Are you working on a renovation project? Renting a dumpster is your best investment yet!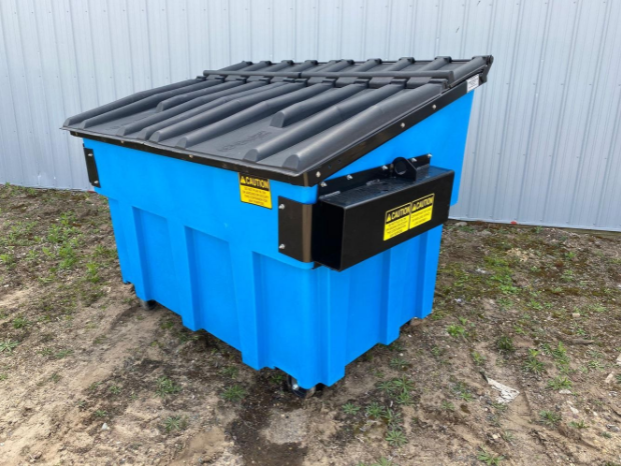 Photos By: Stock Images
Leaving trash and undesirable items laying around can be discomforting in terms of odor and occupying space. In such situations, you will need to dispose of these waste materials. You can't do this by yourself and that is where the use of dumpsters comes in.
Dumpsters are garbage containers that may be transported from one location to another using a vehicle developed specifically for the job. Dumpsters are mostly used to store garbage until a truck arrives to haul it away. They are also used for a variety of other applications, such as recycling.
There are different places such as residential areas and construction sites where dumpsters can be used. For construction-related environments, you will need to find a dumpster rental for construction sites. With this in mind, you will be hiring a team of professionals that will recommend the appropriate size for the site and they will also handle the pickup of the trash when it is filled. All these make for a clean and safe environment.
In this article, we will discuss the common types of dumpsters and some tips to help you rent one.
Types of Dumpsters
Here are some common types:
Commercial Dumpster 
Depending on the method of loading or discharge, this option is available as a rear or front loader. Its capacity is considered medium size and can hold up to 8 yards of garbage. It is ideal for a commercial environment because it can be shared by different enterprises in a particular location.
Roll-Off Dumpster
The roll-off option is ideal for landscaping jobs, remodeling, and construction work. It is available in huge capacities ranging from 10 to 40 yards, allowing it to be loaded with a considerable amount of garbage before you can dispose of it. This feature allows you to do more work without being interrupted. A robotic arm, winch, or sled is used to load it onto the truck. For more information about this type and how to use it, you can check here.
Compactors
This garbage can is completely enclosed, allowing you to compress the waste inside with a metal blade. This not only prevents garbage from being blown away but also reduces insect and odor problems. This type is ideal for hotels and recycling facilities. The sizes available range from 2 to 40 yards.
Specialty Dumpsters 
This garbage container comes with rubber tires, and this makes it ideal for driveways that are heated or stamped. It can be towed behind a conventional vehicle if you are accessing difficult-to-reach locations.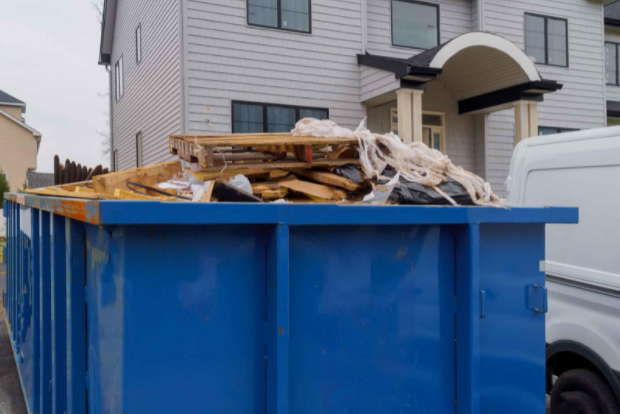 Tips for Dumpster Rentals
Are you looking to rent a dumpster, here are some tips to guide you:
Check Reputation
It is important that you work with a reputable company if you need good quality service. Ensure to conduct thorough research on the company you have selected to confirm their ability to meet your specific needs.
One way to assess the reputation of a company is to read reviews and comments from other clients. However, you need to be careful while reading reviews as they can be manipulated to paint the company in good light. If you need tips to help you identify fake reviews, you can check here.
Go for the Right Size
Size is important if you are looking to hire a waste container. Going for the wrong size may just jeopardize the aim in the first place.
Rental Duration Policy
Pay special attention to the company's rental length policy. A dumpster usually has a one-week renting duration. While some businesses may be liberal and grant you an extension, others are quite strict about the time limit. Armed with this information, you can decide the best company to work with.
We have discussed some relevant tips to help you choose a dumpster rental for your construction site. With a dependable company, you can easily maintain your environment. Additionally, you can read articles explaining how to dispose waste safely to get more helpful information.
Conclusion
Choosing the right dumpster rental company ensures the smooth disposal of wastes in your construction site. However, you also have a role to play to avoid any disappointment. It is recommended that you choose the appropriate size for the site to avoid spillovers that make the environment untidy.