Individuals often take their home boiler for granted. It is only when their boiler breaks down that they realize the importance of their boiler and its significance in their home!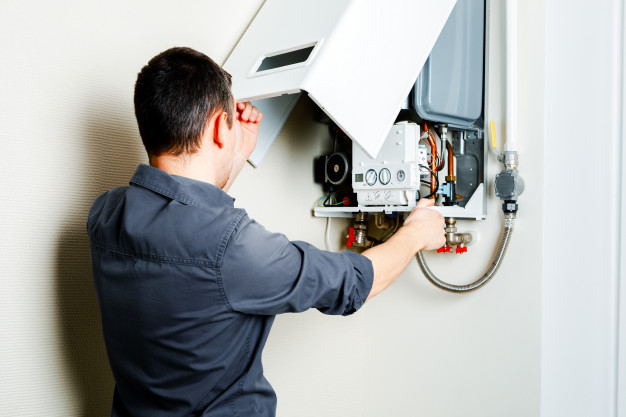 Photos By: Unsplash
For instance, when a boiler problems arise, not only are the home owners stuck with paying for the costs to repair – on worse, replace – it. In addition to that, they have to struggle with the absence of hot water and heating systems in the home. This is why every home absolutely needs a boiler cover.
A boiler cover covers a number of things including the cost of repairing your boiler, the cost of servicing your boiler and the cost of getting an engineer to check it if needed in case of a breakdown. A few home insurance policies give a boiler cover as well but most home insurance policies offer it as an added cover, and you have to request it separately. The insurance policy often checks for your boiler's model, its type and its overall condition and then decides your premium on the policy. These factors also determine whether your boiler is eligible for an insurance cover at all. Your policy can either be monthly or annual depending upon your needs and the policy's terms. You can find out more here about different boiler covers and their terms.
A boiler cover is important for a number of reasons including:
1. A Boiler Cover Ensures Protection
A boiler cover ensures that you are always protected in case of a boiler breakdown and that you wouldn't have to pay for expensive repair charges for your boiler. It saves you a significant financial burden and cost, and gives you the peace of mind you deserve. Boiler breakdowns are associated with high costs and bills. If you are short on cash at a given time, chances are that without a boiler cover you would have to spend your winters being cold if you cannot pay to fix your boiler. Hence, a boiler cover truly saves the day.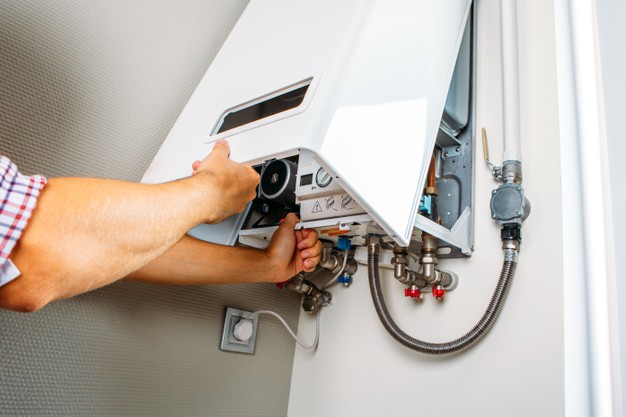 2. A boiler Cover Saves you a Lot of Money
On an average households spend about £800 on boiler repairs annually whereas an annual boiler plan would cost approximately £150 only. How much for a new boiler depends on the model, but purchasing a boiler cover can save you money in the long run. Not only do individuals save a lot of money by getting a boiler cover, they also make an investment of sorts by purchasing a boiler cover.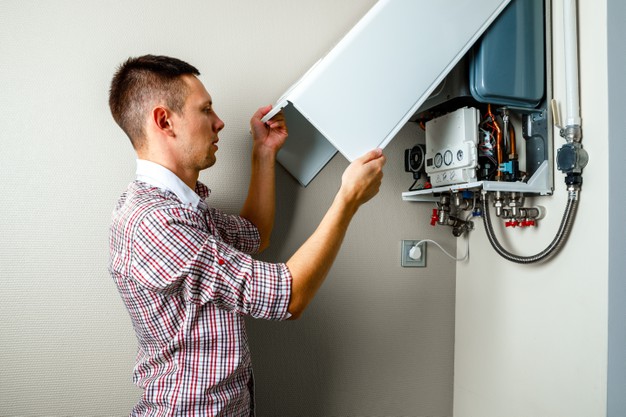 3. A Boiler Cover Ensures a Number of Tests to Check for its Health
Not only does a boiler cover expenses in case of a breakdown, it also includes a number of tests that check for your boiler's health. For instance, boiler covers include an online boiler service in which they send an engineer to assess the boiler's condition. It also includes a carbon monoxide test to make sure that your boiler isn't leaking which could be potentially dangerous. It further includes a gas safety check to make sure your boiler is in good order.
Other than simply relying on your insurance company, it is recommended that you also pay some amount of attention to your boiler's health and workings regularly. If you notice any irregularities in its operation, it is suggested that you point those out immediately and get them checked before any bigger loss occurs.