2020 was the year of home offices for a lot of professionals out there. Whether you are an architect or a kindergarten teacher, you probably had to set up a home office because of the global pandemic!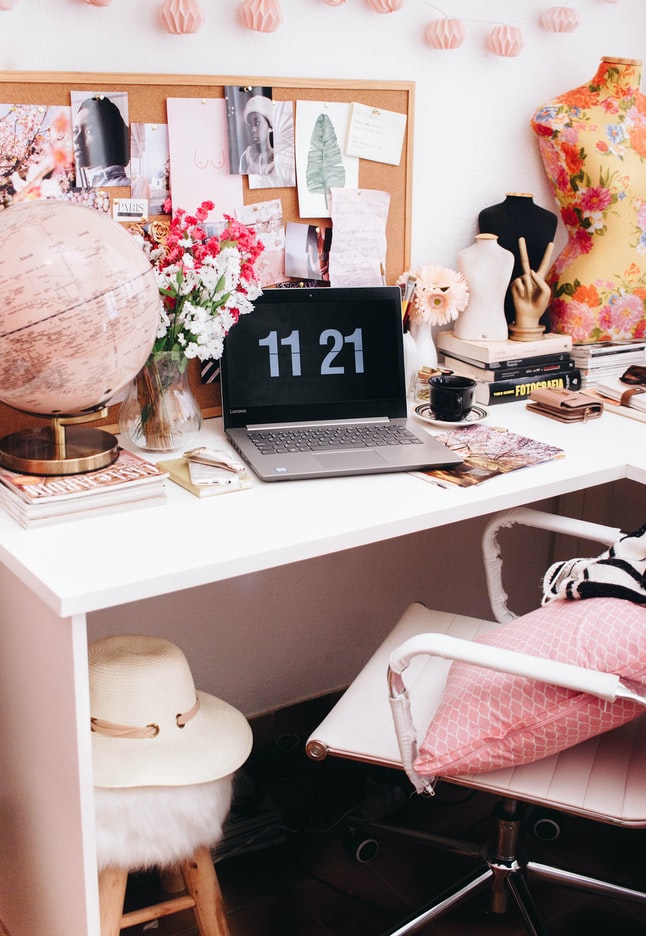 Photos By: Unsplash
Working from home sounds like a blast. No long commute! No office politics! No small talk! But in reality, it's an adjustment. Your office space plays a key role in your overall productivity. And recreating such an environment at home can be a challenge. If you're struggling to feel motivated at home, we're happy to help. In this post, we're sharing some must-haves that will improve the functionality of your home office. Take a look. 
1. Adjustable Desk
Sure, your kitchen island or dining table is doing the job of an office desk. But it's perhaps not the best in the long run. A desk that's too high or too low can cause neck and back issues. Instead of going for a regular desk, invest in an adjustable desk. With an adjustable desk in your home office, you will have the option to stand and work if you haven't moved around in a bit.
2. Ergonomic Office Chair
Similar to an adjustable desk, you cannot compromise with your office chair. Not only does your chair need to be comfortable, but it must also provide proper back support. You'll be spending long hours sitting on this chair, it's certainly worth splurging on.
3. Good Lighting
The existing lighting in your home is probably great for everyday life but not suitable for a home office. Improper lighting will strain your eyes and cause headaches. Save yourself the hassle and get task lighting that you can adjust to your requirements.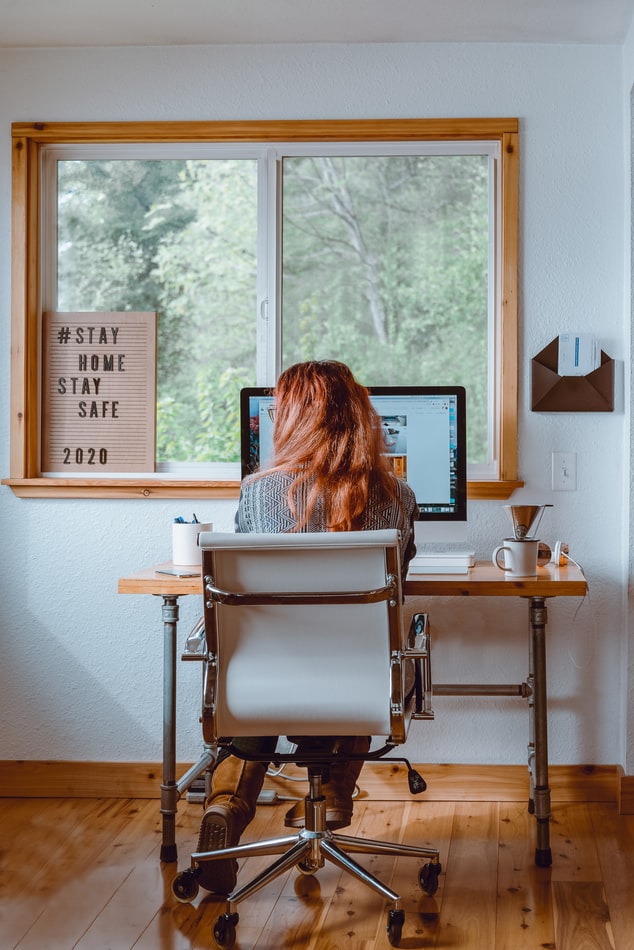 4. Noise-Cancelling Headphones
Whether you have spirited toddlers running around or noisy neighbours who seem to be operating heavy machinery all day, noise-cancelling headphones will be your saviour. Even if you're not listening to music, noise-cancelling headphones will block out distracting sounds.
5. Tea Or Coffee Machine
If you don't already have one, it's a good idea to invest in an electric kettle or a coffee maker. Set up a coffee station with a coffee machine and some snacks. This will encourage you to take the necessary breaks and revitalise.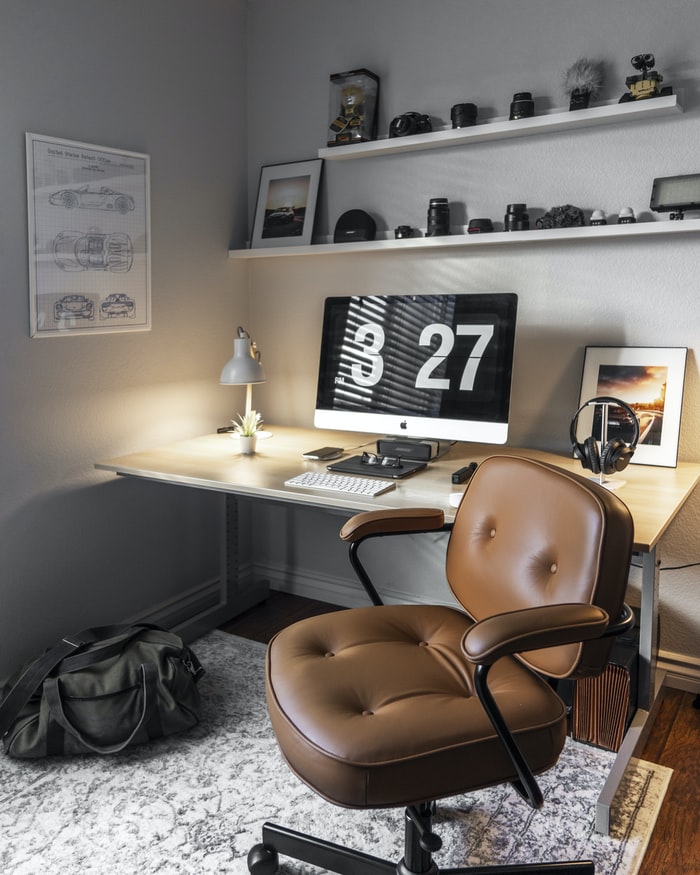 6. Laptop Stand
When you're leaning over your laptop or typing all day, it can lead to something called 'repetitive stress injury'. A laptop stand will make sure your laptop screen is at your eye level and prevent straining your back or neck.
7. Smart Power Strip
You probably don't have enough sockets at one place to plug in your laptop, lights, phone charge, coffee machines and so on. Install a smart power strip to ensure all your cables and cords are organised.
Also, using so many electronics all day will increase your energy bills at home. This is a good time to explore better-suited energy plans in your area. Check out competitively-priced AGL Energy plans.
8. High-Speed Wi-Fi
Unreliable internet is the last thing you want when you're dealing with valuable clients. Upgrade your internet connection to a high-speed plan. 
9. Organisation Cabinets
If your job involves a bunch of paperwork, then you cannot do without organisation cabinets. Come up with a system to keep all work documents organised to avoid chaos.
10. Stress Toys
A stress relief ball or a fidget spinner may not seem like an office essential, but they often help ease high-stress and anxious feelings.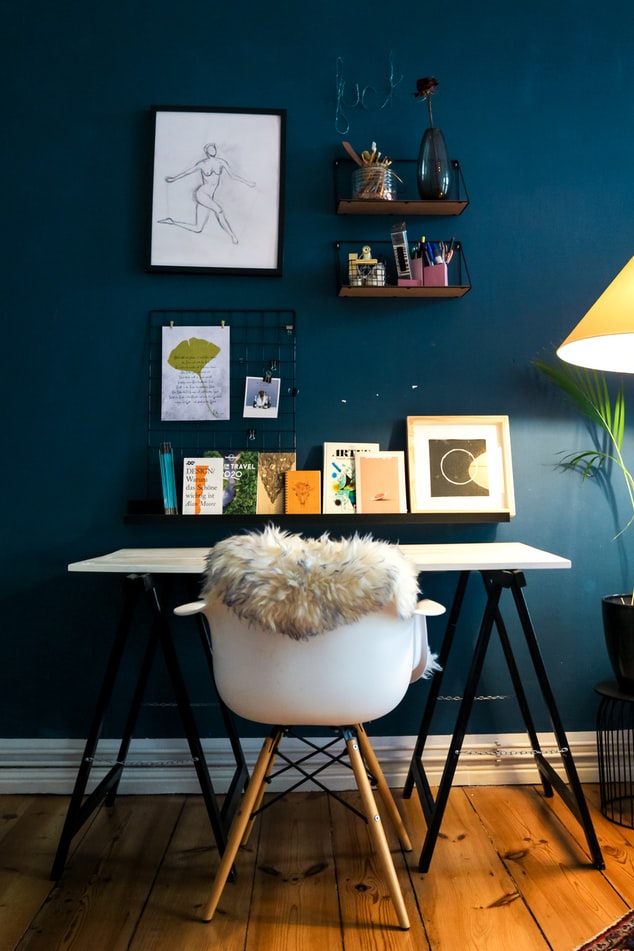 11. Plants
Fresh plants make any space feel alive and fresh. Plants such as Snake Plant, Aloe and Pothos are some easy to maintain options. 
Final Words
It's normal to feel slightly lost when you're working from home for the first time. But with time, you'll create a schedule and find a rhythm. And creating a well-functioning office space will be of great help.