Stay Safe in Your Home – Here's Where to Buy Air Filters, Purifiers and More During the Lockdown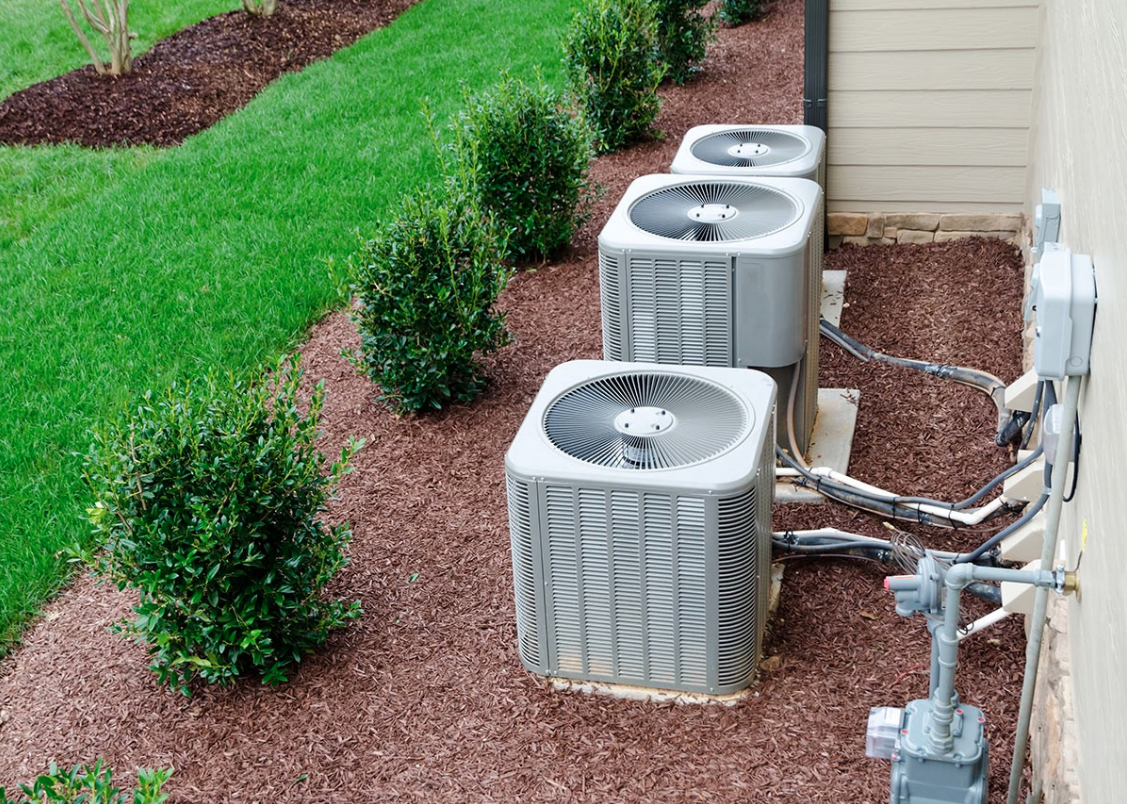 Depending where you are located, you might find it hard or even impossible to locate home HVAC system filters and air filtration devices in your area!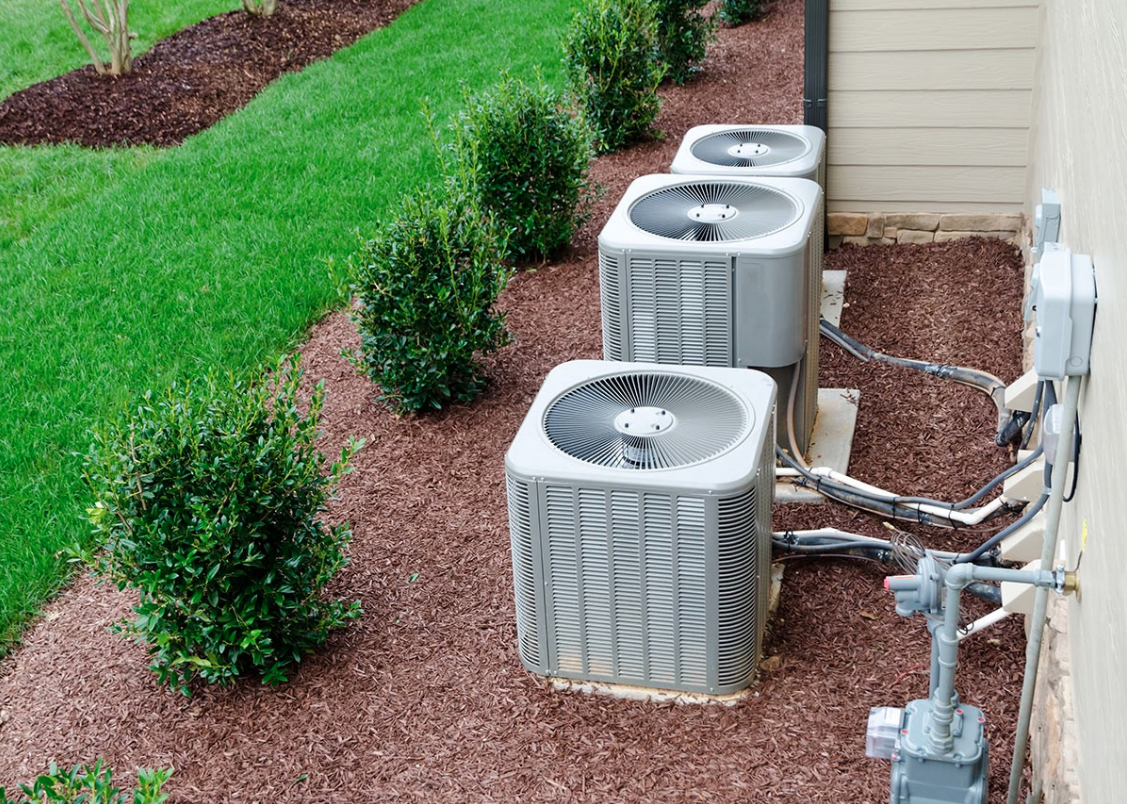 Photo By: Medium
Some cities, counties, and states have all but locked down residents, and restricted businesses to selling only the most essential of supplies. Between stores limiting hours, the number of shoppers, and being short-staffed, it can be hard just to find the basics nowadays. But all hope has not been lost, as a number of online retailers have stepped up and helped to fill the gap. Here are all of the reasons why you are most likely to find air filters and purifiers online during the lockdown, and why it is best to do your shopping from home.
Safety First
Some items on retail store shelves went incredibly fast when the lockdown was first announced, including products that have since stayed in short supply. Disinfectants, toilet paper, and hand sanitizer were amongst the first to go. Currently, meat, fresh produce, and sometimes dairy products are becoming more difficult to source. And since the very beginning, many home maintenance supplies, including water and air filters have become a lot harder to find during the coronavirus pandemic as well. Instead of looking for a product that you won't easily be able to find on store shelves, consider your safety first. It is best to shop for home air filtration supplies on your computer and have it shipped straight to your front door.
Buy Online If Possible
When it comes to buying your new air filters, you might be finding it hard to get them in your local shop, so you should try to buy them online. Many online sellers offer contactless deliver, and will safely send your air filters directly to your home. Couriers will have proper protective gear, so you can rest assured that your products will be clean, although you should still dispose of external packaging as quickly as possible.
Where to Buy Your Air Filters in Bulk
While you are staying home during the lockdown, buying in bulk makes more sense. It also makes sense to buy what you need online, so you don't need to worry about social distancing and finding local stores that are open.
Get what you need to keep your HVAC system in tip top order from FilterBuy. Consider browsing options on filterbuy.com and you will be able to stay safer at home during the coronavirus lockdown. Their website has a large selection of HVAC supplies, including different types of air filter and purifiers, all made to fit well-known brands and their units.
The CDC has recommended wearing a face mask when you go out in public, keeping at least six feet of space between people, and most importantly, to only go out when absolutely necessary. While air filters and air filtration devices are critically important, especially during this international pandemic, they can easily be obtained online. Buy everything you need to keep your HVAC running smooth and the air quality of your home pristine by keeping all air filtration supplies on hand at home and in bulk.