All About Sofas – Here are Our Favorite Types of Sofas to Decorate with!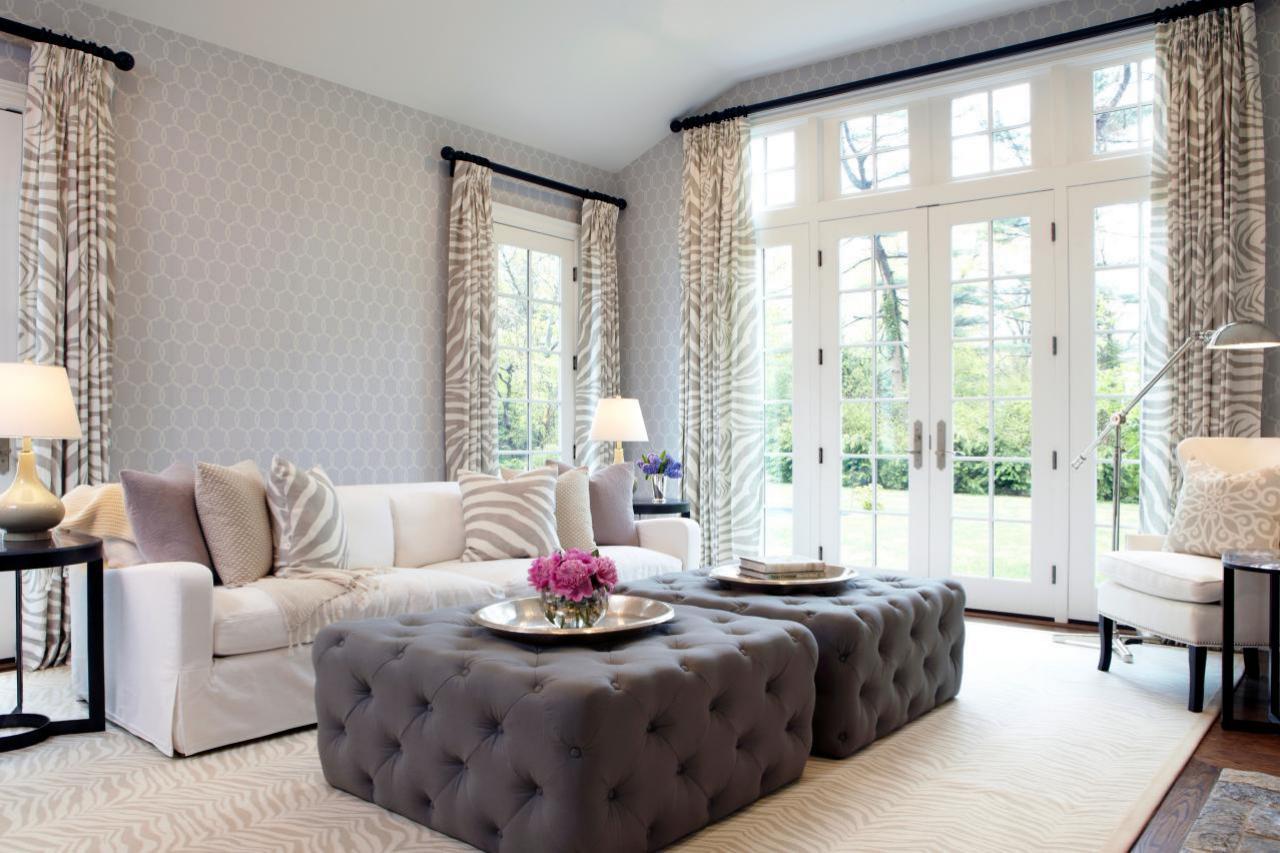 If you are trying to choose a new sofa for your living room, look no further – we've gathered a list of our favorite sofas that look great with absolutely any time of decorating style!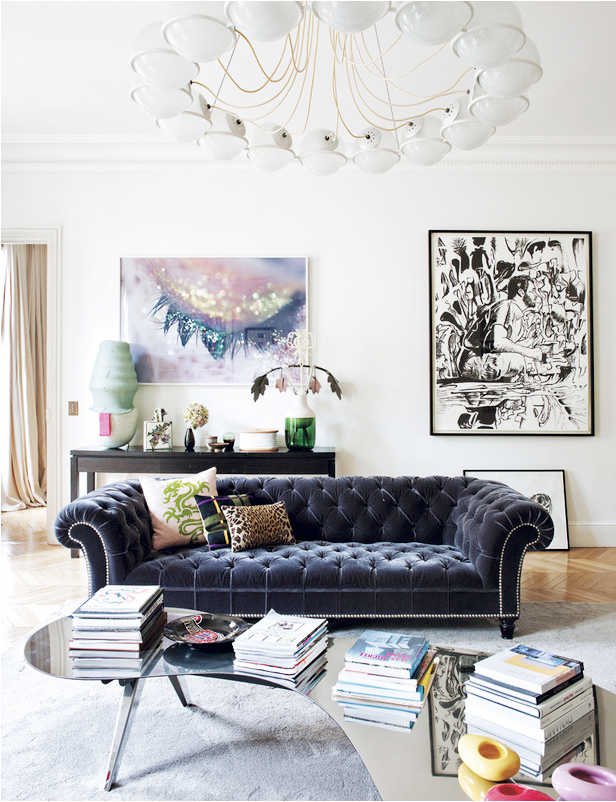 Photo via: Pinterest
The sofa has always been a main centerpiece and focal point when it comes to the living room. Afterall, a sofa is something you will use not only while watching TV, but also while chating with guests, while napping, and even eating. Sofas are usually what interior designers buy first, and then start decorating around it. The type of color your sofa is, the texture, and the style will play a big part in how you decorate your living room. As interior design enthusiasts, we have our heart set on a few types of sofas that make decorating a breeze. Not only will they look fabulous, they are also super easy to match with any type of decorating style. Keep reading!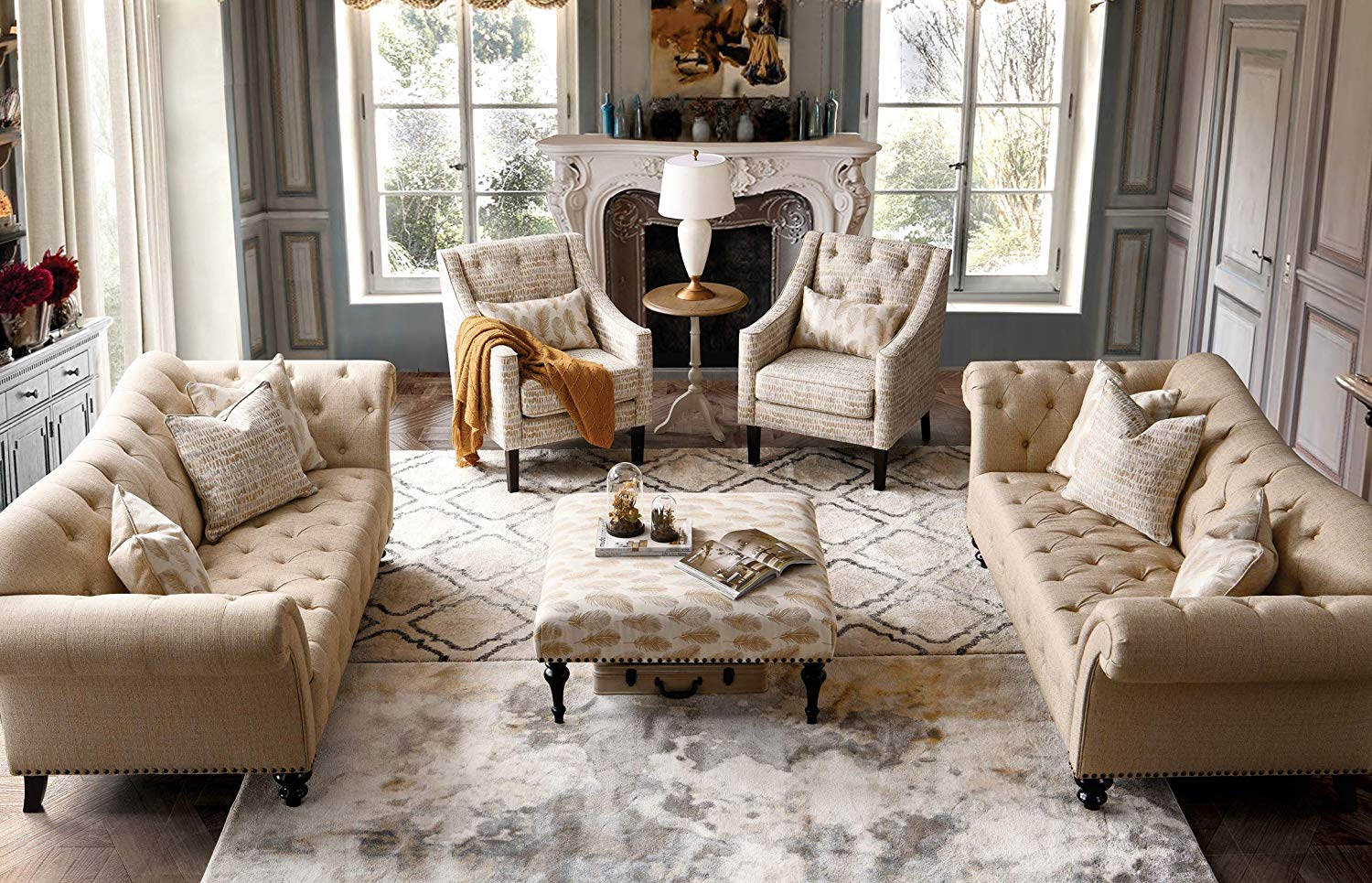 Photo via: Amazon
The Chesterfield Sofa
If you are into classic designs and furniture that is built to last (literally a lifetime!) the Chesterfield sofa is the sofa for you. Made originally in Britain out of real leather (and later other fabrics such as canvas) for the Earl of Chesterfield, this sofa is a design classic and one of the most recognizable pieces of furniture in the world. It is highly sought after and goes with any type of color scheme. Whether you are a fan of plain white walls, or even green walls, the Chesterfield seamlessly blends in and compliments any type of color palette and decorating style.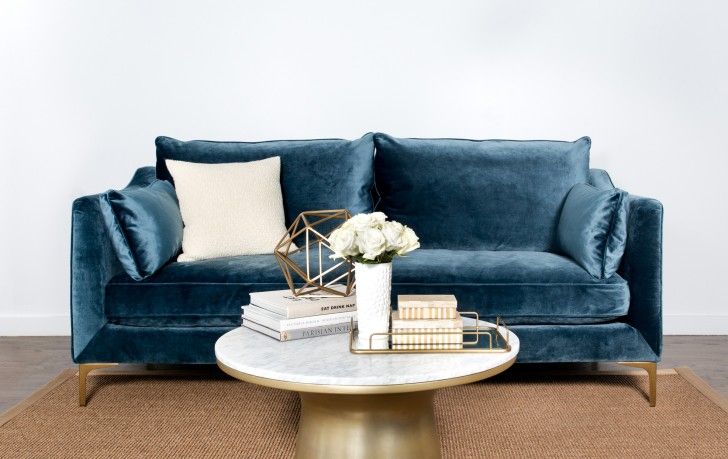 Velvet Sofas
One of my favorite fabrics for sofa upholstering, the velvet sofa is the perfect sofa to add warmth and comfort to any space. When decorating a living room, you want it to feel inviting and comforting, and playing with textures is one of the things you need to keep in mind. Velvet is soft, warm, and super cozy and using this type of fabric for a sofa is an easy way to warm up a space. Velevet sofas add a certain level of sophistication to a room that is great if you are looking to get that expensive look-for-less.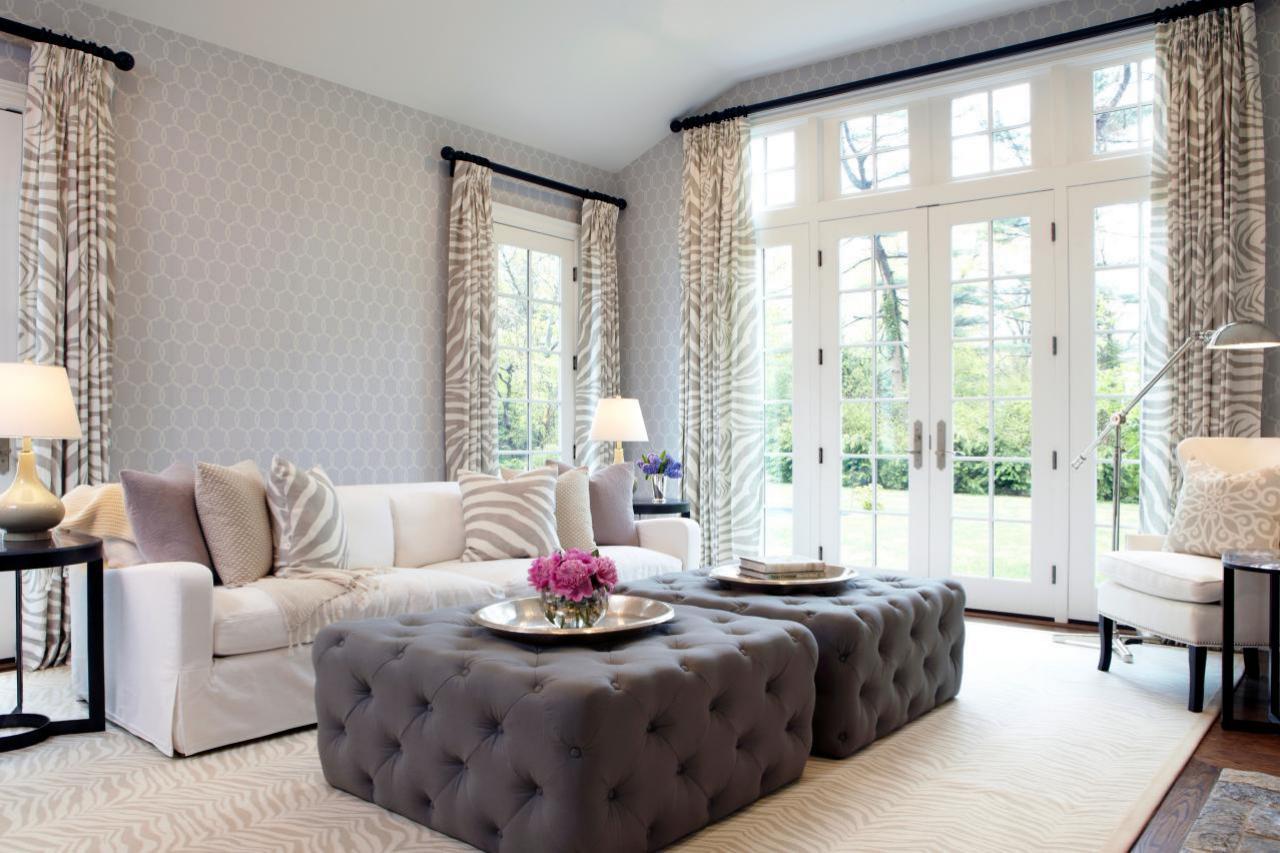 Photo via: La Perla
Sofa Beds
Sofa beds are a great way to increase the capacity of your home, especially if you have family or friends frequently visiting. If you are also renting out your home or apartment, a sofa bed is a complete must! Sofa beds have become quite stylish in the last few years, and can be bought in tons of different styles, colors, and fabrics. So there is no need to worry about purchasing a sofa bed that isn't stylish. Long gone are those days, as sofa manufacturers are realizing that more homeowners would like to be practical but also still stylish! You can include a sofa bed in your living room as well as your bedroom for extra sleeping space. To purchase sofa beds check out our favorite store Furco: https://www.furco.co.uk/sofas/sofa-beds. There are also sofas that are called futons. Don't get a futon and a sofa bed confused, to learn more about the difference click here.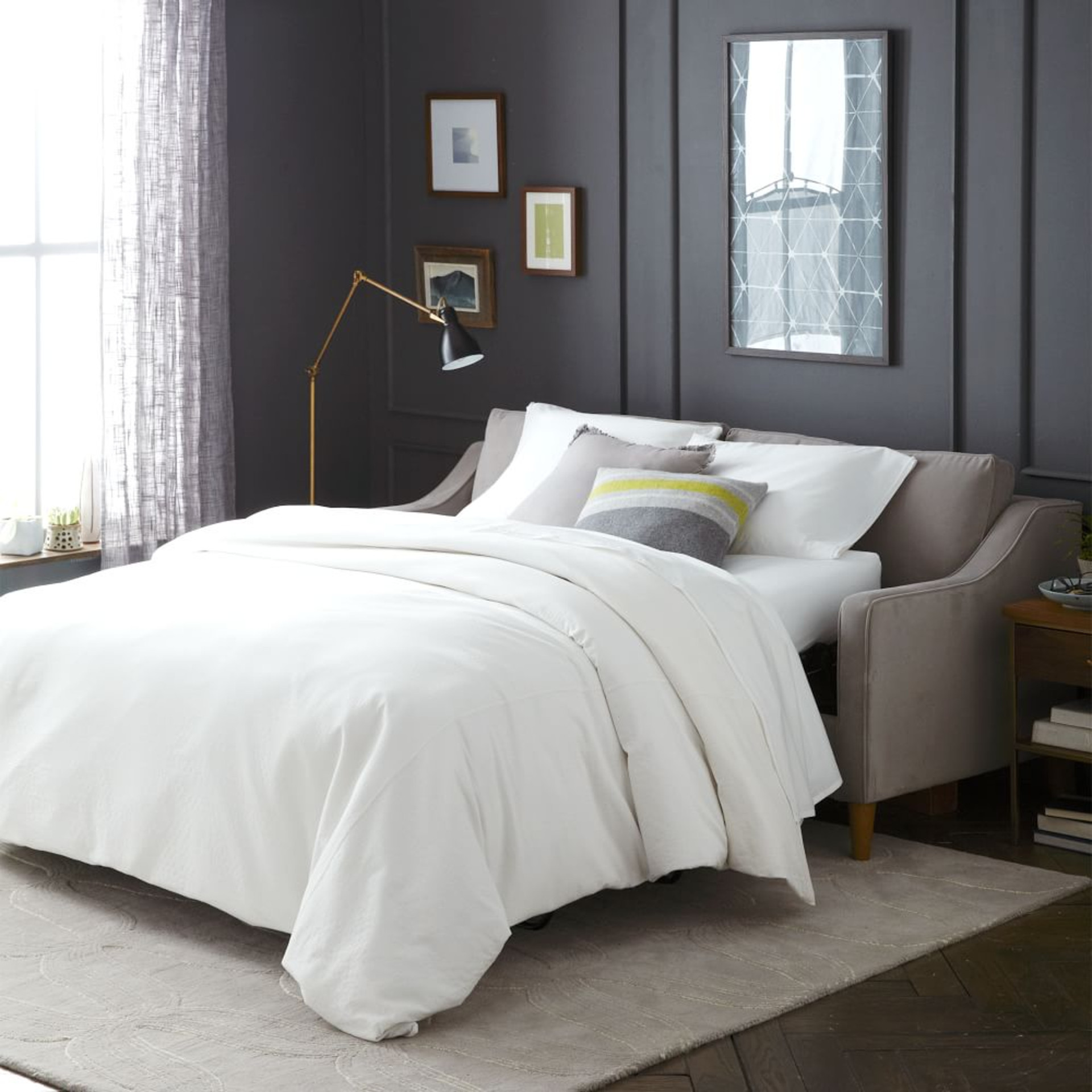 Photo By: West Elm
Neutral Colored Sofas
If you are on the market for a new sofa to buy, you really can't go wrong with a neutral colored sofa. Taupe, beige, and cream sofas and always a safe color to choose for your living room sofa. Even if you are a fan of color, you can easily bring your living room to life with brightly colored pillows and throw blankets. Keeping your sofa a neutral tone is a smart way to create a blank canvas and then build up your decorating with accessories and artwork.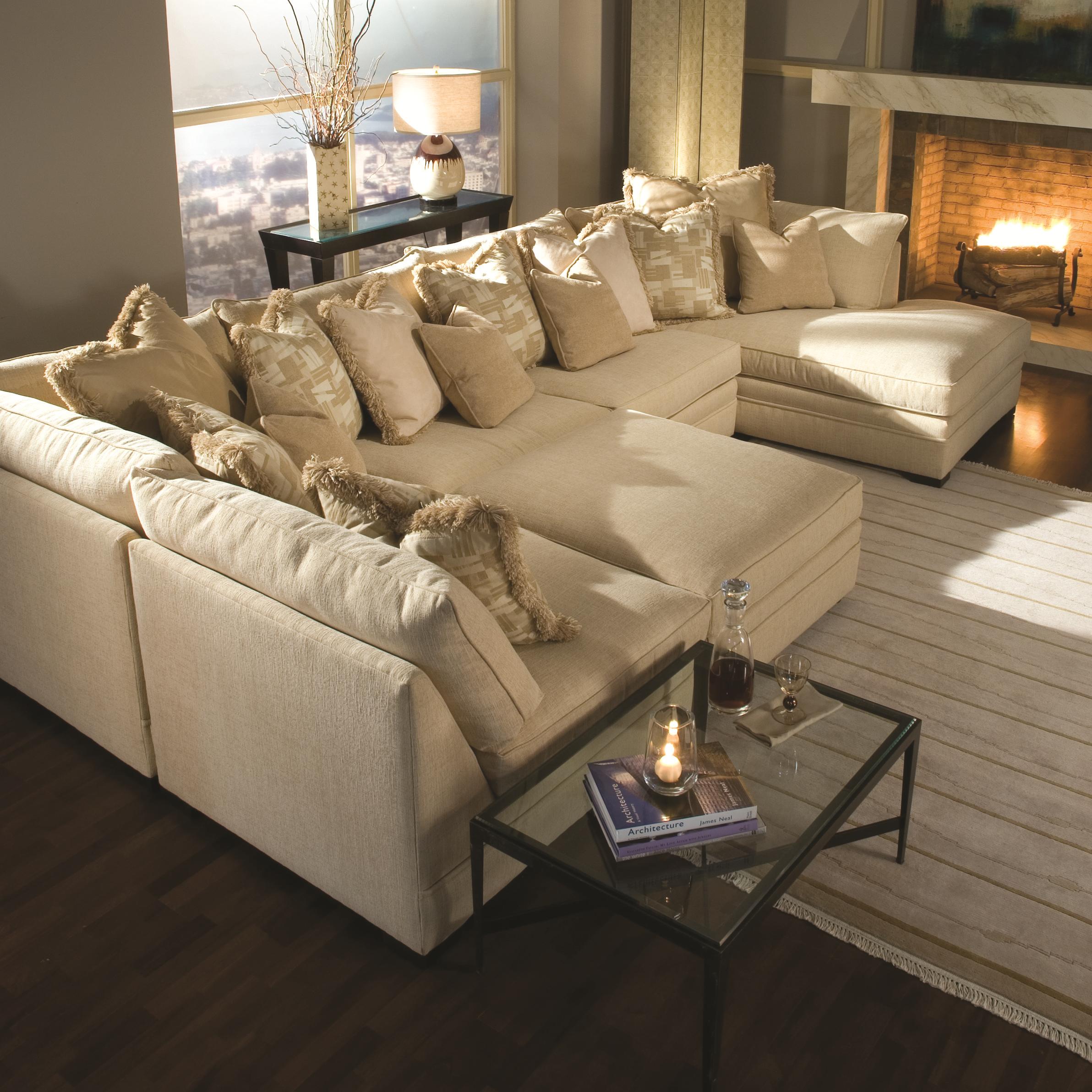 Photo via: Befort
The L Section
Sofas that are built into an L shape are a great option if you enjoy entertaining, watching movies, or if you have a large family. Not only are these sofas super confortable and great for lounging, they can also fit a ton of people! They are also great to convert in beds if you ever have family visiting over. Consider purchasing an L section if you are certain that you have enough room in your living room and if you are ready to lounge around – they are absolutely irresistible!
Consider following some of our choices above if you are in the market for a new sofa. Whatever your decorating style is, the sofas above can certainly complement any type of style and color scheme. What's your favorite sofa style? Let us know in the comments below!