If you have moved to a new city, then it's possible that you require the services of a local handyman!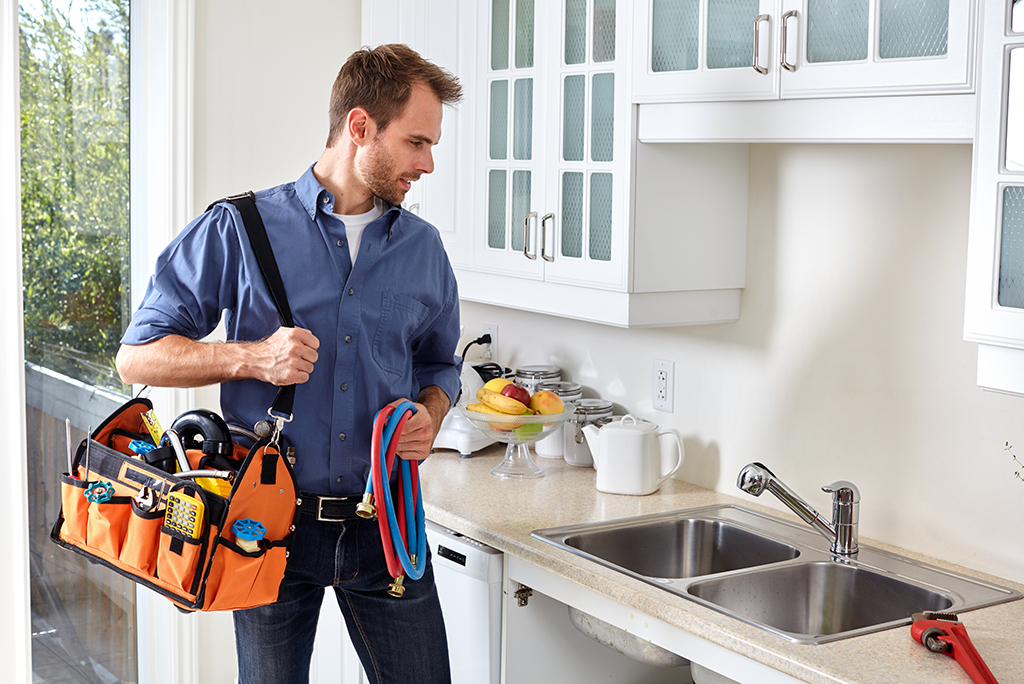 The same can happen if your home needs repairs in departments like plumbing, wiring, etc. The question is, how do you find the best "jack of all trades" for a reasonable fee? In this blog, you will get all the answers.
Handyman Vs Contractor
One of the most important questions that you need to ask before you get to searching is "do I really need a handyman, or only a contractor will do?". It's easy to find the answer to this question as all you have to do is assess the nature of the job. If it's something that can be easily handled by you yourself, such as minor repairing of wiring, fixing a leaking tap, etc. then maybe a good handyman is all you need. However, if the problem is more complicated, or the scale of the problem is pretty big, then maybe you need a contractor. This is because these professionals have experience using heavy-duty equipment and can implement advanced techniques with ease.
Note: Make sure that you check your home insurance policy if you require major repair work in your home. If you don't have home insurance in the first place and you aren't in a hurry, then maybe you can get it before you get started.
How to Find the Best Handyman?
The best way to find an ideal handyman for the job is to ask your friends and acquaintances for references. You can also find the contact details and reviews of the handymen in your areas on websites like HomeAdvisor.
If you are unable to find enough local handymen on the Internet, then you can take the old-school approach and pay a visit to a local hardware store. You are likely to find someone who can help you out at the store. If anything, the employees there will be able to provide some recommendations to help you get started.
Once you have created a list of potential candidates, you can interview them one by one to shortlist the one that meets all your requirements. The following are some tips that can help you with that:
* Create a list of all the home repairs that you want to deal with. You can share it with the handymen and observe their response. You want someone who has the confidence to take care of all the tasks without fail.
* Ask the handymen about their work history. You can judge them based on their experiences with past clients and the kind of projects they were involved in. You can get an insight into their expertise by asking technical questions like whether you need to repair or replace your Frederick roof, or what kind of light fixtures would they recommend for your kitchen?
* If a handyman asks for an upfront advance payment, then it's better to look for another one. There is no dearth of handymen who collect the payment in advance, and when the time comes to initiate the project, they vanish.
* There are some handyman skills that everyone should have anchoring a bookcase to a wall, fixing a loose tile, snaking a drain, etc. So, it's your responsibility to ensure that your guy has most of these.
* Be sure to lay out the job details, costs, and payment schedule. Let them know that you aren't flexible on any of the things mentioned in the plan. You should also ask them to give a work guarantee, in writing!
* Remember- high service cost doesn't necessarily translate to quality work. So, you shouldn't hire a handyman based on their premium service fee.
Conclusion
Handymen are usually hired for minor repairs and renovation tasks. However, it pays to spend time finding the perfect one as you may need their help again and again in the future. If you have the best guy who offers excellent service at reasonable prices, then you don't need to search for another one each time you need help.