The roof of your home has different roles. It improves the aesthetics of your house. It protects your family from the elements. But in certain circumstances, a homeowner's roof may have to be replaced. Several things must be considered before replacing your roof.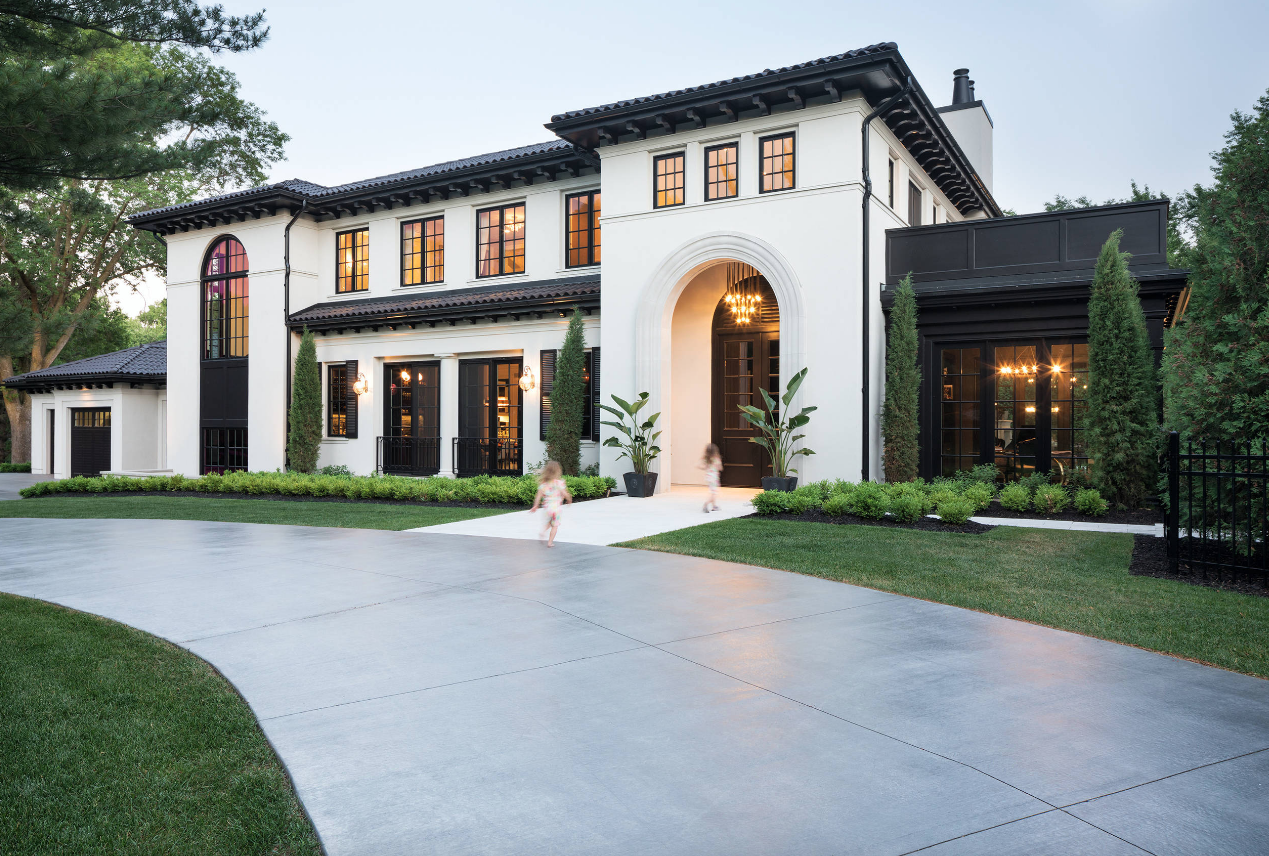 Photos By: Andrea Swan Architecture
Aside from choosing right roofing contractor in Indianapolis for the job, there are a few other things to think about when it's time to replace your roof.
Prepare for the Project
Loud unfamiliar noises coming from outside can be jarring. Interesting to watch from a safe distance, designated work areas are exceptionally unsafe for kids and pets.
Take the time to explain that some areas of your yard or house will be off-limits until the work is finished. If your children are too young to comprehend the potential dangers involved, consider visiting friends or family until the project is complete.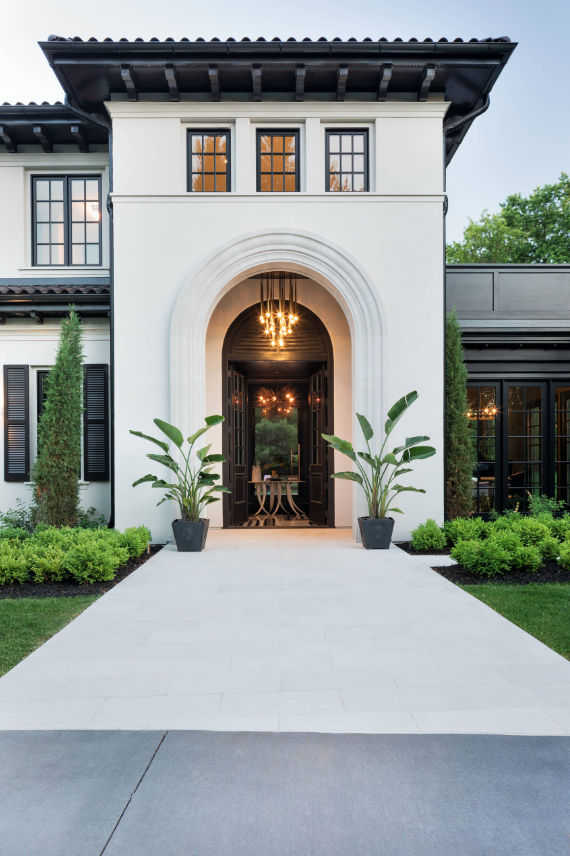 Don't park in the driveway. Not only will it prevent your vehicles from sustaining any damage, the contractors may need the space for tools or debris removal.
Other ways to prepare include:
– Removing decorations from the walls that can be dislodged due to vibrations
– Covering items is the attic with drop cloths
– Moving grills and patio furniture
– Temporarily dismantling satellite dishes or antennas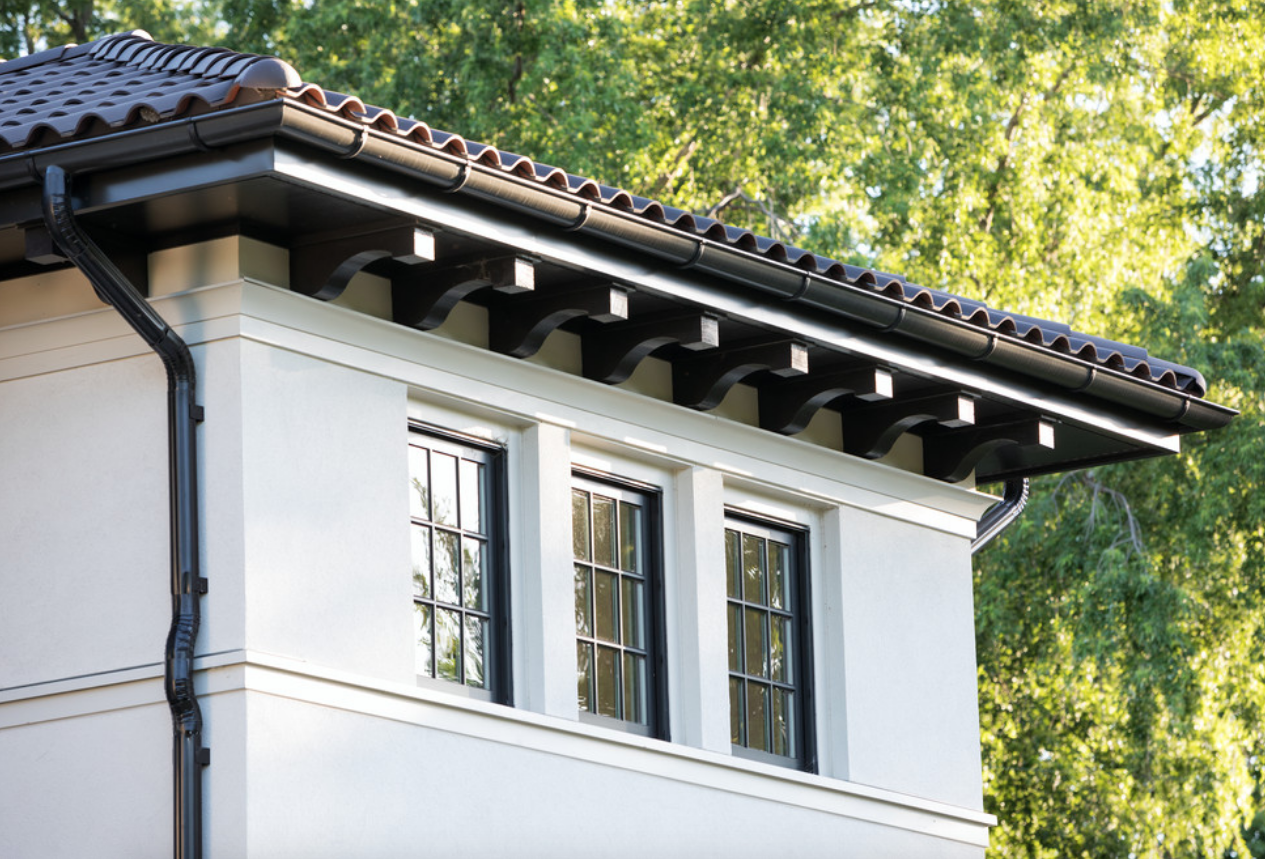 Make Sure Your Roof Will be Properly Ventilated
In a cold environment, the goal of ventilation is to keep the roof cold enough to prevent ice dams that are created by melting snow. Also, homeowners in this climate will want to vent any moist air that moves from the heated floors to the attic.
In a hot environment, the goal of attic ventilation is to release heated air from home so the cost of cooling the structure is reduced.
When replacing your roof, contractors will generate a lot of dust. You want to expel that dust and other pollutants from your home. Powered exhaust fans can draw the air from any desired area and keep it circulating so particulates in the air don't settle or accumulate. This is especially important if anyone in the home suffers from allergies.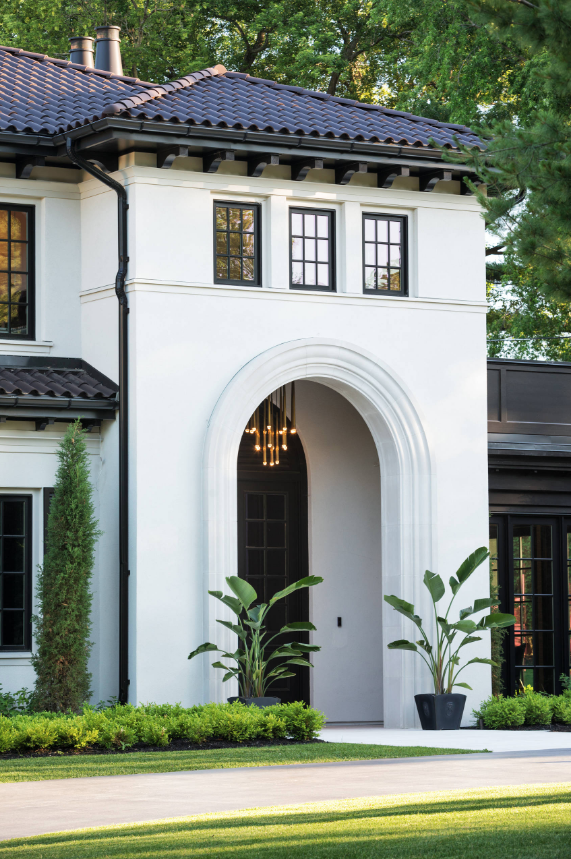 Don't Ignore What's Under the Shingles
The first thing you notice about a roof is the shingles. However, shingles conceal a lot of what keeps you dry and shields your roof from bad weather.
Before shingles are fastened, a layer of paper made of felt is affixed to the wood sheathing. The sheathing consists of planks of wood attached to the rafters of the roof. The felt paper and sheathing underneath is a protective barrier that absorbs vapor and moisture, which is essential in guarding the wood against rain.
Have Protective Covering
Your roof is not only your home's last line of defense, but it's also the first line of defense from the hazards of nature. Because of its exposure to the elements, your roof is the part of your home that's most susceptible to damage. Daily, it's exposed to elements that contribute to its deterioration and decay.
If shingles are damaged and begin to curl, that coating of felt is the only layer left for protection. When replacing your roof, make sure the entire surface is covered with felt paper.
Check Your Contractor's Credentials
When replacing their roof, one of the hardest decisions a homeowner will make is choosing the right roofing contractor in Indianapolis to do the job. Even if your roof has been damaged in a storm, it's a bad idea to choose the first contractor you locate online.
When choosing a roofing contractor:
– Get referrals from friends or family
– Research the company's Better Business Bureau rating
– Look for any notable awards or manufacturer designations
– Get a contractor with the longest workmanship warranty possible
– Ensure they have the proper insurance and licensing
Regular maintenance is always a great idea, but if your roof has already reached a point beyond repair, the time has come for replacement.