12 Exterior Home Projects That Increase Home Safety And Look Great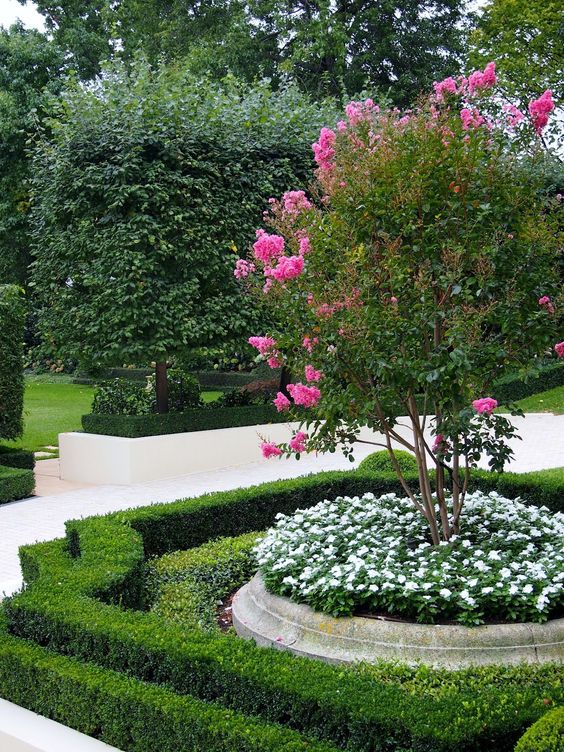 Increase the safety of your home with a few simple tricks that go a long way!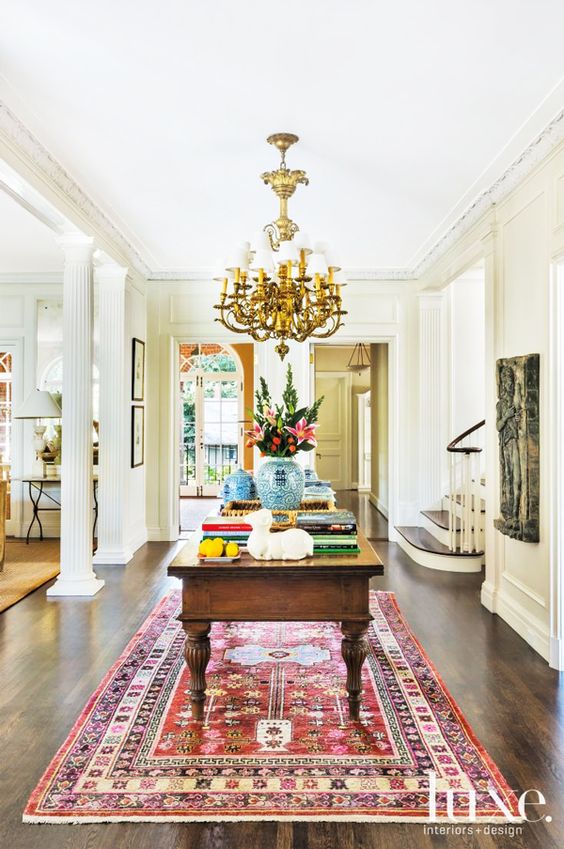 Photo: Luxe
After coming back from my Australian vacaYour home is your castle and with the average Australian home costing $679,000 AU it is a large investment which you will want to protect.
With this end in sight you should consider adding the following safety measures. Of course, Australia is generally considered a safe place to live but with such a hefty investment it is worth taking a few extra precautions:
When considering home projects it is worth being aware that the building envelope is the physical divide between the interior and exterior of your home. In effect, this is the walls and windows. These projects are all outside this envelope.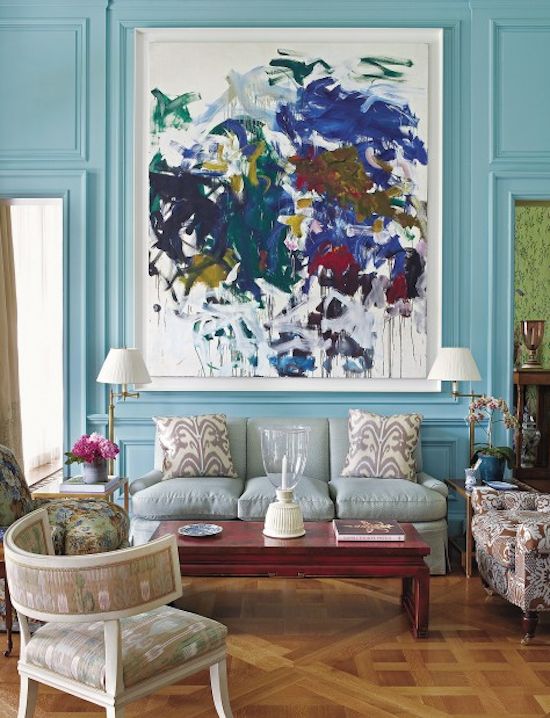 Photo: The Z Hush Blogspot
Plant Bushes
The bushes round your home can keep unwanted intruders out, providing they are thick enough and prickly. No one will want to crawl through this just to see if it is worth getting into your home.
However, the bushes should only be on the perimeter and should not be too tall; you don't want to create hiding places!
Keep Trees Trimmed
A tree too close to your house can allow a burglar access! It can also act as a good place to hide and watch your home. Keep your trees trimmed to ensure this is not an issue.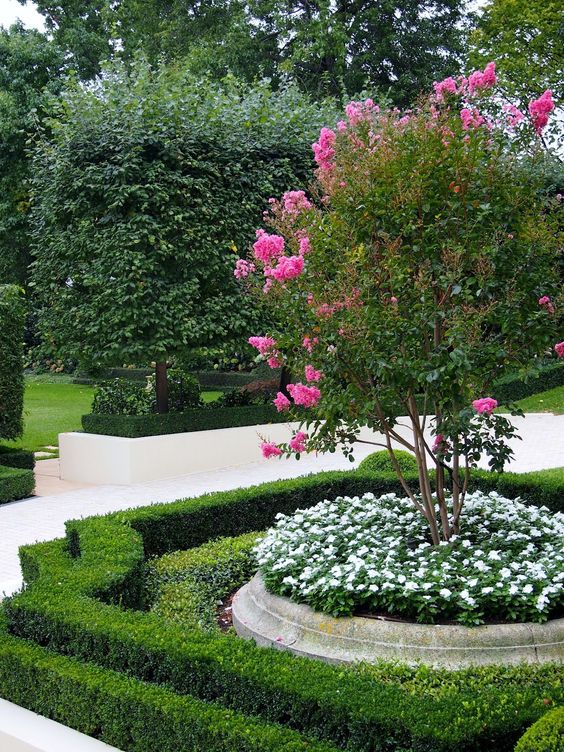 Photo: John Comitskey
Arrange Parking Areas
Create a parking area where all residents and home owners can park. This can be arranged to look nice but also ensure you have a good visibility of your land and even the vehicles. Thieves like to work where no one can see them, you need to make this as difficult as possible.
Don't Underestimate a Fence
A fence is not actually your friend as they are comparatively easy to climb, allowing someone access to anywhere on your property. Instead, replace them with mesh fences, there are no hiding points and they are difficult to climb!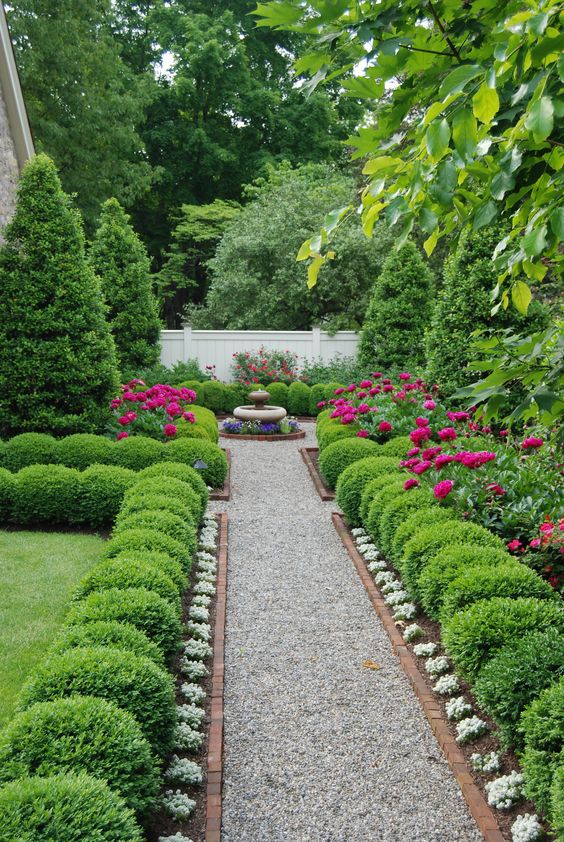 Photo: Fun Gardening Today
Cut The Grass
Keeping the grass cut and the yard maintained will ensure that your home looks lived in and cared for. This will discourage many opportunists. It will also ensure that you can maximize your visibility of your grounds.
Security Door
The most likely entry point for anyone looking to break into your home is the front door, with the back a close second. Replace them with security doors to ensure you make this as difficult a process as possible. There are many attractive designs on the market which can really improve your home.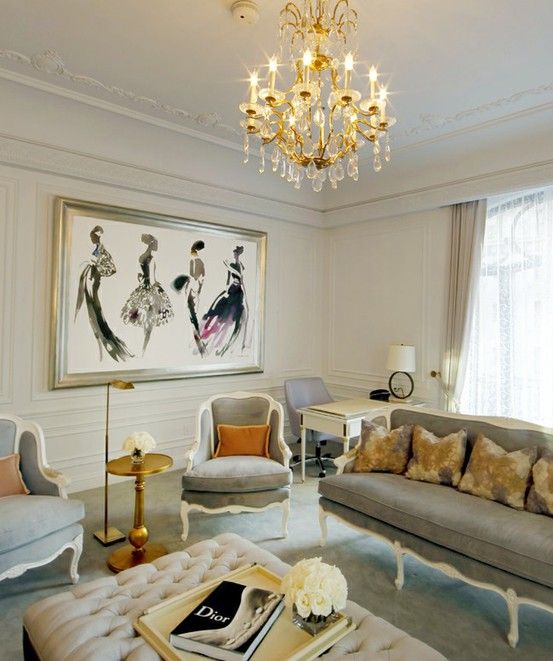 Photo: Vanessa and Valentine
Digital locks
If you're ever tempted to leave a key out for a relative or friend then it's time to consider going digital. This will allow anyone access with the right code or you can be more advanced and use a finger print!
Window locks
The window is the second most popular access point. Safeguard it by replacing the standard locks with deadlocks.
Shatterproof Glass
It can be easy to gain access if you break a window, no matter how good the locks are. Make sure all your ground floor windows have shatter proof glass. It can be designed with patterns to add to the appeal of your home.
Window Stops
If your window is ajar then they don't need to shatter the glass, simply open it! Make sure you fit all windows with stops to prevent them from being opened more than an inch.
Use Security Lighting
Security lighting can benefit you when you are sitting in the garden. Connecting it to sensors means you'll be aware anytime someone enters your property. This will turn away most burglars before they start.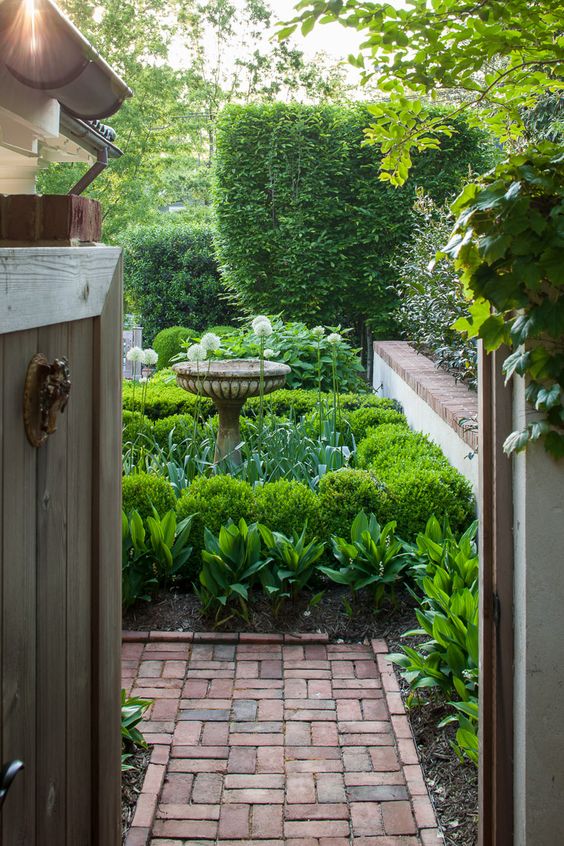 Photo: Helen Norman
Invest in Cameras
Finally it is worth considering adding cameras outside your home. Security systems are an essential investment to keep your home safe. Having your cameras connected to your mobile home makes a smart home that is secure and safe. You will need to ensure there are signs and that they only point at your land, but this can be an effective deterrent. They also come in a wide variety of designs, allowing them to be an attractive addition to your home!