Keep your home looking it's best and retain it's market value with the right home maintenance and upkeep. Here's how!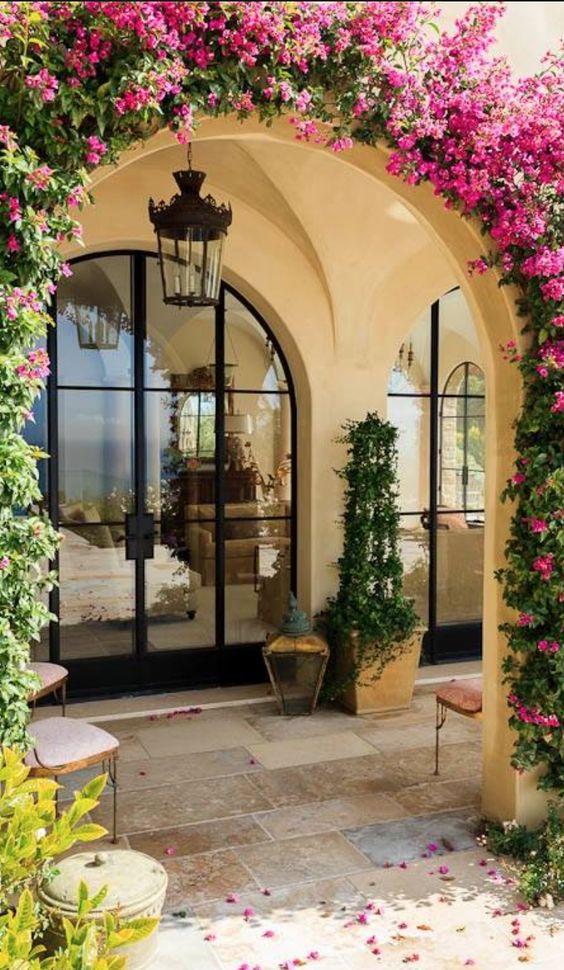 Photo: Pinterest Upload
When Is The Last Time You Finished A Home Project?
It's quite the question, isn't it? If you're a fastidious homeowner, you may do a dozen small projects a day. But who has the time for such an endeavor? More likely, you've got a number of things on the back-burner you've been meaning to get done, but which "life" has kept you away from.
Maybe it's time to hit the den, make a checklist, and figure out which kind of projects you've got the time, know-how, and energy to complete. The truth is, entropic forces are continually degrading structural value. Your home is falling apart as you live there, and if you don't revamp or upgrade your home from time to time, it will soon become a derelict.
The point is, you're going to need to get some things done at one point or another. So, sit down, figure out what needs to be remodelled, and then go about getting it done. Some jobs are going to need contractors. Plumbing work is a great example. It seems straightforward, but little things can make either improve your home or damage it.

Photo: Via Pinterest
Entropy And Consequences
That said, as time goes by, features of design in plumbing fixtures become streamlined through continued big-ticket engineering. Plumbing solutions today include fine fixtures, sinks, basins, shower heads, and more. Instruments which use machines for detailed metalwork have made some astonishing things possible. And style isn't lost—consider the modern pedestal sink for example. Not only will it add to the style of your bathroom but it will also create more space.
It isn't just the interior of your home that needs considering, however. You're likely well aware that there's a leak in the guest room when the wind comes from the south. Or that a lick of paint is needed on the western wall, or that there are a few tiles which need repaired on the roof, or that the backyard could really use a new deck.
Again, there are a number of things here you can do yourself; but you might be better suited working with professional contractors. There are a lot of deck building and rebuilding solutions out there which can help you upgrade your backyard. Such organizations may also be able to work with you in a consulting capacity.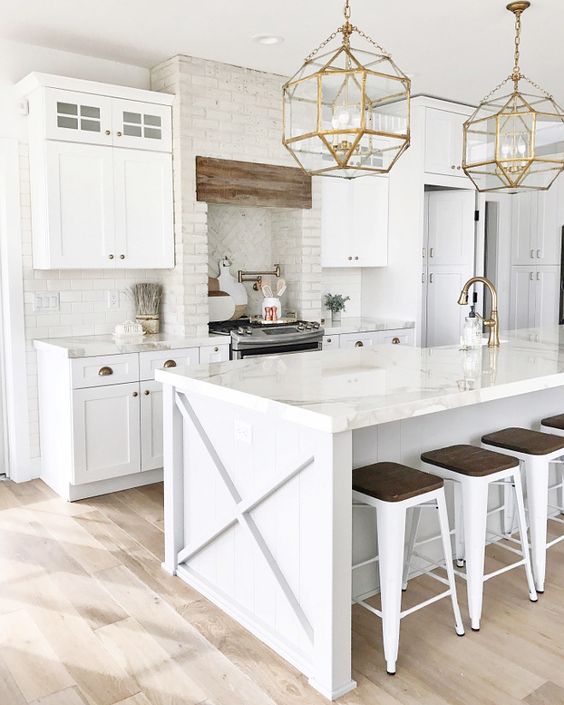 Photo: DecoHolic
Emergency Solutions
Something else to consider is emergency. Every now and again revamping your home isn't a matter of choice, it's a matter of necessity. Especially in New Jersey, there can be some knock-down drag-out storms in both winter and summer. The rain can send a tree through your living room, the snow can collapse the garage's roof. Then there is always garage maintenance. For more on this topic, read our article on How to Give your Garage a Good Inspection.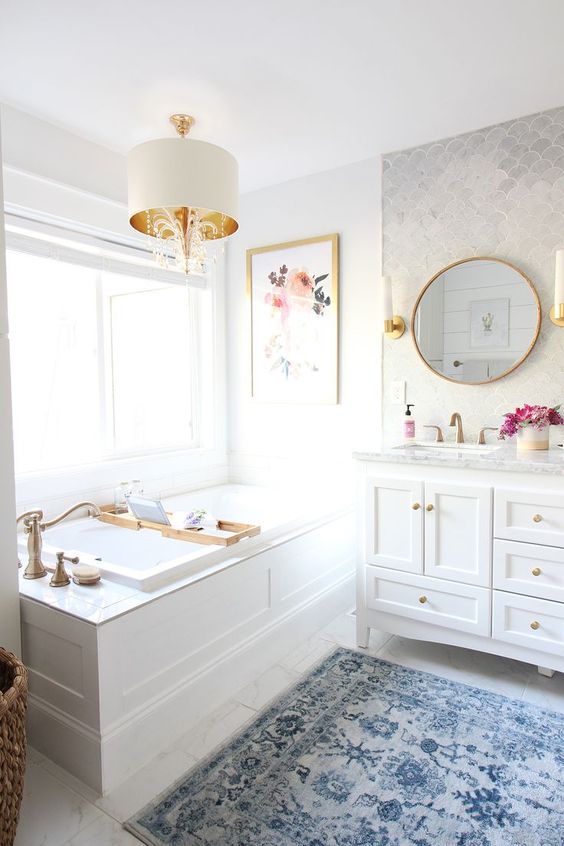 Photo: Classy Clutter
Double D New Jersey home improvement is a well-known organization; according to their website: "When it comes to repairs, thousands of homeowners have relied on Double D Construction…in the event of an emergency repair, we promise to respond promptly. Our employees operate 24X7 during crisis events to support disaster recovery efforts that may have damaged your home."
As you go about revamping your home, you want to find contractors, products, and projects which are of the finest quality. Some projects may seem nice, but aren't feasible. Some might seem humdrum, but yield great value. Either way, it's much better to work on your home, than to leave it be. Since you've gotta maintain your property to retain value anyway, taking a step in that direction makes sense.