Best Accessories For Baby Nursery In 2022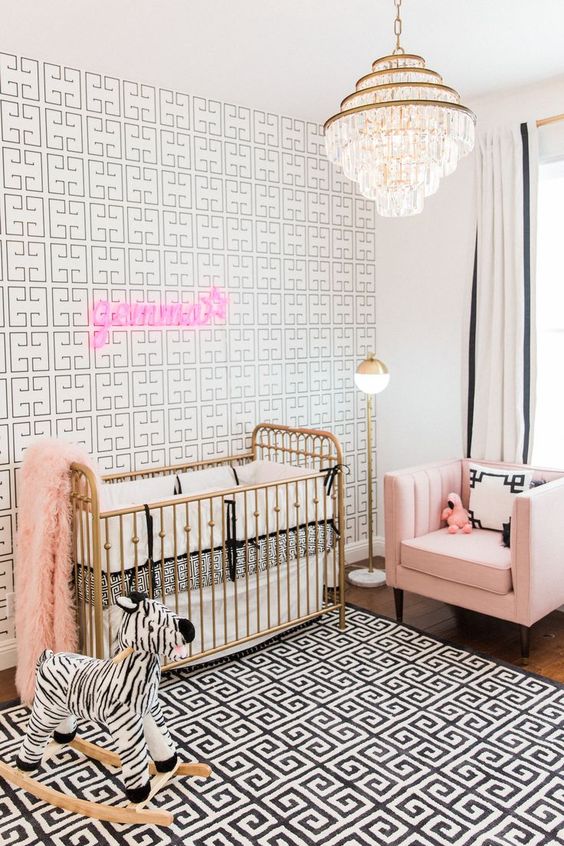 Planning on decorating your baby nursery? Here are the best accessories you can buy!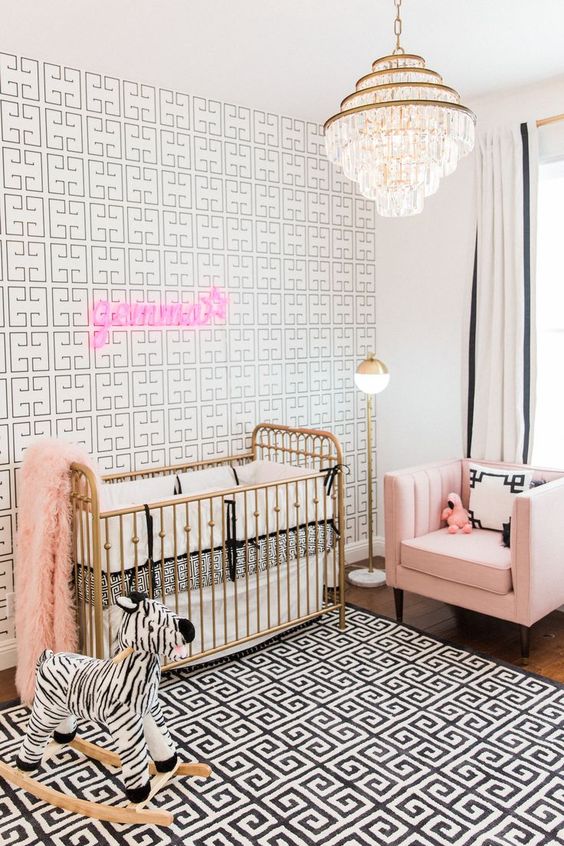 Photos By: Stock Images
With a little one on the way, it can feel like you have so much to get done. There is a lot of preparation to be done during this time, and as a new parent, we understand that you want to ensure your space is perfect for this little bundle of joy that will soon be welcomed into the world.
All new parents have what is known as the nursery at home. Whether this is a completed room that has been specially decorated for the new arrival or the storage space for the incoming baby accessories you are now buying, it is a good idea to start gathering items as soon as possible.
In this guide, we are sharing the best nursery accessories that every new parent should consider buying for their arrival in 2022.
What Do I Need To Buy Now?
A baby monitor is one of the most important things you can buy as a new parent.
This has been a nursery staple for many years, and while we now have more options than ever before, the importance of the baby monitor has not waned. A baby monitor is a way of ensuring your child's safety at all times, and it is something all new parents should invest in as soon as they can.
With so many options out there these days, it can be difficult to determine what product is going to be the best one for your needs, but this is where we can help.
When shopping for your little one, it is a good idea to start with the essentials, like a baby monitor, before moving on to the other accessories you may need as your child grows. A baby monitor will be needed from day one, which is why you need to shop for it now and get yourself prepared ahead of time.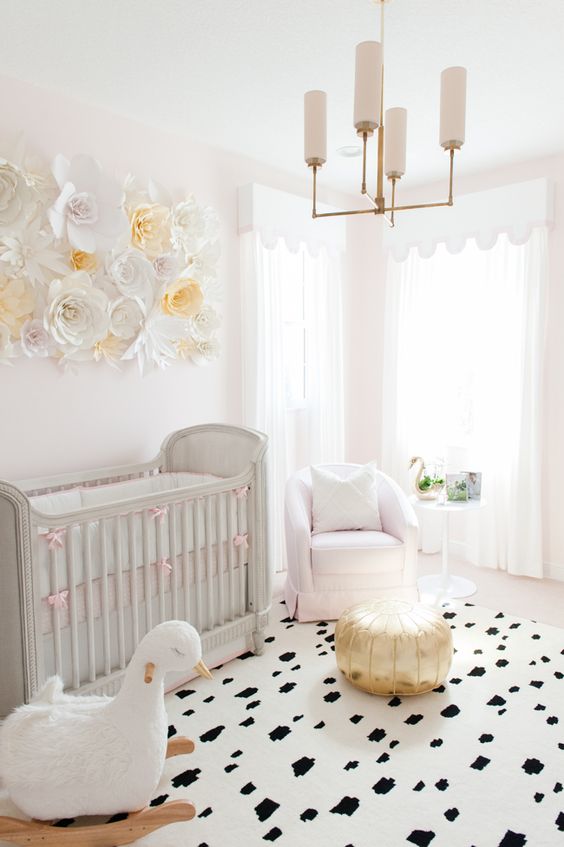 The Best Baby Monitors In 2022
As we have mentioned, parents nowadays have more options than ever before. This applies to all forms of nursery accessories, including baby monitors, which now come in all shapes and sizes, with varying capabilities to suit all parenting styles.
A baby monitor can make your life easier as a new parent if it is a reliable device and something that will last.
The market is heavily saturated with baby monitors, all of which aim to do the same thing but may not be made to the same standards. The purpose of a baby monitor is to be able to keep track of your little one when they are no longer in the room with you.
Instead of the traditional wired monitors, which allow for an audio feed only, there is now a range of smart monitors available for the modern parent.
You can learn more about the different kinds of baby monitors that are now available online, but they are all designed to make things easier for a new parent by providing live feeds of your child's actions.