How Paint can Transform the Look of Your Room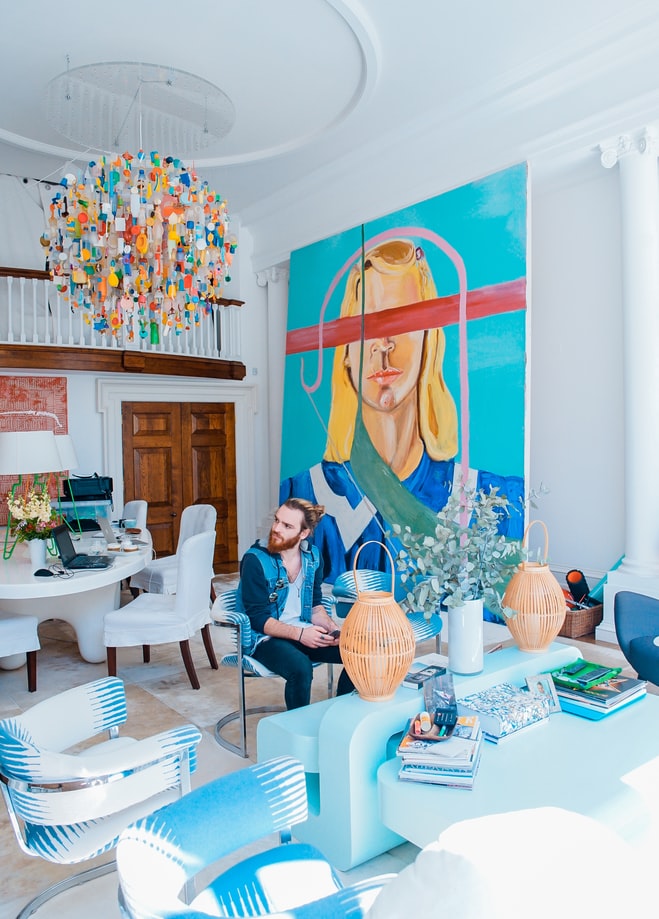 Paint can work wonders to transform any space in your home. Keep reading to learn how!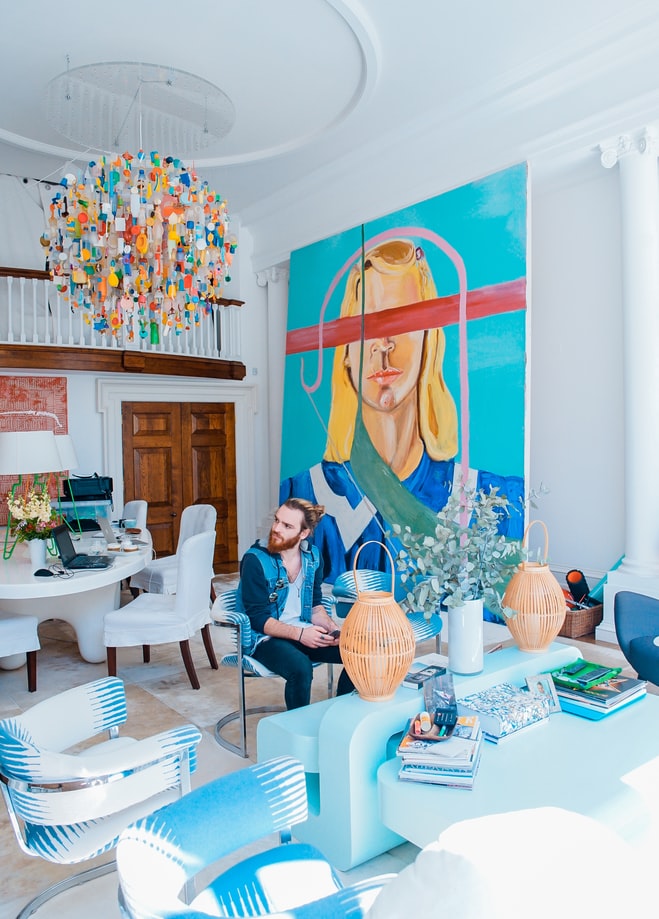 Photos By: Stock Images
When crafting the perfect abode, many seem to get lost in the bigger picture – the technicalities, the pricing, the installation of various high-tech appliances that elevate the living space. But any interior designer worth their salt knows that prioritising the basics is always good practice when it comes to creating a home that really feels like it belongs to you.
This is partially why the colours you choose to utilise while painting your room can ultimately make or break the end result in a major way; much more than the average person is able to grasp (often, until it's too late)! From choosing a timeless aesthetic, to ensuring that each room-building choice you make after the fact cooperates with the painting style you have elected, there's a lot to consider – especially if you're looking to put your best foot forward.
The Power Of Paint
Most families who choose to carefully design their own living space are stepping into the process with little to no experience. Though this is to be expected, it can often present many difficulties for clients who are not well versed in the world of cohesion and effective interior design. If you're looking to transform your room in a way that is actually compatible with the vision you have in your mind's eye, read on for a short rundown on the power that efficacious painting can hold.
Emphasising The Space – As a tool of design, paint can truly shape and transform the depth and perimeters of any given space, especially if used correctly. Lighter colours tend to brighten a room and make it appear larger, whereas darker colours invite a smaller and cosier vibe into the home. Playing around with these dynamics before committing to one can be truly illuminating. Lighten the ceiling to circumvent a shorter roof, emphasise your favourite decorations with an accented wall – the options are yours to explore!
Highlighting The Room's Features – The magic of bespoke painting doesn't just end there. When utilised with care and forethought, your choice of wall design can direct attention to the most treasured features within a room. From an accented table frame that goes well with the established colour scheme, to highlighting the detail of a matching rug, it's easy to see how painting well can truly maximise a room's design.
Adding Cohesion – Another major benefit to putting a lot of effort and thought into your choice of paint colour and design stems from the cohesion it often brings. An indication of a well put-together living space is the way in which each aspect follows the chosen theme. Few other features of a room are able to tie it all together in the way that paint can.
Enabling Creativity – Lastly, getting involved with the painting scheme of a room offers ample opportunity for an endless amount of creativity and personal flair. This aspect of interior design is where the client's own personality can really shine through. Whether they want to inspire elegance through the usage of a deep royal blue, or get zany by experimenting with a mismatch of quirky patterns; it's all down to personal taste. With that in mind, it's easy to see why being able to put their own stamp on their living space through this reliable design tool can be truly transformative and fun.