How To Sell Your House Quickly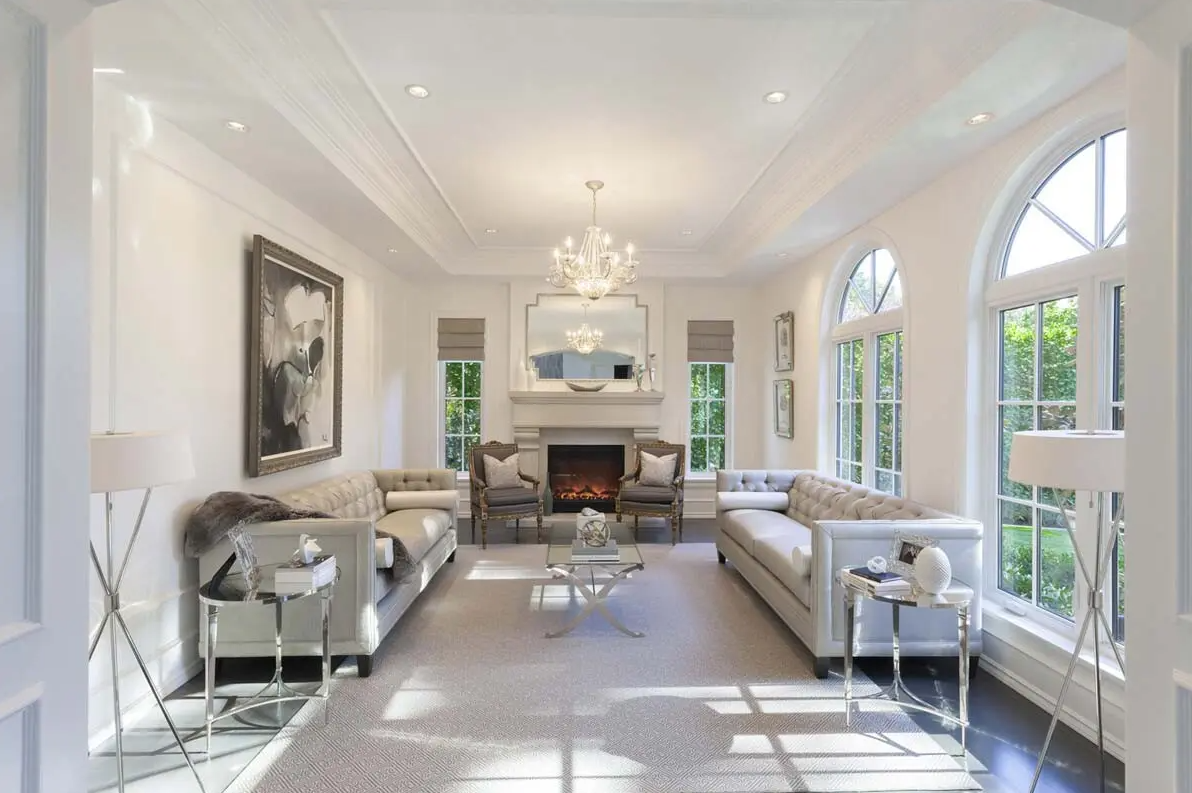 There are many reasons why you may want to sell your house quickly, whether you need some additional cash or have changed jobs!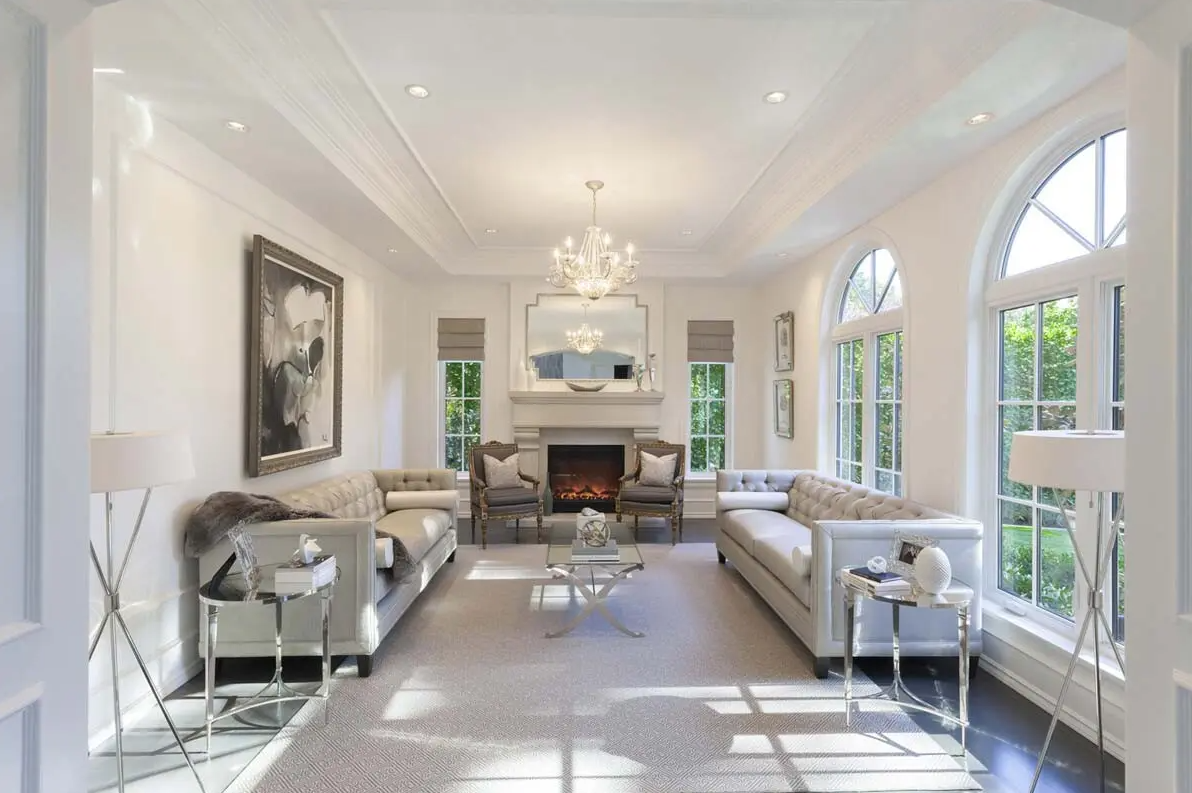 Photos By: Stock Images
Many people are looking for a faster way to sell their homes so they can have cash in hand immediately.
Going through the traditional methods such as realtors and estate agents may take longer than you would like, and it can seem like months or even years until the cash is in your account.
If you are looking for a faster way to sell your home without the hassle usually associated with this kind of project, there is another solution out there.
How To Sell Your Home Without A Realtor
One of the fastest ways to sell your home is to cut out the middleman, which means looking outside of an estate agency for this process.
While this may make things seem more complicated at first, especially if you have limited property experience, selling without a realtor can make things easier and will speed up the process, so you have access to the money you need sooner.
Instead of working with an estate agent, consider Richard Mews from Sell With Richard, who has made the process incredibly simple.
Working with Mews means it is now possible to sell your home in four simple steps, which has helped many people to get access to the cash they need and get rid of their homes without the pressure and time constraints that come from traditional means.
The Four Steps To Sell
Mews offers an incredibly fast service when it comes to selling your home, and his process can be completed in the following four steps: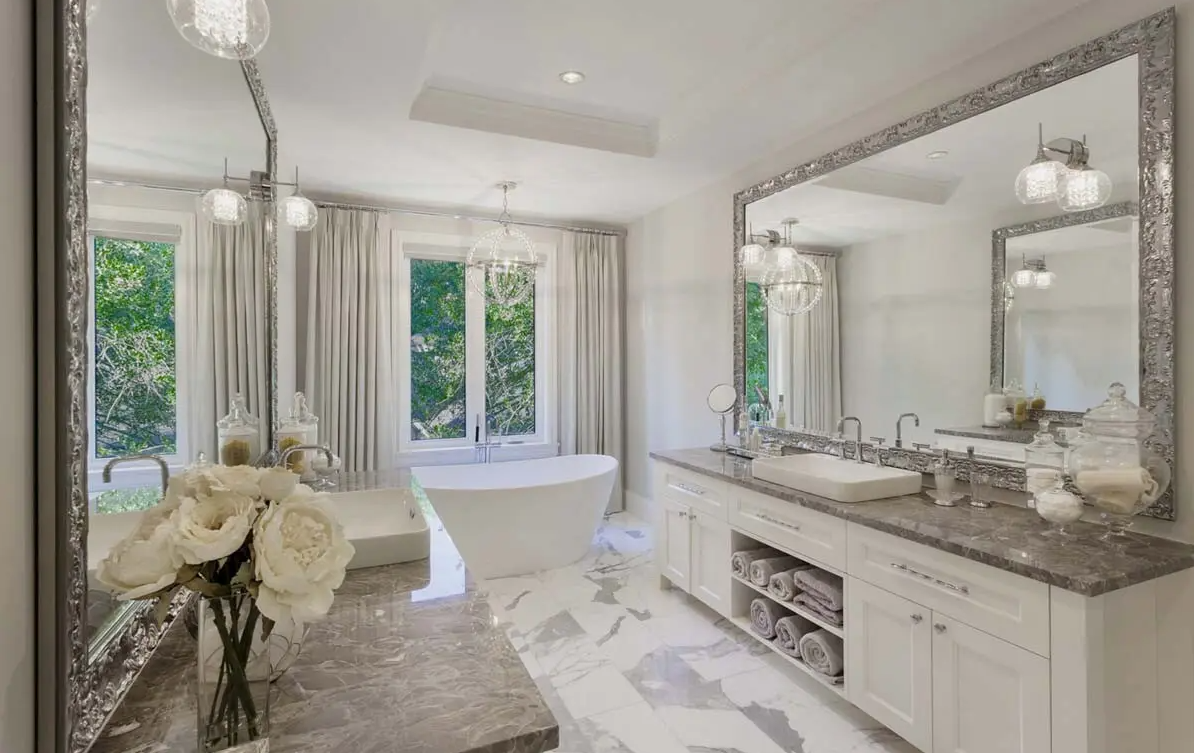 Step 1: Fill Out The Form
The first step to selling your home quickly is to share your information with Sell With Richard, so they know what to expect.
This is a simple and confidential form that all clients are required to fill out before they can sell their property.
Step 2: Wait For Contact
Using the information you have provided, the team at this organization will begin to research your options.
With their years of experience in the field of property release, the team knows what is best for you and will only recommend the greatest options available for you at this time.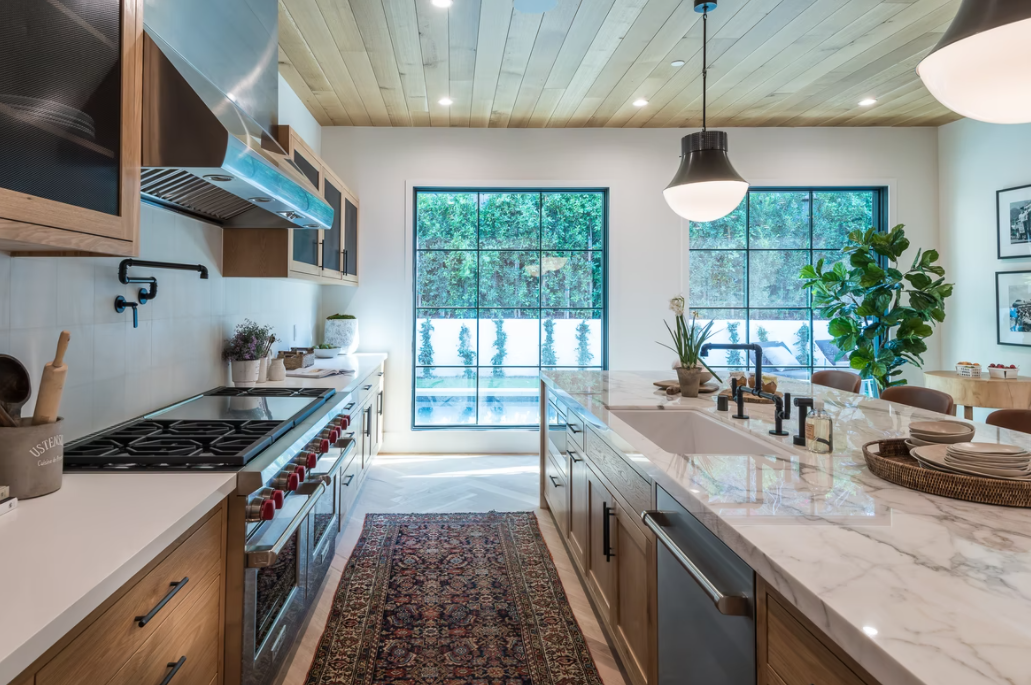 Step 3: The Offer Is Made
Once you have assessed your options and decided on the best one for you, the team at Sell With Richard will offer a fair, no-obligation written offer that can be used to sell your home for the right price.
Step 4: Sale Completed
If you accept this offer, the sale will be completed at a date that suits your needs.
Get Started Today
It is easier than you think to sell our home, and this process can be done without a relator for faster results.
If you are looking to sell your home and need cash now, contact Richard Mews' team today to see how they can help.