4 Ways to Revamp Your Home This Year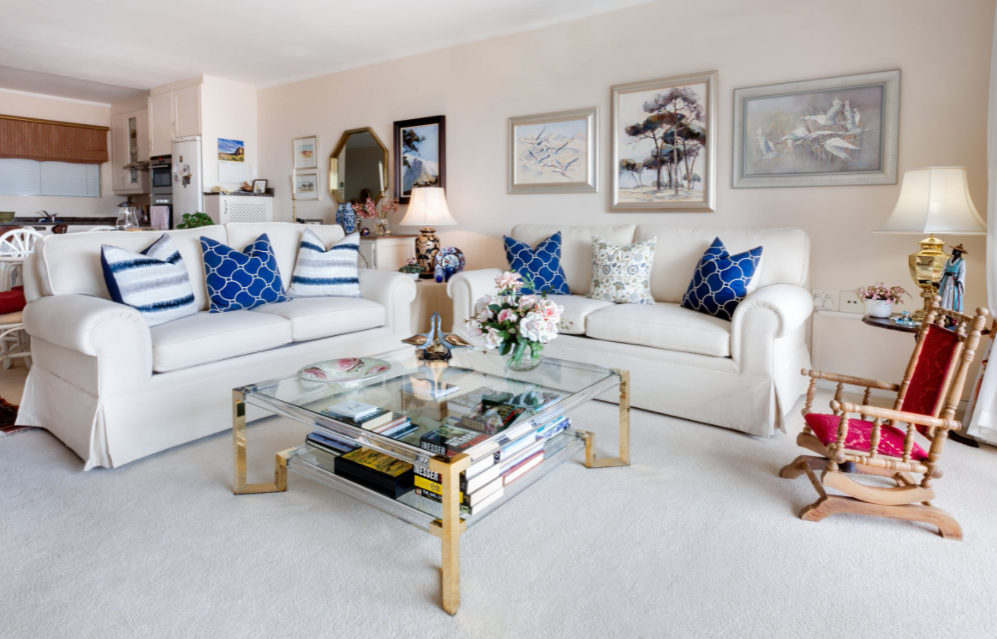 It's the New Year, which means it's time for a fresh start. Not just for you — but for your home, too!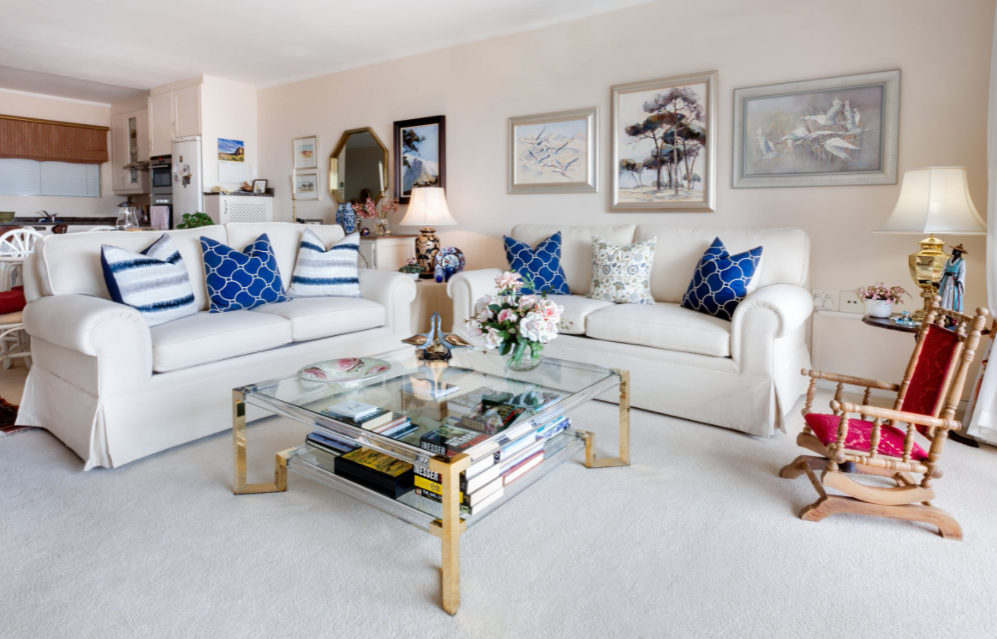 Photos By: Unsplash
Look at these four incredible ways to revamp your interior design and make your home feel like it's brand-new.
1. Declutter
Before you do anything, you need to get in the spirit of Marie Kondo and start decluttering. Go through all of your closets, dressers and desk drawers to find the unnecessary junk that's taking up space and muddling the aesthetic of your living space. Sell items that are still in good condition online or donate them to a charitable organization. Throw out items that aren't worth saving.
A thorough decluttering can make a huge difference. Once you're done, your rooms will look cleaner, neater and more stylish than before.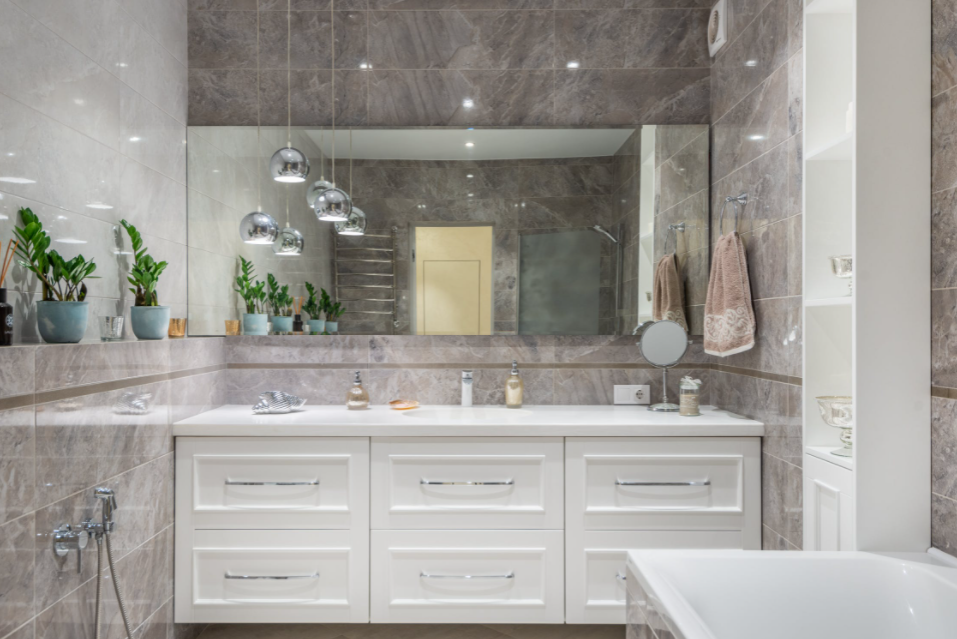 2. Bring in the Sunshine 
One of the top interior design trends that experts are predicting for this year is more natural light. People are going to want to fix their dim and dark homes and bring in as much sunshine as possible.
Now, if you have access to a lot of natural light, then this trend might be very easy for you to achieve. You can just open up your blinds and curtains during the day and let the sunlight stream inside.
What can you do if you don't have much natural light? In that case, you should consider getting upgrades for your doors and windows that will help you bring in much more sunshine. Instead of having opaque front doors, consider getting a set of elegant French doors. Instead of a single casement window in your living room, consider an expansive bay or bow window.
Book a consultation with a reliable window and door company to see what other styles you can incorporate into your home.
3. Have Fun with Colour
Another one of the big home décor trends that experts are predicting for the year is adding pops of colour to make rooms feel warm and bright. This trend could relate to the fact that people are spending more time at home and are tired of seeing bland white walls day in and day out.
If your walls are looking a little too plain, this is a sign that you should paint them in an exciting colour like sunshine yellow, tangerine or bubble-gum pink. Pick a colour that will make you smile every time that you walk into the room.
4. Get More Greenery
In the past two years, more people have dubbed themselves "plant parents" and started filling their rooms with potted plants and terrariums, turning their homes into whimsical greenhouses. Why don't you hop on the bandwagon? Plants can add lush colour, fresh air and fragrance to your home.
If you're worried about forgetting to water your natural décor and accidentally killing it, don't worry — there are plenty of plants that are hardy and low-maintenance. Here are some of them:
* Chinese Evergreens
* Aloe Vera
* Jade Plants
* Snake Plants
* Spider Plants
* Peace Lilies
You don't have to do a major renovation to revamp your home. You can take these simple steps to make your space feel fresh and new.