5 Tips for Creating Your Dream Bedroom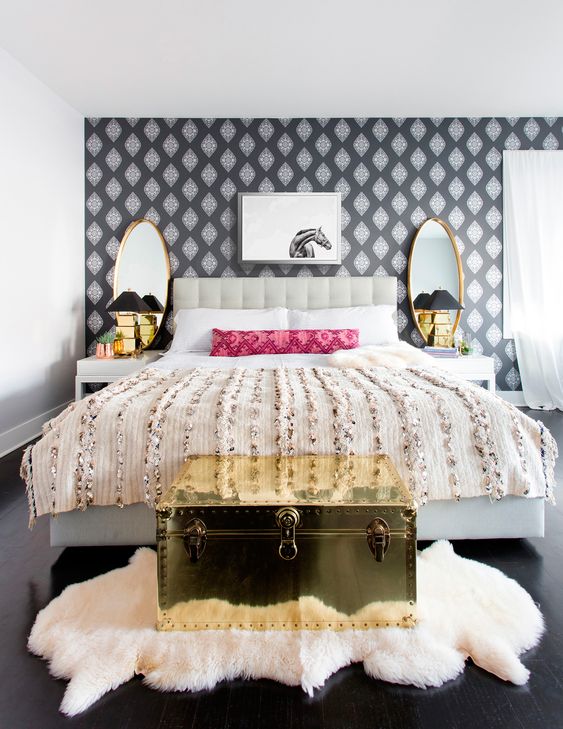 Decorate your dream bedroom with these tips from the pros!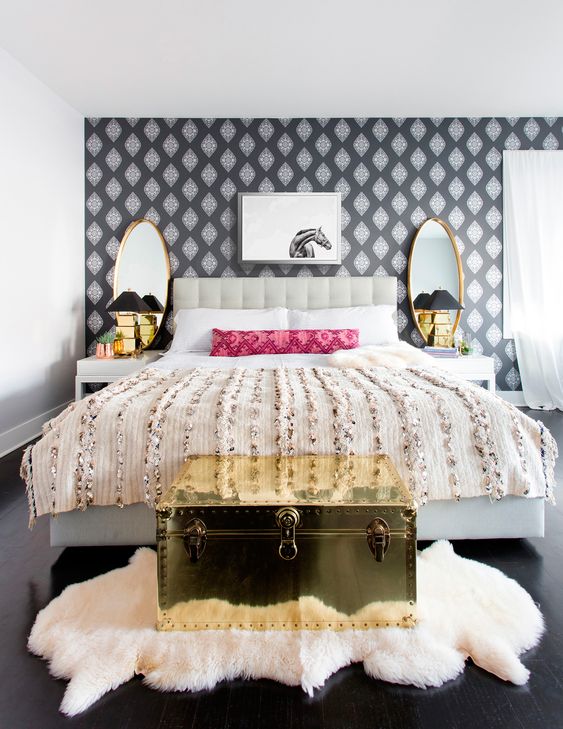 If you've ever had to decorate a room before you probably already know how overwhelming it can be. There are countless styles and options to choose from, not to mention figuring out how to magically make all the individual elements you gather come together and create the image you had in your head.
It can be tricky, but there are some tried and tested methods to help you come up with a solid vision for your bedroom and then stick to it – as opposed to having a foggy idea in your head and trying to make it work. You'll find it way easier to pull off creating your dream bedroom when you have a solid plan. 
Keep Comfort in Mind 
Don't get lost in the aesthetics and ignore the fact that your bedroom needs to be a safe and comfortable space for you to spend time in. You can pay all the attention you want to the walls and the rest of the interior, but make sure your bed is still cozy and in an accessible position. 
Also make sure that you have something like comfortable cooling mattresses or high quality hybrid mattresses to make sleeping in your room as comfortable as possible. The size of your mattress and how it looks on your bed is the one thing you can probably compromise on, as long as your bed is right for you.
Make sure to keep any other things in the room that you often use. For example, if you have a bean bag that's your favorite, try to find a way to keep it, or to replace it with a beanbag that goes with your new color scheme instead of getting rid of it entirely.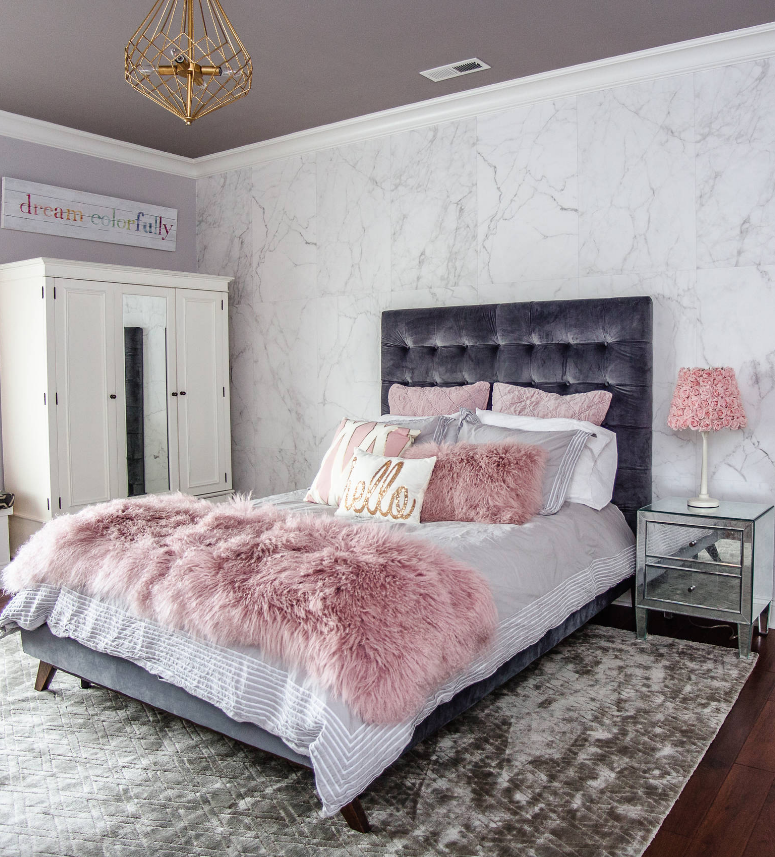 Make a Mood Board 
Mood boards or vision boards are a great tool to use when you're designing a living space. You can make one even in your notebook, and it's pretty simple. Use colors that you would like to include in your room, fabrics and textures, and even cutouts of the kinds of furniture you would like to add to your room to bring your vision to life on the pages. 
This will help you visualize what works and what doesn't, and would help you think outside the box but still be confident that your plan will work and look good – especially if you're trying to work with unexpected or unconventional combinations and themes. 
Pick a Theme 
Mood boards aren't the only way you can make sure your room ends up looking how you want it to. If you want a simpler approach to interior decorating, you can browse the internet for different interior decor themes and ideas. Once you've settled on a theme, you'll find a lot of advice and tips online on how to decorate your bedroom according to them, and what kind of furniture and decor will suit you best. 
Accent Walls 
Whether you can't commit to a whole makeover of your bedroom, or if you just want to bring the whole theme home, accent walls are the best way to do it. You can be as creative as you want, and give your wall anything from patterns to a textured paint job, or even a simple bright color contrasted with wall art and paintings hung on it.
An accent wall will help you tie your whole bedroom together, and while before all your furniture might have looked disconnected and unappealing, the right colors and patterns can help it all go together. The trend right now is to go for dark, bold colors like olive green, navy blue, maroon, or dark red-ish brown – but those aren't your only options.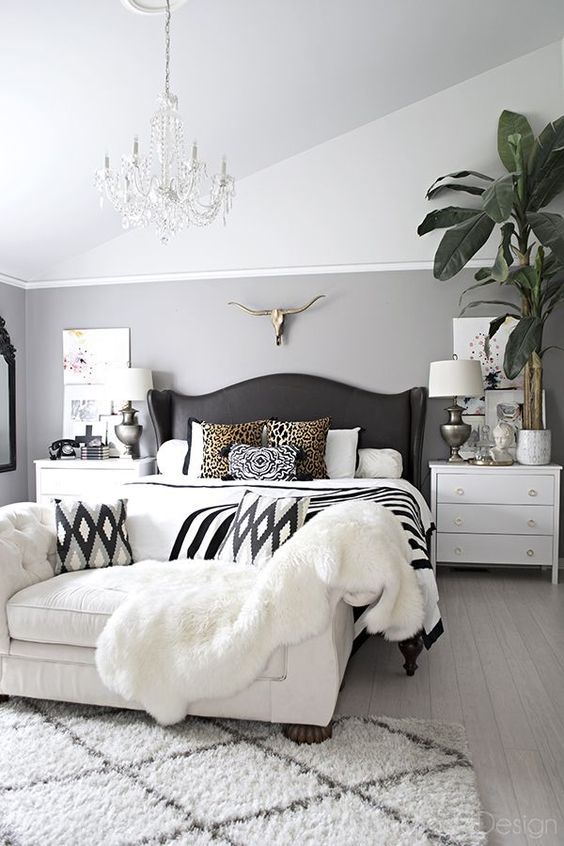 Don't Ignore the Floor 
The type of bedroom floor you have can have a really huge impact on the success of your new design, and you need to be careful about what colors and patterns you choose. If you have a small room, the right floor and wall patterns can make it look wider. You can also use clever flooring to make your ceiling look higher, and who doesn't like rugs or carpets on the floors? 
Don't forget to buy some of this stuff for your floor to make sure your dream bedroom looks complete.