How to Keep Your Office Covid Safe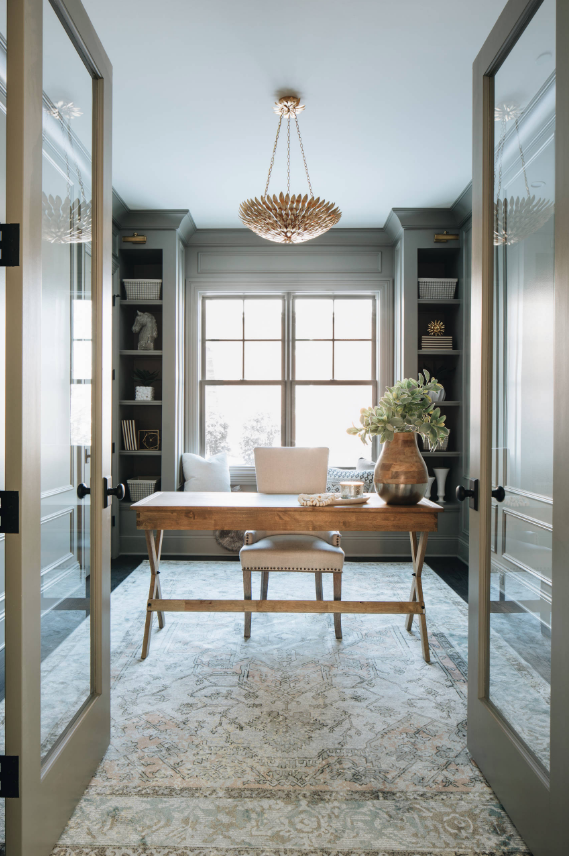 Keeping your office Covid safe is every business manager's priority at the moment!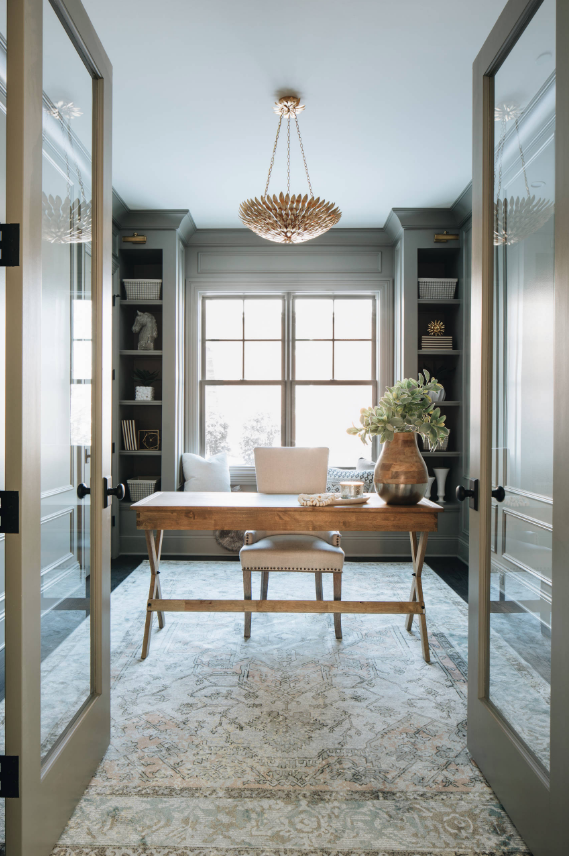 Managers want to find a way to make sure that their employees aren't actively spreading Covid-19, are keeping themselves safe, and engaging in the work environment. There are many small changes that you can make to any office that will limit the spread of the virus whilst making sure that your staff is still getting an optimal working experience.
Install Desk Dividers
Desk dividers are a great way to keep your employees safe – desk dividers are made from clear acrylic material so that everyone can still see each other while working. This ensures that everyone can still interact with each other and the manager – an essential part of engaging every single person. Clear desk dividers add another element of safety to your work environment, especially if your workers aren't wearing masks. Desk dividers are a safe way to limit the spread of Covid-19 whilst keeping everyone actively engaged with the work setting around them. Most desk dividers are made to fit the standard size of desks and assembling a desk divider is a quick and simple task that can be done by just one person.
Ensure That Your Workers Wear Masks Between Lessons
In many offices, workers aren't required to wear masks as many specialists see masks as a great disruption to the working environment, however, wearing masks doesn't come with this difficulty and is a great way of limiting the spread of Covid-19. Whenever workers walk between work stations, there is no real need to engage with each other. This means that all employees need to be encouraged to wear masks to protect themselves and everyone around them from contracting Covid-19.
Have Hand Sanitizer Readily Available
Having hand sanitizer readily available in the office is a great way to keep your entire environment covid safe. As we all know, the spread of Covid-19 is drastically increased if individuals forget to wash their hands, so having hand sanitizer at hand is a great idea. Workers, particularly customer-facing staff might find it hard to remember to wash their hands at regular intervals throughout the day, so having a bottle of hand sanitizer that employees use upon their entry and exit from the work area ensures that all hands are clean and sanitized within the office itself.
These are just some of the changes that you can make to your office to make sure that it is extra Covid-19 safe. All of these changes require minimal effort from the business manager but can make both the high-level staff and the employees feel more settled and ready to concentrate on work tasks and engaging with one another. If you are a manager and are worried that your office isn't Covid safe, then consider asking your HR department to purchase desk dividers or have hand sanitizer bottles ready at the entrance of every office. These small changes can make all the difference and will help to protect everyone, both inside and outside.