10 Holiday Gifts to Buy Early and Beat the Christmas Rush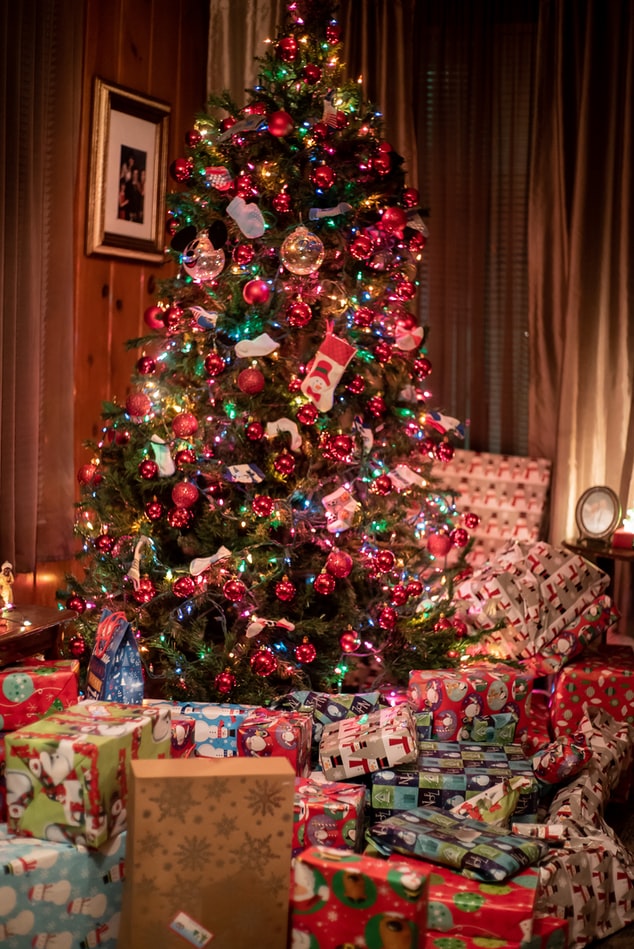 The holidays will be different this year. Online shopping will see a rise and Black Friday deals are extended throughout October and November. Ordering gifts early will be crucial to ensure your order arrives on time!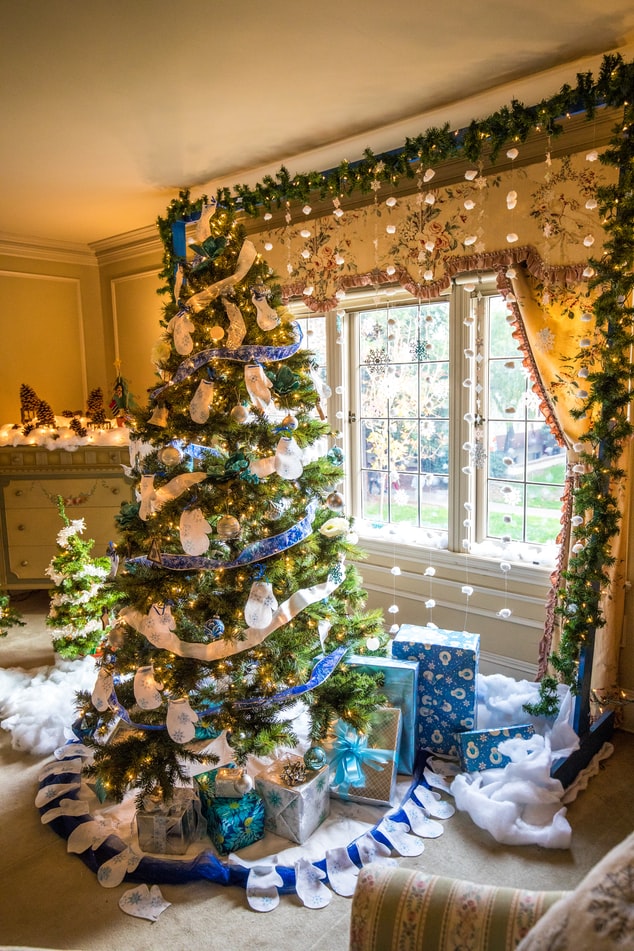 Photos By: Unsplash
All major brands will host sales, so it's perfect to start thinking about Christmas presents while staying on a budget. Take advantage of all the great promotions many retailers are offering for early shoppers. Here's our list of items to order right now.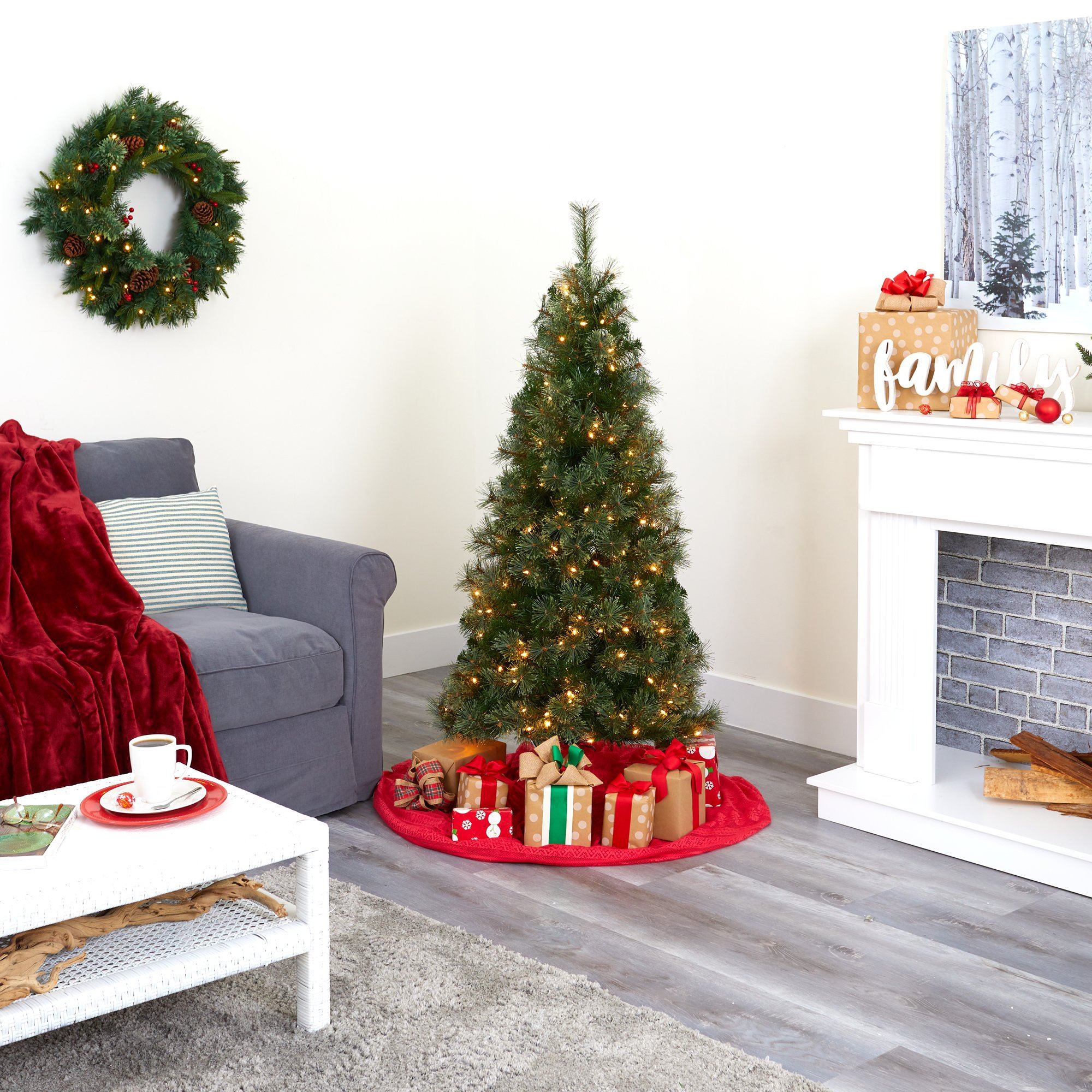 Christmas trees are the best gifts for friends, coworkers, and family members. Since this is one item that needs to arrive on time, order as early as possible. Fall Christmas tree is trending… 
2. Candies and Goodies
Stocking stuffers will be popular among family members. If you want to guarantee you'll get your favorite treats, be on the lookout early. Candy sales have increased. If you are looking for some delicious goodies one of my favorite places to purchase is Manly Man co, a company that produces maple lined beef jerky bouquets! If you want to see more like this, visit their page and you won't be disappointed!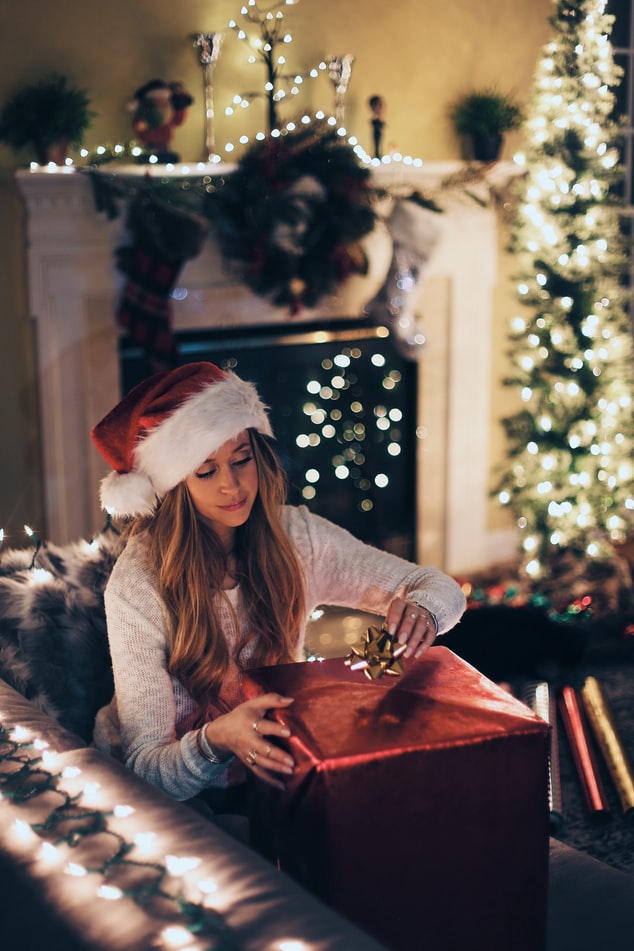 3. Workout Clothes and Equipment
With many staying at home and avoiding crowds, exercise lovers will need to get creative with their workouts. Gift the gym rat in your family, a new pair of weights, clothes, or yoga mats. Hurry and get these high-demand products. 
4. PlayStation 5
The new long-awaited PlayStation officially debuts on Nov 12th. Pre-order this new console for the kids that love video games. Or the adult that loves them too.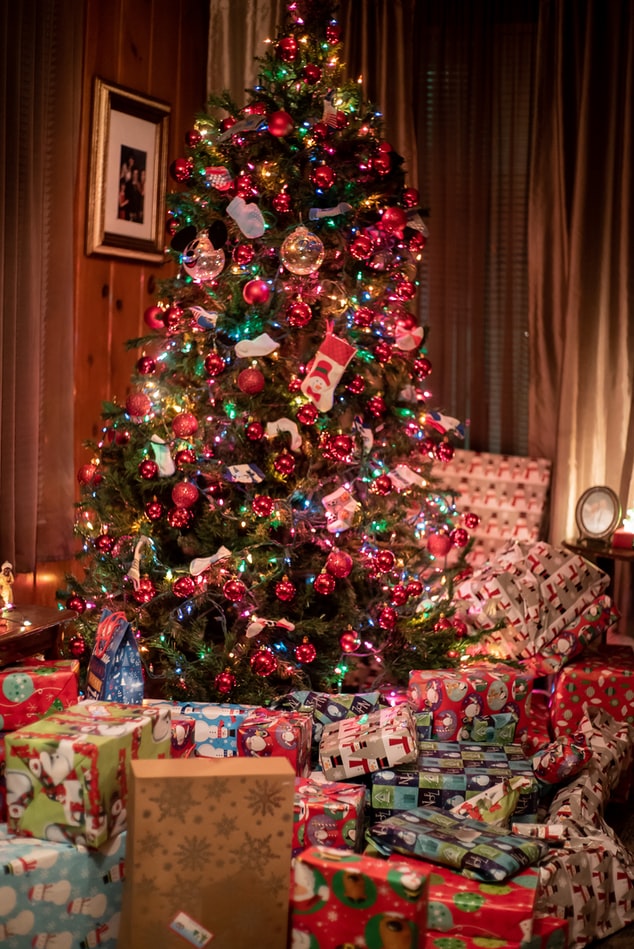 5. Nintendo Switch
If you're a parent, you know this was harder to find than hand sanitizer. While the Switch is slightly less popular now, finding it will remain a challenge. With all the holiday deals going on, make sure you signed up for product alerts. 
6. Anything Fortnite 
We see you Loot Llama! Seriously, there are mall kiosks dedicated to Fortnite, and the inventory sells out. If your kids are into this super popular game, consider buying Fortnite inspired gifts early. The keyword "loot llama" saw a spike in Google searches during the holiday months in 2019. You can also create a DIY Fortnite pinata. 
7. Crock-pot slow cookers 
A lot of new chefs have emerged this year. More time at home has led to an increased interest in cooking products. For the new chef in training, a crook pot will have them saying bon appétit. Check out more items for foodies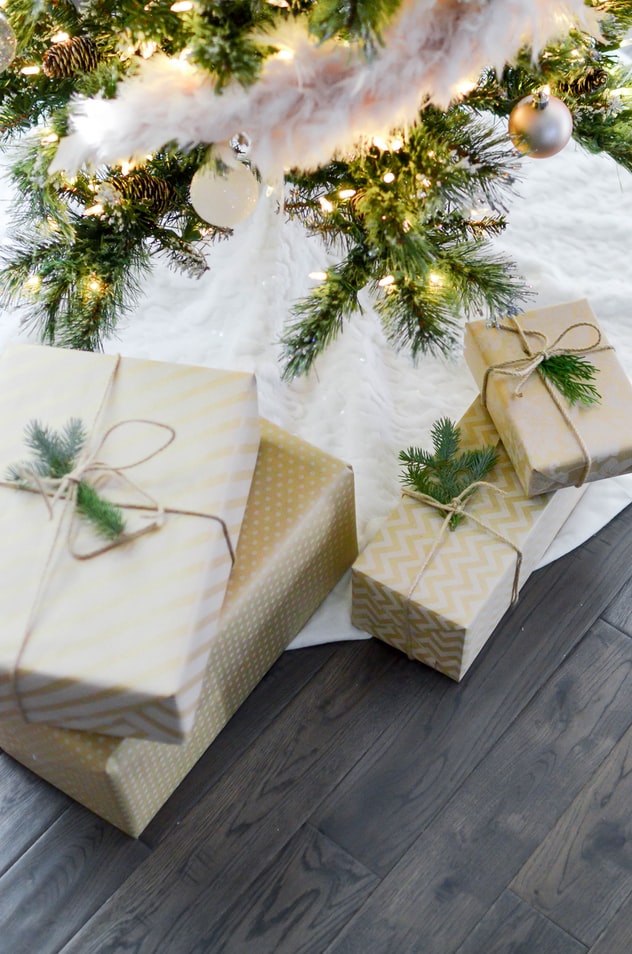 Dog lovers, this one is for you. Eat your pet's face, a cookie 3D version that is. This Etsy shop sells molded cookie cutters with 3D renderings of any four-legged friend. You can't go wrong with this gift. Find the best cookies recipes here.
9. HP instant photo printer
We want everything now. With social media consuming most of our time, what if you could instantly print out photos from your phone? Using Bluetooth, this instant photo printer connects with your cellphone. Curate all your memories in real-time. Bring the virtual world to reality. 
10. Nutribullet Pro
Are you looking to drop those holiday pounds? Nutribullet is perfect for making protein shakes in no time. Mix fruits and veggies for a medley of healthiness.