Add a Touch of Class to your Decor with Vintage Posters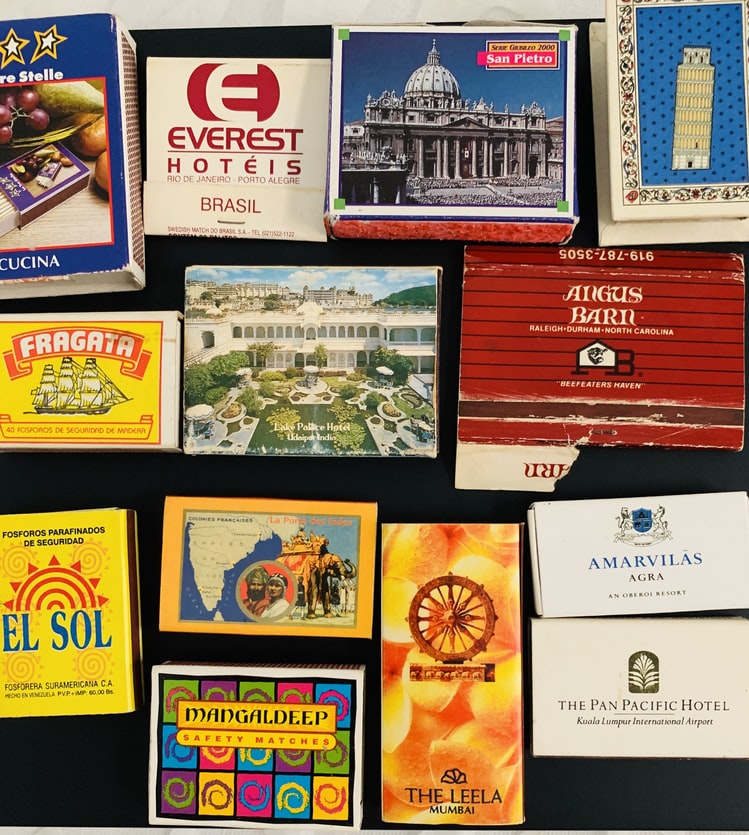 Vintage styles have made a tremendous comeback in modern home décor. There has always been a strong undercurrent of vintage styling in architecture and design all over the world, and this is only taking the front foot now!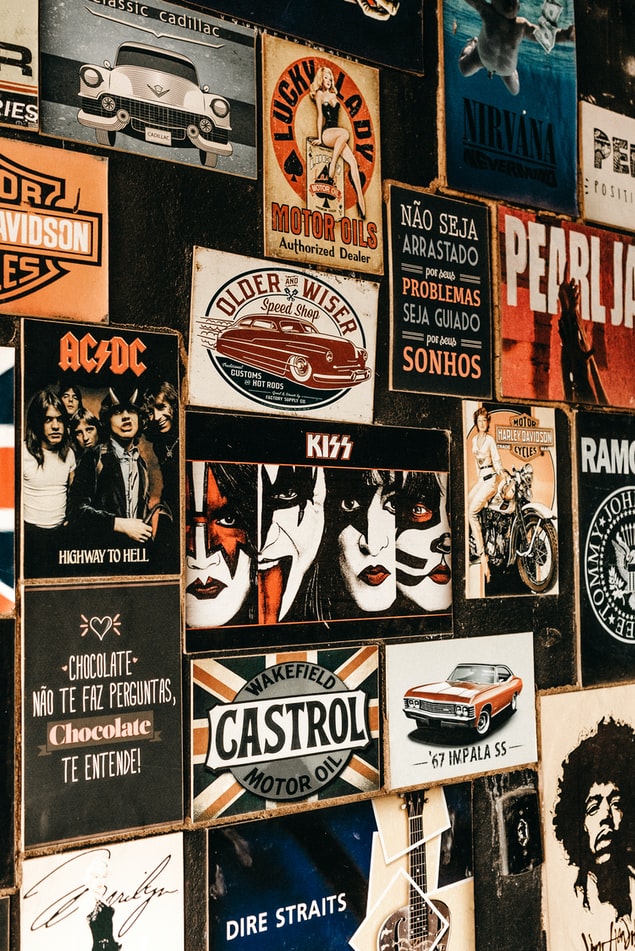 These styles have stood the test of time and will likely outlast the most modern and ultra-modern styling that loses relevance in a few years. Contrary to popular belief, you don't have to overhaul every square inch of your house and fill it with antiques. You can say more with less quite effectively by using a statement piece like just one piece of vintage furniture, or even a lamp or arch. Several people have also taken to using high-quality vintage-style posters to set themselves apart.
Understand the Vintage Poster Market
As per Forbes, there is hardly anyone who grew up without posters on the walls of their bedroom. When someone refers to vintage-inspired posters for home décor, they typically mean posters with vintage designs and styling. Actual vintage posters that are decades old are likely collectibles that will cost quite a bit are difficult to acquire, and probably belong in a museum or a private collection somewhere. Instead, you can achieve the same impressive aesthetics with modern stylizations and replications of the same designs. These cost significantly less and will also last longer and be more replaceable.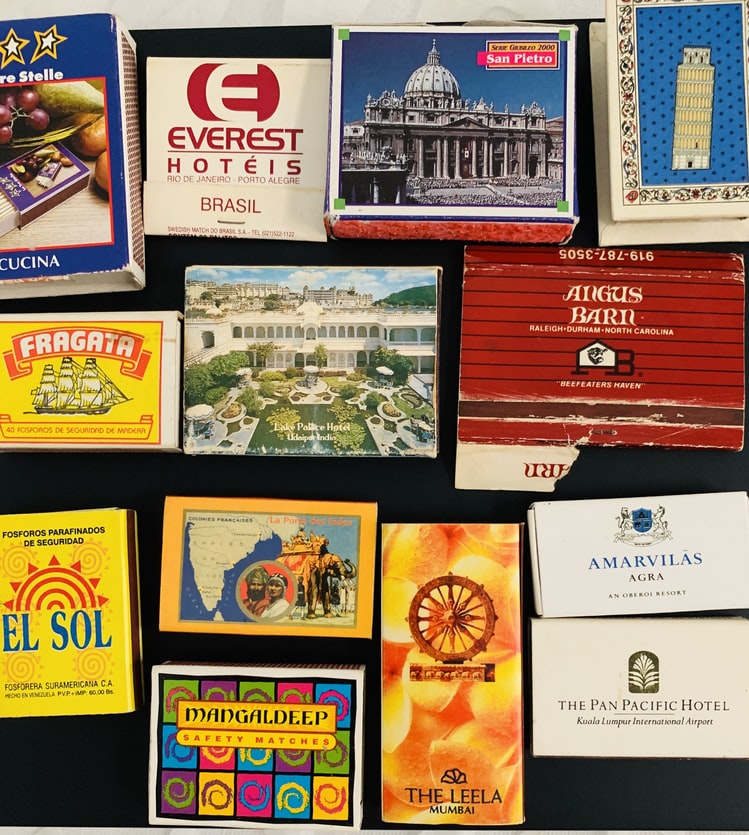 A Vintage Poster Works in Any Setting
A vintage poster has a timeless quality to it that suits all kinds of surroundings, ranging from ornate, royal settings to ultra-minimalist interiors with clean lines and intelligent usage of space. They look just as good in the living room as well as the bathroom, and you can likely find a piece to work with any theme or color combination you are going for. There are vintage-styled posters for sporting events, battles, movies, and all kinds of causes and slogans. Further, these posters can be put up in several ways, whether you are using thumbtacks or framing them like a painting. If you ever feel bored with a poster, just change its position or the way it is put up to make it look brand new.
The Incredible Variety of Vintage Type Posters
Some of the most popular vintage poster varieties are old movie posters, political flyers, advertising pamphlets, or magazine covers. These are far from the only types, however, since there are posters that are commemorative of historical events, retro cars, travel destinations, as well as sporting teams.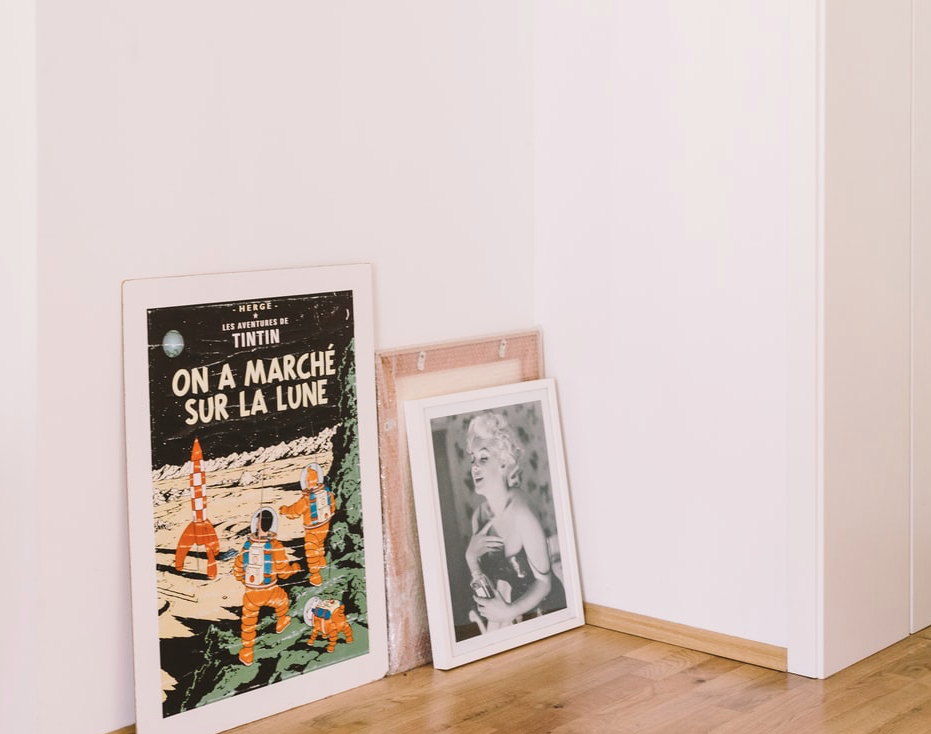 Pick the Right Size
Before heading out to buy your poster, you need to know where you want to set it up and what size you want to opt for. If you're going for a statement piece that will be the only thing on the wall it adorns, you should go for something that catches the eye easily, but also doesn't look disproportionately large. If you are putting it in a gallery setting, it should be a respectable size- not overshadowing the other posters or art, but also not being drowned out by them. You can go by eye, of course, but getting exact measurements is probably a better idea the first few times.
Home & Office Don't Be Afraid to Go Vintage
A sterile, formal office can have some life breathed into it with a vintage poster with some real personality. Alternatively, your home can feel warmer and more welcoming with a poster that is emblematic of the ambiance you want to create, as well as your personality and interests. Posters can be wonderful conversation starters and fit in well in offices, restaurants, classrooms, and personal studies. Whether you are trying to impress, inspire, motivate, or intimidate, there's a poster that will get you there.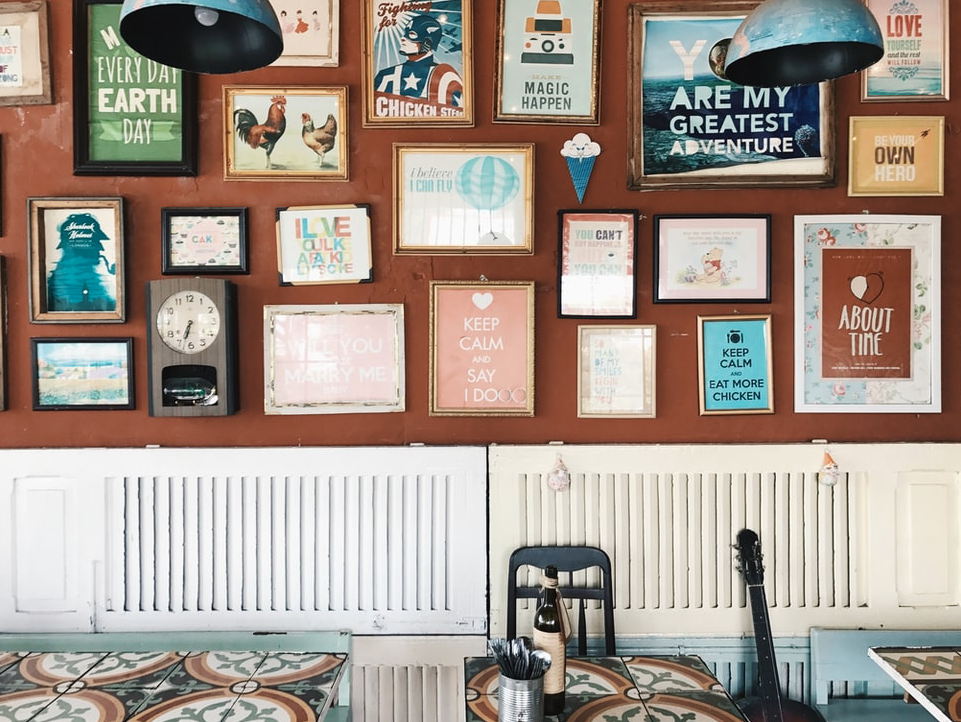 Gallery Walls Can Tell a Whole Story
When you have a large wall, you could opt to make it a gallery: a matrix of different posters, each with a unique look and a story to tell. Together, they can look incredible and attract eyeballs from whoever visits your space. Remember, though, quality is more important than quantity. Most people will not be walking all the way up to the wall to admire the artwork, so you need to ensure each piece is large enough to be visible and noticeable from afar, at least several feet away. Gallery walls look amazing as a statement wall as well as the background for a bedroom set with complimentary sheets, blankets, and pillows.
Conclusion
Modernism has left the design world with a number of definitive traits, be it minimalist cleanliness, futuristic cyberpunk aesthetics, or shiny, gaudy, elaborate displays of opulence. And yet, experts in the art world and consumers alike agree on the fact that the charm for each of these newer styles tends to wear off with time. They have failed to replicate the timeless appeal and sheer personality that vintage designs bring. If you too find yourself belonging to this camp, there is good news, since you can now bring these beloved designs into your home or workplace with delightful vintage-styled posters. The sky, and your imagination, is the limit.