Why are Most Offices Saying Yes to Professional Cleaning Services?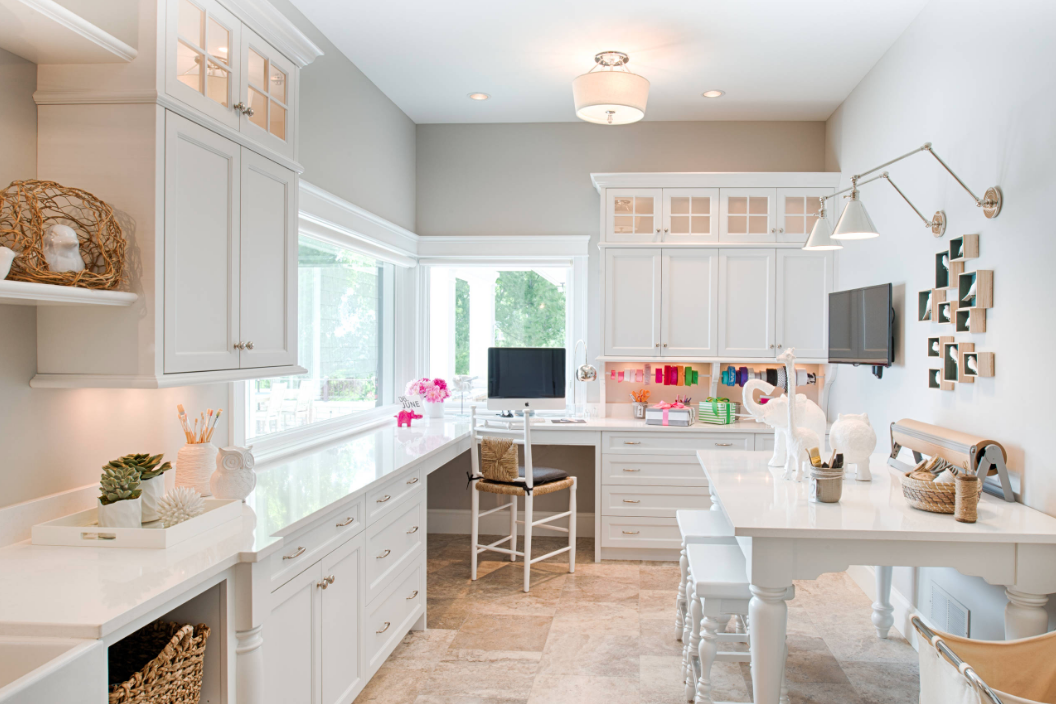 An office space should maintain the best corporate dignity and cleanliness.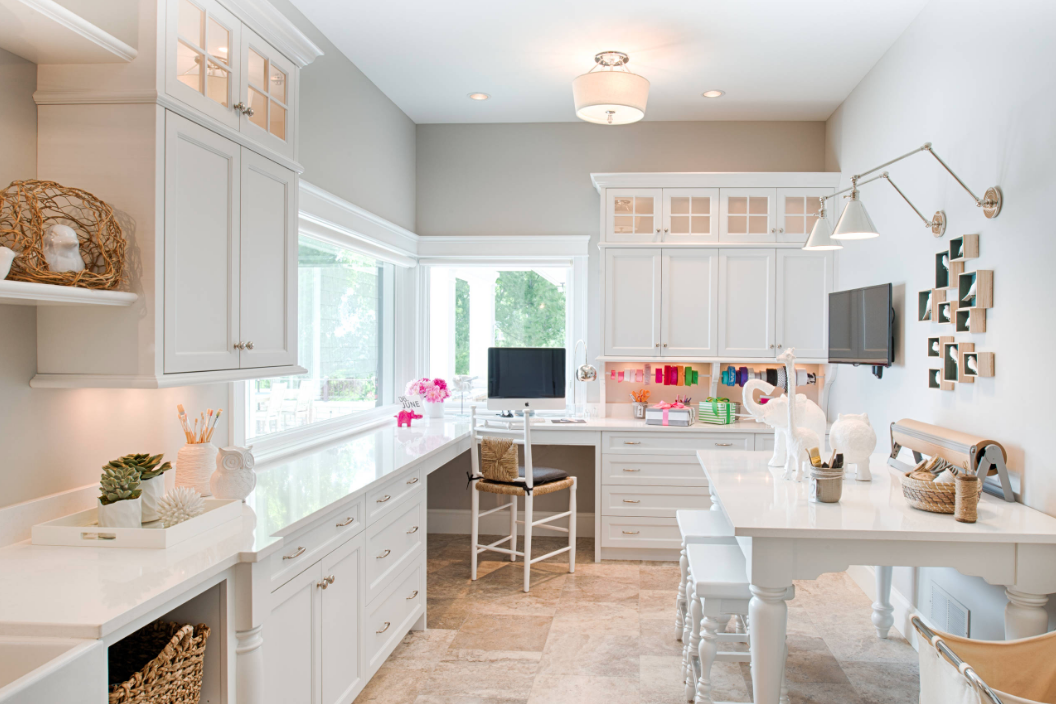 Photo by Studio M Interiors
Every day, there are several clients, customers, foreign delegates, and others who walk into office space for business meetings, collecting payments, making annual visits, and the like. No employee wants to walk into an unclean office! It affects their morale to put their best efforts for the brand they are associated with. Hence, investing in professional cleaning services is essential.
Today, you can search for a professional office cleaning service provider online. To know more about this, you can check out Count On Office Cleaning. Some of the crucial reasons for opting in for a professional service provider are:
You Need to Secure Your Brand Reputation
If the higher management, foreign business partners, prospective clients, customers, and employees find an office space untidy, they won't draw a good impression of the company. The corporate sector today depends heavily on brand reputation. For example, a large law firm with private office space in Downtown Los Angeles would want to keep their workplace utterly spotless to maintain their corporate reputation. If issues like office cleanliness affect a brand's reputation, it is essential to address the same. Hence, professional office cleaning solutions are of good help.
You Need to Address the Health Concern
People today spend more time in their office than their home. An unclean office will lead to dust allergies and other health issues. When you inhale polluted air filled with dust particles or foul smell, your respiratory system will get affected. You will also get frequent coughs and throat irritations. That aside, dust and dirt can also lead to skin irritations and rashes. It can produce germs that can get inside your food and can lead to illness. When you clean the office, it can wipe out all the bacteria and other unhealthy particles that lead to disease and a lousy ambience.
You Need to Address other Things
Every employee and office staff have their share of duties in the office! And it is challenging for them to get involved with corporate cleaning. If you do that it will add to extra stress. Additionally, you wouldn't find spare time to check whether the office gets adequately cleaned or not. For this reason, it is essential to assign the duty to a professional cleaning service provider.
It Helps Employees to Work Freely
No employee wants to work in a place that accumulates dust, dirt, debris, and other particles. No one wants to sit at an untidy work station and keep their memo or note pad on tables that have coffee stains and the like. Additionally, an unclean office will also give out a foul smell. It is essential to say yes to a clean and tidy workspace. It helps them to concentrate better on their work and enhance their productivity.
A Professional Service Provider is an Expert at the Job
When you hire a professional cleaning service provider, you can relax as the job will get done with expertise and sincerity. You will get only the best outcome. These are some of the best reasons for you to say yes to a professional office cleaning service provider. You can negotiate the service charge and select the company that caters to your requirements.