Tech Inspired Renovation Ideas to Help You Get Started on Your Next Project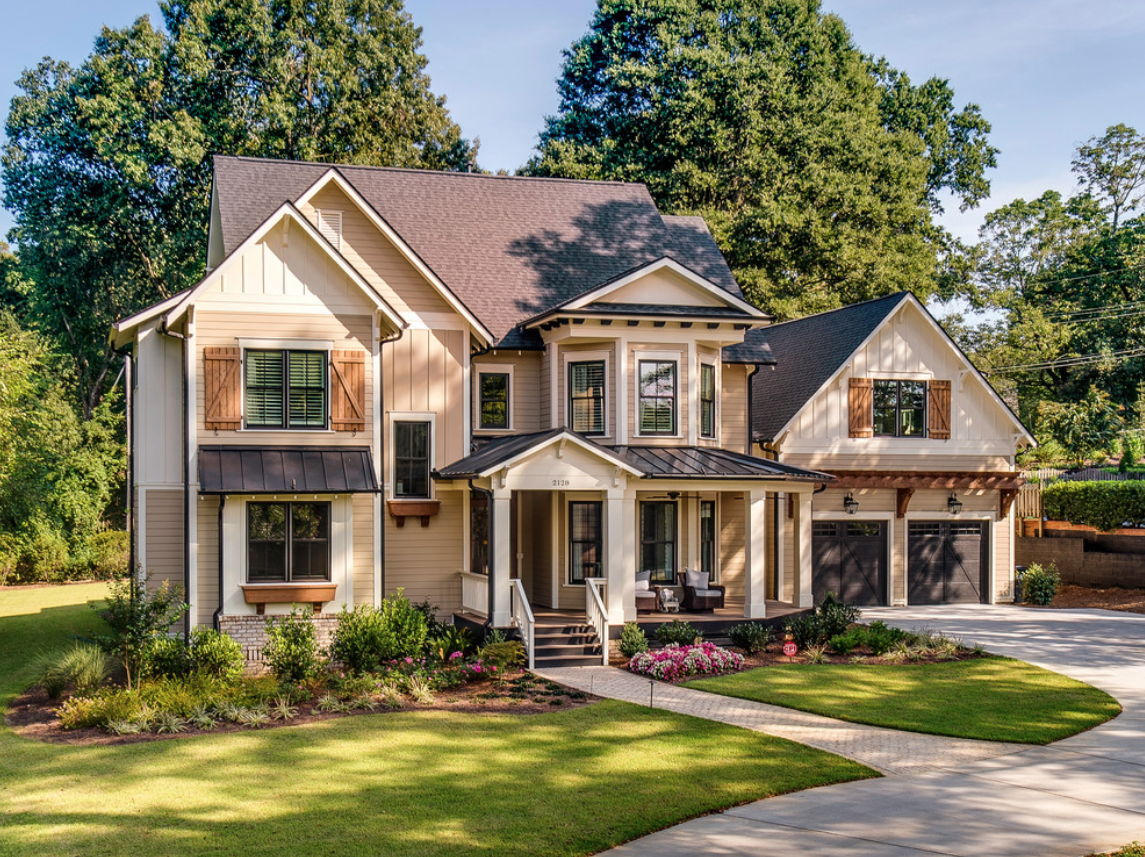 Are you doing home renovations this season? Here are some tech-savy reno ideas that we are sure you'll love!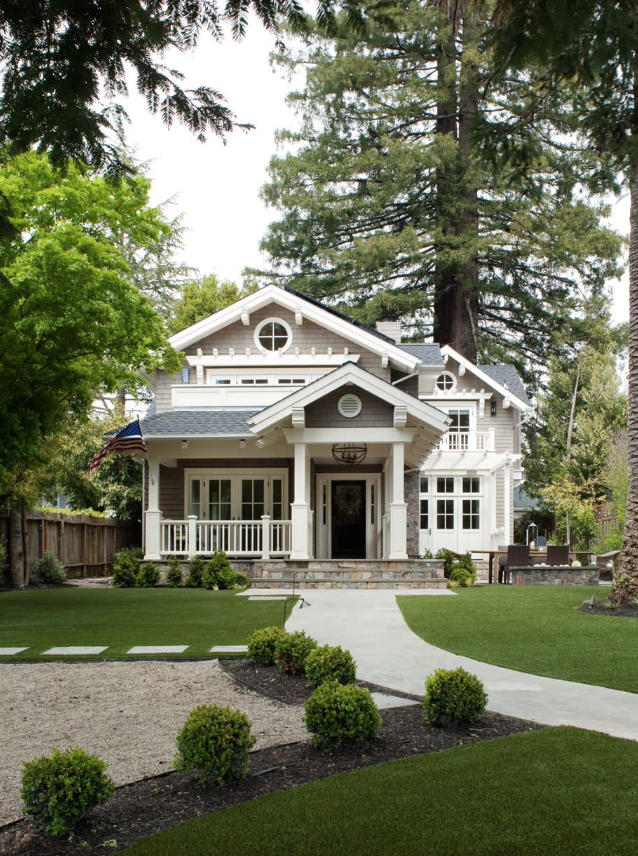 Photos via: Houzz
Home improvement projects are abundant in our society. They fit perfectly within the ethos of the American dream: home renovation is the constant vision of something that will better the lives of all those who call the house a home.
While Americans spent almost $400 billion on home improvement projects last year, it can still be hard to break out from simple bathroom remodeling tasks and really engage your craftier side in the process.
Getting Your Tools in Order
The first step in the journey of home improvement is to know what you're working with. Some projects you may want to implement will need professional assistance, although many will not. Before undertaking a new shelving unit or adding siding to a wall, make sure you have the appropriate tools and check that they are in working order. The hidden cost of a new drill or a specialty hammer may change your outlook on the project entirely.
Likewise, if you're working with broken or degraded electronics, make sure you get them repaired before work begins. A low cost iPhone 6s screen replacement before the work begins, for example, will allow you to maintain a handy resource for finding images, instructions, or tips along the way.
Alternatively, building out a comprehensive tool set is a never ending task of many homeowners. If you're looking to expand your home improvement work, start with jobs that utilize your current set. Then, once you have a handle on it, gradually adding versatile tools that can be used for numerous projects on your proposed list of improvements will give you access to a wide variety of jobs based upon a well planned timeline.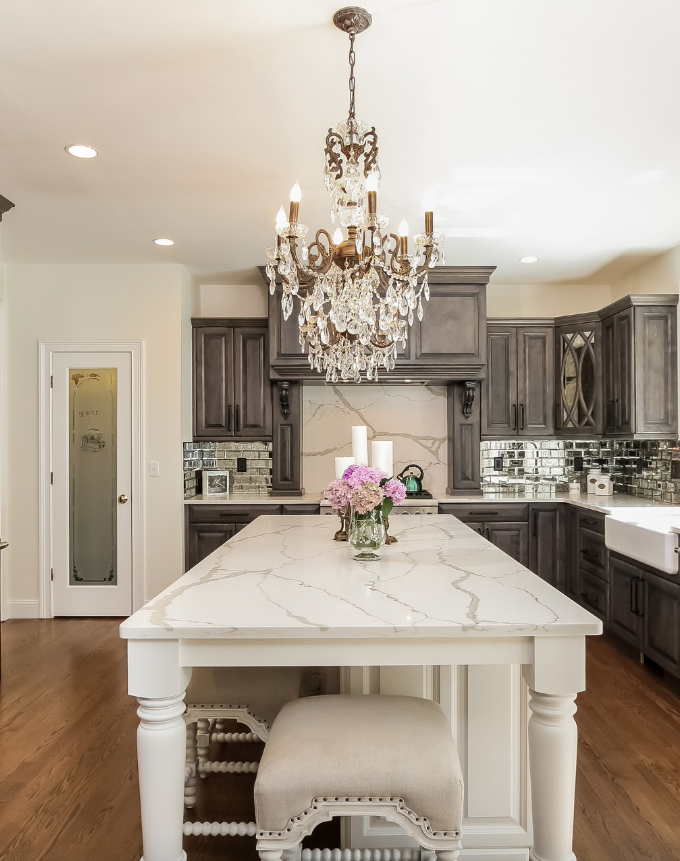 Implementing Value Added Improvements
One issue that many homeowners find while carrying out home improvement projects is the uncertainty of added value to the home. On average, a homeowner remains in one place for only ten years; this means that home improvement projects must improve both the lifestyle of the occupants and add value to the property for when the time comes to sell and move on.
This is where tech upgrades can really shine. Bluetooth enabled bathroom mirrors, smart electronics, or heated flooring are upgrades that won't break the bank, but can also provide an immediate and obvious upside for potential buyers down the line. Tech in the home is a fast growing trend and many of these gadgets can be found for bargain prices.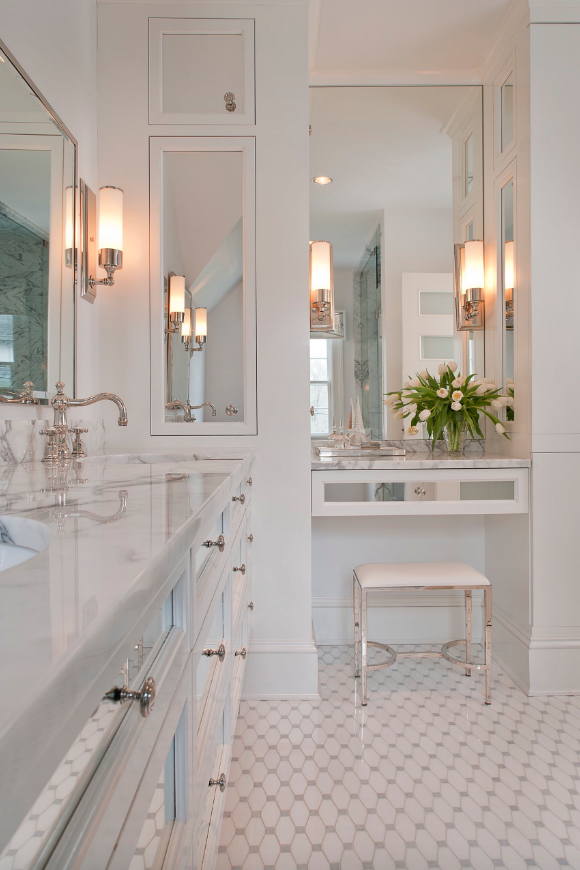 A bathroom remodel is a great place to begin. Often considered a waste of energy, intelligent choices to upgrade the fixtures here can increase the price tag with only minimal commitment. A new coat of paint, bigger tiles, and smart fixtures in the vanity components are simple and can be done in just a weekend.
If you want to really overhaul this part of the house, however there are more extensive options available. You might consider updated windows that allow for even more light transmission, or even the addition of another bathroom to increase the ratio of bed to bath rooms in the home.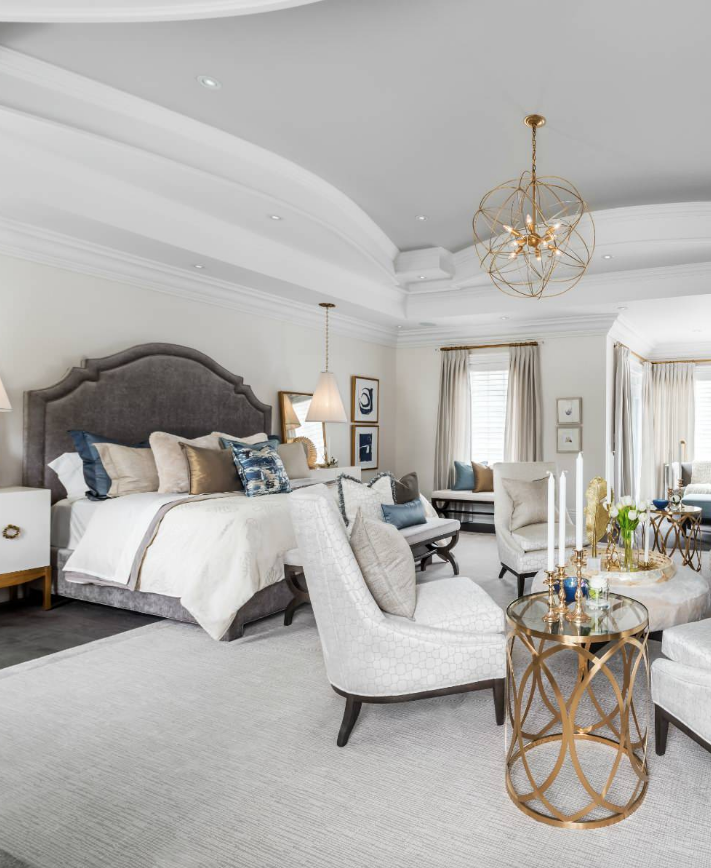 Home improvement is big business in the United States today, and is essential for a home that both grows with your family and with the market. Starting small and tackling increasingly more complex tasks will build your confidence, comfort, and your home's value all at the same time.
Likewise, renovation projects imbue a fantastic sense of pride and accomplishment in homeowners. Home improvement projects that involve new technologies in particular grant new and innovative solutions that will be highly appreciated in the home for years to come.