All You Need To Know About ICF Construction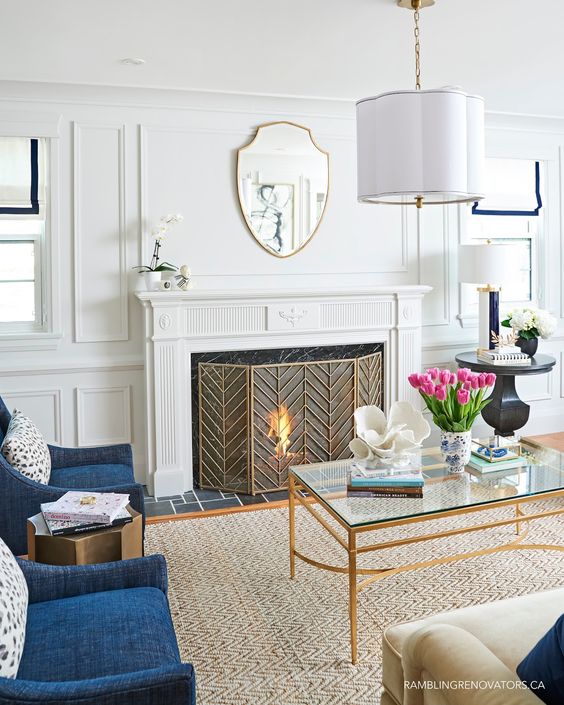 Are you considering purchasing a new home? Here's exactly what you need to know about ICF construction and what exactly it is!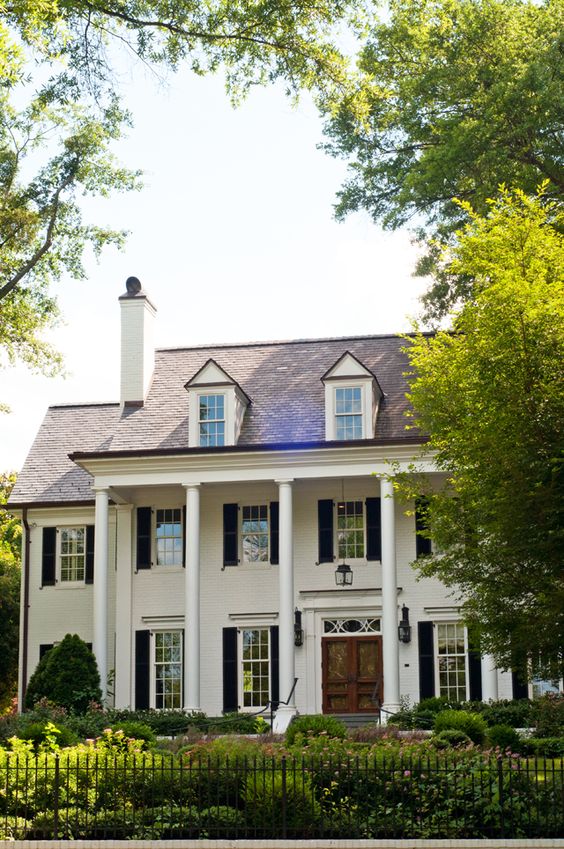 Photo: Marshalls Abroad
If you are considering moving into a new home, chances are high that you are looking for the best framing material that will guarantee you a highly durable home. In the past, most builders used traditional wood as the only framing material. However, better forms of construction, which are energy-efficient and more durable, are now available in the market. The insulated concrete forms (ICFs) are acting as a worthy replacement of traditional wood framing.
This article helps you understand what ICFs are, and the reasons why you should consider using them for your home construction.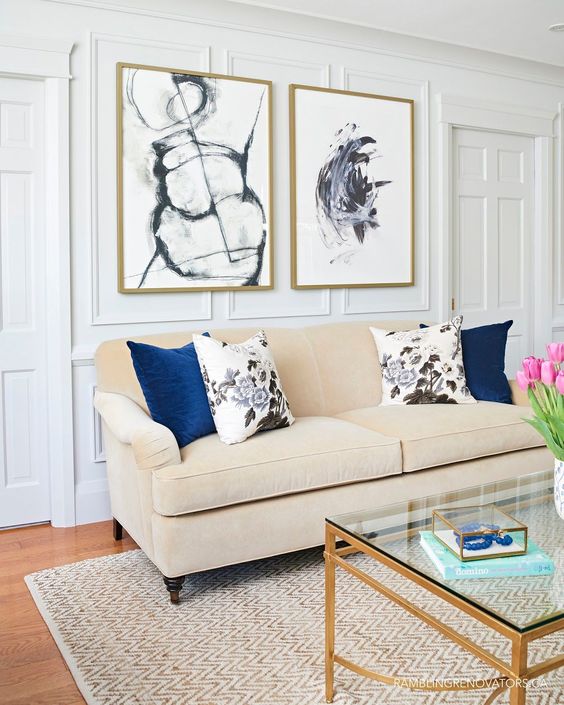 Photo: Rambling Renovations
What is ICF?
An ICF refers to a type of building material that features a concrete slab sandwiched between two layers of polystyrene foam, which act as an insulator. ICF differ from wood framing because they are more durable and resist major elements.
Why is ICF Superior?
It is generally accepted that insulated concrete foams are much better than most of the other building materials commonly used in building sites. Such superiority is attributed to the fact that ICFs are energy efficient. Using the insulated concrete foams alongside the polystyrene foam, you do not have to worry about loss of heat energy in the home since the concrete offers a natural structure that ensures no energy loss.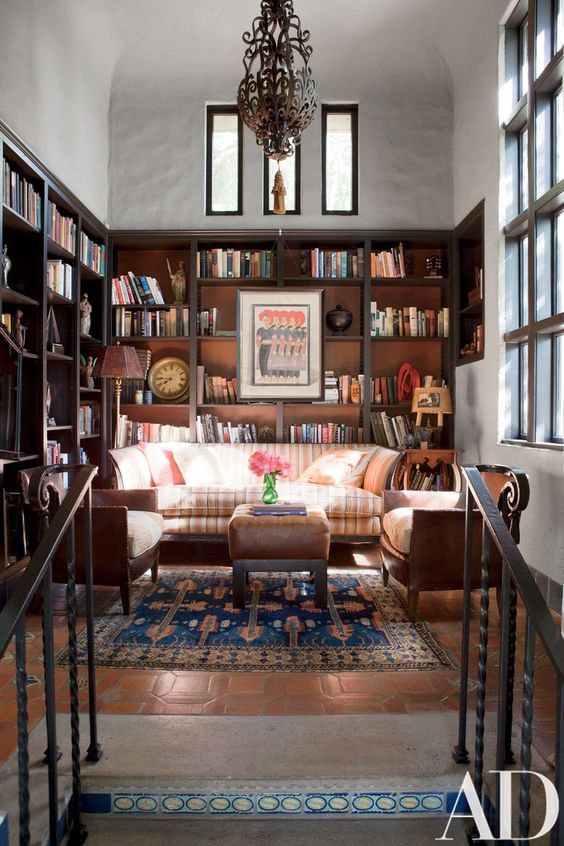 Photo: Architectural Digest
Is ICF Expensive?
ICF construction is quite expensive but such a cost is relative to the value that you get. It is expected that you will incur between 3% and 5% extra in ICF construction. However, considering the fact that ICF is energy efficient, you will only need to have small cooling and heating systems in the house thus cutting the unit cost of energy significantly.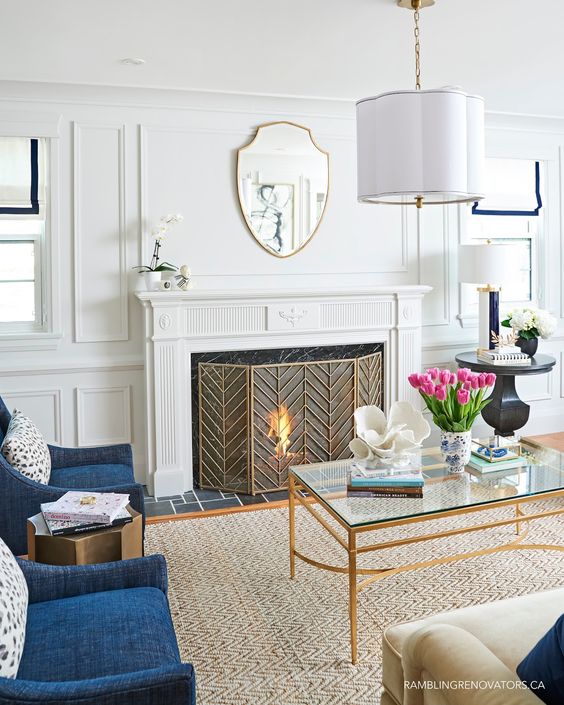 Photo: Rambling Renvoations
Other Benefits of ICF
ICF construction is highly beneficial. Some of the benefits of ICFs are highlighted below:
Highly durable: ICF successfully withstands extreme weather elements including strong wind. This makes ICF homes have a longer lifespan in comparison to homes built with wood framing.
Fire resistance: ICF is a very poor fire conductor because its main ingredient, concrete, is fireproof by nature.
Pests and mold resistance: Do you want to learn how to get rid of Black Mold from your home? Molds bring numerous health complications not forgetting that a black mold attack on wood can be costly and tasking to do away with. ICF built homes are mold proof because they do not provide a conducive environment for these to survive.
Sound insulation: Strong ICF concrete acts as an insulator to sound. This soundproof feature makes ICF the best material for busy and noisy areas such as near airports or within towns.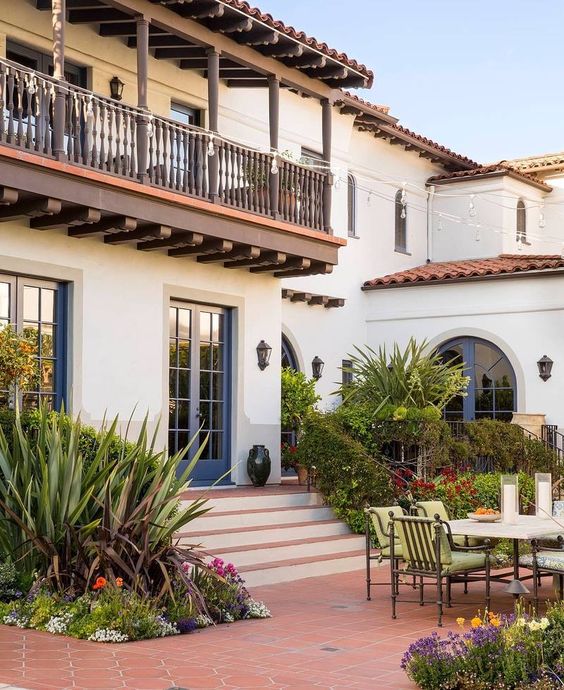 Photo: Dering Hall
Having a highly durable and strong home is the dream of every homeowner. If this is your dream, then sampling custom ICF homes can be a great way to start your journey to owning a durable, soundproof, fire, mold, and pest resistant home. However, it is advisable to conduct thorough research about the suitability of any home for your needs. Such research should focus on establishing whether all standards of ICF construction and general construction have been met.