Designer Bathroom Decorating Ideas that Never Fail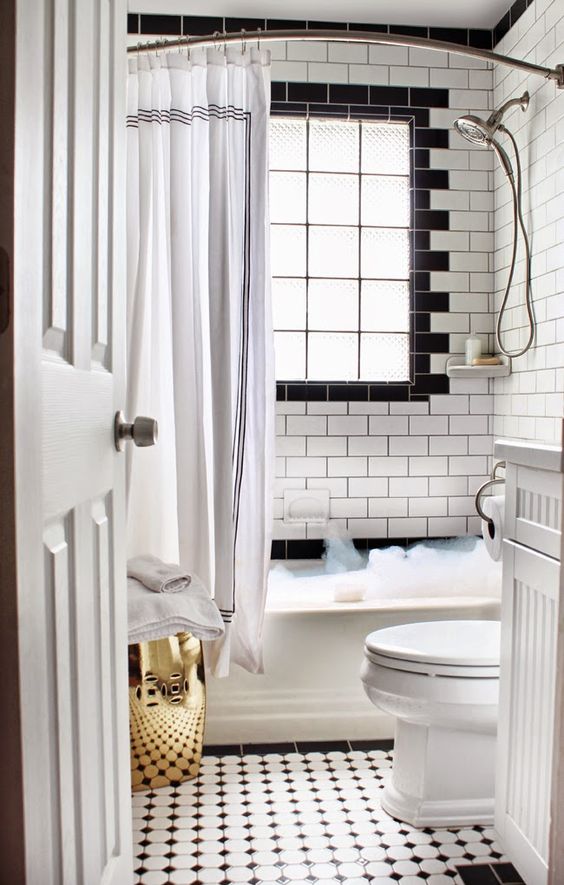 Give your bathroom a makeover with some of these no-fail decorating ideas from interior designers!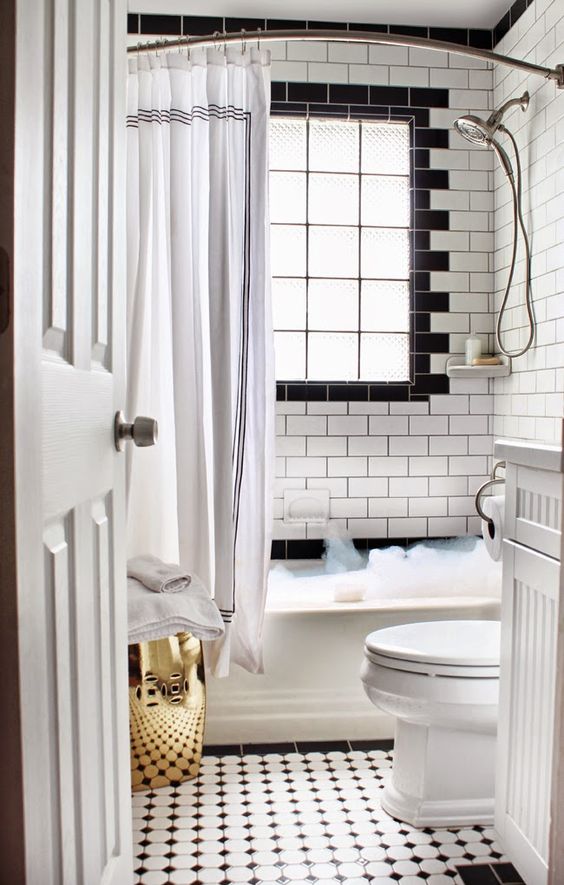 Photo: Feedly
The bathroom has long been a very practical space and only recently started to get serious attention as a spot for designer creativity. If you're thinking about doing a little updating, you might start to get overwhelmed by some of the newer trendy options for bathroom looks. Which ideas are the most fool-proof, and will work for just about any space?
Popular plumbers in Lane Cove, the Plumbing Detectives, have seen all sorts of decorating ideas over the years and know which ones are the best bets for an easy renovation project.
Adding More Storage
One area where you can't go wrong is to make changes to the bathroom that adds storage. Cabinets and shelves are always welcome and can be very stylish at the same time.
Over-the-toilet cabinets are an excellent choice as they help add some extra storage areas in a spot that often goes unused in a bathroom. You could replace a pedestal sink with a larger vanity unit with shelves and drawers, or install additional shelves within the shower stall to add more space for shampoo and other products.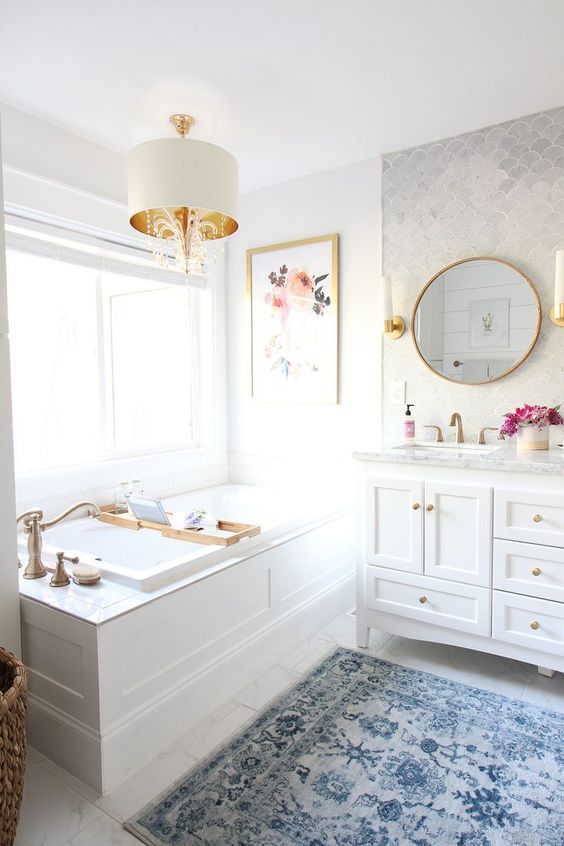 Photo: Classy Clutter Girls
Luxury Showers
You no longer have to do a major plumbing reno to ramp up your showering experience. There are so many wonderful shower fixtures on the market these days that you can create a spa atmosphere without extensive construction work. Replace that plain shower head with a large "rain shower" fixture that creates a more gentle water flow from above, or add a hand-held shower wand for some added flexibility.
Benches or seats can be added if you want a space that allows for a bit more relaxation too.
Natural Stone
This is such a versatile look that it's used time and time again, regardless of what kind of style you are aiming for in the bathroom. Depending on how you use it, natural stone can work nicely in a rustic vintage bathroom or a sleek modern one. And by natural stone, we're talking about limestone, granite, slate or marble.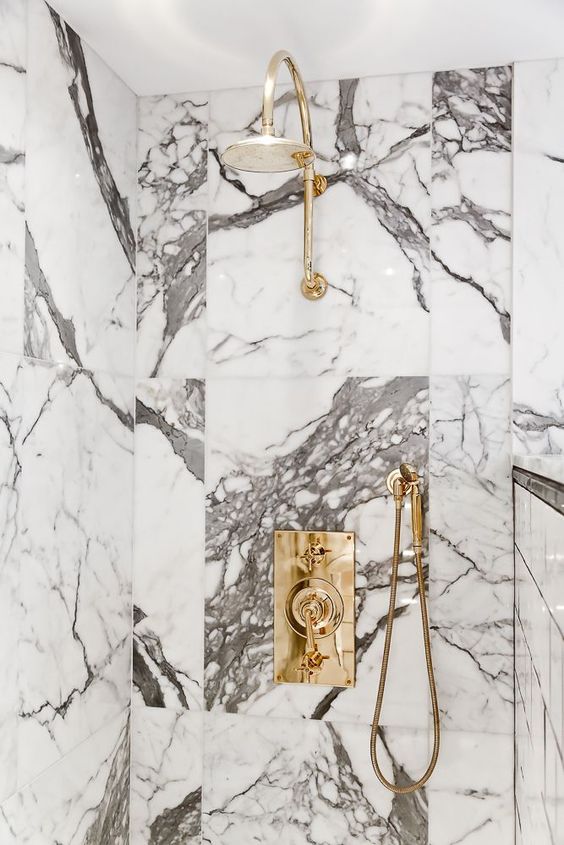 Photo: Bathrooms Designs
Flooring is the usual spot for natural stone tiles, but don't forget the walls (particularly in the shower stall or along a sink backsplash). You can also stone for the countertop and even the sink basin itself. Stone looks wonderful, can be very durable and not difficult to care for.
Replacing Carpet
If you have a really "old school" bathroom look, you might even still have carpeting to deal with. This is definitely a must-replace job, regardless of what other kind of flooring you prefer. The look is very dated and considered to be extremely un-hygenic given how much moisture is in a bathroom. So if you are dealing with a carpeted bathroom, that should be the first thing to go.
Classic White
When you can't really settle on a color, you can go with the never-fail option of white. It's crisp, clean and basically timeless. You'll always find fixtures and appliances in white, and it's easy enough to add a few pops of color when you do figure out what kind of palette you want.
Photo: Life on Virginia Street