Easy Ideas to Fill Up and Decorate Blank Walls in Your Home – Designer Approved!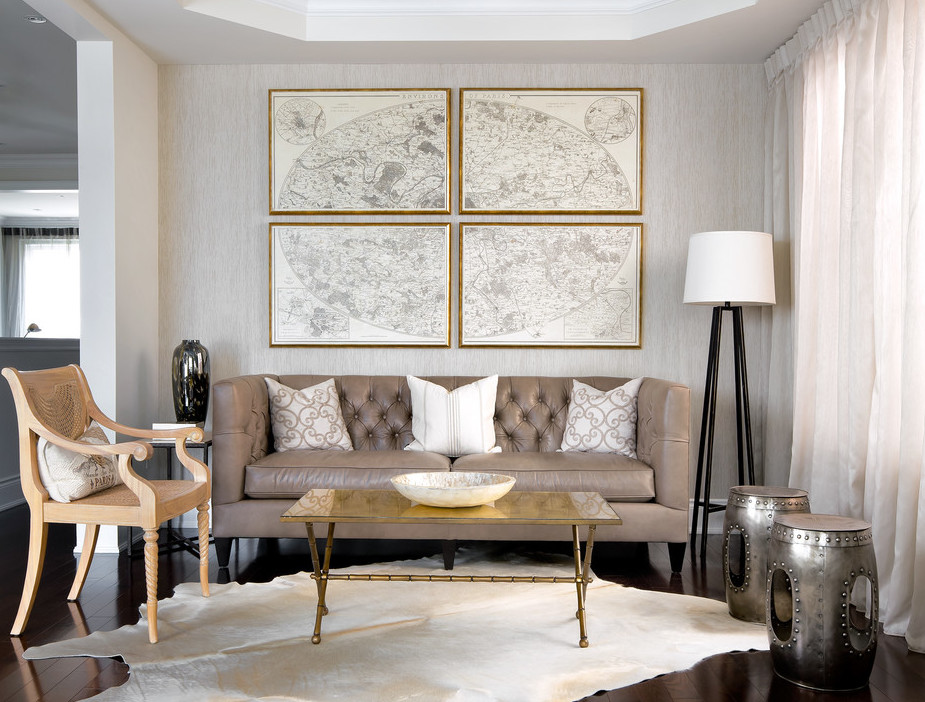 Even a mansion would look dull with bare walls!  When it comes to decorating, it's not the size of your home that counts but how you use it.  Despite the location and size of your personal space, dress it up with a bit of pizazz by paying attention to our easy designer-approved tricks!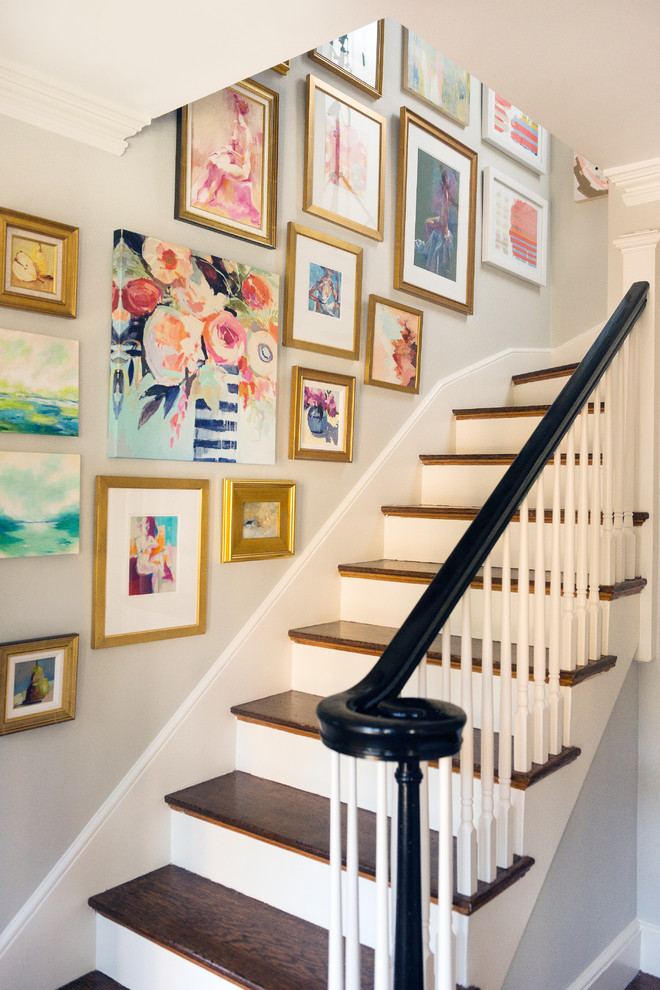 Mandarina Studio
Use Dried Flowers as Art
Purchase fresh flowers from the grocery store or take a walk in the park and pick a bouquet of pretty flowers. Sandwich them in an airtight frame and hang them on the wall for a natural piece of artwork that is fun, easy, and cheap!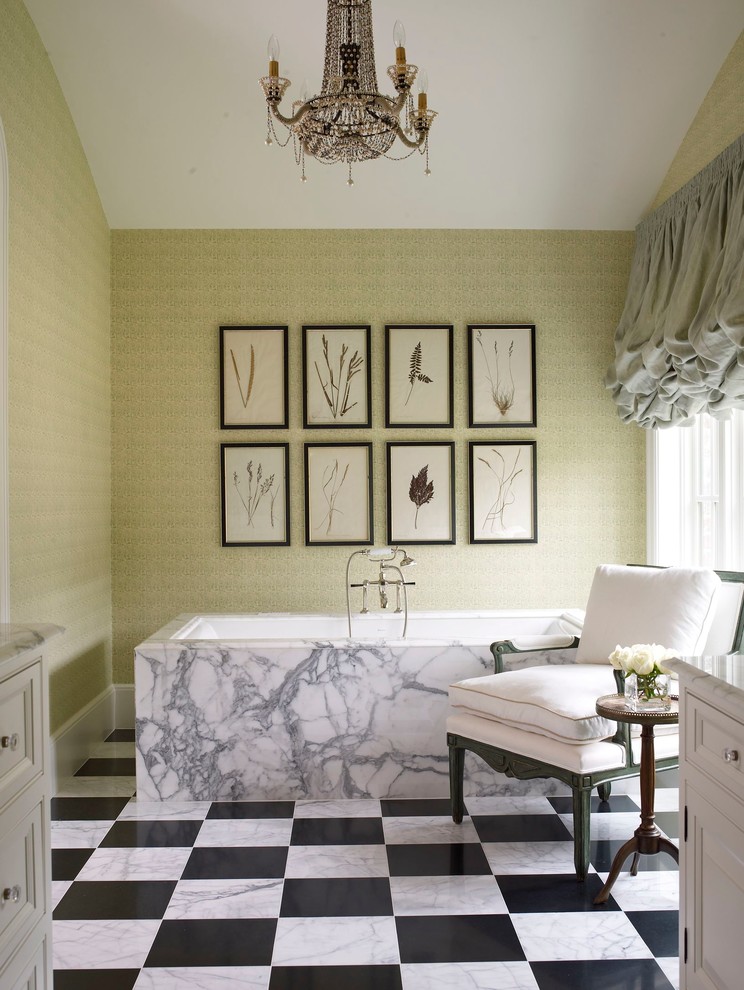 Kevin Spearman Design Group
Deck the Halls
Are you a person who is sentimental, keeping a stack of received greeting and holiday cards somewhere in a drawer?  Give the sentiments a second life with a collage.  Group birthday, Christmas, and other holiday cards together so onlookers can enjoy the art and associated messages written by givers.  It's a warm and sentimental way to celebrate a holiday throughout the year.
Antique Blueprints
Search through vintage stores and antique shops for old maps or blueprints of dated buildings.  It's a crafty and unique way to celebrate the union of lines and different shapes.  Plus, if you're a history buff or appreciate the process of engineering, it's a great way to spark conversation with guests.  If you can't find any old maps or blueprints in your area, look online.  Hang your prints in black or even gold frames for a designer-approved look on your walls!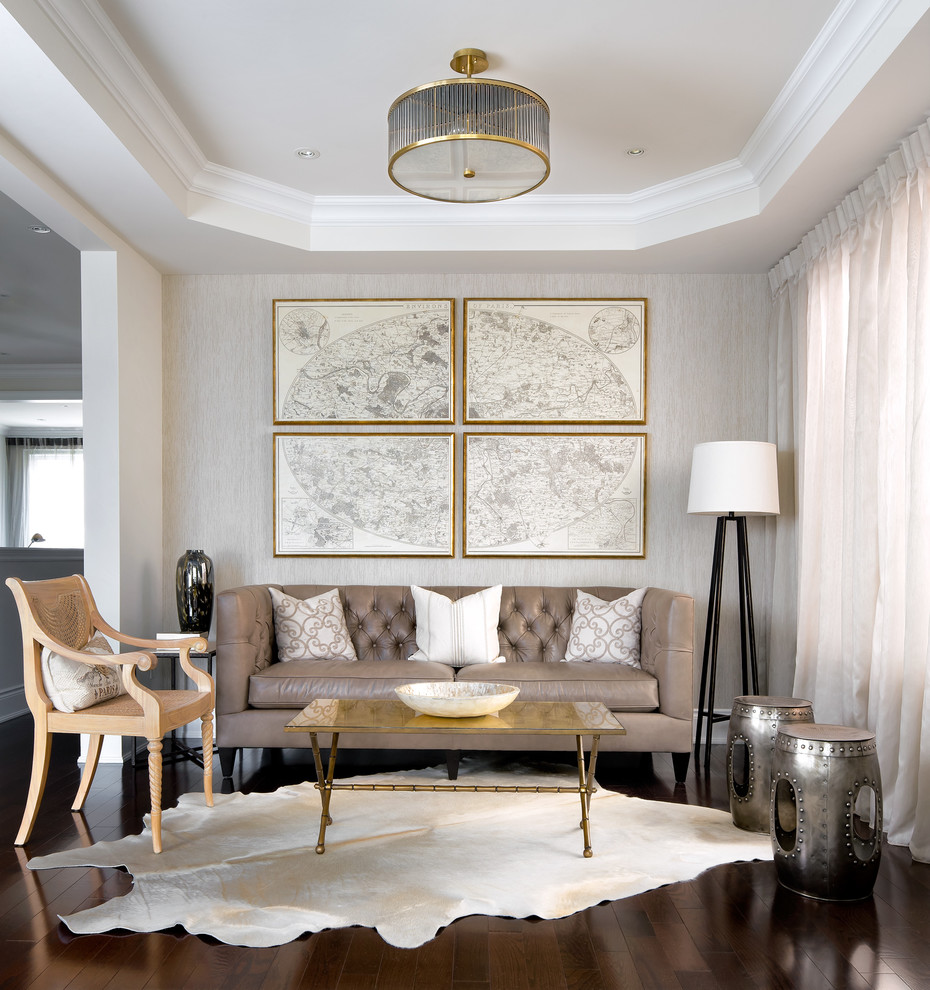 Toronto Interior Design Group
Parade of Pictures
Find picturesque images online or take your own photos.  Create a themed collage that features tree branches, flower stems, or ornate windows.  There is tons of software now that you can use to easily print images from your digital camera or smartphone and turn them into instant glamorous works of art!
Install Floating Shelves
Floating shelves are the perfect way to display small decorative items and fill a blank space. You can also lean picture frames onto your shelves for gallery type look. My favorite way to do this lean black and white photos in black frames of all sizes, overlapping one another. The effect is vintage-like and striking.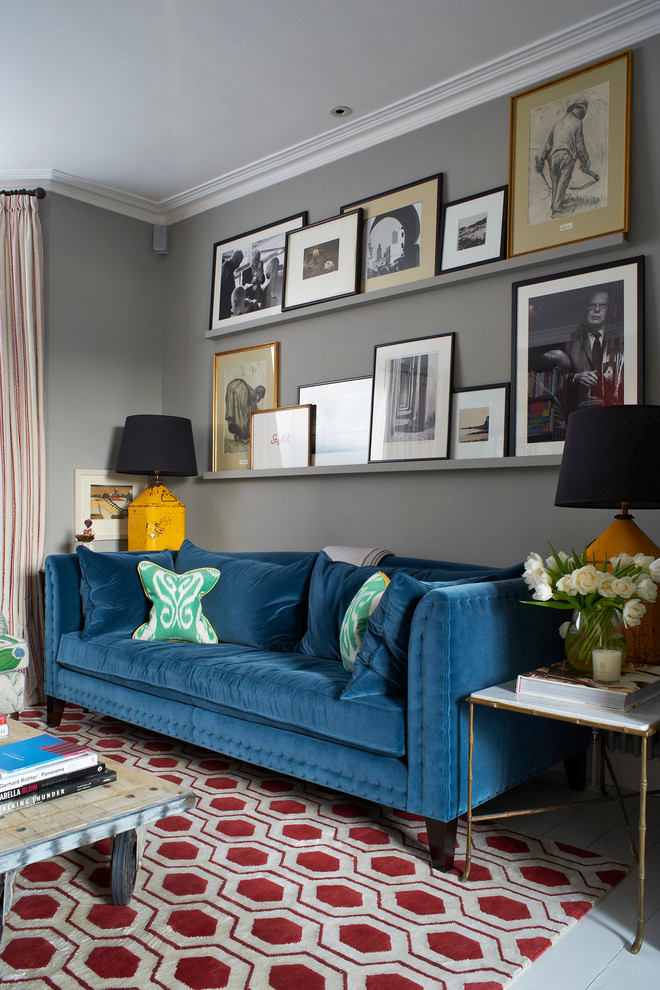 Turner Pocock