7 Home Staging Tricks Designers Use for a Quick House Sale!
We've hunted down 7 hot tricks designers use to make a home market ready in just one day!
Photos By: Vivid Interior Design
1. Use Pedestal Sinks
Homebuyers LOVE pedestal sinks and they make any bathroom look much bigger and airy. Kick out your old vanity and hook up your new sink to show off how much square footage your bathroom has.
2. Remove All Clutter
Remove every single bit of clutter on kitchen countertops, your fireplace mantel, tables, coffee tables and bathroom vanity. This way, you can show off how much countertop space you have and make your home look bigger than it really is!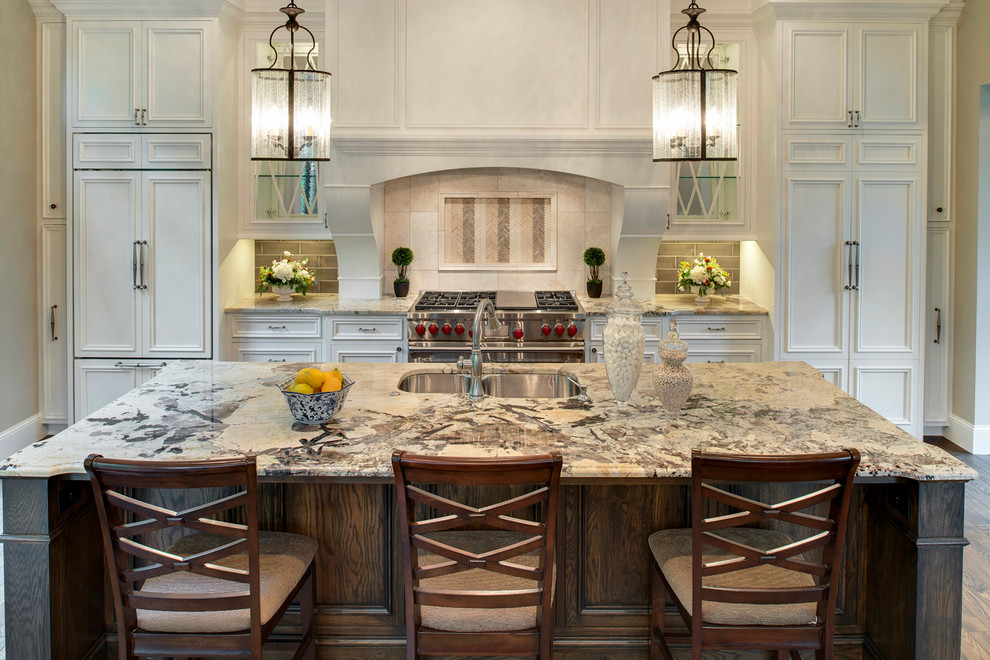 3. Cover an Ugly Brick Fireplace
If you are stuck with one of those bright red brick fireplaces, a lick of paint is all you need to make it uber modern and market-ready. To create a natural look, instead of using a paintbrush use a rag to lightly cover the bricks without covering them completely in a color that matches your walls.
4. Transform an Old Kitchen with Stain
This trick is tried-and-true and makes a quick house sale almost every time! Instead of buying a whole new kitchen and spending THOUSANDS of dollars, just stain your kitchen cabinets. To finish off your look, buy new hardware and you are good to go with a kitchen that looks as good as new!
5. Clear Away Personal Belongings
When a homebuyer comes into your home, you want to make them feel at home and welcome. Keeping family photos and personal belongings around the house makes them feel like it is someone else's home. Stash these away and use neutral decorative accessories and artwork.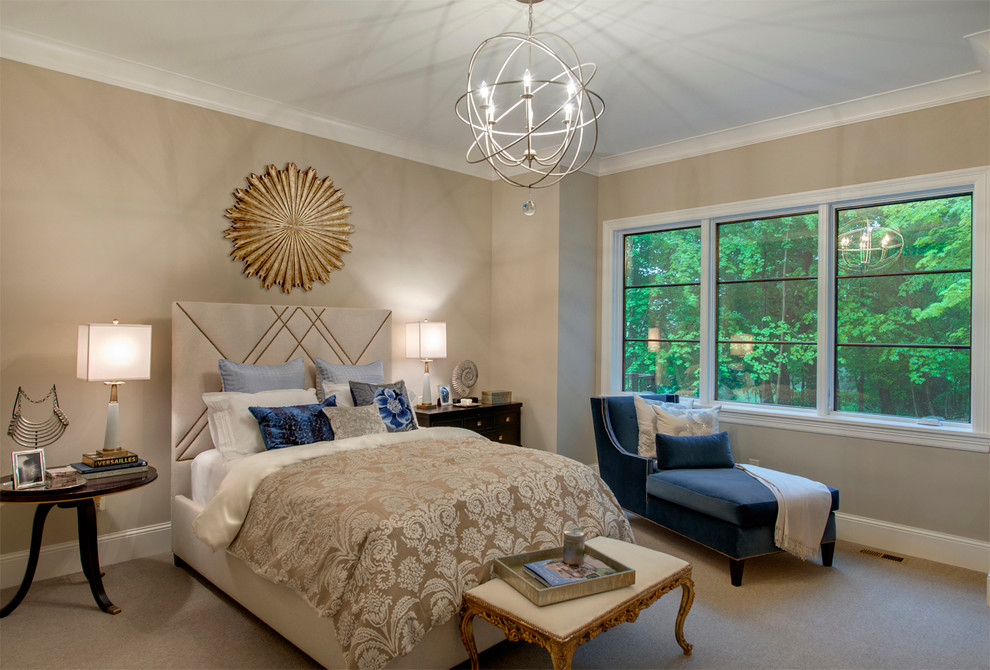 6. Mimic Stainless-Steel Appliances
Stainless-steel appliances are HOT and homebuyers love the look of an expensive luxury kitchen. You can easily make a dishwasher, or even a fridge look like stainless steel with a stick-on covering that costs $20.
7. Light Up Your Home 
Use the most natural and artificial lighting that you can to brighten every corner of your rooms. Pull back curtains and roll up your blinds to make a bright, airy, and welcoming ambiance in your home. You would be surprised at how you can double a home's size just by following this easy trick!