Spring Cleaning – 3 Easy Home Office Organization Tips that will Change Your Life!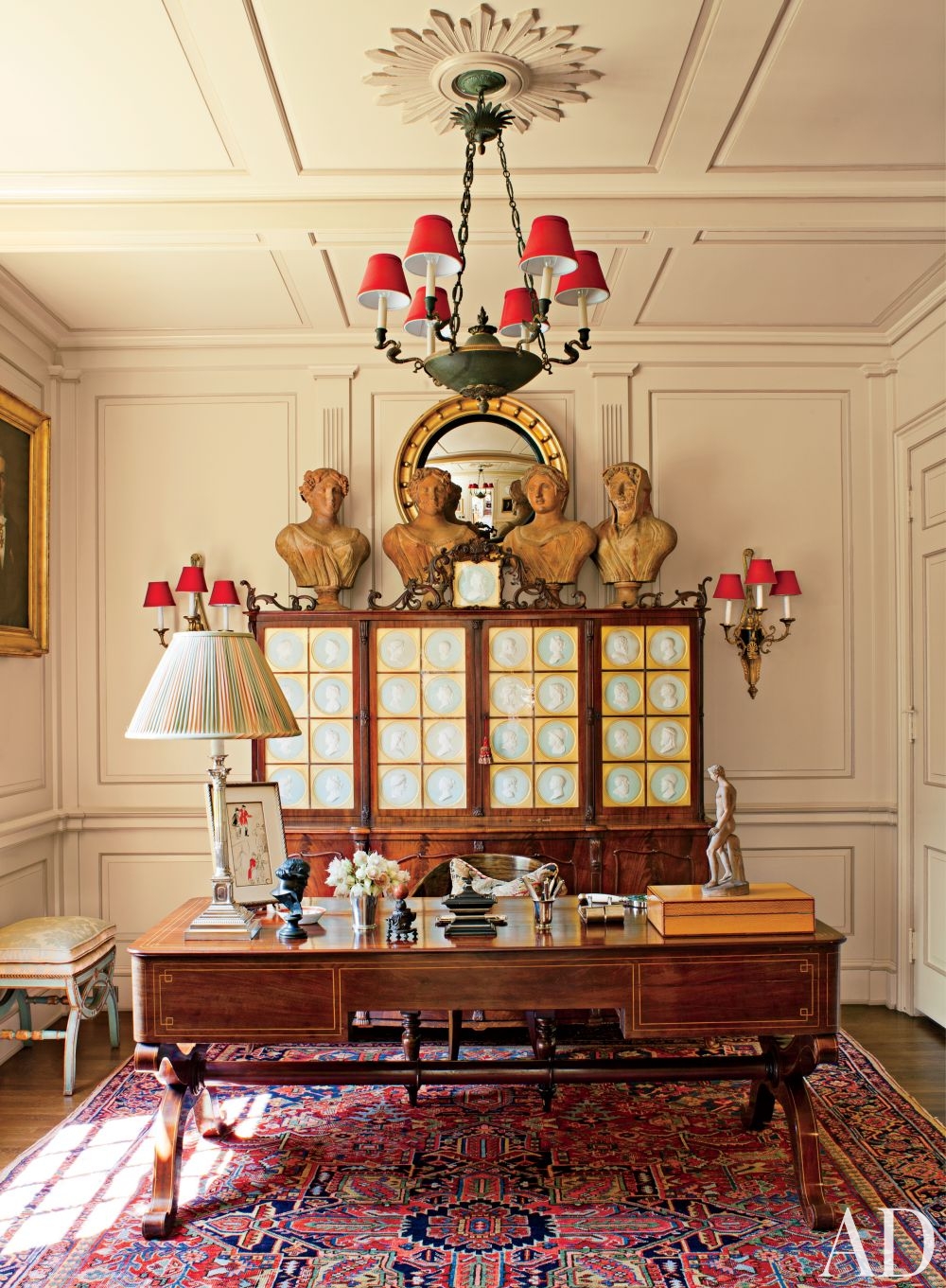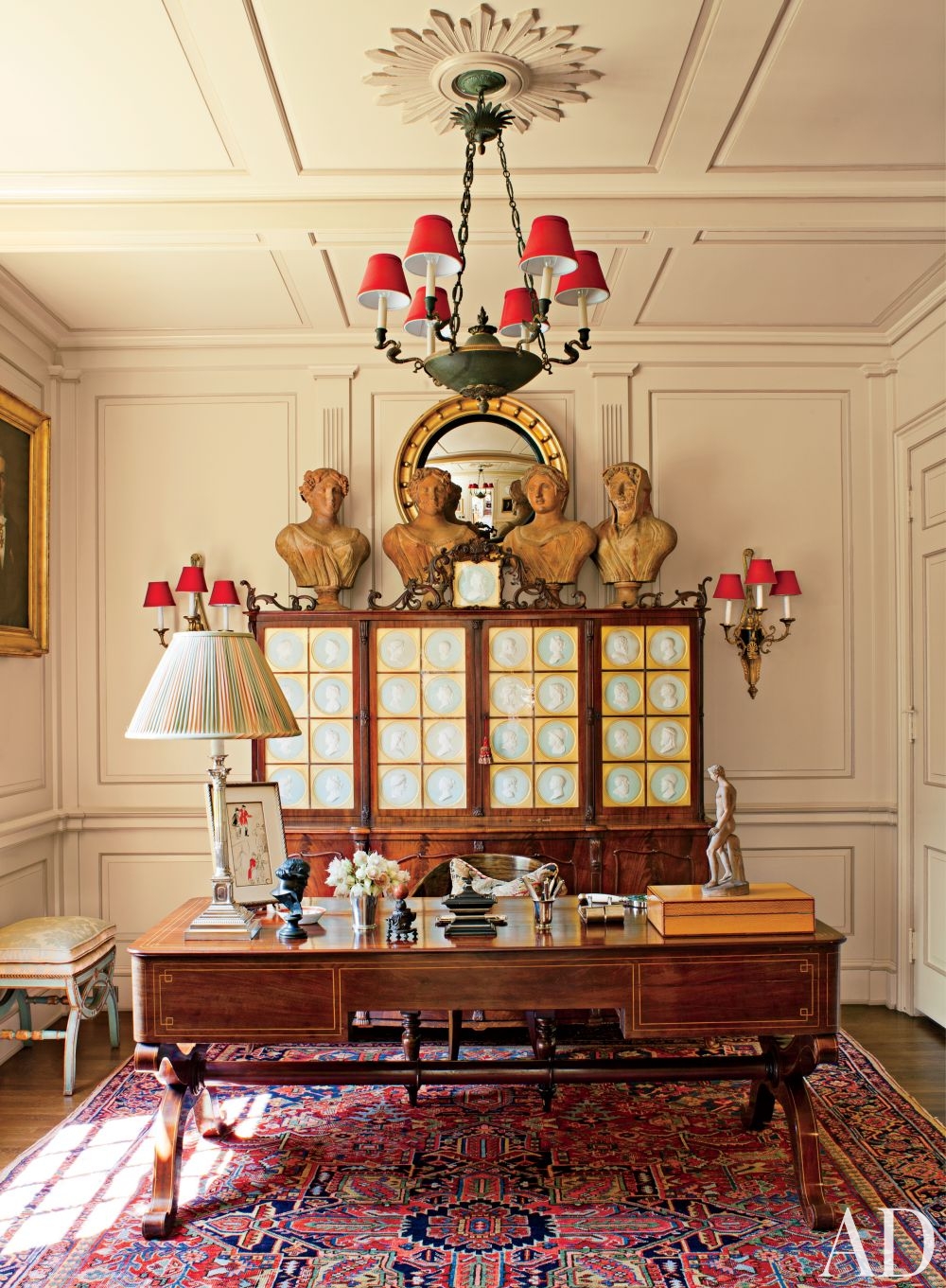 When it comes to working from home, from experience I know that it can be really hard at times to stay concentrated and to block out all distractions. Most of the time the top reason is that my desk is swimming in papers and clutter, making it impossible to stay on track! If this sounds like you with a messy office space and your electronic devices are tangled up in their own cords, it's time to tackle this monster!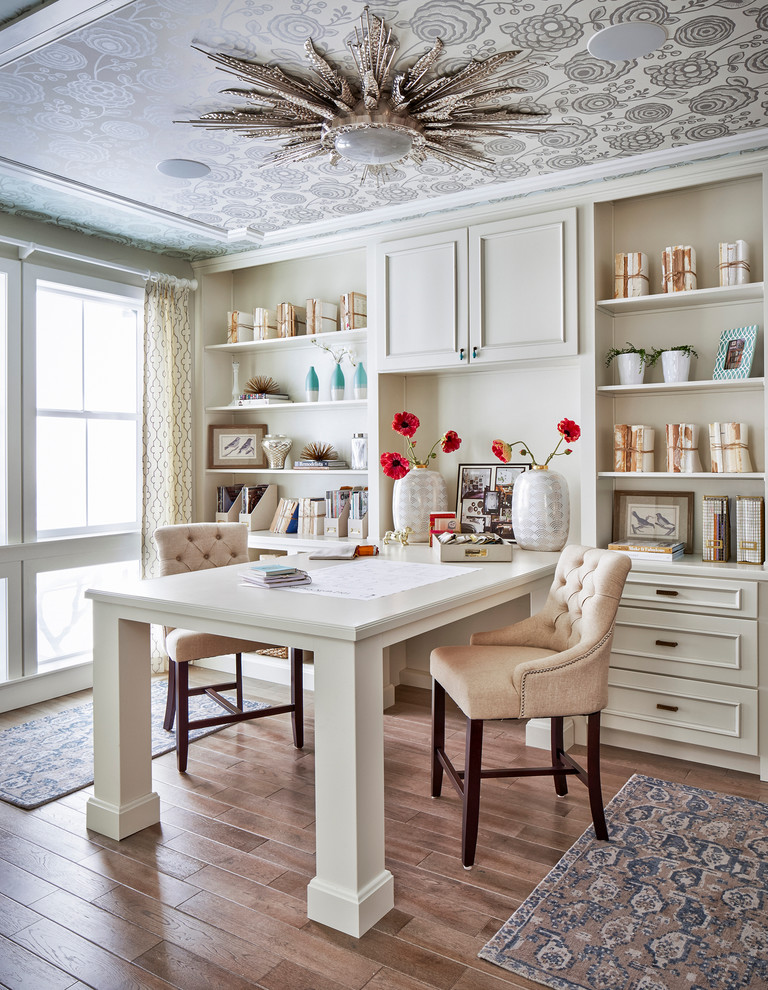 One of the first things to de-cluttering your messy space is to learn how to remove the clutter and organize all the things in your home office. This endeavor might be hard at first (especially if you have so much trash!) but it will definitely pay off in the end and even change your life! Here are 3 easy but super effective steps to spring-clean your precious office at home:
1. Invest in Storage Space
This may cost a little bit of money, but buying cabinets or racks for keeping your papers is a must in every home office. Aside from providing a healthy work surrounding, organizing your files is also beneficial if you want to be more productive. If you already know where you keep your documents, you won't have to waste hours in searching for them. Some of the things that you should get are trash bin, filing cabinet, and file rack. Label each container so you won't get too confused.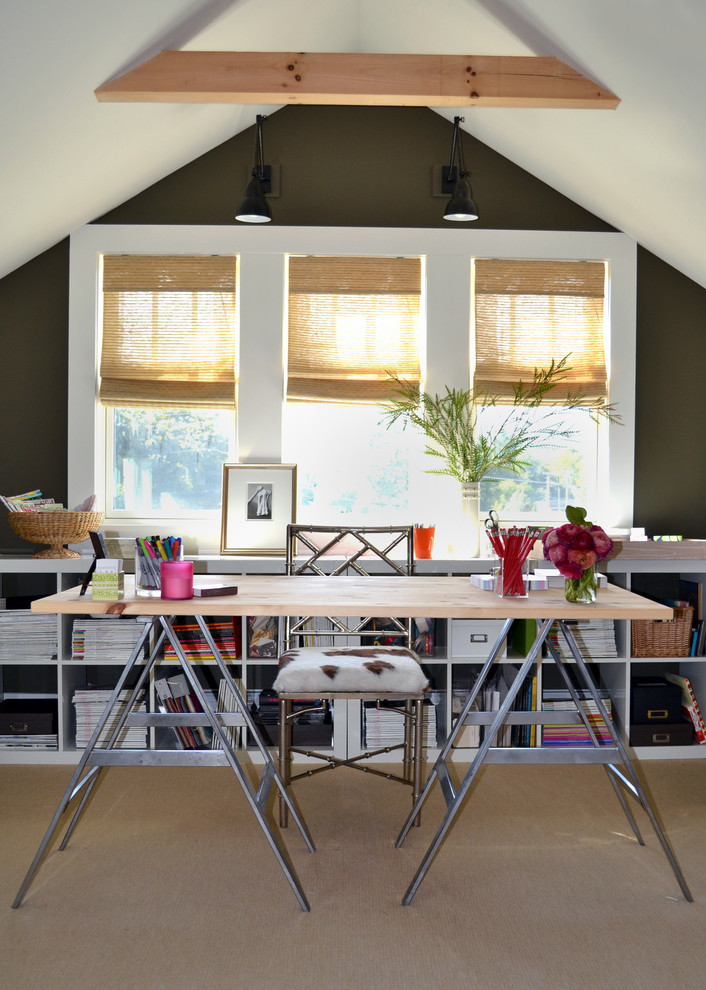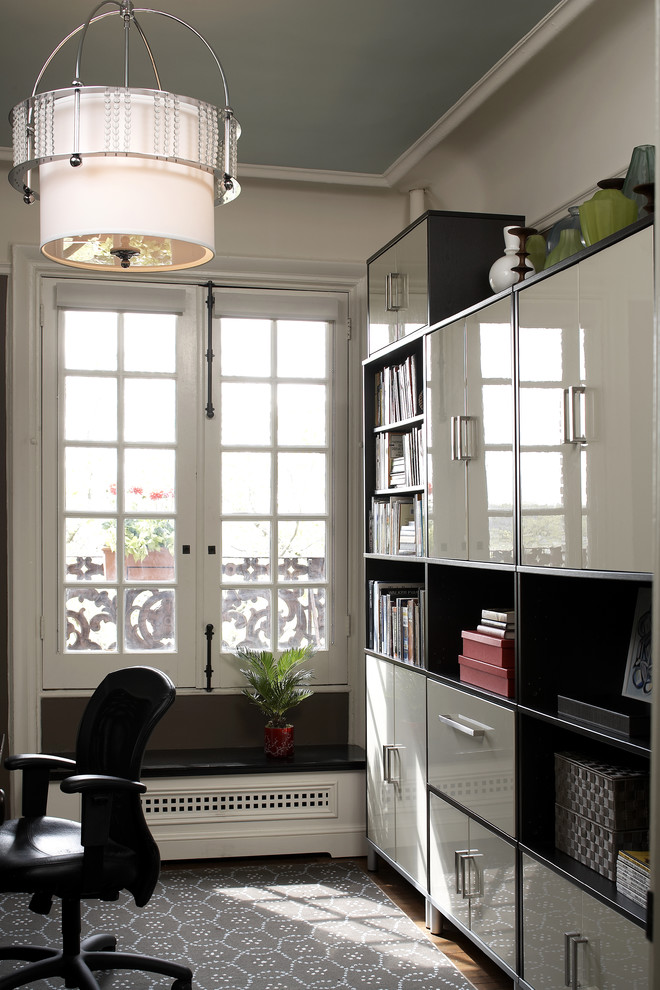 2. Organize the Files on Your computer
For starters, you can arrange the files in your desktop or notebook computerfirst. You spend most of your time staring at your screen, so it would really help if you could organize your files. Place your documents in different folders. Make sure that you separate your personal files from your client's files. If you there are some outdated documents, you can delete or transfer them to a hard drive. Create back-ups of important files in USB sticks and cloud storage systems. If you use your office to study and do your schoolwork you may want to check out some write my essay reviews and academized.com reviews to see if you can make your life a little easier hiring an essay writing service!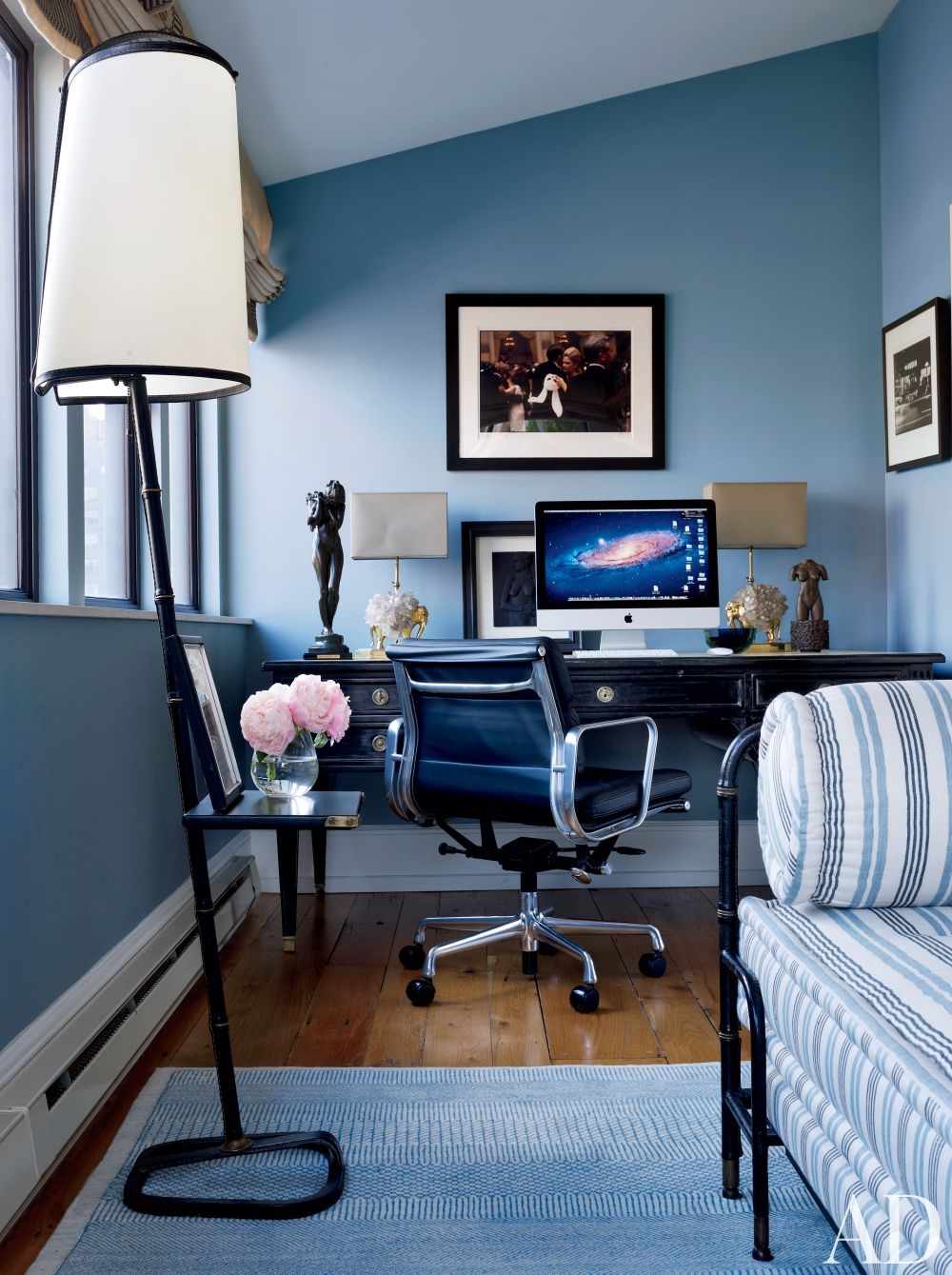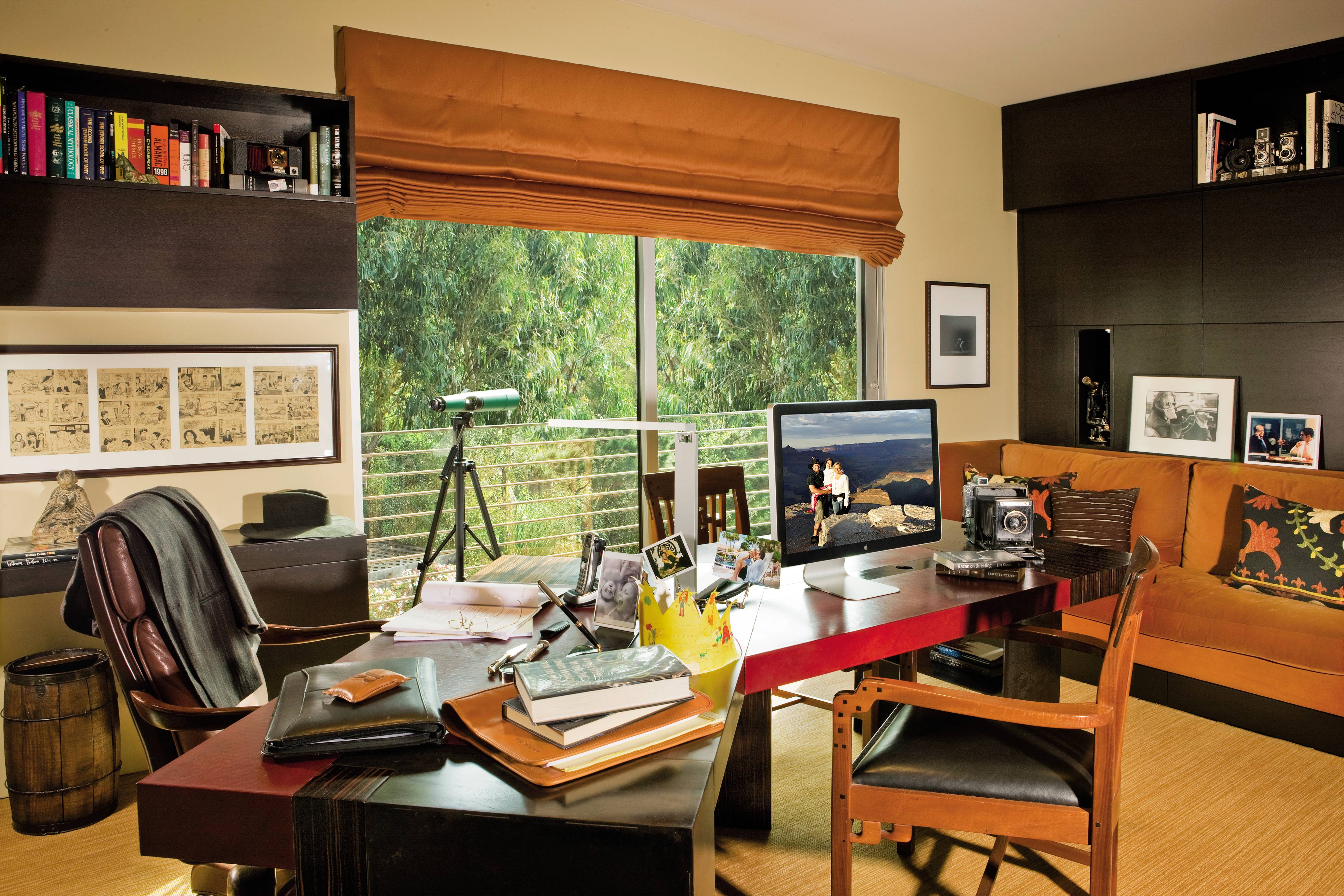 3. Learn to Let Useless Things Go
Sometimes, people get too sentimental with their material objects. Even a simple tool like a used pen is hard to throw away. But if you really want to have a clutter-free office space, you have to let some of your tools go, especially those that are already useless. This includes pens that do not work, outdated newspapers, old phones, and any other broken equipment that you have. Just remember, a tidy room is a tidy mind!