Turn Back the Clock in this Opulent Historical Mansion Fit for Royalty!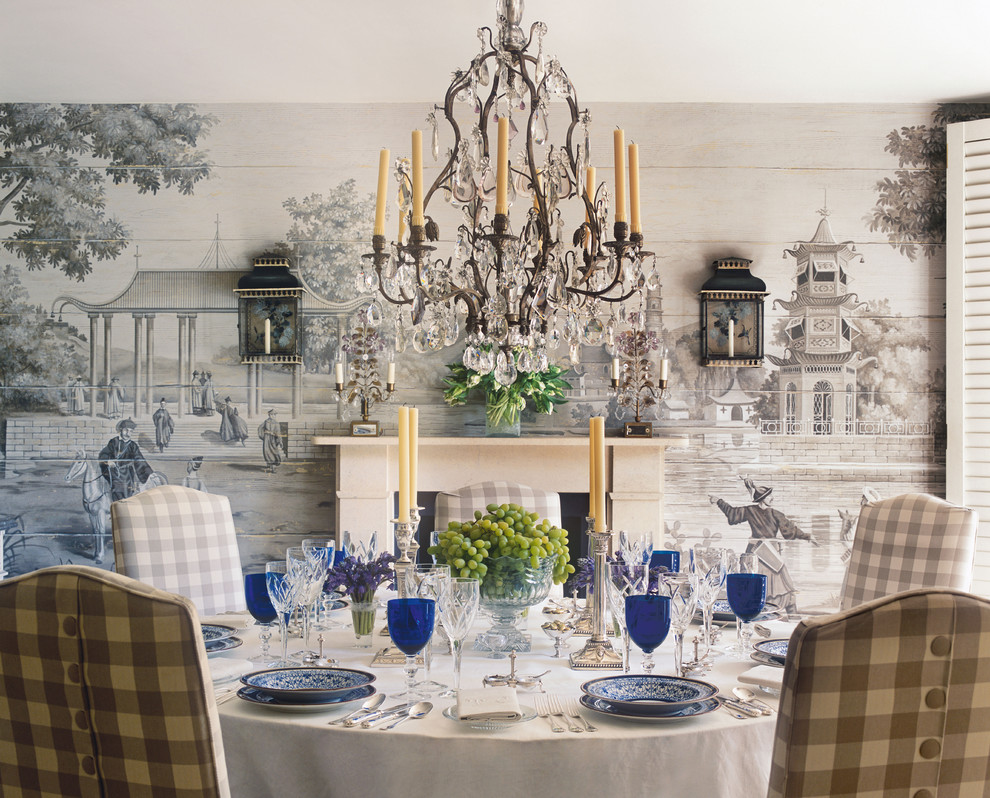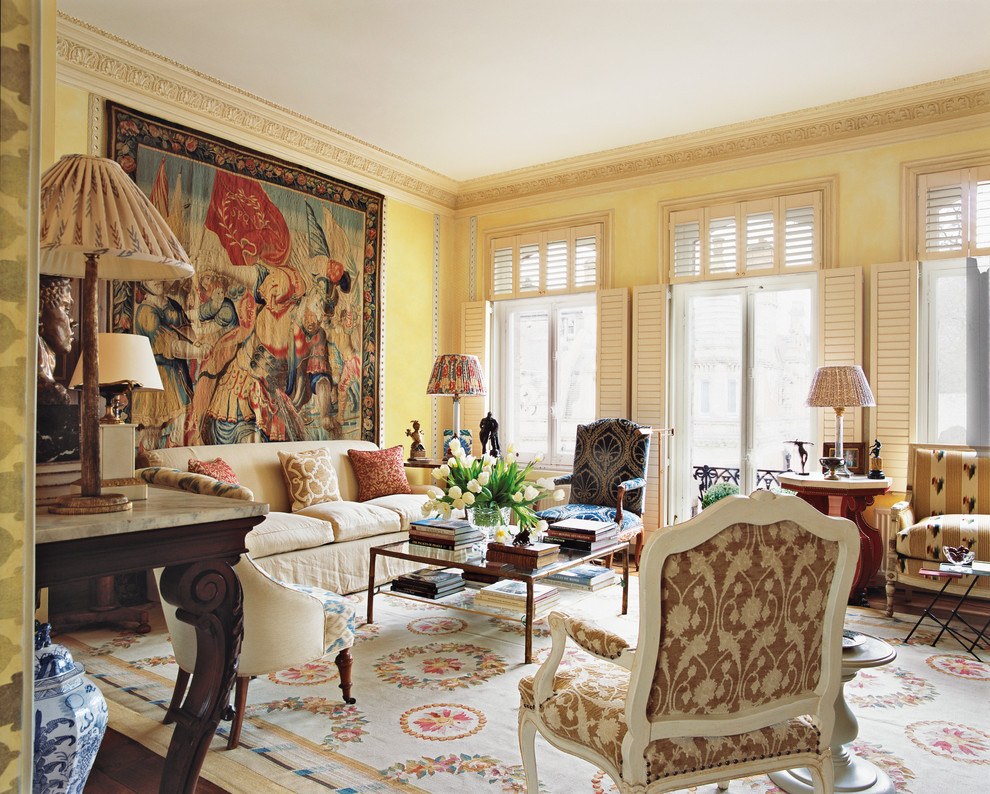 Wall tapestries, rich brocade, exotic Chinese vases, super soft velvet sofas – yes now we are definitely talking eccentric decor! I wanted to feature something a little out of the ordinary and this historically decorated home just stood out and made by jaw literally drop! It may not be your regular, uber modern home that is on trend – but it doesn't have to be!
The home designed by Persian interior designer Alidad, sets it's OWN trends and really owns up to it. I'm featuring the full complete tour of the home from top to bottom so you can really snoop around a bit and truly appreciate the art of interior decorating.