Save Space and Make your Home Look BIG with our Top Tips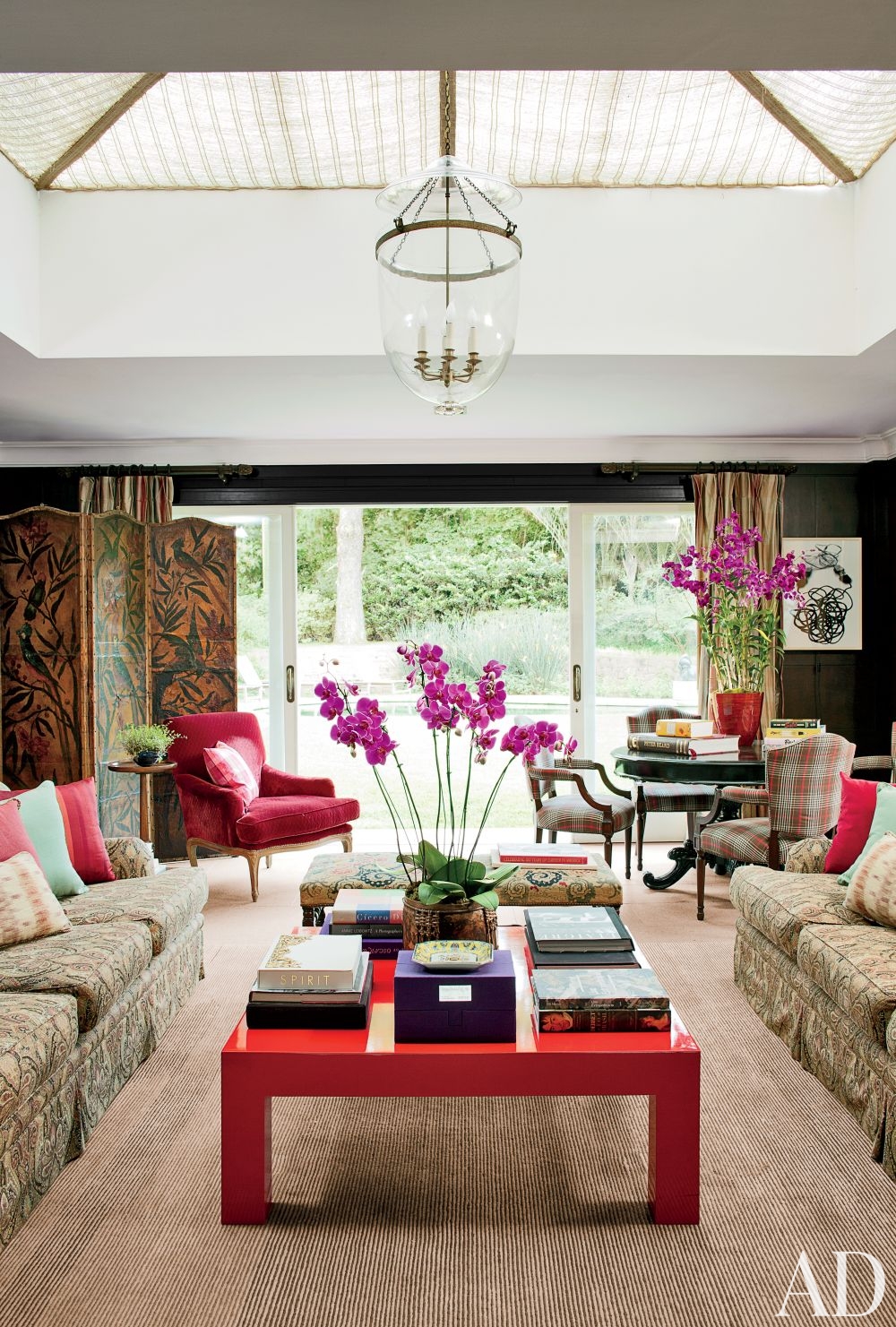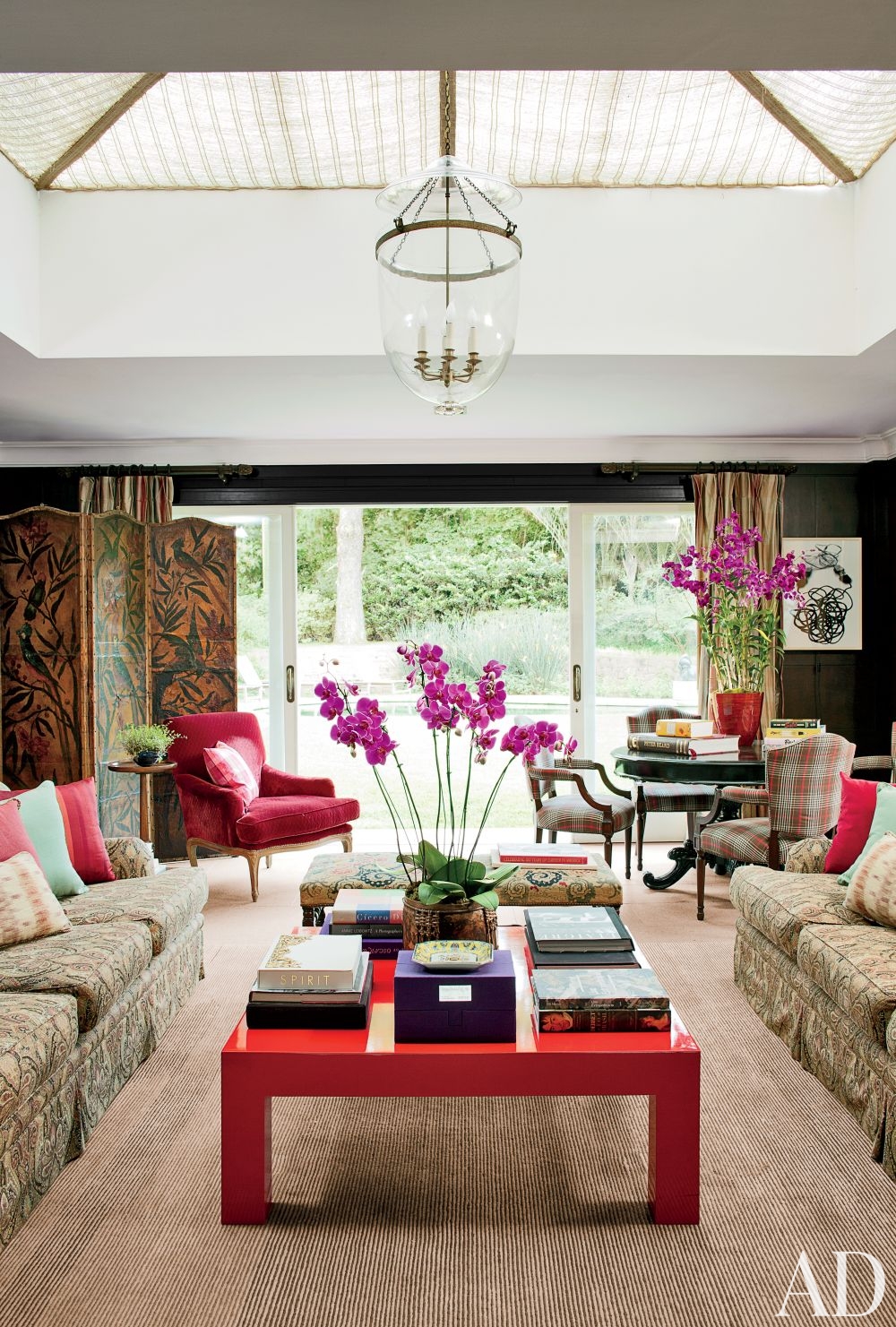 Stuck with a small home? You can make your home look twice the size by changing only a few key pieces of furniture, adding in some simple accessories, and de-cluttering your busy area into a spacious haven. Make it look bigger, roomier, and save loads of space with our easy tips:
Clear your Windows
Remove heavy drapery, curtains, and blinds. A big window can work miracles in brightening up your room and making it look more expansive.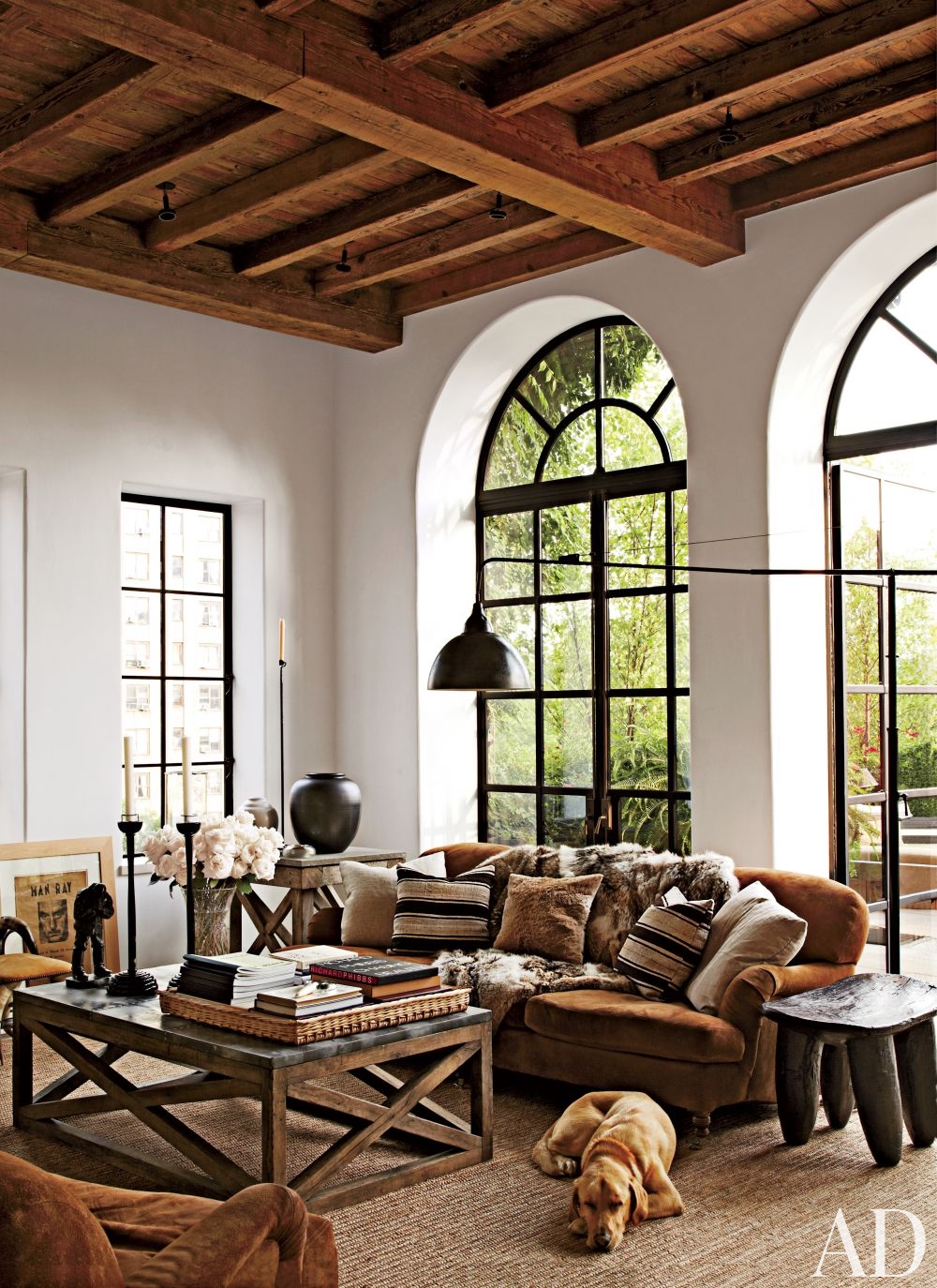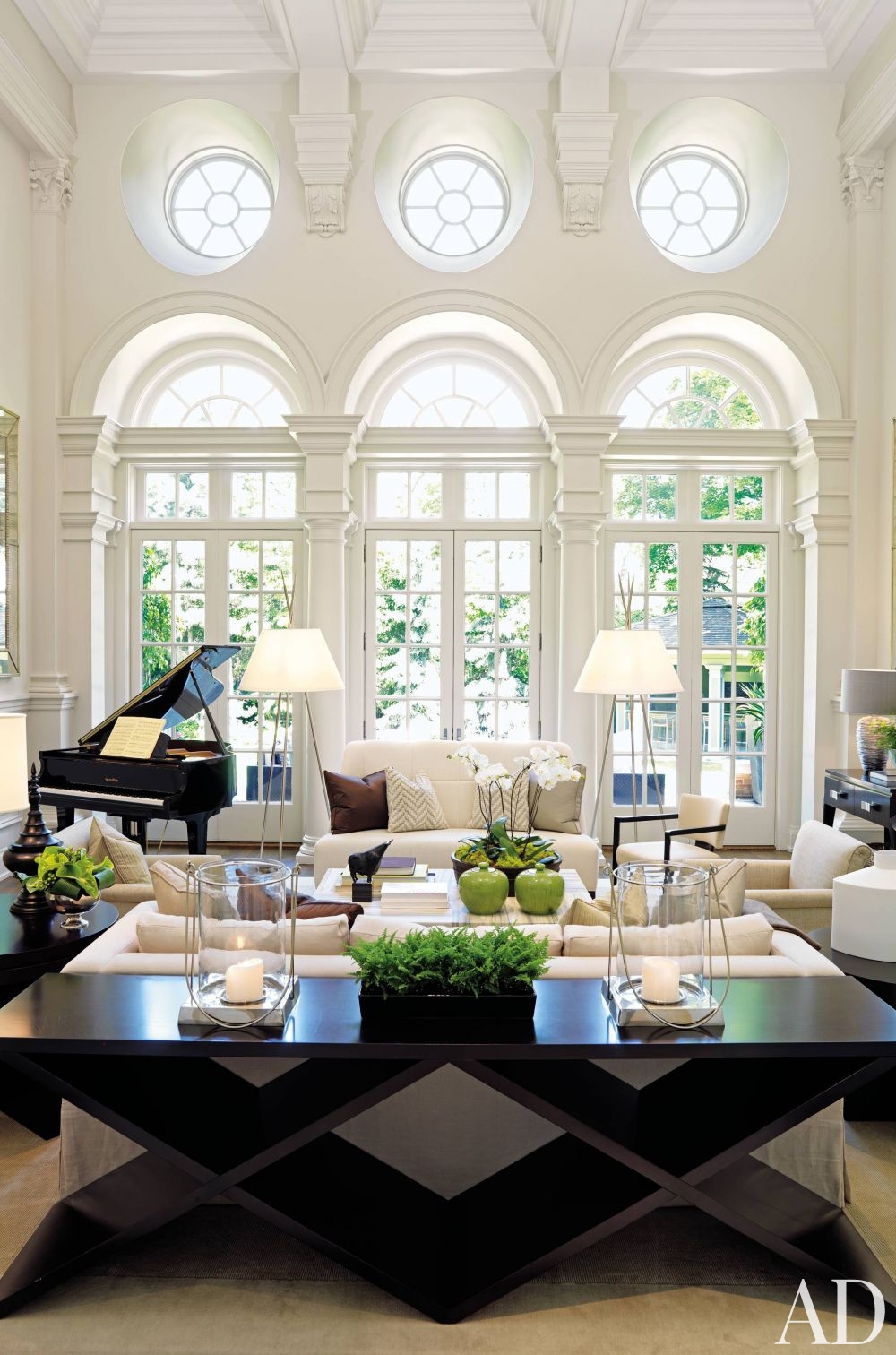 De-Clutter the Entry
Shoes, umbrellas, and jackets can make your home's entryway look suffocated and junky. Pack everything away neatly in your closet, or consider built-in shelves with loads of storage space to keep clutter out of sight.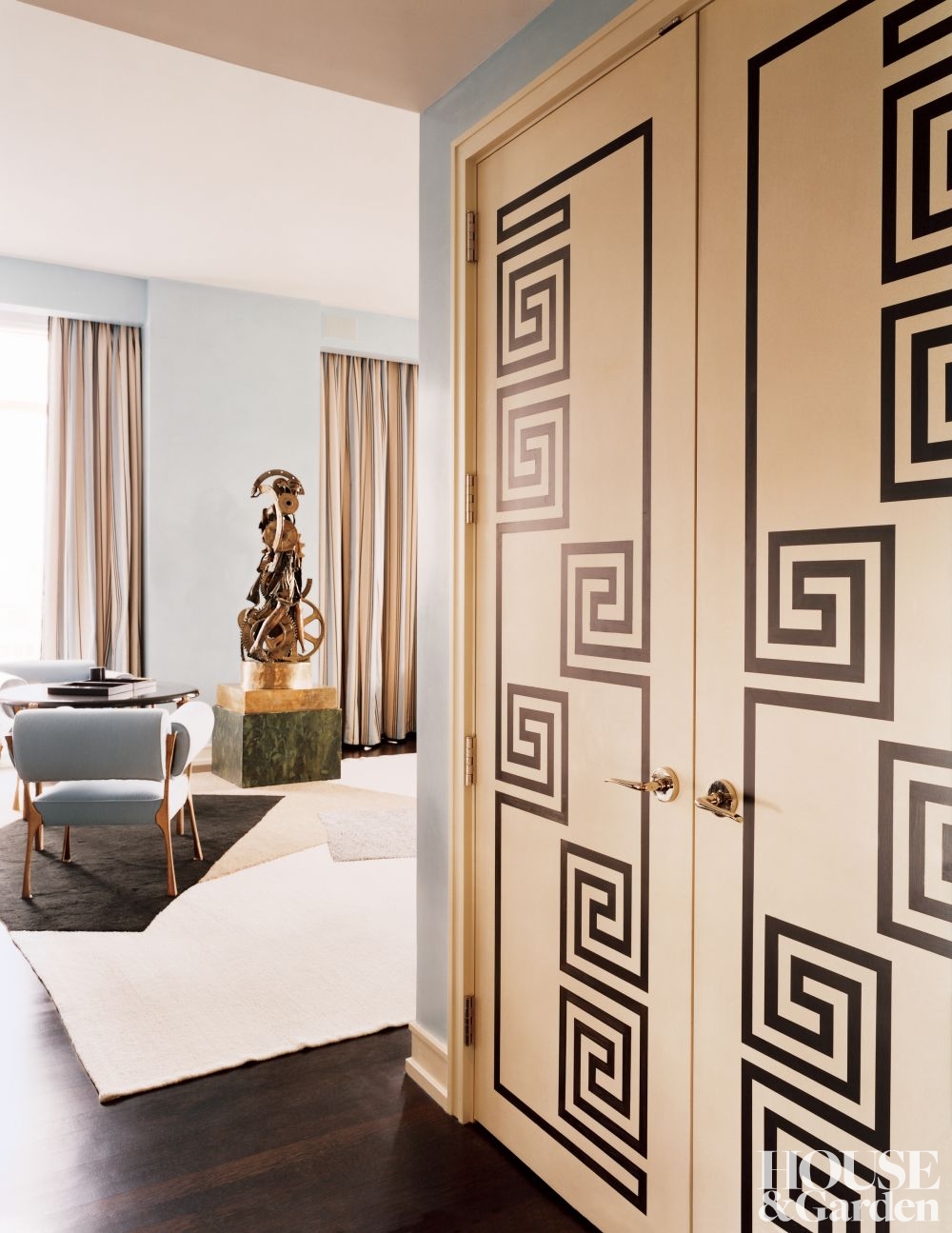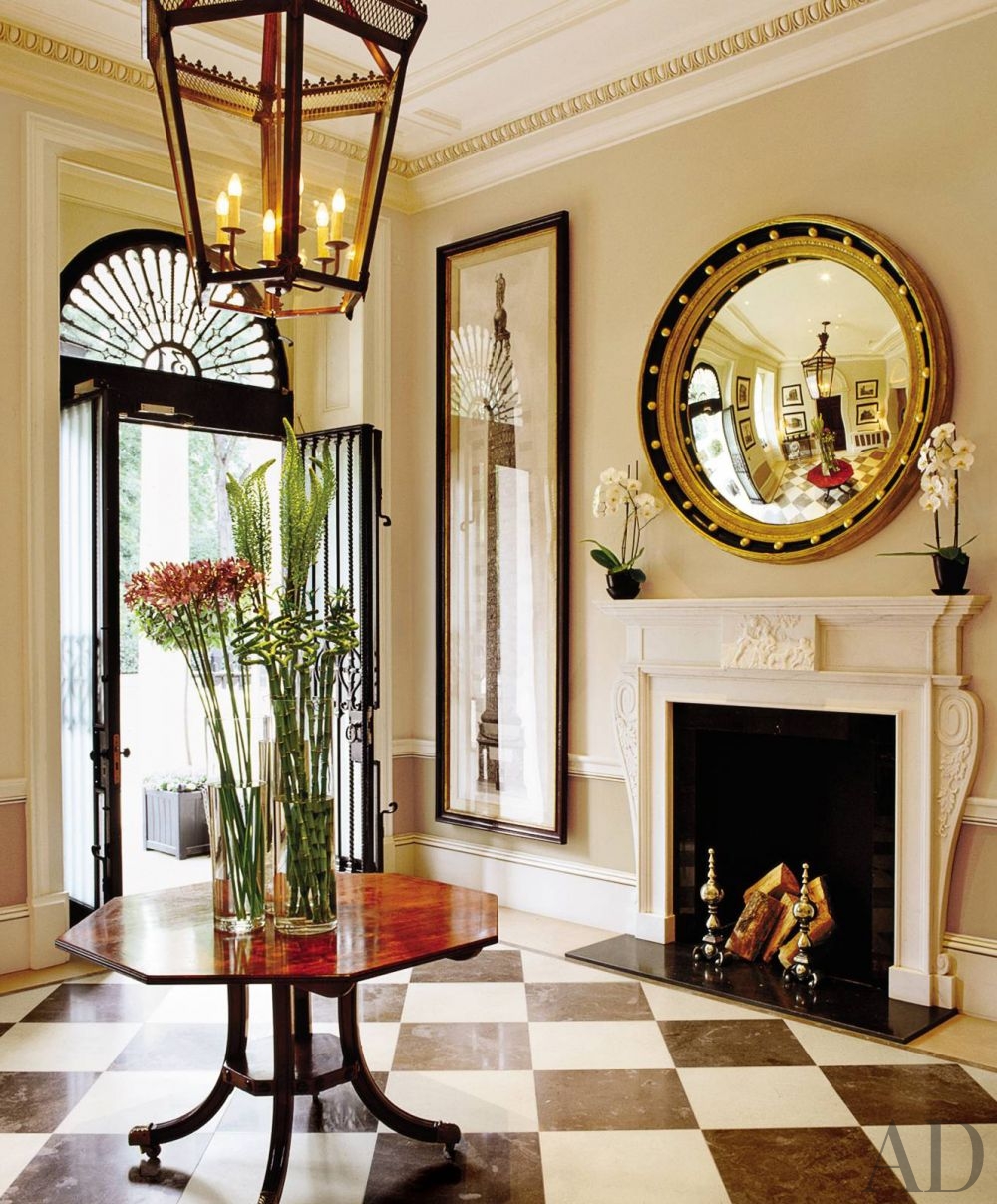 Use Shiny Surfaces
Use surfaces that are glossy, shiny, and reflective to make light bounce all over the room making it look instantly bigger. Consider mirrored furniture and walls, marble floors and even a clear coffee table.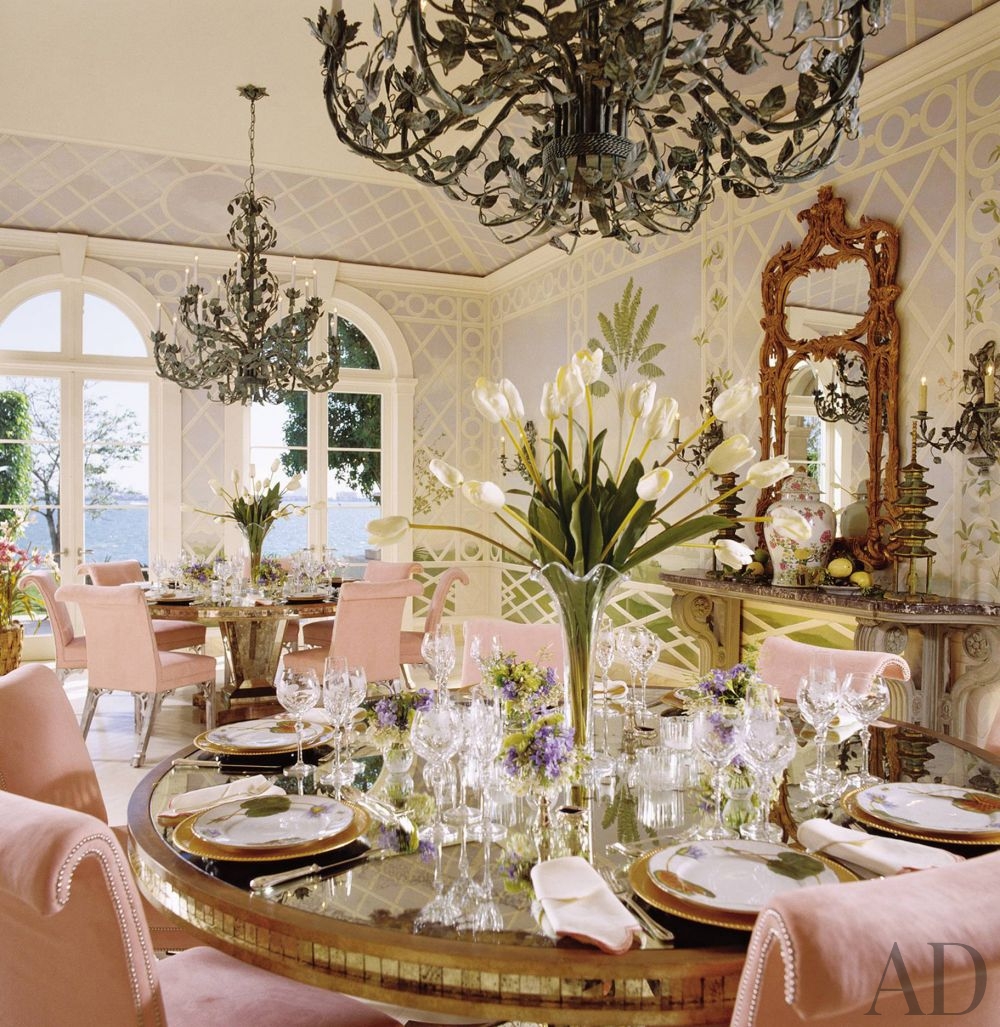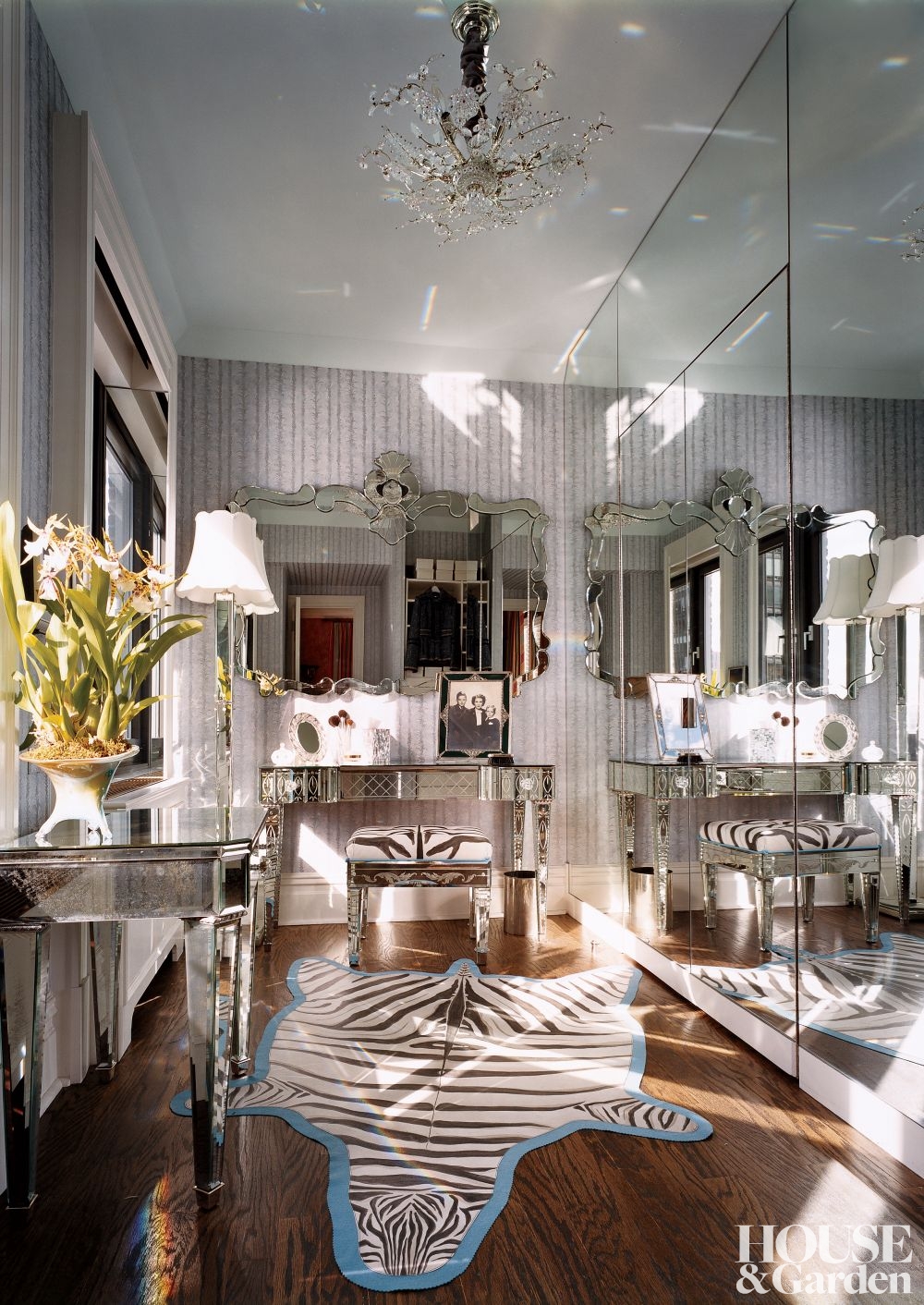 Get a Proper Wardrobe
Instead of keeping your clothes scattered throughout your bedroom, draped over a chair, or bursting out of your dresser – get a proper wardrobe. A wardrobe like Furniture UK's Norell Merlot 2 Door Double Wardrobe is practical, stylish, and offers double the space than any standard wardrobe. Armoires can also serve as storage not only in the bedroom, but also in your living room to store linens, or even a television!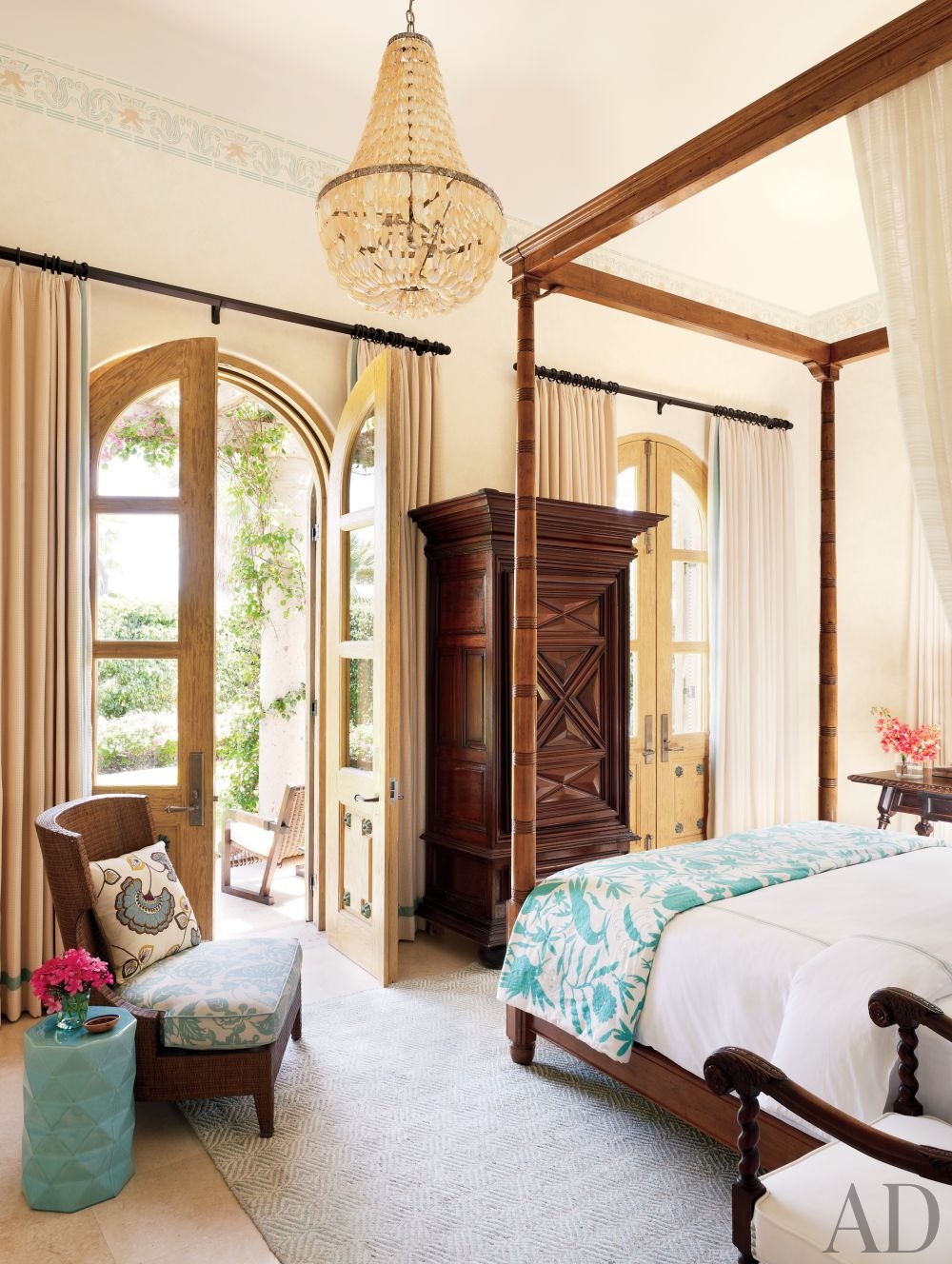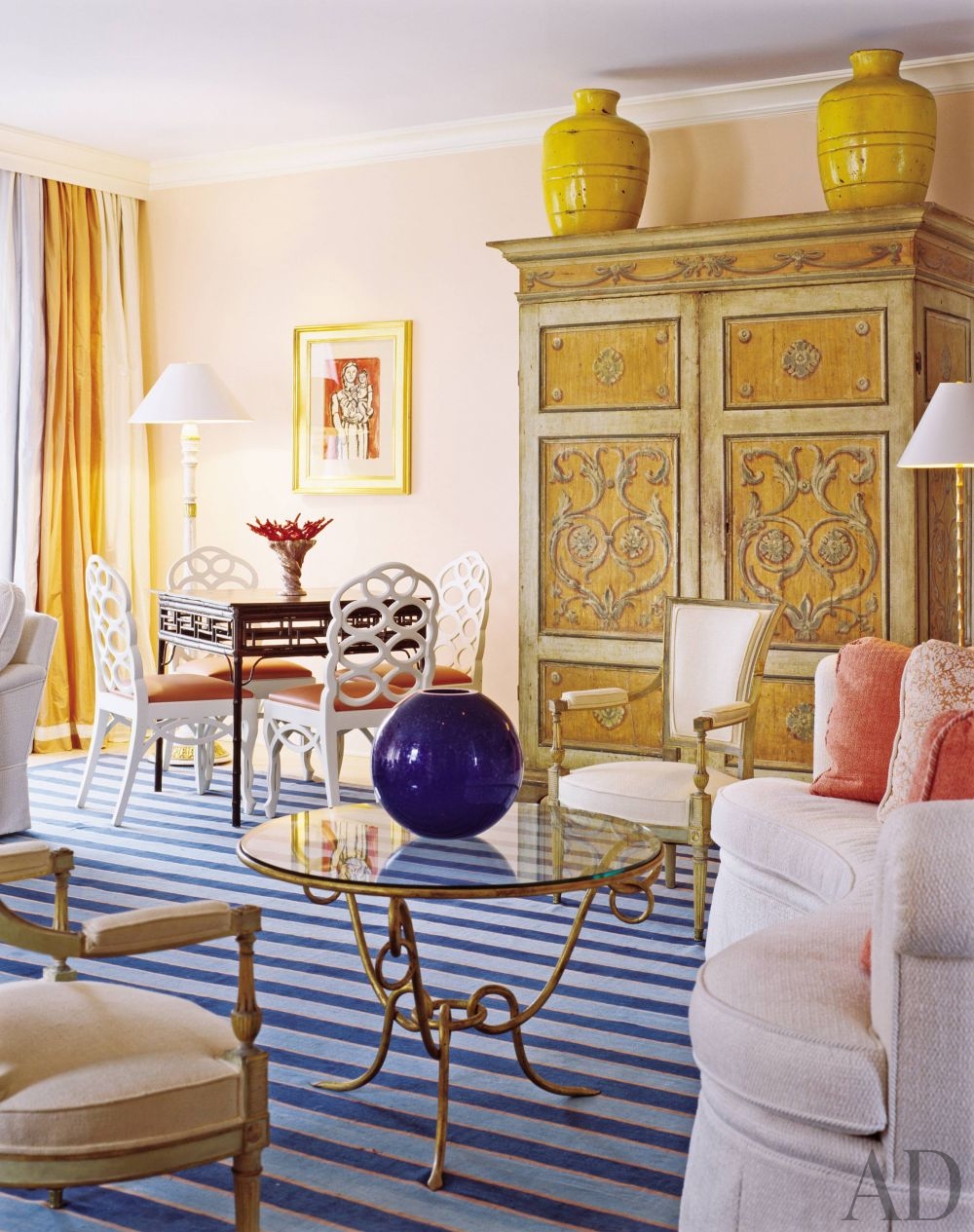 Use See-Through Furniture
A nice glass dining table like this one from Horchow can work miracles to your space. The trick with clear furniture is it visually takes up less space. Consider lucite dining chairs and a glass coffee table that will make your space look bigger and won't cover up great flooring or a pretty rug.