Decorating Tips to Make Your Home Stand Out When Selling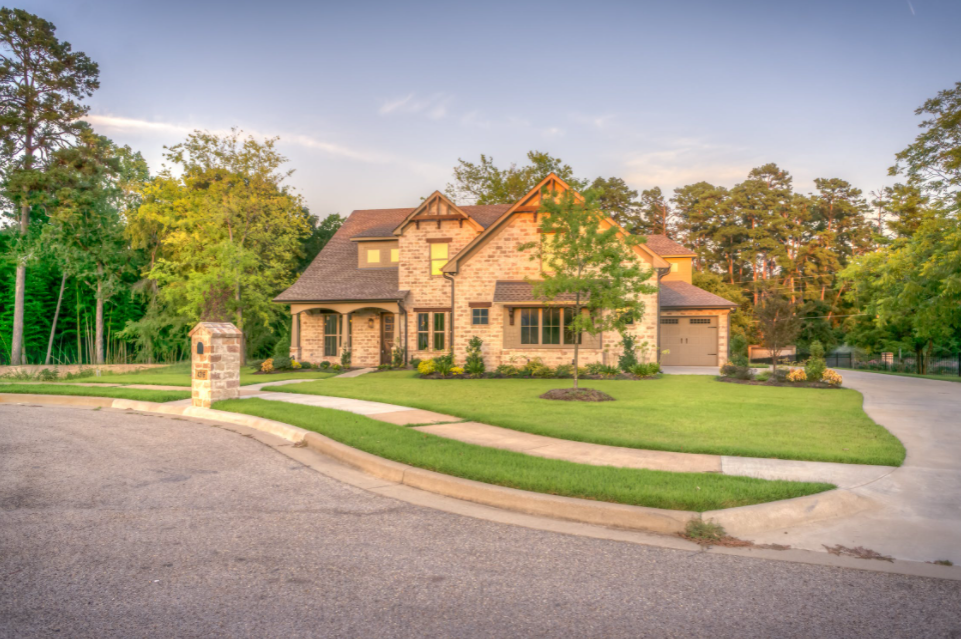 When selling your home, it's much easier when you properly plan and prepare!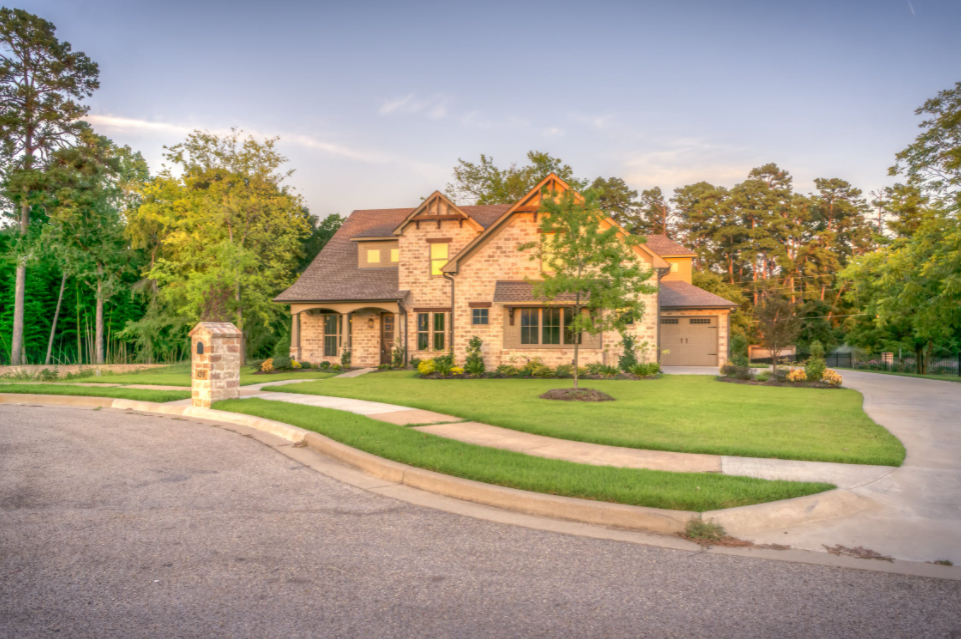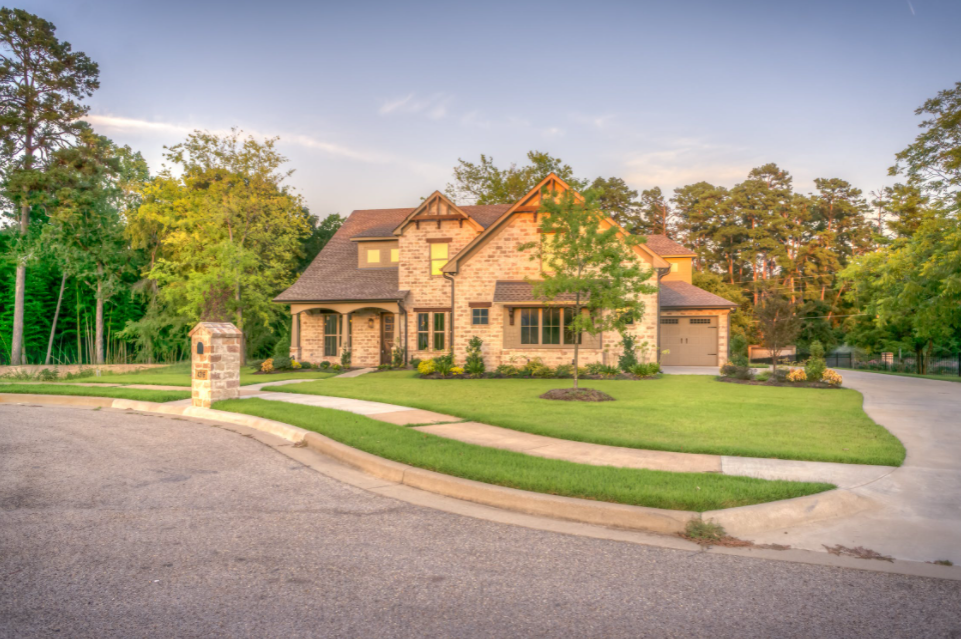 Photos By: Stock Images
Before listing your home, you should remove unnecessary objects and furniture, make minor repairs, and thoroughly clean. But just as important as everything on that list is decorating your home to sell.
Think of decorating your home as setting the stage; the showing or open house is the main event. Proper planning makes it much easier to get everything ready and in place for the show before the curtain goes up.
First impressions matter when selling a home, and you rarely get a chance to make a second. Read our tips for decorating your home to sell; soon enough, you'll be putting up a sold sign.
Get Professional Advice
When selling your home, you want to be sure you're working with the top real estate agents in Oshawa. The job of a real estate agent is multi-faceted, and one aspect is providing advice on staging and decorating your home. Ask for advice and take it seriously, as they work with buyers and sellers daily and hear unfiltered feedback about what works and what doesn't.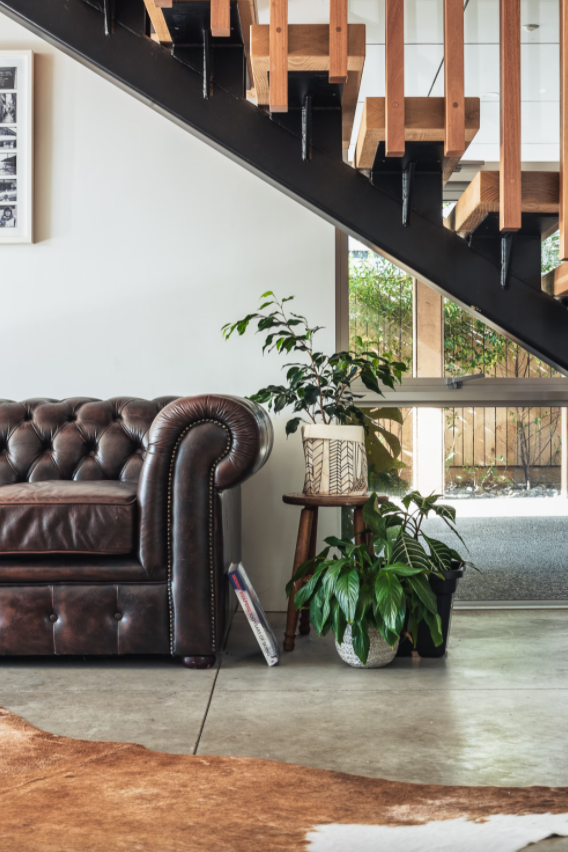 Flowers and Plants
A key step to preparing your home to sell is to declutter. Hopefully, you've decluttered and packed away belongings and unnecessary furniture before having professional photos taken and listing your home. Decluttering helps to open up spaces and make them feel bigger, so the last thing you want to do is bring in more clutter, but adding a few pops of color with some fresh flowers and plants has many benefits.
Plants make people happy. They are mood boosters and make a space seem more alive and vibrant. The key is not to overdo it. Add flowers or a plant in the entranceway if space allows, small plants in the bathrooms, and perhaps a windowsill or two.
Lights
Few things are as offputting as a dark space that makes you feel like you're in a dungeon. Make sure window coverings are pulled back to allow for as much natural light as possible to filter inside. In darker spaces, consider adding small lamps and replacing light fixtures with versions that enhance light rather than obstruct it.
Also, consider changing the light bulbs you do have to warmer tones. Many people just buy any random light bulb, but there are different colors that give off different vibes. Find a warm, soft tone to make your home feel more inviting.
Pets
We all love our pets and find it impossible to believe others wouldn't love them too, but surprisingly not everyone loves a furry friend. Or, even if potential buyers are animal lovers, it doesn't mean they want to be reminded of a pet's presence when looking at a potential new home. Whenever possible, bring pets to a relative or friend's home before a showing.
Equally important is to remove signs of a pet. Vacuum up pet fur, clean out and hide the litterbox, and put pet toys in a drawer.