Guest houses are no longer considered a luxury that only a few can afford. This home remodeling project now costs the same as a kitchen renovation!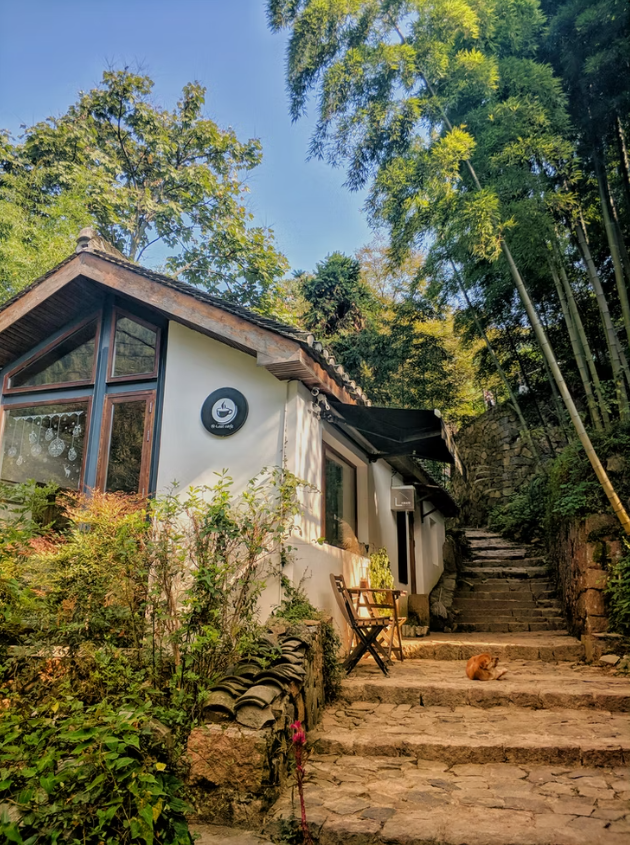 Photos By: Unsplash
Building a guest house is excellent if you have enough spare land and money to invest.
Before making any significant investment or undertaking any vital initiative, wise individuals analyze the ups and downs. Building a guest house on a property is an important investment that needs continuous cleaning and maintenance. Additionally, it requires proper planning and effort on your side.
However, the advantages of adding a guest home to your property outweigh the disadvantages. The most significant benefit is that your guests will have their own space. It is a versatile place that may be used as a home theater, reading room, personal retreat, etc.
You can also create a passive revenue stream by renting it out. It is also suitable for multi-generational households. Finally, it is a long-term investment with the most satisfactory returns as the value of your house rises dramatically.
To enjoy these benefits and many more, you must first consider certain factors, such as the ones outlined in the following sections.
Essential Considerations for Adding a Guest House to Your Home
Adding a guest house is a great way to accommodate guests, in-laws and in-house workers or generate extra revenue. However, you must plan carefully and exercise prudence, as discussed below.
Check Your Insurance Policy
You should check your insurance policy to determine whether it includes coverage for other structures or Coverage B. If it covers other structures, it indicates insurance protects your house and adjacent structures that are not physically attached to it. Other structures include a guest house, a pool, gazebos and a shed, among other things.
Protecting the guest house under coverage B for other structures on the property will help you recover high costs. The insurance will pay up to 10% or more if any adjustments are made during a natural disaster, fire, or theft. Check for it; update your insurance if it does not cover other structures.
Understand the Local Laws
Zoning laws might be a nuisance, but understanding them before a project helps make the process go more smoothly. In certain places, local rules prohibit the construction of a guest home.
In other areas, its size is regulated. Local rules also require you to keep a certain distance from your neighbor's house while building a guest house. You may also need to obtain several permits.
There are many more regulations to learn about on your city's website under planning or community development. You should also check the homeowner's association regulations to avoid any problems.
Choose the Building Type and Costs
Several types of guest houses can be built. You must choose one from the following based on available space, affordability and preference.
Detached Guest House
Do you have some extra space outside your house? Big enough to construct a new structure? Also, do you have sufficient money? If the answer to all of your questions is yes, then this is the type for you. A detached guest house is built apart from your main property. When opposed to a guest house added to an existing home, this type causes less interruption.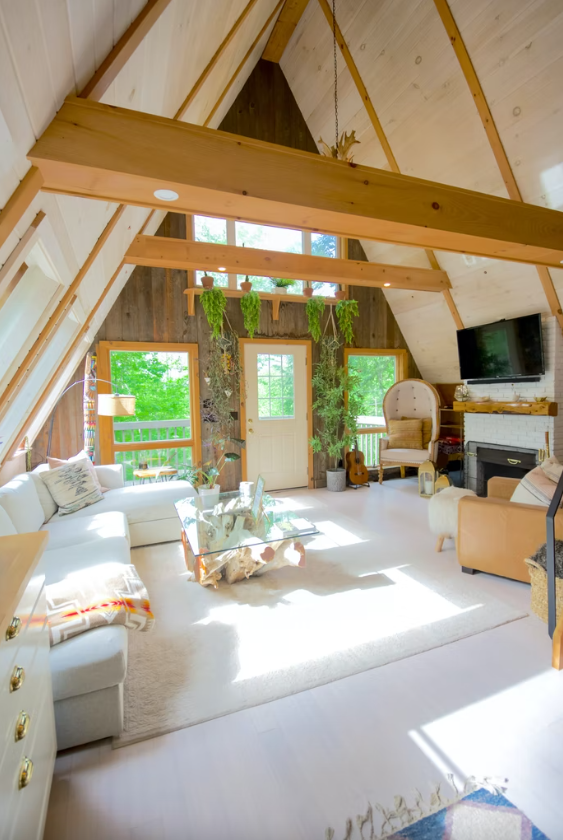 Garage Conversion Guest House
This is the best type for you if you have an idle garage. You will spend less time and money because it already has a foundation, walls, electricity and maybe plumbing.
Bump Out Guest House
The bump-out guest house is a scaled-down variant of the full-fledged detached guest house. It is a type for people with little outside space.
Above Garage Guest House
Do you not have any space outside your house? But still, want a guest house? Then, instead of constructing one close to the main property, construct one over the garage.
Modular Guest House
You only need to lay the groundwork for the guest house. Constructors will build the rest of your guest house off-site and assemble it at your property, saving time and money.
The cost of constructing a guest home depends on various factors, such as building type, square footage, layout intricacies, permits, finishes and so on. You should consult an engineer to determine the approximate cost.
Evaluate Financing Options
Once you've evaluated the cost of building a guest house on your property, you will know whether you can afford it. It is excellent if you can afford it. But if you can not, you will have to drop the idea for the time being or consider other funding choices, such as taking out a loan.
However, acquiring a construction loan is not simple, so you should pre-qualify yourself to avoid roadblocks. To pre-qualify, you must pay off all your past debts. You should also reduce your expenditure before applying for the loan. Both are necessary to boost your cash reserve, lower the debt-to-equity ratio and strengthen your financial status.
You can also look into home equity loans, personal loans, cash-out refinances, personal lines of credit, home equity lines of credit and other options. Contact the experts, learn about your options and choose the best one for you.
Hire the Right Professionals
Hiring the right professionals will certainly relieve you of a lot of stress. To begin with, there will be clear communication regarding planning and budgeting. Your designer would be well-versed in all local rules and regulations. Your architect will design the plan and secure the necessary permits. They will assist you with everything from planning to decorating to securing loans.
Conclusion
House projects are not easy. They can only be effective with proper planning, financial stability and a competent professional. But adding a guest house is a  must-do endeavor if you have the time to maintain it and the money to support it without depleting your emergency cash and savings. It will benefit you long-term, especially when listing your house for sale. I hope whatever you decide would be an intelligent choice.