Dress up those boring walls in your home with wall art. Here is some decorating advice that will instantly make your home come to life!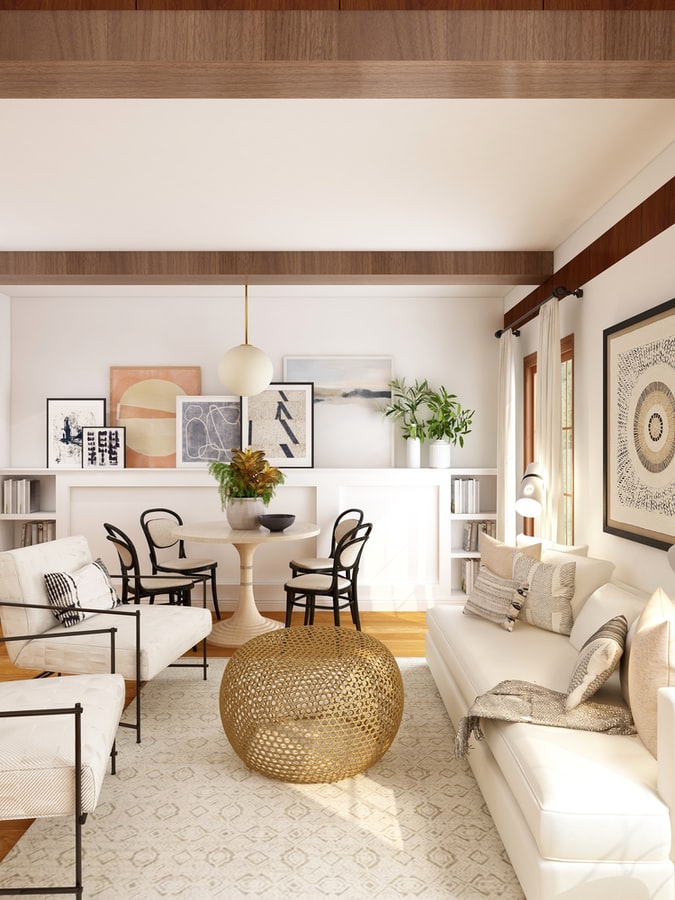 Photos By: Stock Images
There is always a space and a sign of incompleteness when a home lacks vital interior decorations. Interior designs bring out the beauty of homes and fill up the vacuum in them.
Wall art paintings including beach wall paintings and other artwork play a vital role in every home interior decoration. Aside from the beauty the beach-inspired paintings also speak of the owner's taste and personality. Although many individuals mistake it as the last thing to consider while decorating their homes, wallpaper and wall art talk about the wholeness of the rooms in such spaces. It adds color, texture, and focal points, and it can redefine your space.
Interestingly, wall arts will sit well in almost all the spaces in your home. Let's consider the top 7 rooms that can be adorned with wall art prints.
Bedroom
Your bedroom is one of the essential parts of the home because it is for relaxation, sleep, and other related activities. A perfect wall art print for a bedroom gives a tone of rest and peace. Apart from the texture, it beautifies the room, especially when placed right above the bed.
Living Room
The living room is one of the most exciting parts of the home. The living room houses visitors and also displays excitement. It is best to adorn the living room with welcoming and exciting wall art prints. Place the wall arts on the visible side of the living room and enjoy the comments from your visitors each time.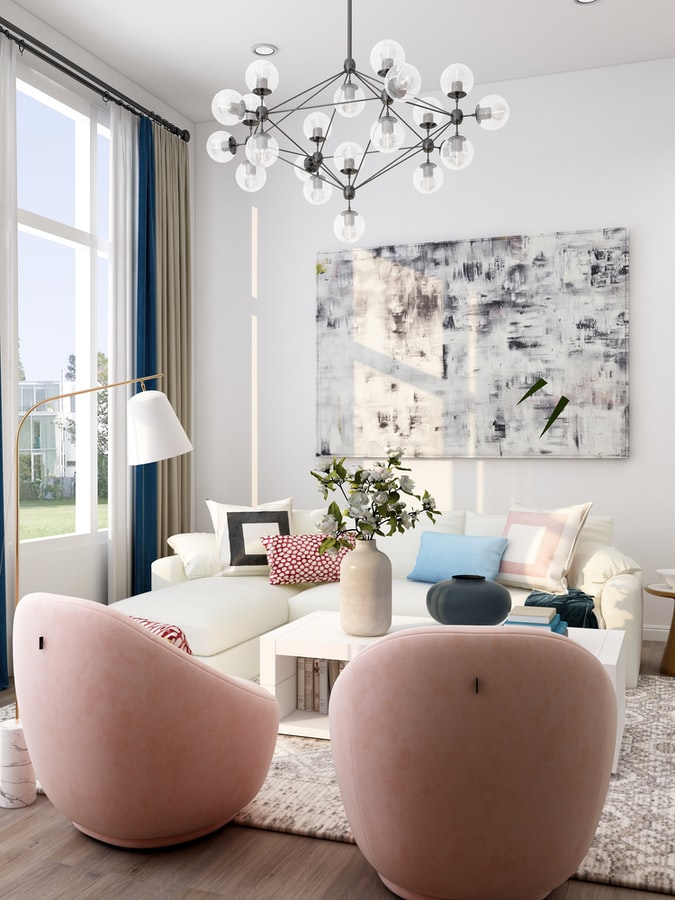 Bathroom
This space in a home is the perfect space for refreshment. Your body is refreshed after visiting this room. The bathroom is big enough to accommodate your desired wall art paint. Get a befitting wall art paint that explains nature and the correlation with human refreshment. Place the wall art paint close to the window to avoid moisture creeping on the image.
Kitchen
The kitchen is the favorite space anyone can think of in a home. It is essential to prioritize the decoration for this space as early as possible. The kitchen is where we all run to when we are hungry or thirsty. This idea means the wall art paint for this location must speak of cravings and satisfaction. Adorn your kitchen with related wall art paint to add both beauty and value.
Patio Spaces
Patio spaces might seem less important than wall art, but it is one of the best ways to add colors and redefine the space. Hang small but wall art on the wall of patio spaces. View from afar and see how beautiful nature feels with the presence of wall arts. Using these arts is ideal for all patio spaces, including foyers.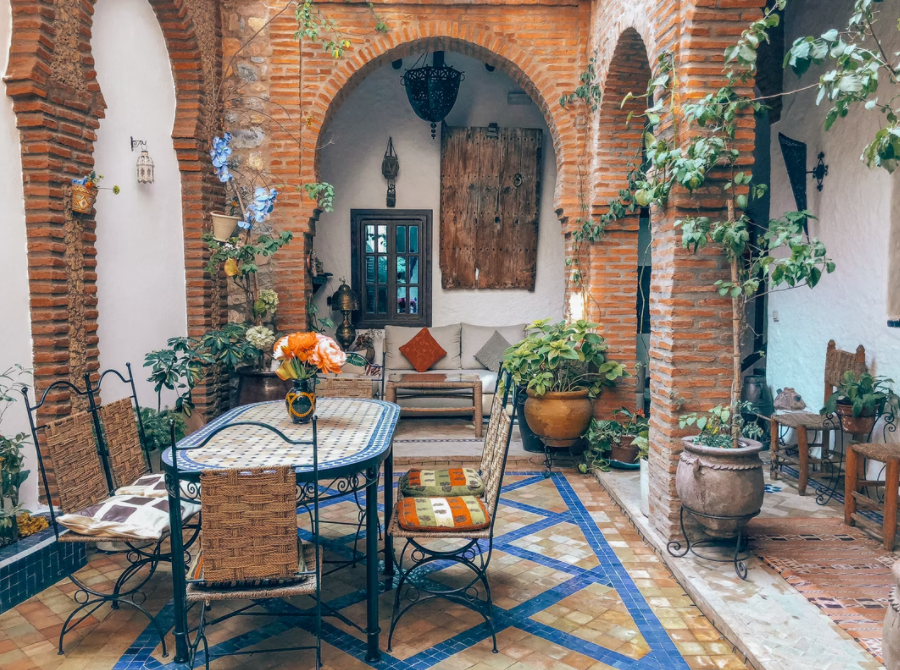 Entryway
First sight lasts long. Create a permanent positive impression on your visitors by adorning your entryway with the perfect wall art paint. Choose a wall art paint that is welcoming, catchy, and exciting. Place the wall art in different spaces for easy viewing.
Hallway
No matter how small or large your hallway is, what matters most is your choice of wall art. Keep everyone glued to your wall art while they walk through your hallway. Choose flashy and puzzling art prints.
Final Thought
Every part of a home deserves to look beautiful, and one of the easiest but most effective ways to add this beauty is by using wall arts. Feel free to choose befitting wall art paint for each room and see the magic it creates.