Questions to Ask a Restoration Company Before Hiring Them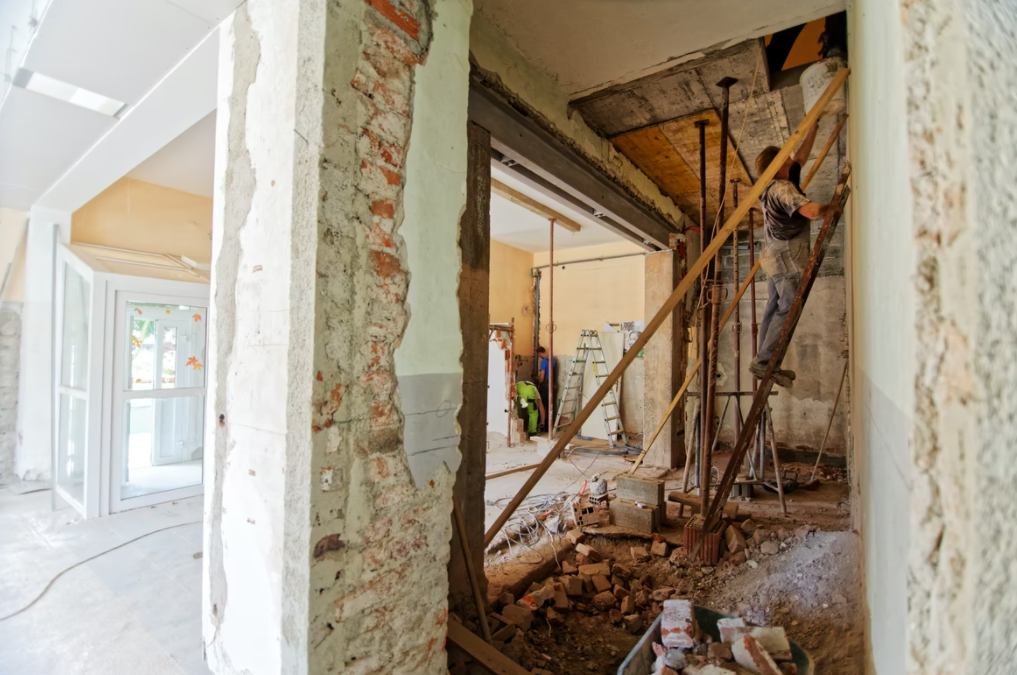 Thinking about hiring a restoration company to work on your home? Read this first!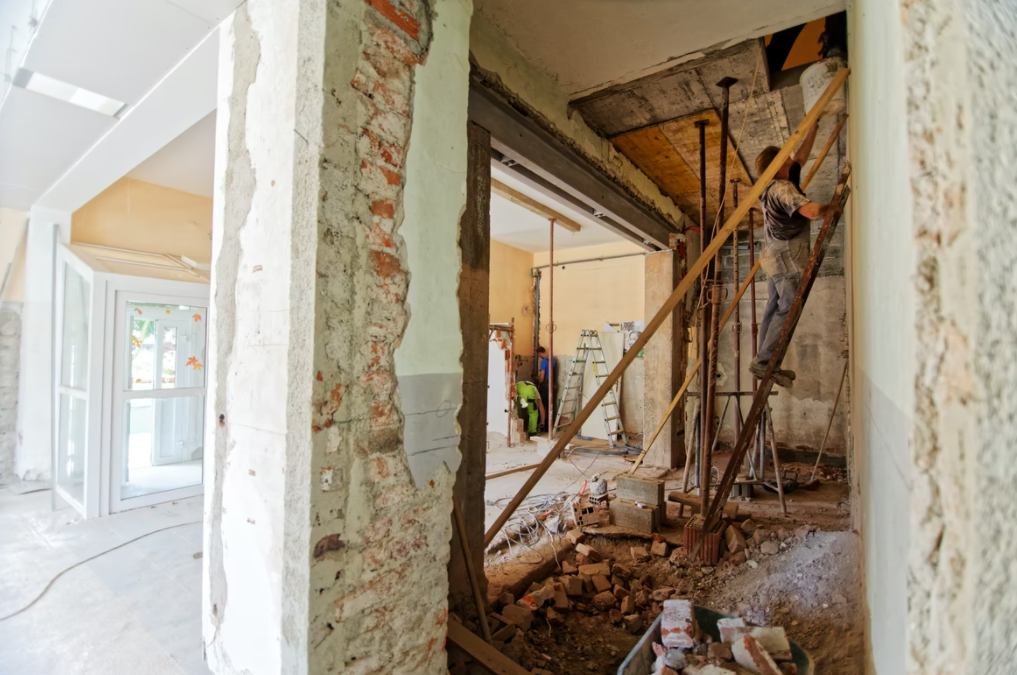 Photos By: Unsplash
After a flood, fire or any such disaster, you may want to hire a restoration company. However, finding the best service provider can be a tough task. Getting back to normal may seem hard, but it is not. 
The right company can play an important role in bringing the difference. Nonetheless, it is necessary to do proper research about the company you're hiring. Proper research about the same can play an important role in helping you save money. You will not be hiring any incapable company. 
Questions you Should Ask Them
You must ask all necessary questions to the company. Here are some of the questions you should be asking:
1. Does the company have a license?
It is about your home restoration. Therefore, whenever you're hiring a company, you need to ensure that they have proper registration. It would help if you refrained from working with a company that does not have a registration. This is mostly because you may have to deal with various legal issues. You should also check if they have the bonds. 
2. Are the technicians certified?
After all, the company will be sending their technicians. Even when the company has a license, you need to ensure that the technicians also have the necessary certifications. The certification should be according to the country you're living in.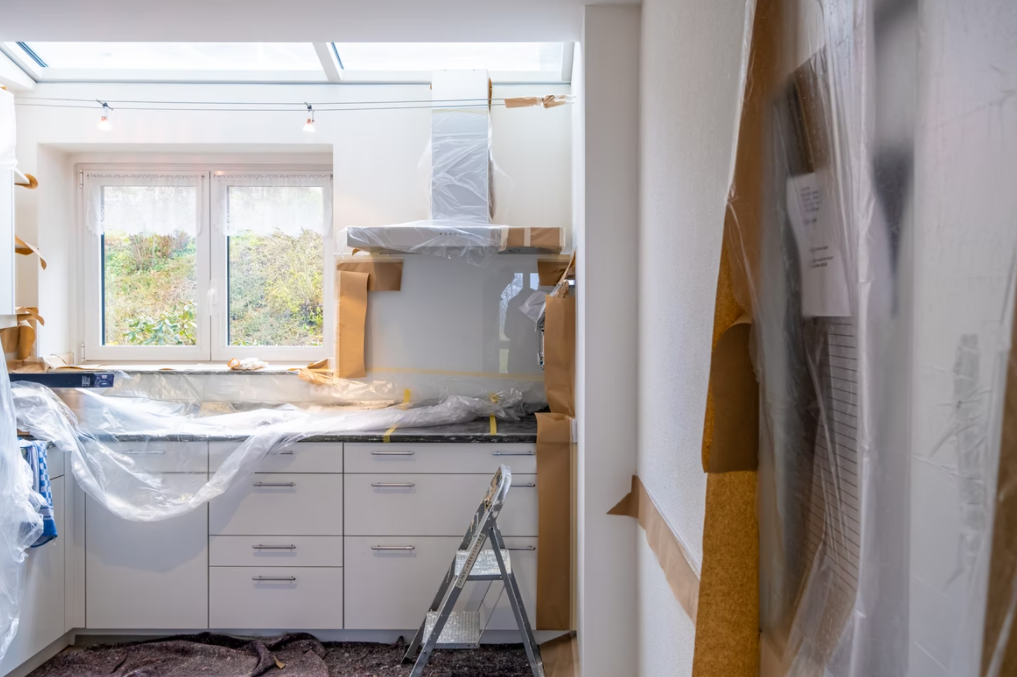 3. Does the company have insurance?
It is necessary to check the company's insurance as well. The contractors will ensure to take all necessary steps to prevent the risk of any structural damage while fixing your house. You should check if the company has worker's compensation insurance and general liability coverage. If the company has insurance, every detail will be covered by the company. However, if anything goes wrong, you will not be responsible for it. 
4. How will the technicians be available?
The availability of technicians is an important factor to consider. Many businesses and companies ensure that their technicians are available 24*7. A reputable company should be readily available to do the fixes. 
A disaster can happen at any time. Therefore, the restoration company must send out professionals to fix the problem soon. The technicians should come and inspect the situation a few hours after the disaster strikes.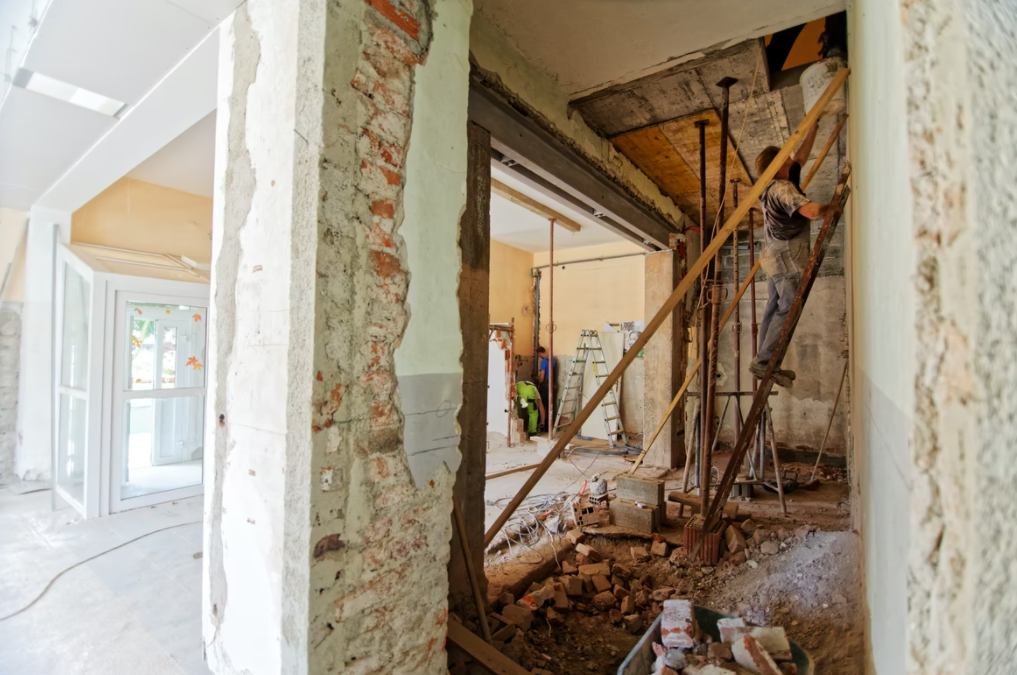 5. Are there any guarantees for the work you do? 
Many companies provide guarantees for the work they do. Although it is uncertain when a disaster will strike, the guarantee will only help to predict the worst possible outcome. Nonetheless, a reputable company will always ensure to provide a guarantee on the service they provide. 
6. How many years of experience do you have? 
Would you want to work with someone who has no experience? This can be very inconvenient. Since you are handing over your house to them, you always need to choose professionals. To know about the experience of the company, you can check their website. Furthermore, it also has ratings and reviews of the clients. You can consider getting referrals for extra benefits. 
Choosing a company for restoring your house is a huge task. Therefore, you should consider doing proper research about it. This will eventually ensure that you're moving in the right direction.