The Best Retractable Washing Lines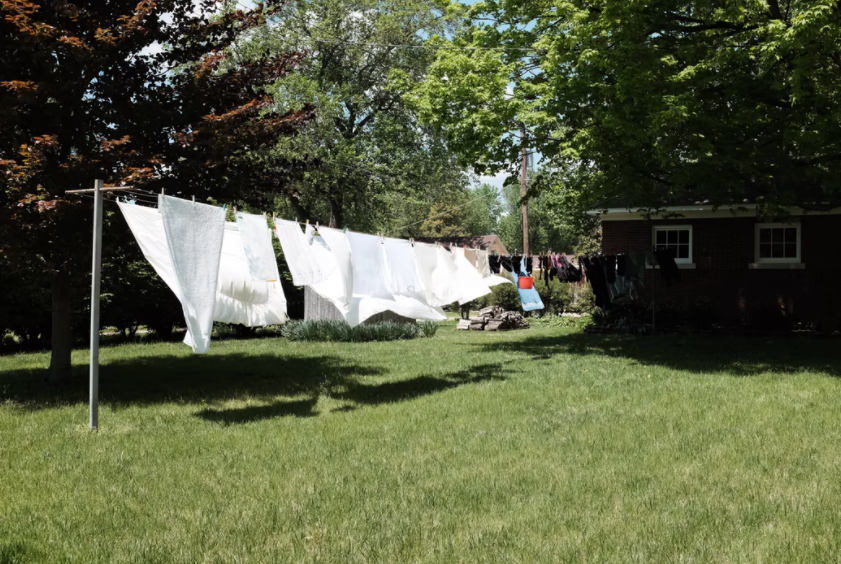 The retractable washing line is a great invention that helps you to dry your clothes without having to rely on electricity!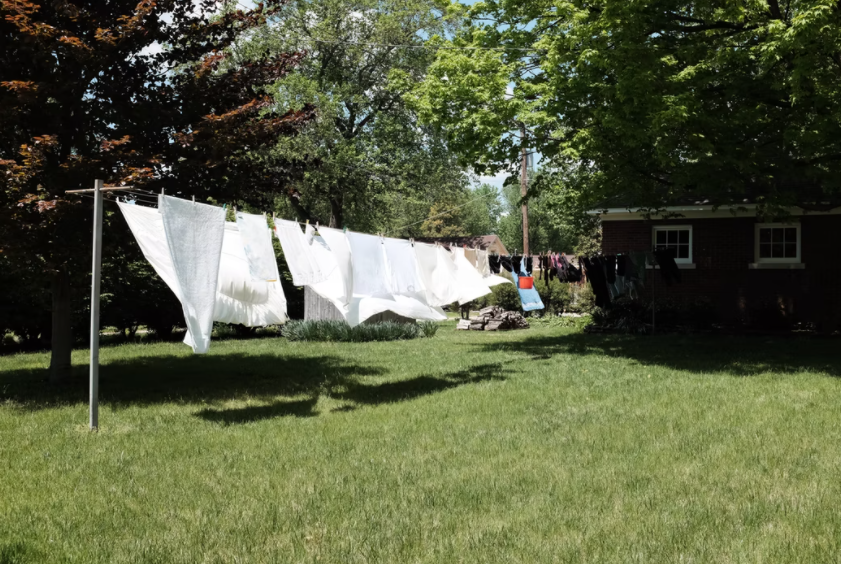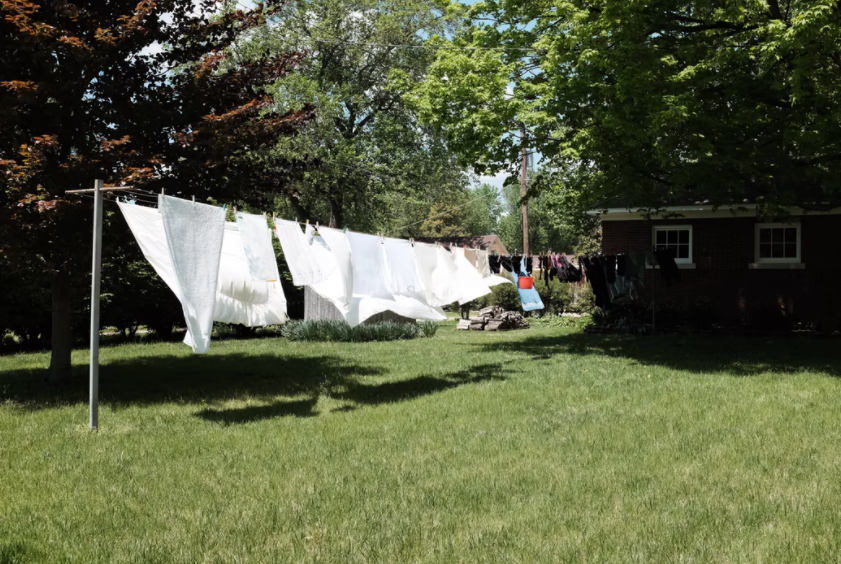 Photos By: Unsplash
It's retractable, so it can be stored away when not in use, and there are many different types of retractable washing lines available on the market. How do you know which retractable washing line is best for your needs? This article will discuss how to choose the right retractable washing line for indoor or outdoor use!
Why you Should buy a Retractable Washing Line
Retractable washing lines are flexible, cost-friendly, and convenient. If you love drying your clothes in the comfort of your own backyard, a retractable washing line is a simple addition to your backyard that will make a huge difference in the way you do your laundry. If you are looking for one life hack that will make things easier – this is it!
Retractable clotheslines give you the freedom to save your money by not having to buy one frequently. No more purchases of expensive clotheslines that break often. Going on vacation or needing a line temporarily? Just pack it up, take it anywhere with you or leave it at home if you need it for extended periods of time! They also save room in closets because they roll up small, can be used either inside or outside (depending on weather), and don't require much space for installation.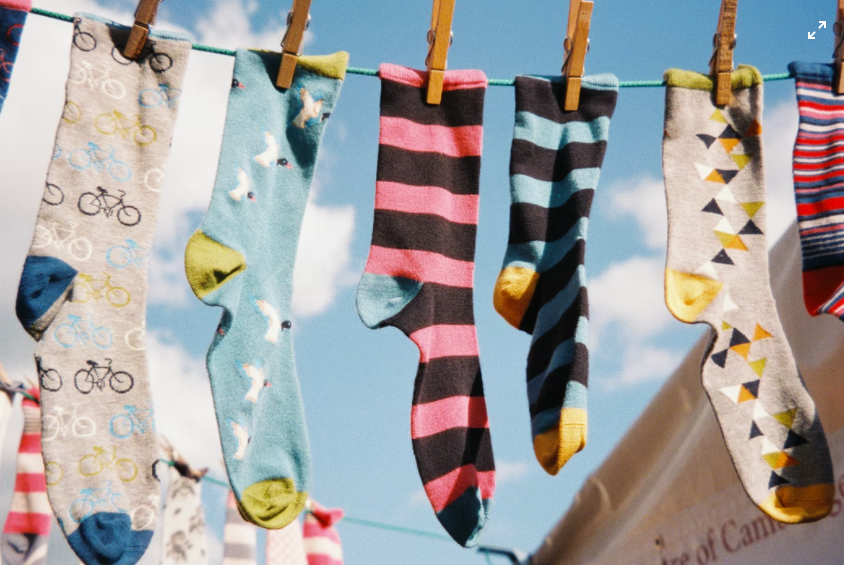 How to Choose the best Retractable Washing line for Your Needs
There isn't a standard answer to this question since everyone has different needs. For example, you might want the line retractable upward to stop any debris from going onto your clothes if it's raining outside. Or you may want a heavy-duty one for a large load of clothes. If you opt for an outdoor model, make sure it is UV-resistant and weather-proofed as well as being either rustproof or made from durable materials that have been baked on at 350 degrees Fahrenheit. And whichever design you choose, don't forget about the weight limits! Take everything into consideration, and then choose the one best suitable for you.
Pros and Cons of Buying a Retractable Washing Line
PRO: Retractable washing lines are a great way to save space. They're also good for those homes that have little or no outside space, as they can be placed into corners and limit the need for fussing with the line on a windy day.
CON: Retractable washing lines don't last as long as fixed ones. And if you use it too often, eventually, the mechanism inside will make a noise every time you try to extend or retract it.
The Best Retractable Washing Lines
Austral Retactaway 40 Clothesline
The Austral Retractaway 40 is a great clothesline for families with multiple members. With its ability to extend up 8m and retract back into the wall when not in use, this washing line offers space that can fit any wash load, suitable enough to accommodate a family of 4-5. This model is also perfect for narrow spaces because it has a long line length.
Benefits
The lines are also safe for use on delicate textiles and won't mark or snag clothes
Can be wall or ground-mounted
For any sized family, there is a 40-meter length of line
A post in a wall socket is easily removable because it has no contact with the surface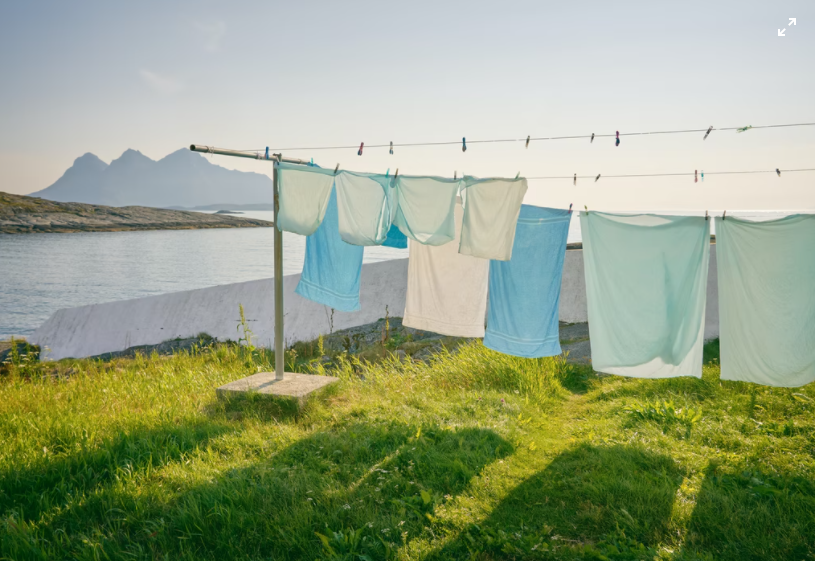 Hills Cordomatic Retractable Clothesline
The Hills Cordomatic is a clothesline that can be hidden away when not in use. The 15m of retractable cord and adjustable mounting brackets make it easy to store, while still providing plenty of space-saving options for your home or apartment laundry needs! This washing line is a practical, strong, and very user-friendly design that can be mounted anywhere around your home or garage for extra space.
Benefits
For your convenience, the design is simple to use
It's designed for 1-2 people and can be used as an extra drying space
The installation procedure is straightforward and uncomplicated
Rust-resistant material ensures long-lasting of the washing line
Brabantia Retractable Clothesline
Brabantia's retractable washing lines are the ultimate inconvenience. They easily adjust to fit between two walls, are easy to set up, and have the ability to stretch up 22 meters. The auto-blocking system ensures that it remains tense at all times.
Benefits
A simple and effective design. The pull-out system enables it to be operated with minimal effort
The lines are always tense, thanks to the automatic blocking system
Easy to fix between two walls
Manufactured from corrosion-resistant materials – can safely be used in the bathroom as well