Roof repair is a serious issue for every homeowner, here are some reasons why it should be your top choice!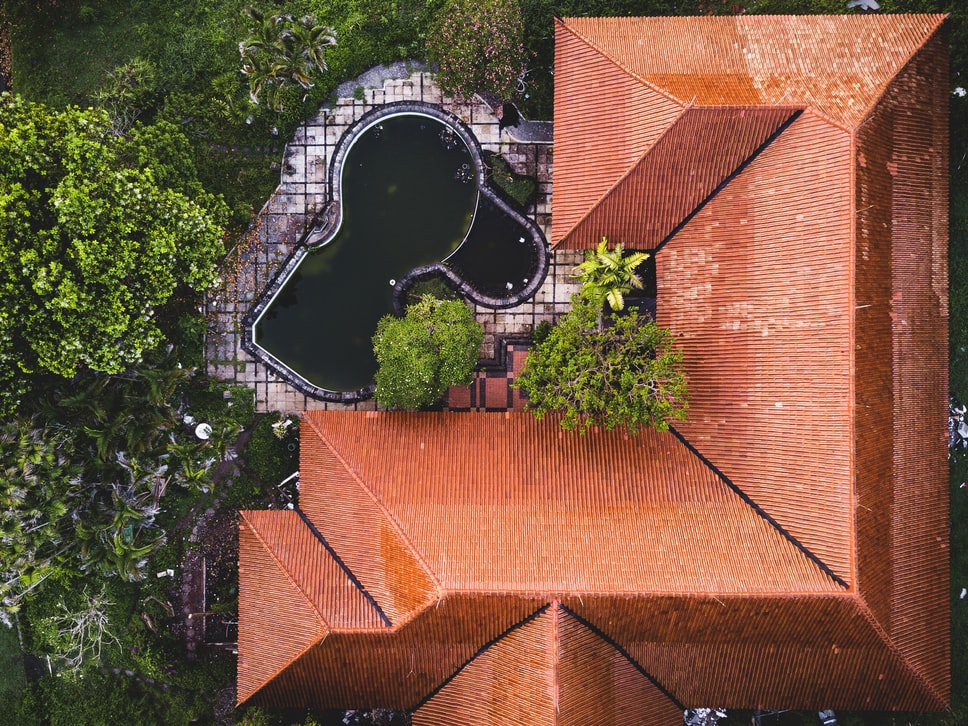 When you have a home, you want to take care of it at all times. Whether it's addressing a minor issue or more of a challenge, it's best to handle it before the problem gets worse. One part of your house that you need to keep an eye out for most is your roof.
Every day, some houses experience different roofing issues due to the elements, one famously being the weather. Your roof is an essential home component, so it's only crucial that you know how to repair it yourself or by hiring roofing contractors. If you're still not convinced about the importance of roof repairs, you can learn about the several reasons why you need to do it.
1. Roofing Issues Will Lead to More Issues
You might think that your roof will be the only problem you have to deal with until you get it fixed. That's where you're wrong because it can potentially cause additional problems inside your house. A good example is when it's raining, and the water can seep through the tiny holes and cracks from the roof.
And when the water starts going down to the ceiling and inside your home, it can drip on exposed electrical outlets and appliances that can cause it to short circuit. Spark will fly out of the damaged electrical outlets, which is the leading cause of house fires. If you want to prevent that scenario, make sure you repair your roof as soon as possible.
2. Roofing Issues Becoming Irreparable
It would be best to prioritize roof repairs; otherwise, issues can become so severe that it's already irreparable. Many homeowners have encountered that situation, especially those who don't keep a watch on their roofs for potential damage. If the roofing issue becomes so dire, you might need to replace the entire roof, and that costs a ton of money.
3. Roofing Contractors Can Do the Repairs Faster
When you notice a roofing issue, calling a roofing contractor at once can ensure more damage doesn't occur. You might think that you don't need to contact them over a simple roofing issue. That's not the ideal mindset because the damage will worsen if left unattended for a long time.
You need to have a reliable roofing contractor that you can contact anytime to do the roofing repairs. It's the best option you have to repair any roofing issue as quickly as possible. If you want to make their work faster, you can consider installing a roof hatch and pair it with ship stair hatches. You can install them in your garage since it's usually connected to your main house so that they won't have trouble going up the roof anymore.
Your roof is one of the most exposed parts of your house, so you have to take care of it whenever you can. The constant weather changes that it experiences will make it lose its integrity at some point. As the owner of the house, it's your responsibility to repair your roof whenever possible.