When you're ready to put your home on the market, one of the most affordable ways to increase its desirability and bring in potential buyers is to stage your home!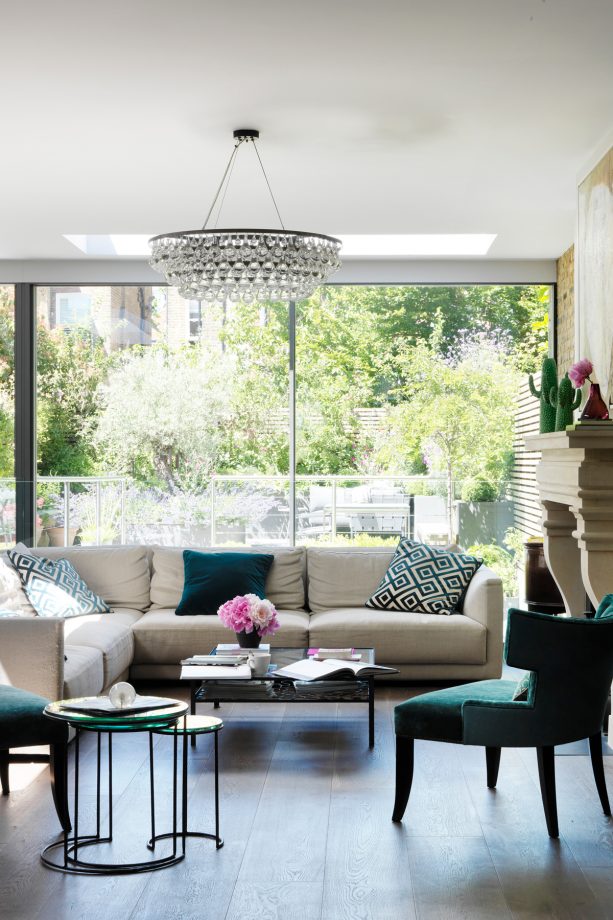 Photos Via: Architectural Digest
By setting your home up, you put buyers in a position to imagine having dinner at the dining room table, reading a book in the study, or playing a board game in the family room—making them much more likely to make the purchase. Many luxury apartments also use this method to help attract tenants.
How Does Staging Work?
Many factors go into selling your home, including the presentation, preparation, and the market. Unfortunately, you can't adjust the market or always choose when you sell, but you can control how your home looks. You want your prospective purchaser to feel like your home can be their home, so you reinvigorate your own belongings or rent furniture to create temporary décor to attract a buyer. Almost 80% of buyer's agents say that staging makes it easier for buyers to visualize the home as their own.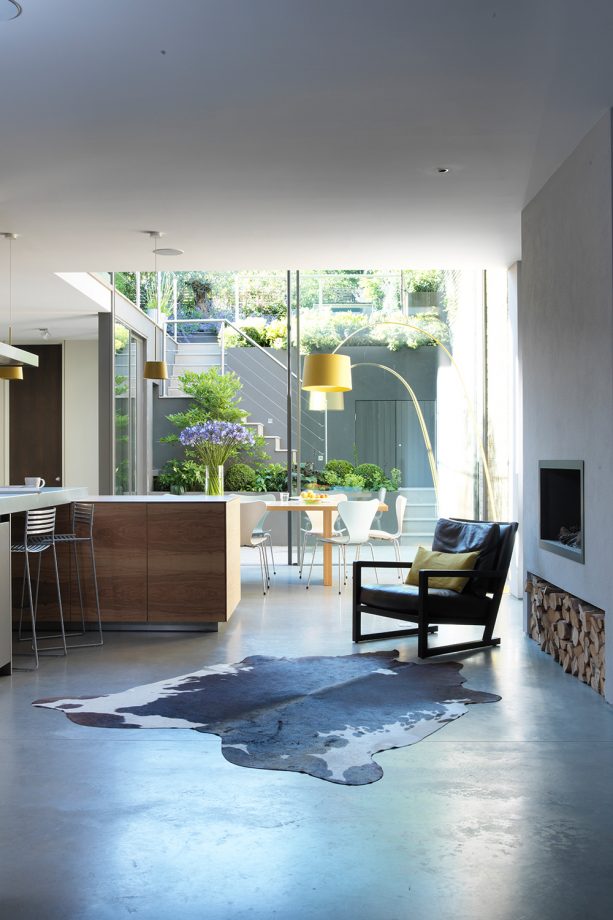 How to Stage a Home
1. Make the Best of Your Space
You can create the illusion of a spacious home whether it is or not—alternatively, you can make a spacious home look cramped with too much furniture. Remove roughly half of the furniture in your home to make it look larger and more appealing. If you're selling your home and moving into a luxury apartment, feel free to move some furniture now.
If needed, replace customized furniture with more neutral rental pieces. This will also help you detach yourself from your home and make the selling process easier. Place couches and tables a few inches away from the wall to create a less-cramped environment.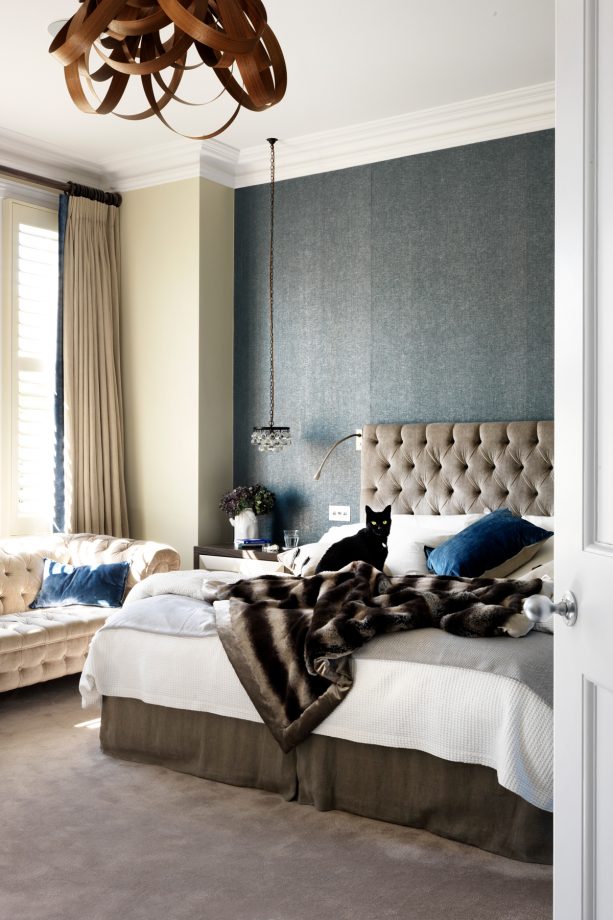 2. Get Rid of Personal Items
If you walk into a home and see pictures of a random family hanging on the wall, it can be difficult to imagine yourself in that home. You're thinking about those people and their memories, not about creating your own. Plus, both parties may have drastically different styles, making it even harder to paint the picture of a perfect new home without going décor neutral.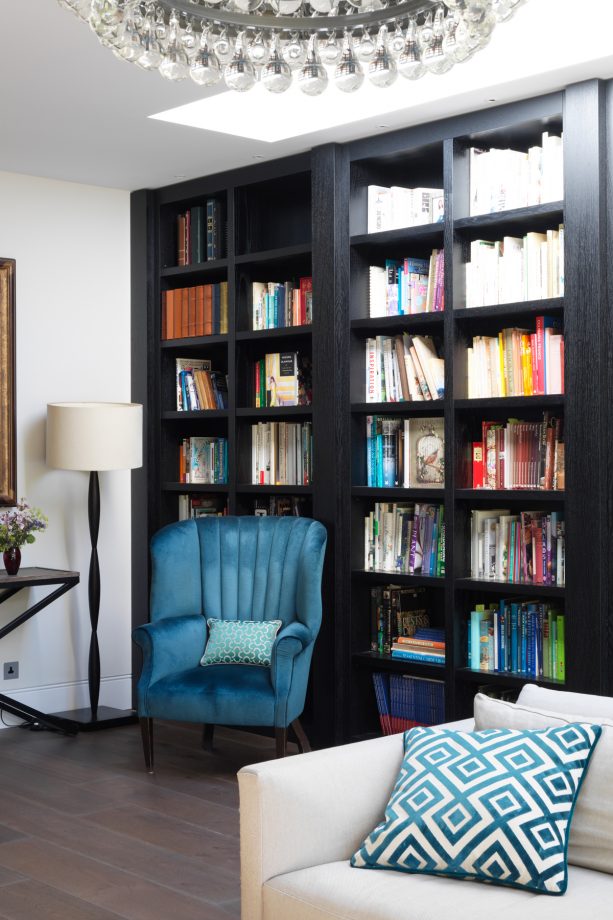 3. Think Bright and Clean
If any of your fixtures are dated, consider replacing them. Also, using brighter lights can create a warm, welcoming atmosphere that invites buyers into the home. Different types of lighting can make all the difference. Don't forget to do a deep clean of your home, including carpets, before staging to increase appeal.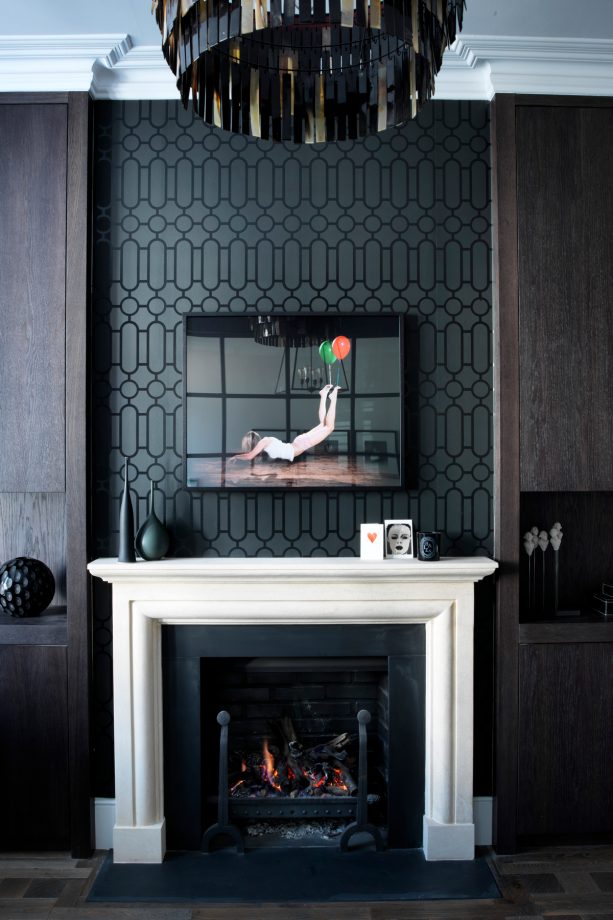 4. Go Room by Room
Make sure that every room is as gender neutral as possible. Neutral colors should be used, especially in the bedroom. Pack up all belongings in closets to make them seem more spacious, and spend extra attention in the living room decluttering and maximizing space.