Nothing catches the eye like a beautifully framed, well-crafted art piece. Here's how to find affordable art that looks great!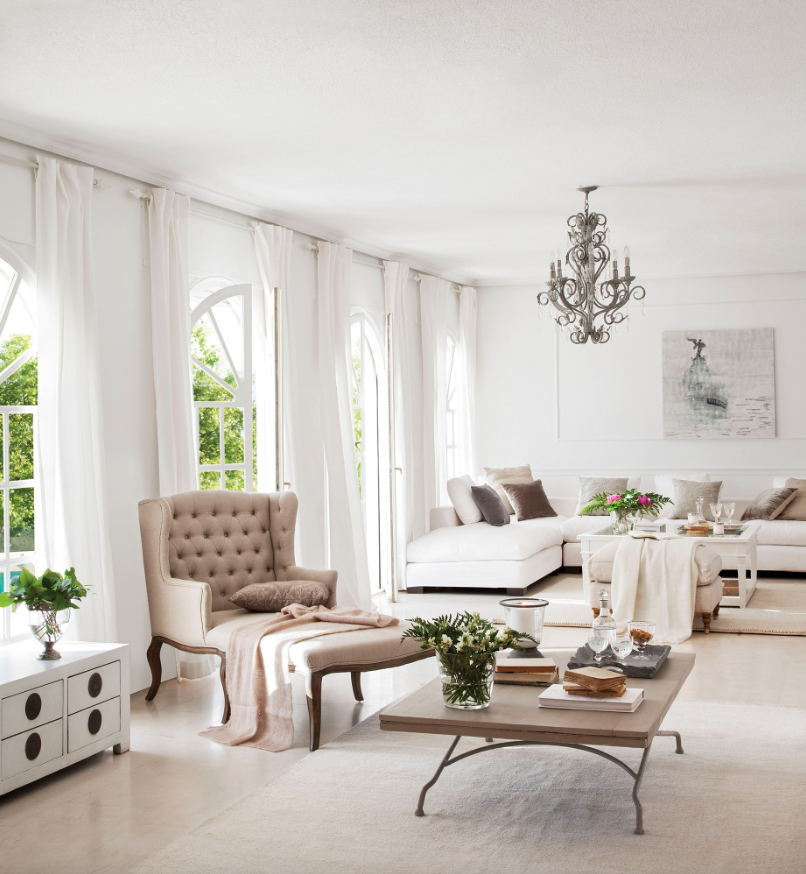 Photo: Elmueble
It can hang large above a couch, fill in empty wall space, and act as a conversation piece. We can all agree that art provides the finishing touch to any luxury apartment and can greatly assist when decorating your new home. However, it can be difficult to find quality art without breaking your budget. That's where we come in—the following list of affordable art destinations will help you get your art collection where you want it to be.
Etsy
Etsy is virtually a household name. The platform is a wonderful place to find budding artists to help you add style to your modern apartment.
Deviant Art
Deviant Art is better known as a talent hub for creators of all sorts, but you can also find prints from many artists available. The prices are affordable and fair, and the styles are surreal and fabulous.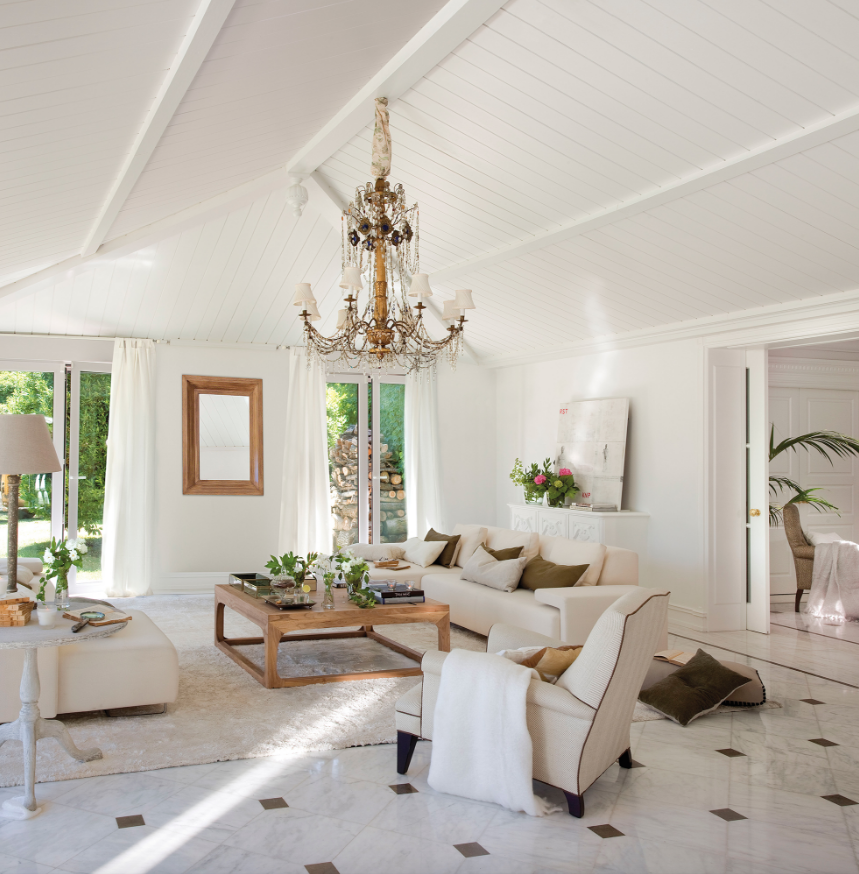 Photo: Elmueble
Minted
Minted is a creative haven for dozens of independent artists. Their work starts at prices as low as $20, and their exclusive selection is easier to navigate than Deviant Art or Etsy.
Society 6
Society 6 is a great spot for clothes, screen prints, and more from many great artists. Their incredibly low prices should help you fill up your new apartment quicker than a Bob Ross episode.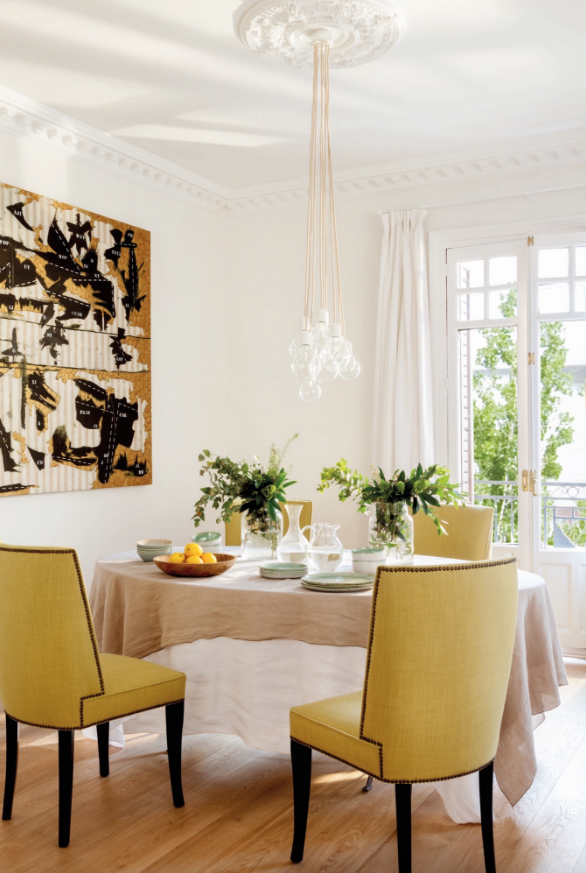 Photo: Elmueble
Your Local Thrift Store
While you'll find many run-of-the-mill paintings with no originality, you'll also find some keepers. Many talented artists donate paintings or simply run out of space to keep work. The best part is that you can customize found paintings with your own home decorating style  additions in a thrifty collaboration effort.
20×200
This Jen Bekman project is a hub for limited edition prints by commissioned artists. You can find small prints for as low as $24.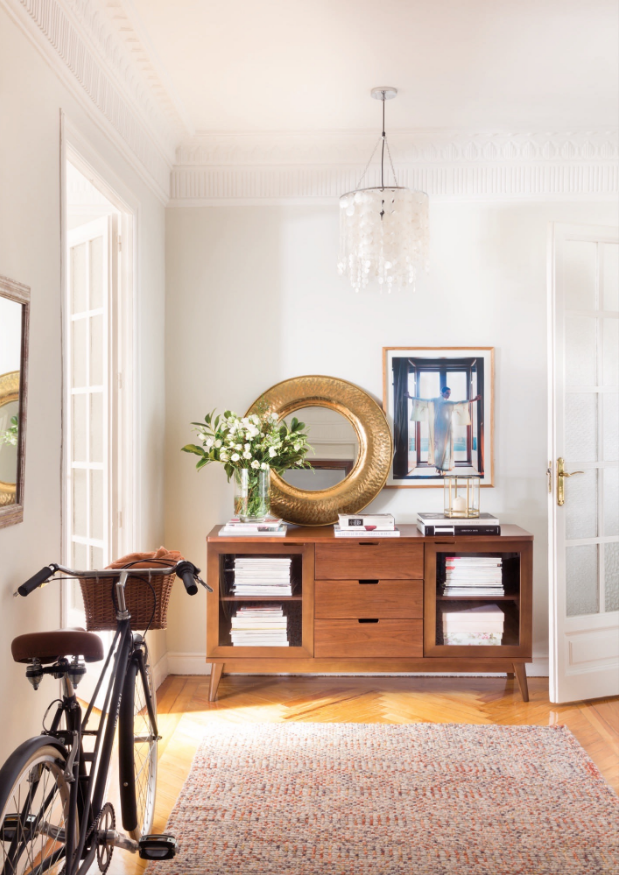 Photo: Elmueble
J Hill Design
If you're looking for a print of a colorfully designed city, state, or landmark, this is the place to find it. You can even have prints personalized with different names or text at an affordable price.
Ideal Bookshelf
This unique project is a great addition to a modern apartment. The service creates hand-painted portraits of your favorite books. You can even have your own book collection painted for an additional fee.