Glass repair sounds like a messy ordeal, but it doesn't have to be if you choose the right professionals to do the job. Here are some expert tips on how to get the job done right the first time!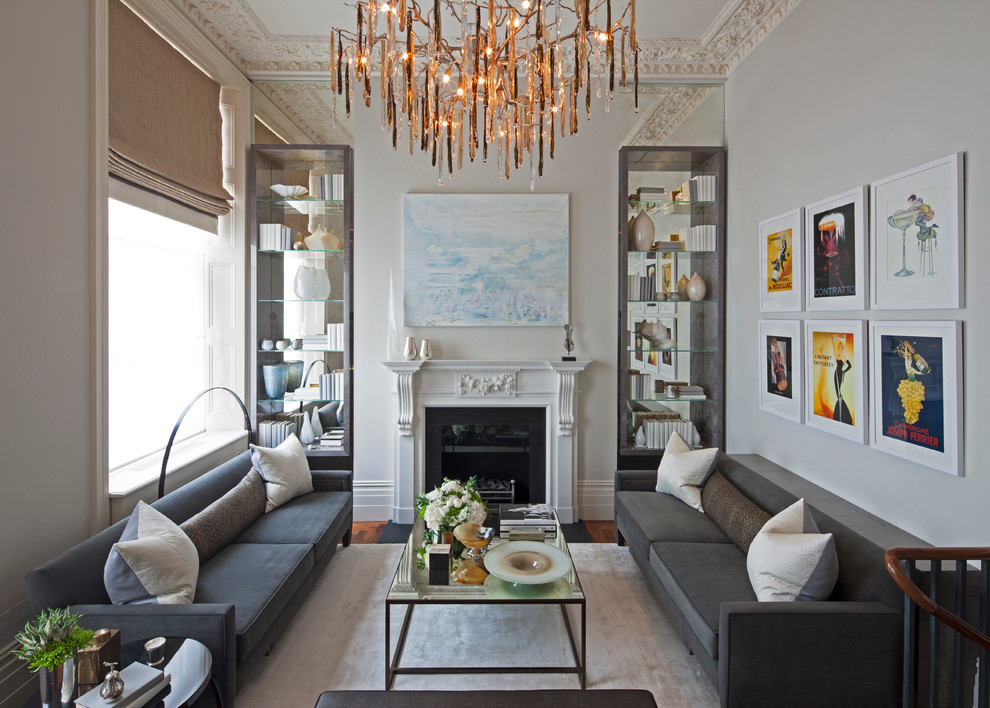 Photo: Intarya
Having a broken glass window, broken, glass shelving, or even a broken glass wall in your home can be not only dangerous, but also urgent to get fixed. Sometimes, taking something to the professionals is the best way to get the job done safely and quickly. Who to call? Here's a easy guide:
At Home: Glass Repair House Calls
Home is where the heart is, which is why homeowners are so particular when it comes to deciding who they will work with for home repairs. In terms of shattered or broken glass, someone who is trained, skilled, and experienced can only do the job. Before you call the first company you find on the Internet, be sure to determine whether or not they have experience with residential repairs. This is important because companies specializing in commercial repair will be accustomed to different materials and sizes. So if you choose them to do your residential repairs, they may not be the best choice. This is why having a consultation or over-the-phone conversation is a wise move.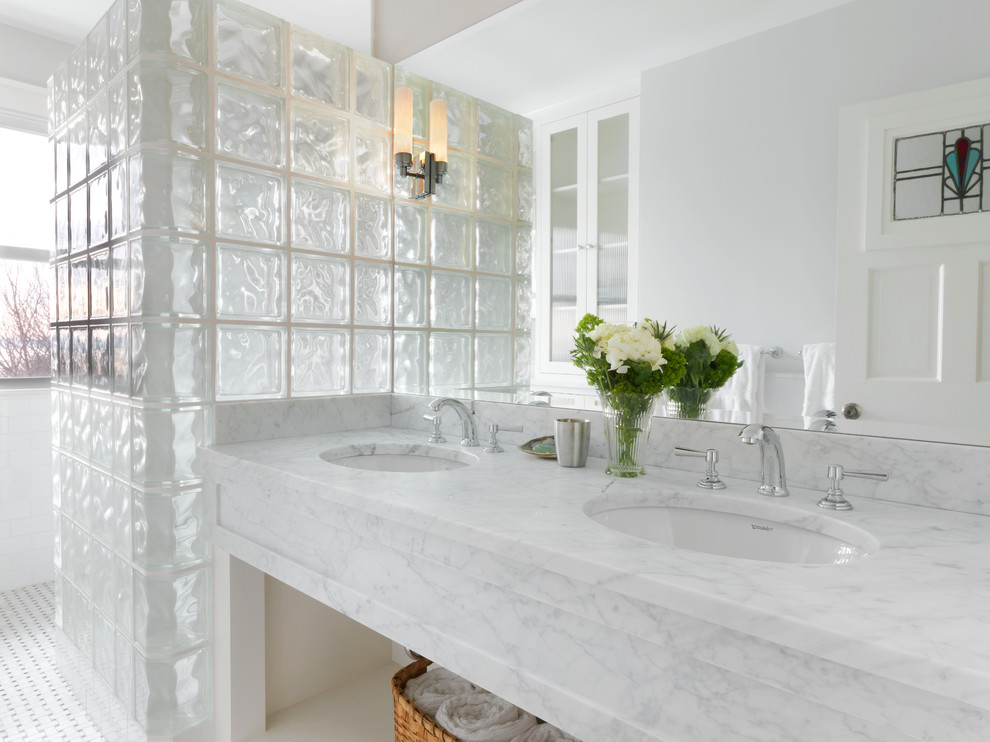 Photo: Peregrine Design Build
At the Office: Commercial Repair and Maintenance
Calling the commercial glass repair and maintenance crew is your best bet if you have larger scale windows and sliding doors. If you have an office away from home, this is the repair team you want to be calling. They specialize in many different types of "commercial" businesses, for example in a restaurant they may be having trouble with the sliding doors on their refrigerator units. On the other hand, a medical office could need help fixing their window partitions.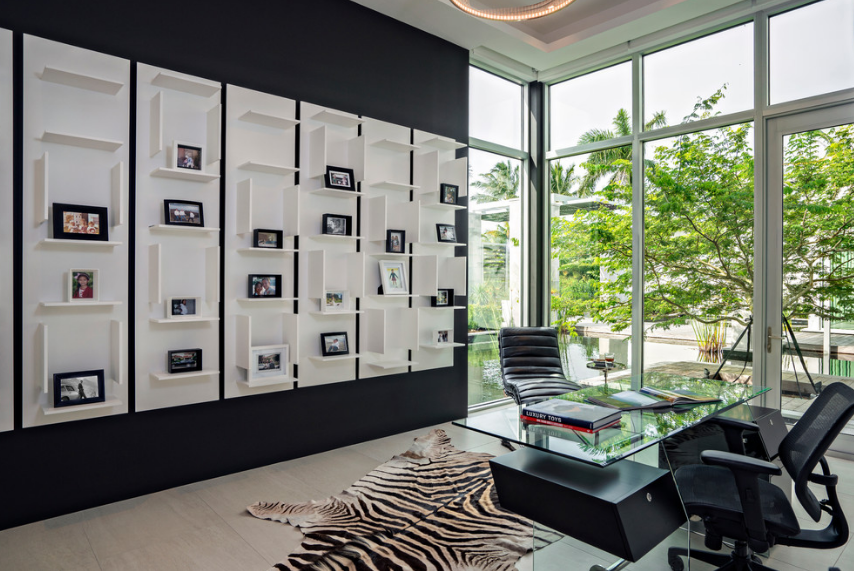 Photo: Ron Rosenzweig
On the Go Glass Repair
Yet what about the repairs needed on a car, truck, or other vehicle? Do you call a commercial or residential service provider? Well, this is when you really need to do your homework and figure out which businesses have experience in repairing auto glass. In many cases, this type of glass will differ from those in workplaces and houses. Since vehicles are up against all kinds of debris, weather conditions, and unexpected circumstances, you need someone who has the knowledge and expertise to get you the assistance you require.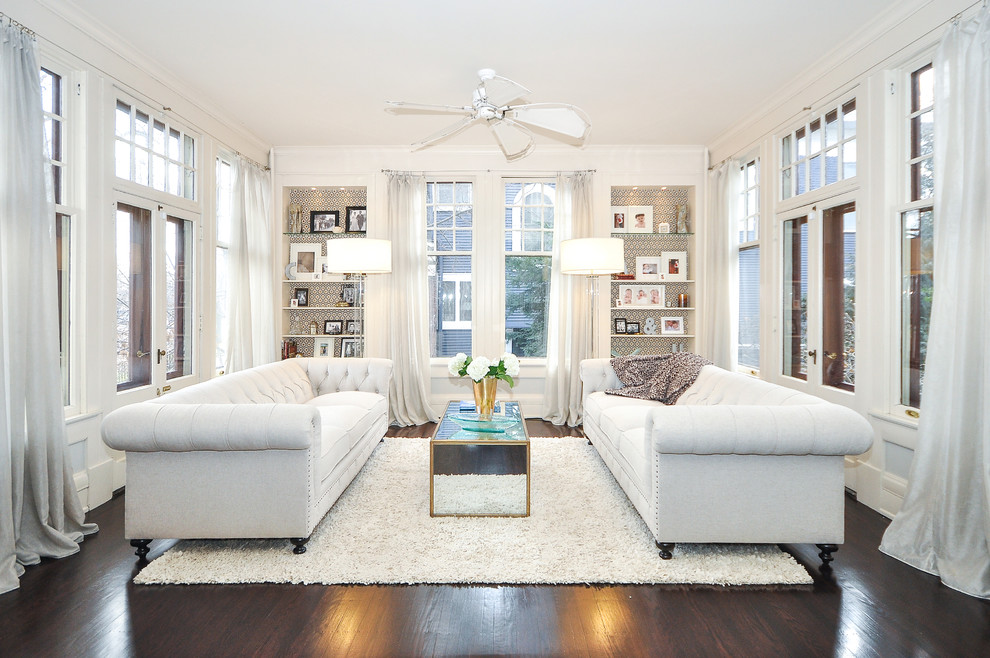 Photo: Laura Potter Designs