Any Small Garden will be Sure to Turn Heads with These Lighting Tips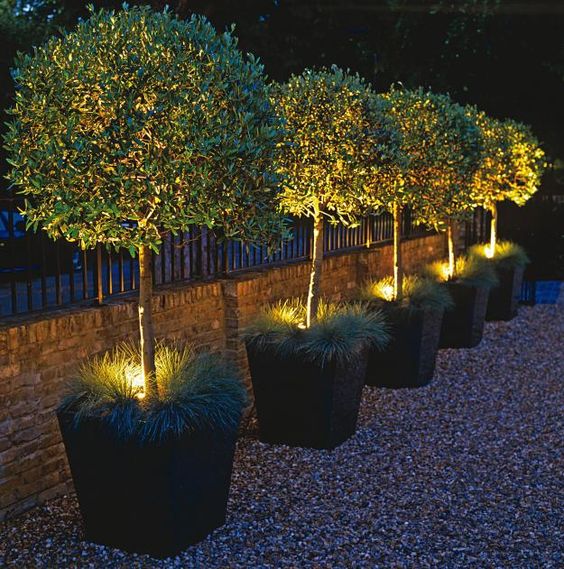 Any small garden will be sure to turn heads with these lighting tips!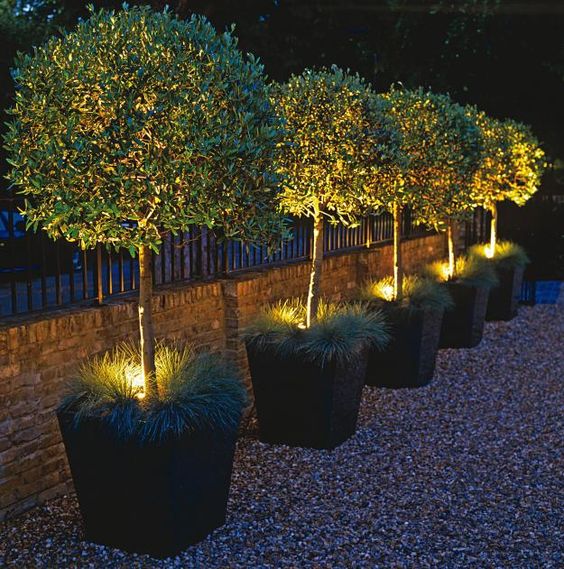 Photos By: Stock Images
Figuring out how to light up a garden in the right way is always a challenge — and, if that outdoor space is compact, this challenge is amplified. After all, you have a smaller amount of physical space in which to fit lights.
You might think that this would limit your scope for creativity. However, the following lighting tips for small gardens demonstrate that having one doesn't have to hamper you quite as much as you might have expected.
Create a Simple Centrepiece with Candles

 
Find some terracotta pots, fill them with sand and then push some dinner candles into it. The resulting centrepiece can subsequently be placed in your garden.
Ideal Home acknowledges: "Odd numbers of candles feel visually balanced, so use three standard-size candles or try seven or nine skinny tapers." Naturally, going for relatively small pots can give you a lot of freedom over where exactly in the garden the candles can be displayed.
Opt for Electric Lights in a Lamppost-style Design

 
Of course, the eye-catching part of a lamppost tends to be at the top rather than the bottom. This helps to explain why lamppost-style electric lights can make particular sense in a small garden, since you probably won't need to fret about these lights taking up too much space on the ground.
With each of these lights, you could even hide the base inside something else, like a pot filled with flowers — if, of course, you have enough space for something quite this elaborate.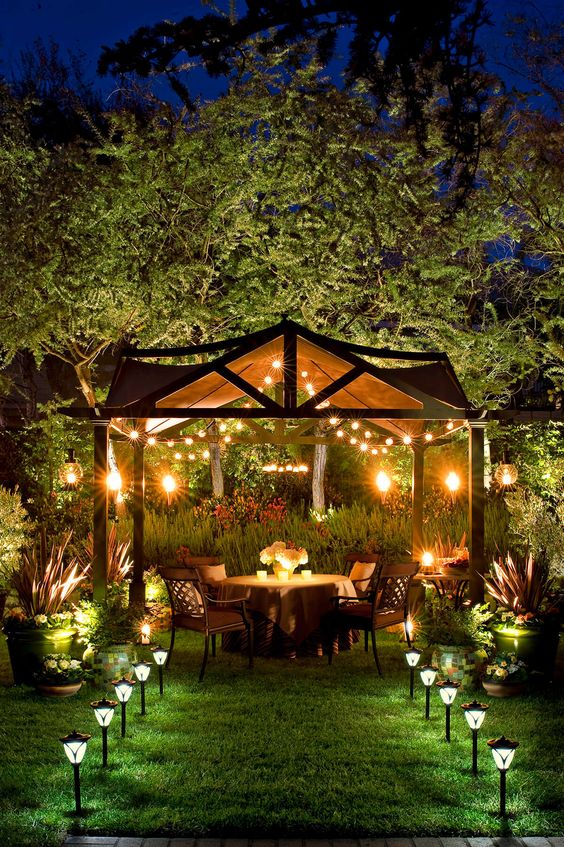 Be Careful How you use Solar Lights

 
Though these are obviously eco-friendly, when it comes to the visual effect they can cast, solar lights are better for striking an ambience than bathing an area in light.
Top garden designer Andrew Duff tells Wise Living: "Solar lighting is really gentle, just a subtle glow. You can't use it for security or lighting steps. It's just little pulses of light through planting, in the same way we might use fairy lights or lanterns."
Make use of Wall Lights

 
Of course, if your garden rather lacks space on the ground, one logical idea is to see if the adjoining wall of your home is large enough to accommodate a lighting fixture or two.
"Consider quality, buy quality lighting whenever you can. Also, decide if you want the lighting to pop and stand out or be more quiet," designer Nikki Amodio advises readers of the Homes & Gardens website.
You could find that wall lights of your particular preference are available from Pagazzi, as this specialist retailer stocks all types of outdoor lights.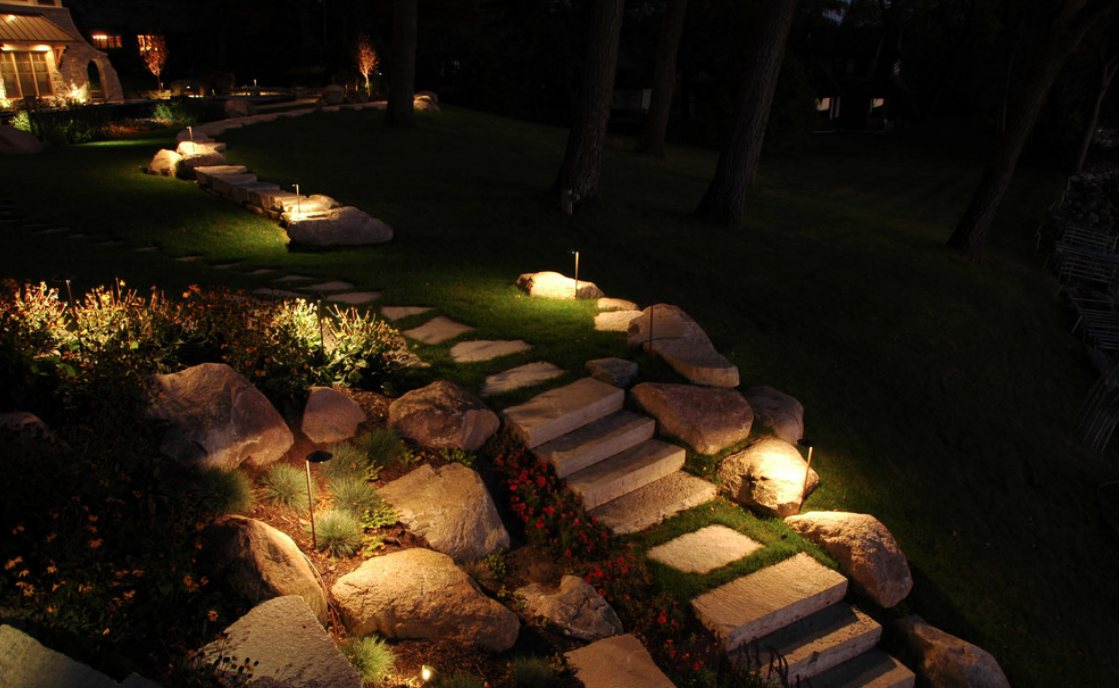 Hang up some String Lights
These can be strewn across many vertical surfaces — and those surfaces don't have to be exactly vertical, either. For example, if your garden has a tree, even just one, you might be able to decorate this with string lighting.
One possible alternative option is to hang string lights across a fence — and you might already be able to think of other parts of your garden where those lights could potentially go.