How to Choose the Right Bed Style for Your Bedroom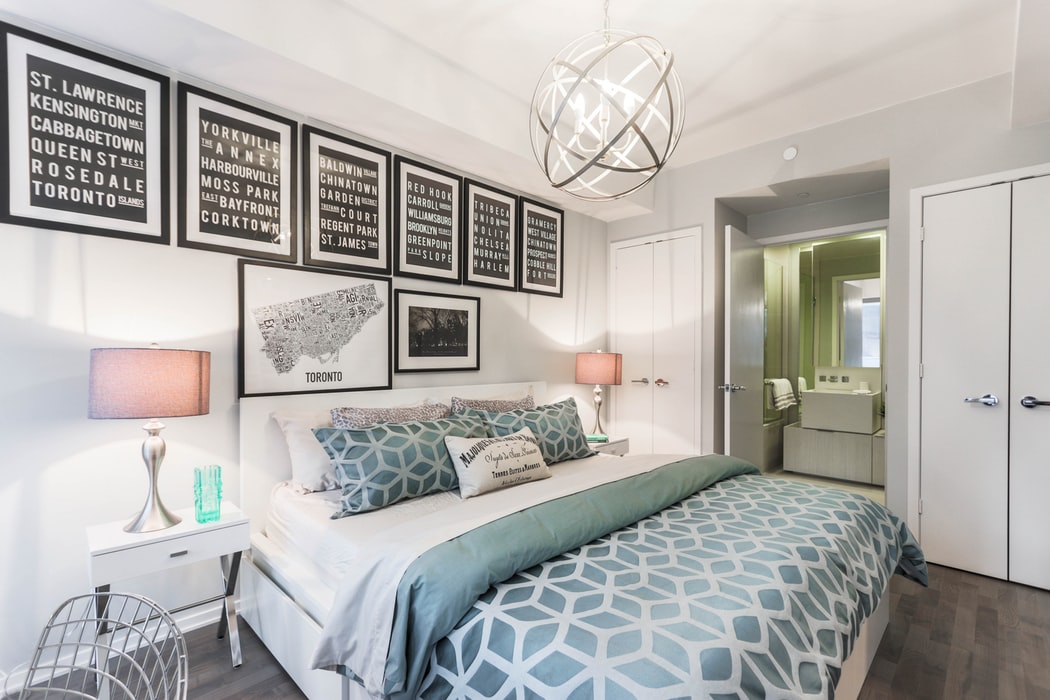 Beds are the centrepiece of the bedroom for good reason. Not only are they responsible for a great night's sleep, but they tend to be the design element that ties your bedroom together!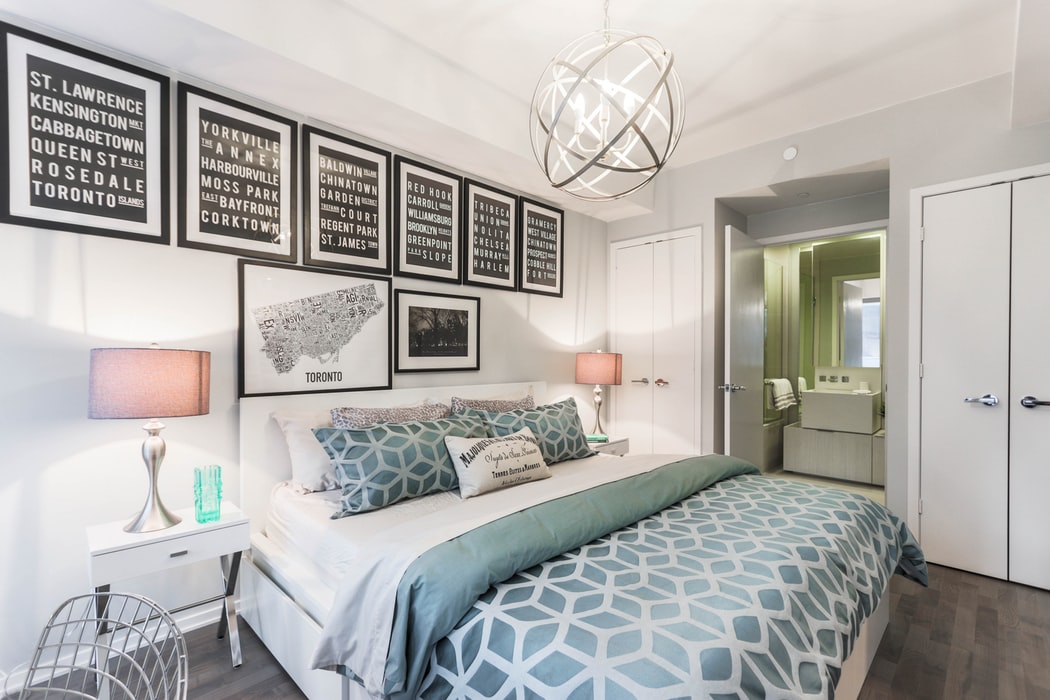 Photos By: Stock Images
You spend a lot of time in bed, which means selecting the right one is an important decision. The perfect choice is about more than a comfortable mattress (although that's certainly important!). You'll want to think about size, the headboard, and the smaller details all the way down to your bedding.
Here are some things to think about when choosing a bed style for your bedroom.
Choose a Bed Format
The first style decision to make is what type of bed format to go with – specifically if you want a bed frame or a headboard.
Choosing a Bed Frame
Think of the bed frame as the support your mattress rests on. It usually consists of a header, footer, legs and side rails. A bed frame can often be used as a style element – think wood, metal, leather and other fabrics. It's also a great way to add some under-bed storage.
Make sure you think carefully about the right bed frame style for your needs.  You're going to have to stick with it for a while, as they're not so easy to assemble and move.
When it comes to practicalities, think about the size of your mattress, the space you have in your bedroom and whether it will clash with any other decor you want to include.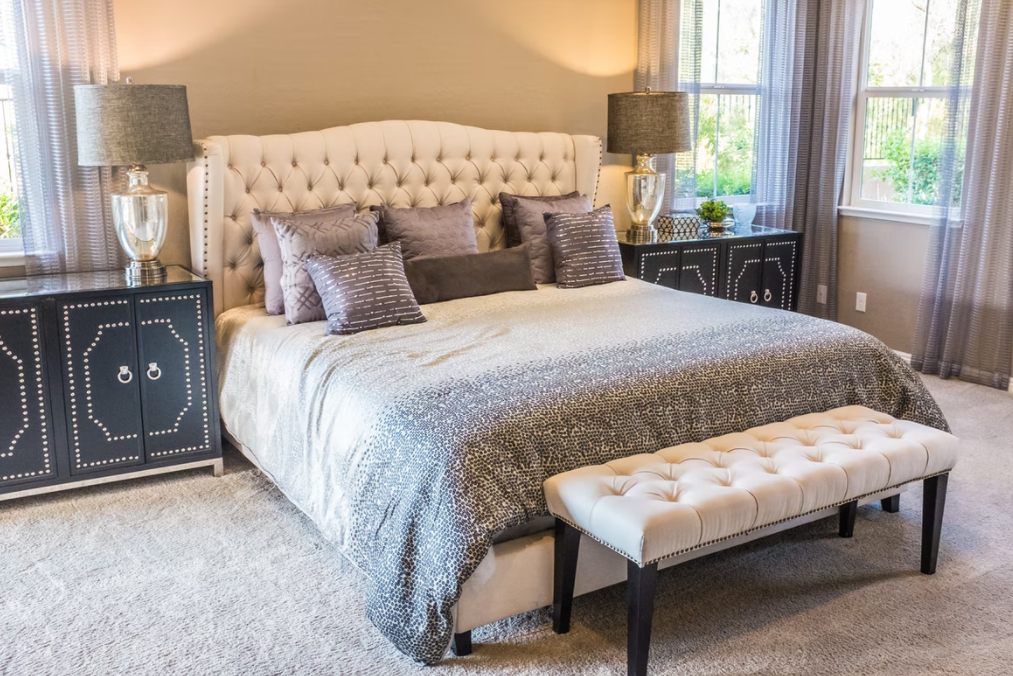 Choosing a Headboard
If you go with a headboard, you will still need a base to attach it to. However, it does give you more style options by allowing you to combine two different styles. It also means that if you want to change your décor in the future, it's easier to do so than it would be with a bed frame.
When choosing a headboard, the two main materials you have to pick from are wood or upholstered. Wood bed heads are versatile, durable and easier to clean, while upholstered bed heads give you a cosier, chic vibe. Plus, they're great for propping up against as you curl up and read your favourite book.
Choose a Bed Type
Once you've decided between bed frame and bed head, it's time to think about style. Beds come in a wide range of shapes and sizes – from platform to canopy and divan – and each one comes with its own pros and cons.
Platform beds don't require a box spring but can be low in height, which means no room for storage underneath. Canopy beds, on the other hand, are perfect if your bedroom has a high ceiling, but can also be high maintenance when it comes to cleaning, as you have to clean the hangings as well as the sheets.
Divan beds consist of a wooden frame covered in a fabric with a matching mattress. These are one of the most popular styles on the market due to their space-saving abilities, luxurious appearance, and ease of movement (if they are on wheels instead of solid legs). However, they can be bulky, which means it can be hard to get it into your house on delivery, and cleaning underneath is a struggle.
Choosing a Mattress
If you're buying a new mattress there are a few things to keep in mind, specifically the size, firmness and material.
Even if you have a type and size that you love, it's still best to try out a mattress in-store. The mattress you have become accustomed to may not be what you need now, or your sleep preferences may have changed. You may have slept on a memory foam, but now need an innerspring for firmer support.
Make sure that your body is well supported, and invest in a mattress protector or topper to expand the mattress' lifespan.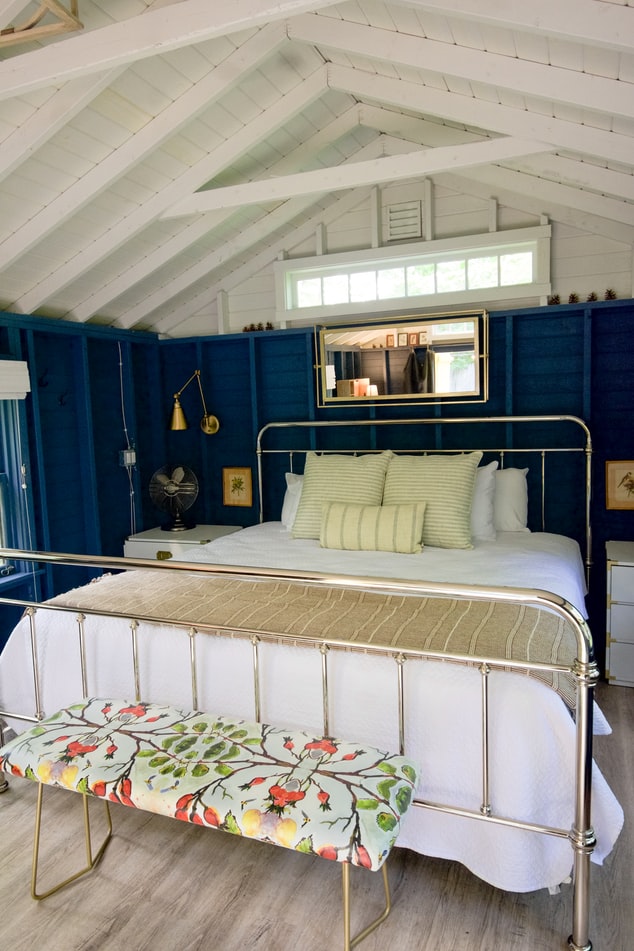 Choose your Bedding
Now that you've decided the type of bed you want, it's time to have fun with bedding and accessories! After all, what's a brand new bed without beautiful linen to go with it?
Start with the basics with a sheet set, which will usually come with one fitted, one flat, pillowcases, and sometimes the option of a matching quilt set. Sheet sets usually come in a variety of colours and patterns; you can go with your favourite colour, a shade or pattern that matches the palette of your home, or softer colours and designs that will soothe as you get ready for bed.
From there, you can add more stylish features with either a matching quilt set to co-ordinate, or in a bold pattern to make the bed stand out. For the finishing touch, add some cushions for extra comfort, and a throw blanket at the other end of the bed for added texture and colour.
Now that you know what to think about, you can choose a bed style that is right for you and your bedroom. Once you do, your bedroom will be popping with colour and life, and you'll be sleeping better for years to come.