Best Contemporary Coffee Tables For 2022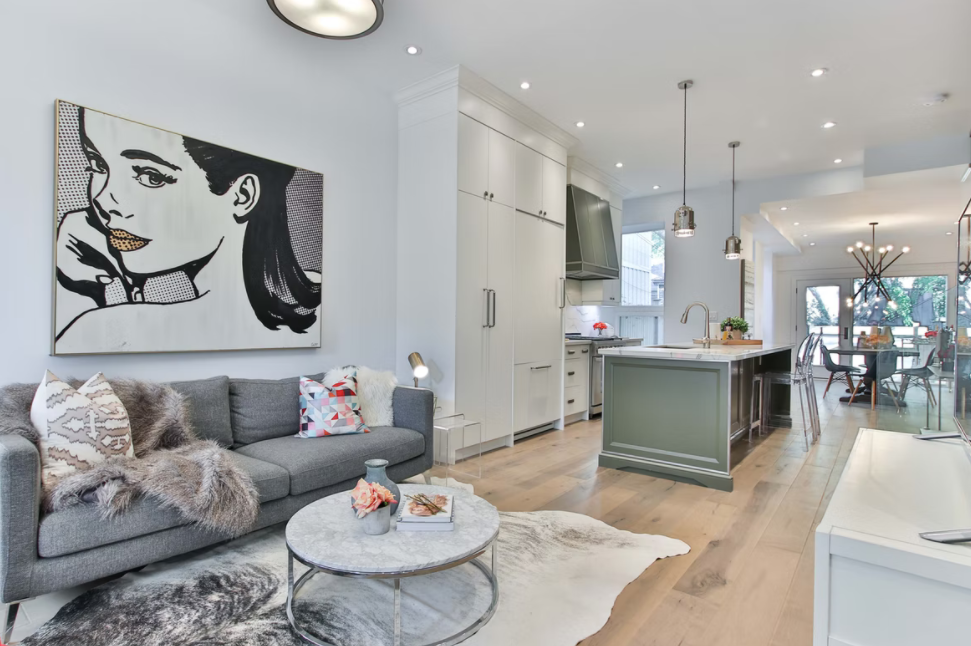 Thinking about buying a new coffee table? Here are some trends for 2022!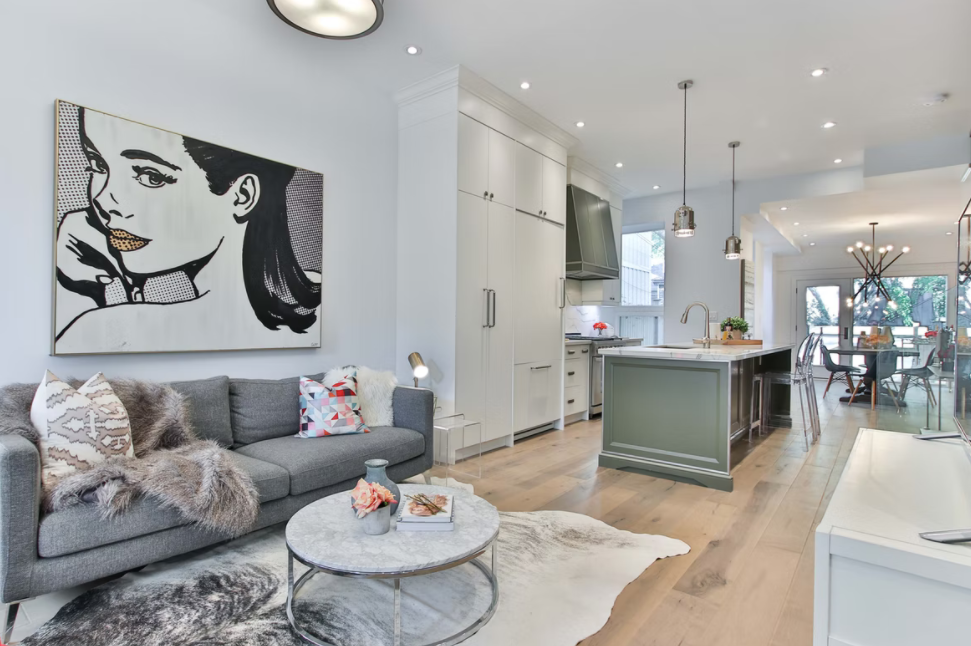 Photos By: Unsplash
A coffee table is a piece of furniture designed to hold objects on its surface to be looked at, such as drinks, books, or plates of food. Coffee tables may come in pairs, threes, and fours that fit together with the same height.
This article discusses the best contemporary coffee table for 2022 as recommended by different online resources according to various factors, including interviews with designers, retailers, and customers respectively. The following are some of the better contemporary coffee tables in their category.
Floyd The Coffee Table
Whether you're looking for a handsome, customized coffee table to accent your living room or a simple, stylish table that can be moved and hidden out of sight, Floyd the Coffee Table has got you covered.
The American-made modular furniture is available in 34-inch circle or 59 x 19-1/2 inch oval sizes and features sturdy powder-coated metal legs with adjustable height ranges. You can choose the tabletop in birch or walnut finishes, and the legs come in black or white.
This modern table can be customized to suit your needs, whether that means pairing it with a sleek leather sofa to create a home office space or popping it into your living room as a stylish coffee table next to your couch. The table is perfect for novice or experienced decorators, and it can stand up to daily wear and tear. It's an elegant choice for your entertaining, conversation area, or home office.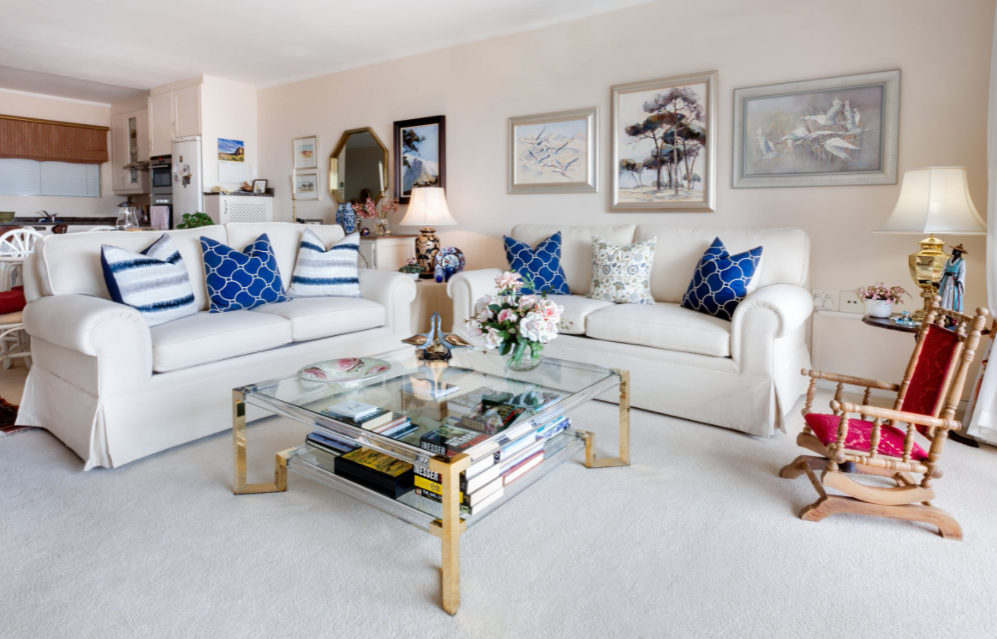 Bigne Coffee Table
The Bigne Coffee Table is an ideal product for those who value form, function, and quality material.Bigne coffee tables are part of the Porada collection by designer E. Garbin and M. Dell'Orto . They offer a range of modern shapes with top-quality materials in a choice of wood, lacquer, marble, or leather finishes.
The frame is available in solid ash wood or open-pore matte lacquer, and the design is impeccable for any type of living space style, from minimal to bold and trendy. The manufacturing is done in Italy.
Each table is available in a large selection of finishes: ash wood, black oak, MDF, umber, and lacquer. All the tables are supported by legs made of CNC machined aluminum.
Sand & Stable Laguna Coffee Table
Clean lines, a contemporary design, and a sturdy base make this coffee table the best option for any living room. The Laguna Coffee Table is affordable yet stylish, with an X-shaped steel accent on each side that echoes the shape of the tabletop.
The shelf provides ample space to display your favorite objects or stash your magazines in an organized way; it runs beneath the lower half of the table. It also features solid hardwood as its tabletop, which has a selection of finishes to accommodate any decor.
The Laguna Coffee Table comes in two different sizes, which means you can choose the size that works best for your space. It is the best affordable coffee table with a sturdy base and smooth lines, and it is easy to clean with a damp cloth and is aesthetically pleasing.
Box Wood Transformable Coffee Table
The Box Wood Transformable Coffee Table is the newest design by Studio Ozeta to part of their natural styled and eco-friendly collection. The coffee table transforms into a dining table, which allows it to be used in tight spaces or as an extra seating option when company comes over.
The table extensions are stored separately, and the top comes in wood and stone finishes, perfect for different tastes. This piece can also be customized with metal finishes for those who want it made specifically for themselves.
Made in Italy, this product shows how furniture can still be desirable without being wasteful or disposable. This furniture piece will last for years and become more valuable and useful after each passing moment.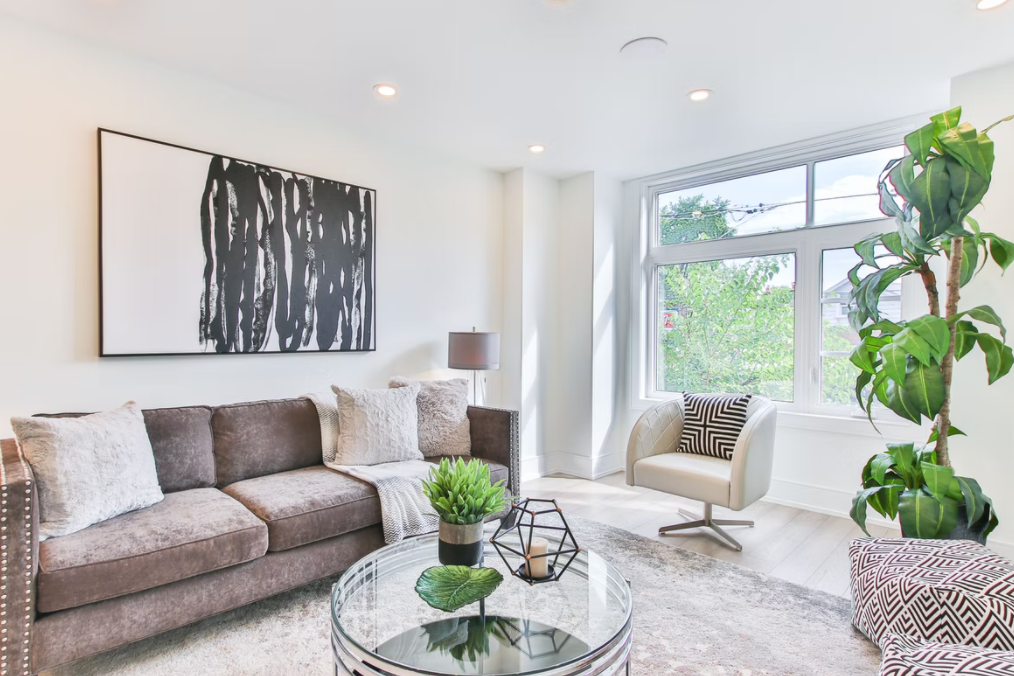 Bios Coffee Table
This is a cool and modern coffee table with both storage and style. It is sleek, low-profile, and has a white glossy lacquer with some wild oak accents that look good in any room. The shelf on one side comes off, and the drawer on the other side closes quietly to protect your belongings. Overall, it's worth checking out!
The Bios Coffee Table is slim, low-profile looks great in any room. It features a glossy white lacquer with some cool wild oak accents that give it an eye-catching appearance; you can use it in almost any setting.
World Market Zeke Outdoor Coffee Table
Without a doubt, many wonderful characteristics make an ideal coffee table. It must be long-lasting and sturdy. It should offer plenty of room to place everything you need to enjoy a morning cup of coffee or tea. This is why the World Market Zeke Coffee Table is such a perfect option for any modern home.
The Zeke by World Market has an elegant shape, making it the perfect addition to any modern-styled space. It's more than sturdy enough to support glasses, books, and other essentials.
It's steel with a black powder-coated finish and flared silhouette that gives it an extra flair. I would recommend this table for small spaces; the dimensions are 30 inches in diameter. This piece of furniture should be part of your interior decorating efforts!
The Bottom Line
Everyone loves coffee tables, even if they don't drink coffee. They're the centerpiece of a living room or family room, and they provide a space for all your favorite things to come together. The only downside is that coffee tables are difficult to shop for!
So rather than heading out to buy one that's just right, you can go right online and find the perfect one at home. With thousands of different options available on modern furniture sites, you're bound to find something that fits your needs.