How To Decorate A Terrace?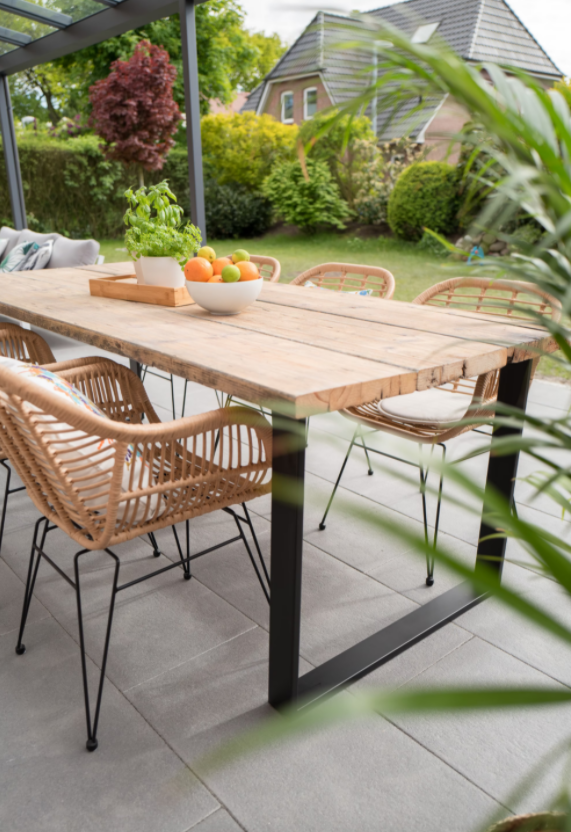 Make your terrace a place you will enjoy, with some of these terrace decorating ideas!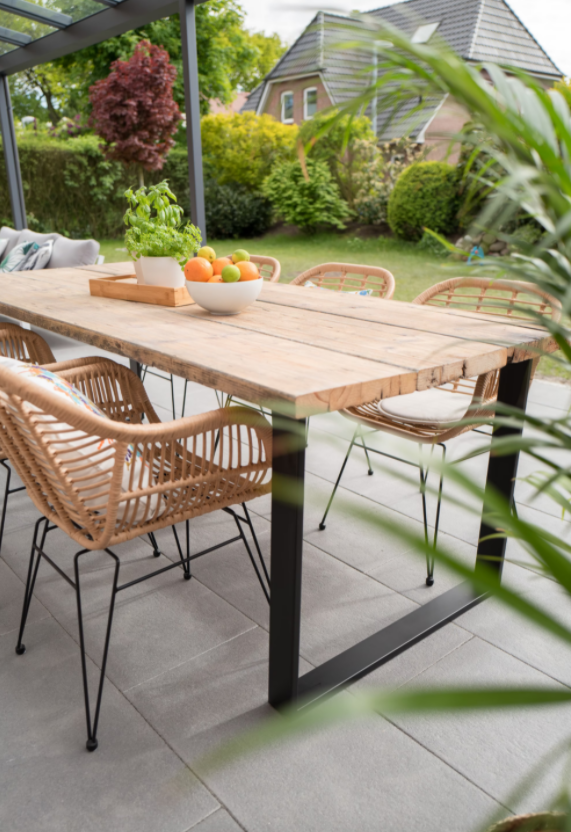 Photos By: Stock Images
Many people live in houses in the UAE and similar countries in terms of development. This type of dwelling is very popular among those who adore nature and want to be close to it. People who live in houses feel calm and can breathe fresh air because of the house's location. They are usually out of town. So, it is possible to speak a lot about the advantages of houses but today we are here to talk about one issue most people face. People often have a terrace with their house but don't know how to use it properly. Some of them do nothing and don't pay attention to the terrace at all and others try to decorate it but not always successfully. Today we are here to help you make your terrace incredible!
The most significant thing you should know is that you will need certain outdoor furniture in UAE. Not all places have the very decor items you need but here you will find the best outdoor furniture in the entire UAE! Parasol furniture has earned a solid reputation as one of the leading and most reliable suppliers of high-quality outdoor furniture in the Emirates. The company really cares about what it sells and offers extensive experience in the care of outdoor furniture.
Moreover, the prices on it are quite low, which is an additional advantage to the high quality and diverse choice. Large sofas or small items – everything you need is available.
Now let us get you familiar with the 5 main decor life hacks, which will make your terrace amazing.
Choose Not More Than 3 Colors For All Items
People often make the mistake of adding too many colors in one room. When they decorate something in this way, they are becoming tired of the place day by day. This is because plenty of colors overwhelm your thoughts and cause a headache. If you want to make your terrace stylish, you have to choose not more than 3 colors for all furniture and decor items. Thus, you will create your own style of the terrace and won't have any problems with overwhelming. Moreover, it is better to choose some neutral colors or combine a neutral color with a bright one.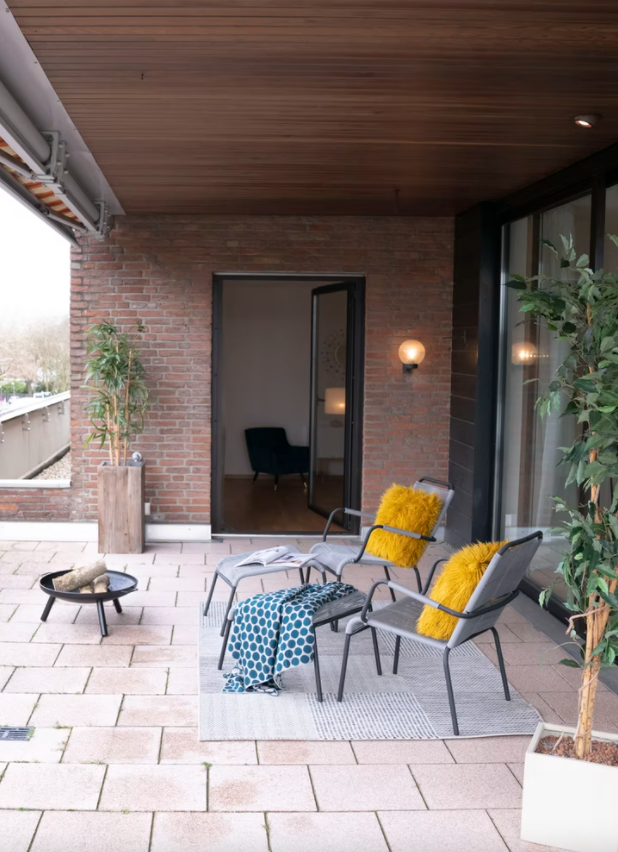 Geometric Shapes – A Sign Of Luxury
For many, luxury is associated only with furs, gold, and sequins, but this is not so. Real luxury is expressed in a moderate combination of sharp patterns with neutral colors. Most often these are some kind of geometric lines or small drawings on items. We note right away that here we are not talking about comfort, but about the luxurious image of the terrace. This advice is suitable for those who like a more strict atmosphere around them.
Minimalistic Style Looks Stunning
When decorating houses, terraces, and just rooms, many people use the principle "the more the better". But if you want to create something really stylish, you should resort to the minimalist style, which is now at its peak. It provides for the absence of unnecessary things, just a couple of decor items for the entire room, and moderate colors.
Add Plants
For lovers of a cozy atmosphere, it is worth considering the presence of plants. Like nothing else, they add liveliness to the room in which they stand. Given that the terrace is located on the outside of the house, placing plants there will create the illusion of complete peace and tranquility. This is especially true for those who live without neighbors across the street.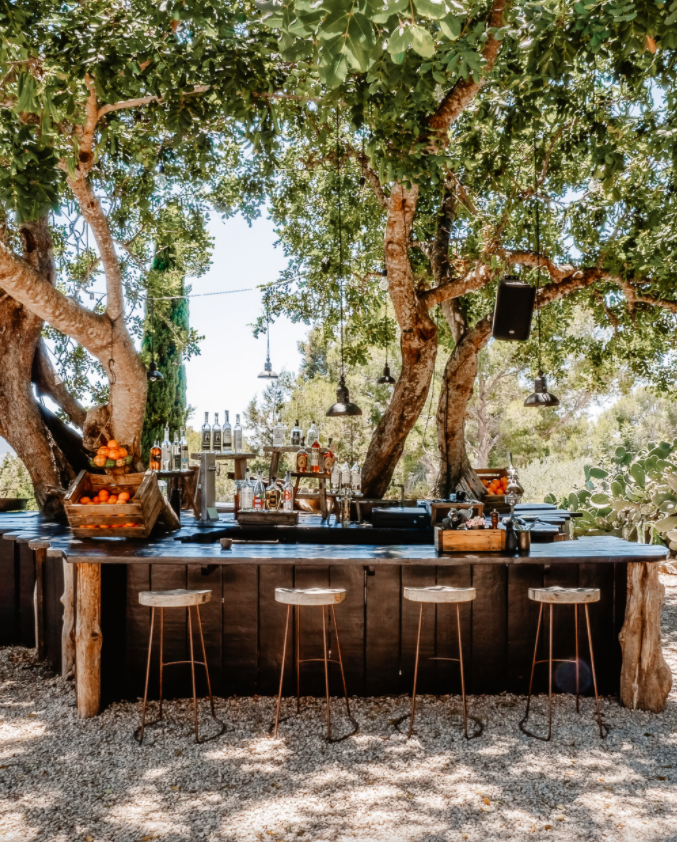 Choose Furniture From One Material
Furniture is the most significant part of the decor. It is necessary to know all the criteria for choosing furniture for outdoor establishments. Otherwise, you won't be able to select something amazing for your terrace.
It is vital to have all furniture on the terrace made from one material. Thus, a unique style will take place. This advice is especially useful for those who are going to create a minimalistic style on their terrace but, again, if you want to make your terrace look stunning, you should keep this tip in mind.
In addition, it is better to learn all the main directions in the design of furniture in 2022. It will help you understand what you can combine and what – not.