4 Important Considerations When Planning Your Custom Dream Home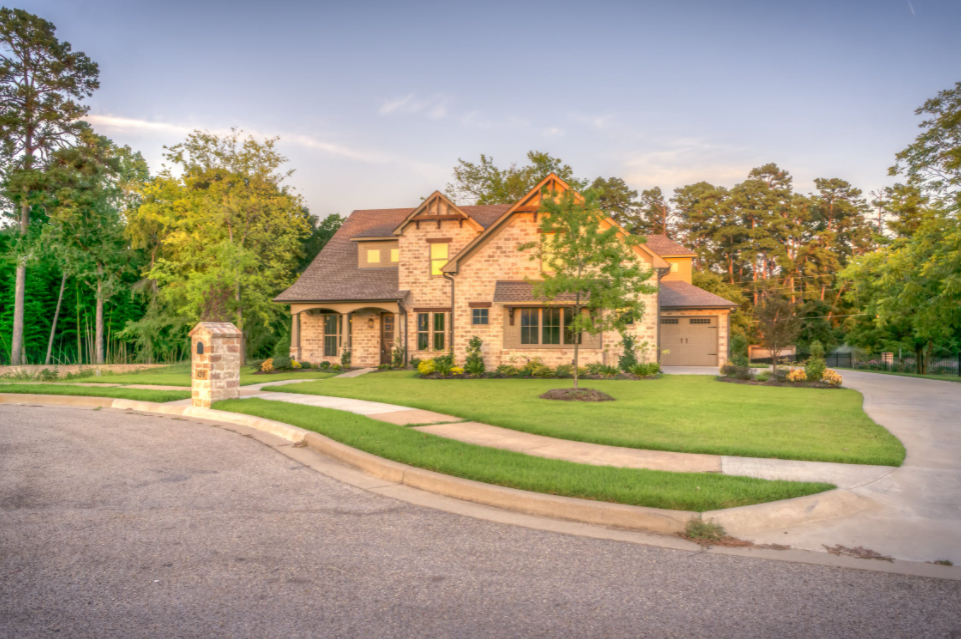 While it comes with a higher price tag than traditional home building, custom home building offers you many advantages that balance it out, including flexibility, personal expression, quality, greater cost control and the opportunity to truly make your dream come to life!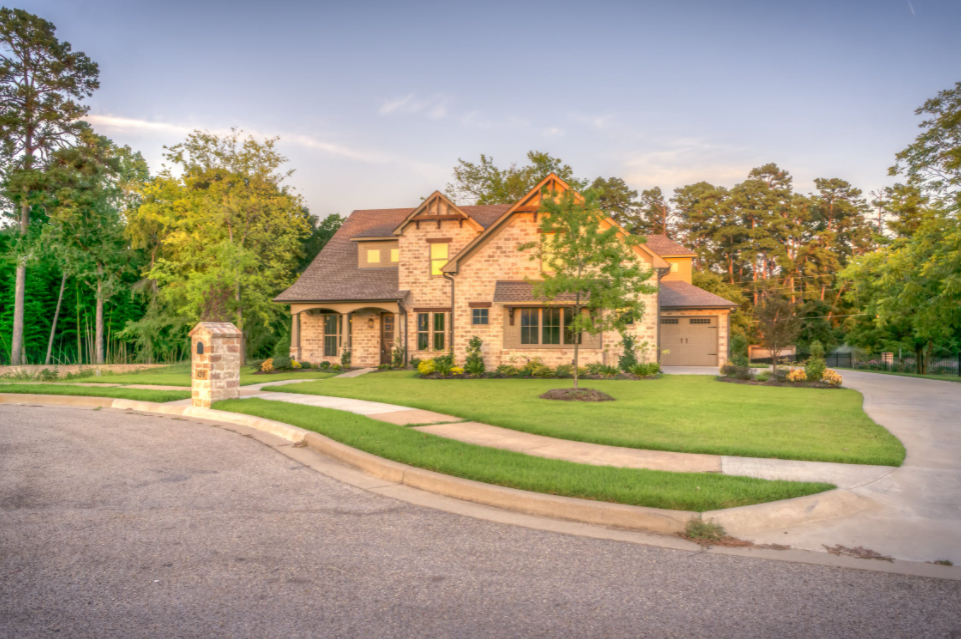 Photos By: Pexels and Unsplash
By having your new home constructed with all the features you desire from the start, you also reduce the number of changes that must be made later. You are also able to incorporate any special additions you need or want from the start such as smart technology, ramps or solar panels, allowing you to have maximum functionality.
However, if you are ready to join the nation's homeowner population by having a custom home built, it is important to take a moment and think about all the factors involved. Before proceeding with the custom home building process, consider these things.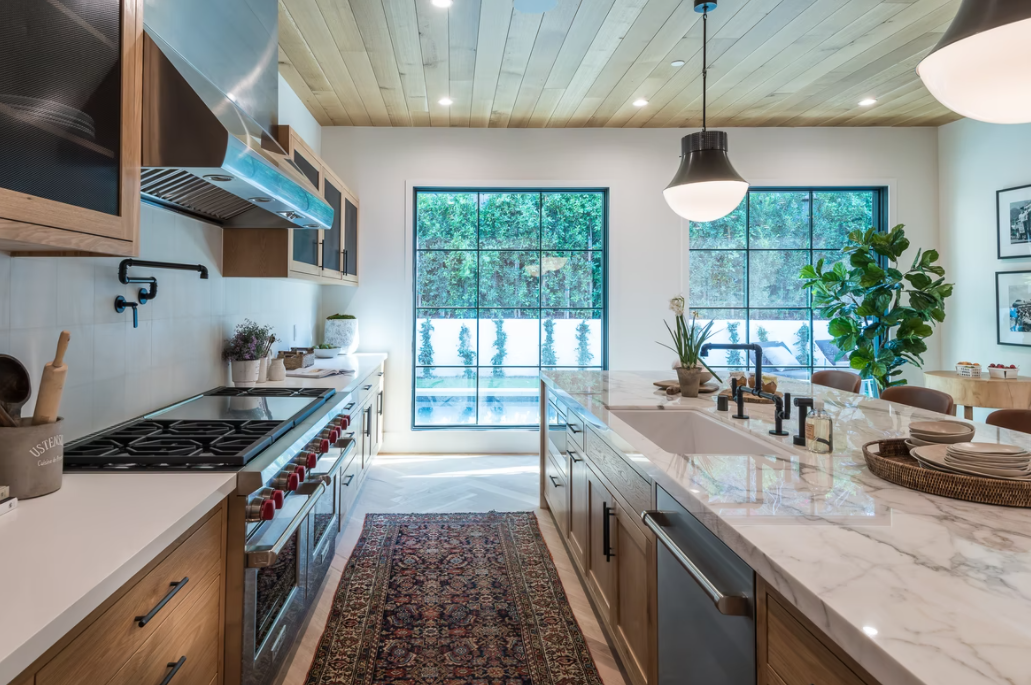 1. The Future
While this one may seem obvious, many individuals fail to take into consideration all future eventualities. They only look at their present needs or wants, or those of the very near future, and fail to factor in those that may come along five, ten or 15 years later. For instance, do you plan on having children somewhere along the line? If so, you may need to add extra rooms to accommodate this possibility. Will you house your parents or other family members at some point? If you're not in a relationship at the moment, do you see yourself potentially being in one serious enough to ask the other person to move in with you in the future? These are the kind of questions you need to ponder seriously before settling on a final design.
2. The Storage
While you're gushing over your dream bedrooms, that massive kitchen you've always wanted and the amazing bathroom with the big claw tub you can just picture in your head, don't neglect to think about storage space. You may think a couple of closets is adequate, but people accumulate a lot of stuff. Even if you don't have many material possessions now, you are most likely going to acquire more over time and anyone who eventually resides with you is going to come with some physical baggage. So make sure those closets are big enough and maybe tack on extra cabinets or cupboards here and there just in case.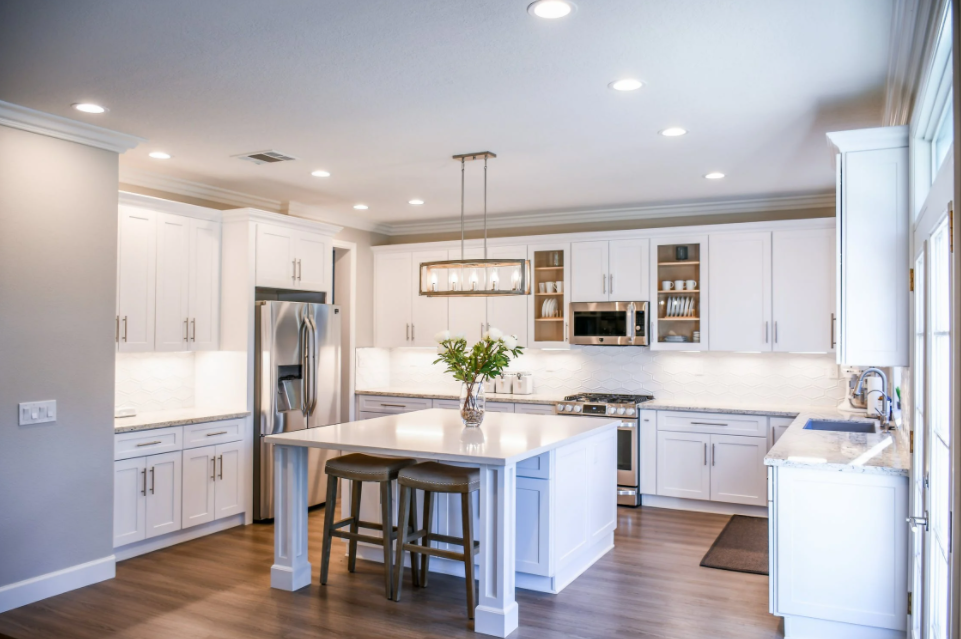 3. The Contractors
Again, this may seem obvious but research your contractors thoroughly when planning to build your custom home. Many people go online and pick the first contractor close by with a decent-looking website and non-exorbitant fees, but this is a big no-no. Taking the time to read those reviews and talk to your contractors prior to hiring them can save you a lot of hassle and money in the long run.
4. The Warranty
If your builder offers you a warranty, don't reject it outright. Some warranties are scams, but builder warranties offer real protection. If something in your new home breaks down or you discover a construction defect two months after completion, you do not want to be without it.
The road to becoming the owner of a custom home can be an arduous process, but worthwhile in the end. By considering the important factors upfront, you can save yourself trouble and money.