4 Decisions to Make Before Ordering Interior Window Shutters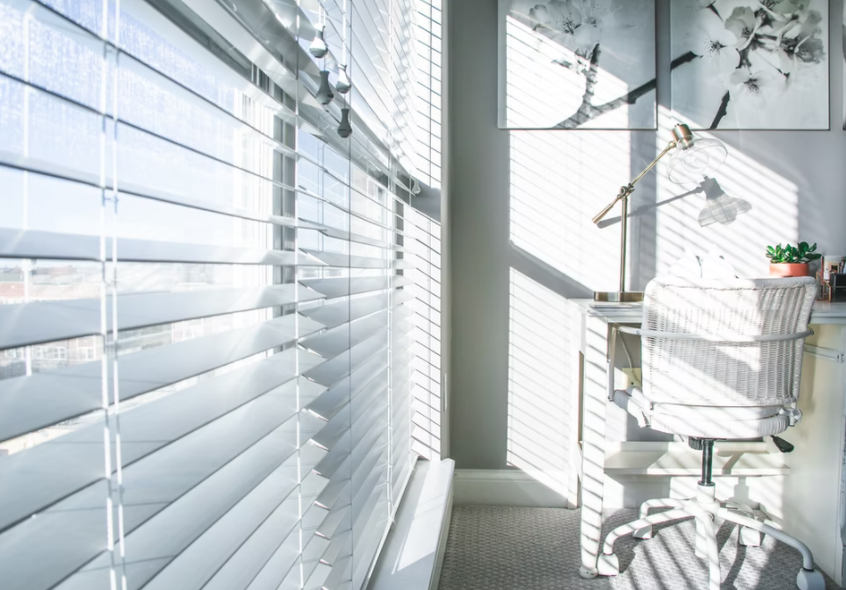 Interior window shutters are a classic window treatment that is both durable and exquisitely crafted!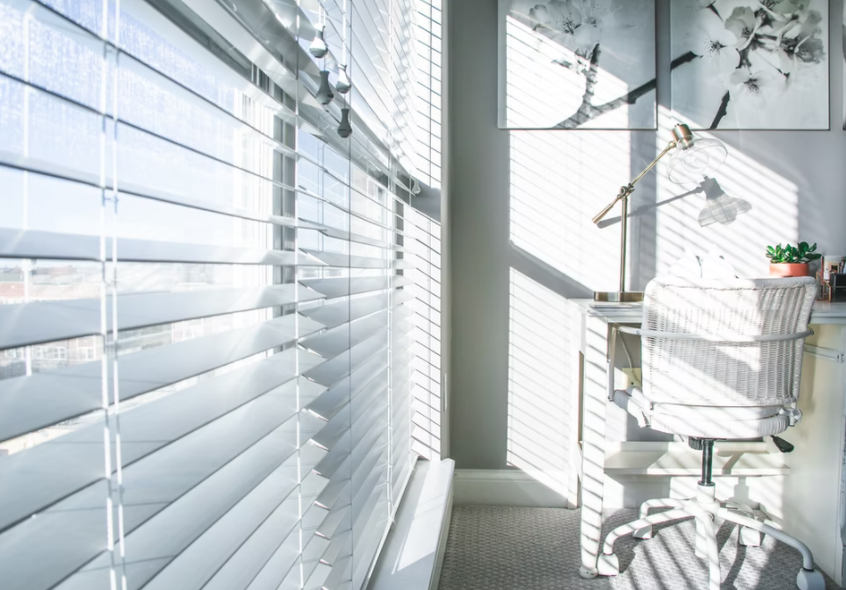 Photos By: Unsplash
Aside from looking beautiful, shutters also offer you several benefits, such as ventilation and privacy, which are both required in a good window treatment. In addition to being extremely durable, they are also energy-efficient, which will help save money on your energy bills, they improve your home's interior appeal, and they are low maintenance which makes them easy to clean.
If you are thinking of getting interior window shutters, there are a few things you should consider before you place an order. Reading blog content about shutters at Blind Guys would be a good place to start if you want to learn more about interior window shutters. But before you get to that, here are some things to consider before making a purchase.
 What Decisions Should You Make Prior to Ordering Interior Window Shutters
1. Color and Material
Before anything, you want a color and material that matches your style and needs. Interior shutters often come in two types of material:
Faux/Vinyl Wood: Vinyl interior shutters can be faux wood or smooth, which means they will look and feel like natural wood and be more affordable than wooden shutters. Vinyl shutters can be installed in kitchens, laundry rooms, and bathrooms and can withstand high humidity. They come in a wide range of stains and colors, making it easy to find one to match your taste
Real Wood: Real wood shutters are costly, but they act as natural insulators to the sun's heat, saving you from extra energy bill expenses. They also come in different strains that vary from light to dark colors
2. Divider Rails and Framing
Divider rails and framing not only change the feel and look of your interior shutters but also their functionality:
Divider Rails: When controlling the tilt of your slats, you might want to control all of them as a whole or divide them into top and bottom sections. Dividing them gives you more control over the amount of light filtering through as well as your privacy
Framing: You can choose double-hung shutters that allow you to open the top and bottom separately, cafe-style shutters that cover the bottom half of your window, or full shutters that cover the entire window. Full shutters offer cleaner lines and more privacy than cafe style shutters, but on the other hand, double-hung shutters offer you the best of both worlds with added control
3. Tilt Control and Louver Width 
When it comes to tilting your louvers, there are two options to choose from:
Hidden/Rear Tilt: This version hides the tilt mechanism behind the slats to create a cleaner, modern look. When operating, simply tilt a single slat, and the rest will follow
Traditional Tilt Bar: A traditional til bar is mounted in front and in between your slats. You can control the tilt of your louvers by moving this bar up or down. This is an excellent option for homes with a traditional touch
Louver Width: Smaller louvers provide a more proportional look for small windows, which usually works well with traditional decor, while larger louvers offer a clearer view out of your windows, perfect for a more modern look. Interior shutters are often available in 4 ½ inch, 3 ½ inch, and 2 ½ inch widths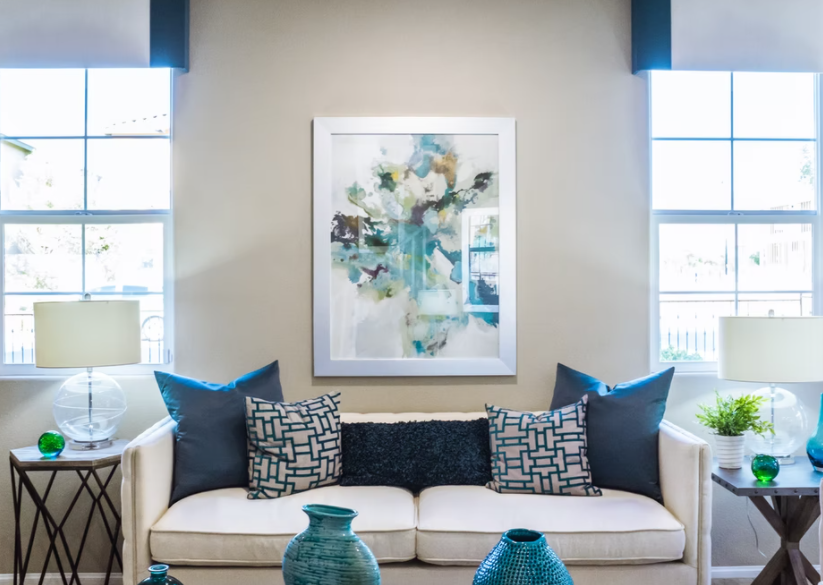 Mounting Options
Shutters can either be mounted outside or inside of the window frame depending on the style you are trying to achieve, whether you have existing molding around your windows and the depth of your window frame:
Outside Mount: These mounts are suitable for traditional styles and are available in:
Z frames
 Simple L frames
Decorative L frames
The option you go for will depend on how much molding you want. It's essential to note that the Z frame overlaps the corners of your window frame while the L frames sit entirely outside of your window frame
Inside Mount: This kind of mount comes in L and hinge-only frame options, which are both very minimalist in style; the L frame offers minimal trim around the inside of the window opening. It is vital to ensure there is enough depth in the window frame to facilitate this type of mount. If you have existing molding around your windows, this would be the best option to go for
Carefully Consider Your Options
As a homeowner, it is natural to constantly look for home enhancements that can make your home even more cozy and elegant. One such enhancement is installing interior shutters that are a significant investment for increased home value, energy efficiency, interior design, and functional light control. The trick is to carefully consider the styles and options available to make the most of your investment.