Home Design Tips for the Thrifty Homeowner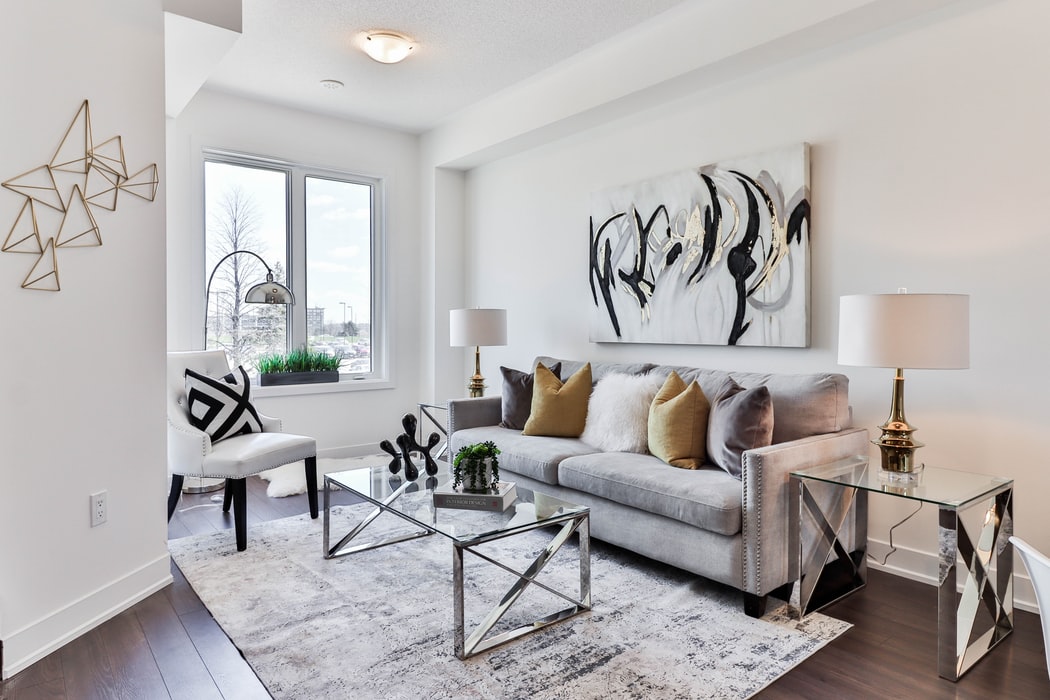 Without a doubt, home improvement can be one of the trickier things to accomplish under a tight budget. After all, most types of home improvement projects are often drastic in nature, requiring plenty of effort and a substantial investment to get the job done.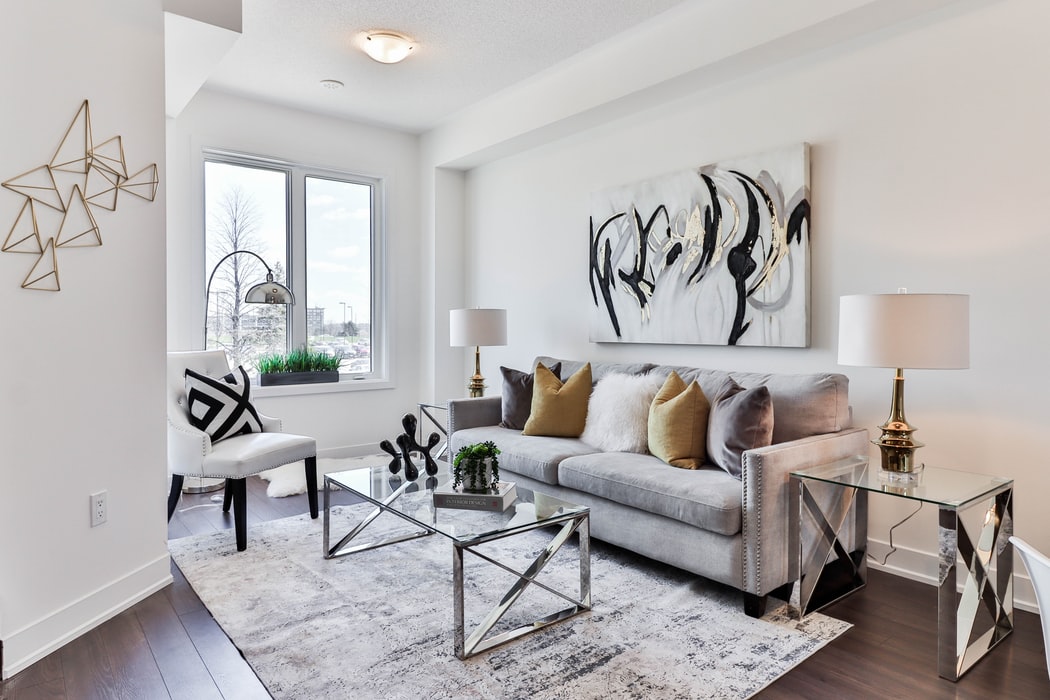 It can be somewhat disheartening to think that the only way you can make a difference in your home is by committing to an expensive home project, which is why some homeowners resign themselves to foregoing any thoughts of improving their humble abode. Fortunately, just because home improvement can sometimes cost plenty of money and time does not mean that it always has to be the case. As a matter of fact, there are plenty of ways to not just make your home more accommodating and inviting, but to also improve your home's overall market value without breaking the bank. Here are just a few design tips for the thrifty homeowner.
Pushing Forward with Curb Appeal
Curb appeal is the first impression your home provides people when they drive up to the curb. It is not just something to help sell your home to prospective homeowners – it can also make your house the standard that your neighbors can follow. Fortunately, enhancing your house through curb appeal is relatively straightforward. A few tips include:
Improving the front door. Something as simple as repainting the front door or replacing it with something more luxurious can have a significant effect on curb appeal. Even if you spend your time improving only the front door, it will still make a substantial difference.
Making improvements to your vehicle. For many, their car is part of a house's overall curb appeal. Fortunately, you do not necessarily have to make extensive modifications to a vehicle to get the job done. For example, Durabak's truck bed liner is one of the best ways of improving trucks in a subtle and luxurious manner. So long as you take care of your vehicle, it will always serve to further sell the curb appeal of your humble abode. While some might associate landscaping with expensive jobs, it does not always have to be the case. For example, simple maintenance and the trimming of any shrubbery can go a very long way.
Improving the front porch. Making improvements to the front porch is a relatively straightforward process. You can retouch the paint, add a few accessories to the porch and take steps toward making it more accommodating. A beautiful front porch will undoubtedly boost market value without too much effort.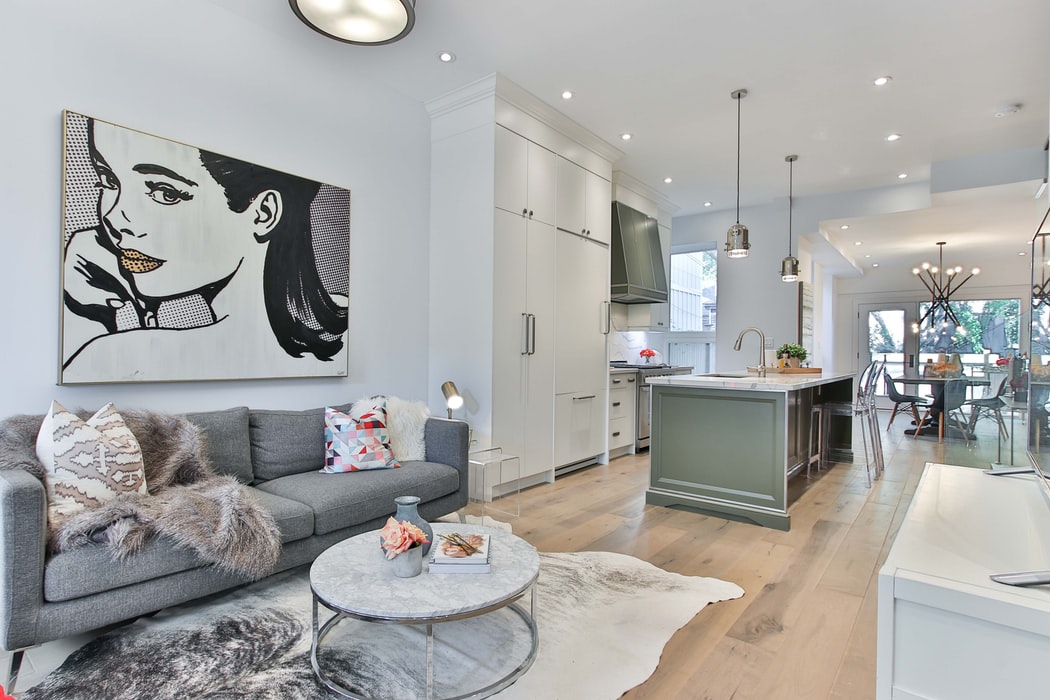 The Impact of House Plants
While there are many different ways to improve your house on a budget, one of the easiest is to give your home a splash of nature in the form of house plants. Whether you want outdoor plants lining up your yard or indoor plants to help make different areas of your home more accommodating, you cannot go wrong with the use of simple house plants to get the job done.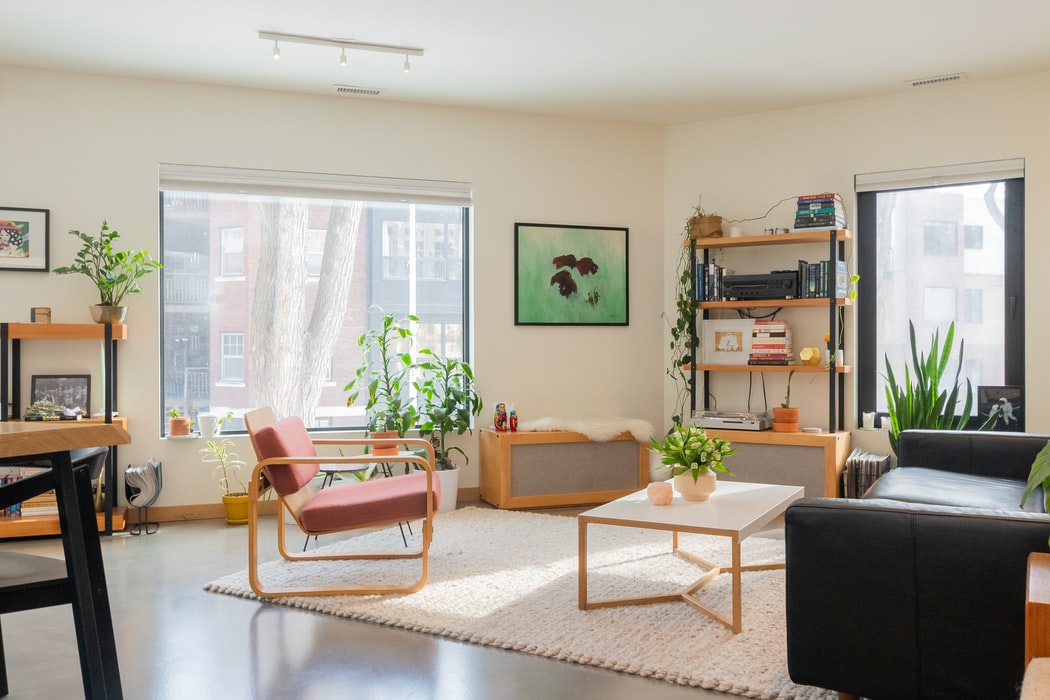 Improving Natural light
While installing an expensive lighting system is an excellent way to deal with a lack of lighting during the day, there is a far more cost-effective means of getting the job done. Something as simple as purchasing mirrors and placing them in strategic locations can reflect more light during the day and make your home feel bright and more inviting for your guests. Not only is it effective, but your wallet will thank you.
There is no reason to worry about breaking the bank when doing home improvement projects – the tips above are more than enough to give your home just enough of a makeover to make a difference.