Décor For Beauty Sleep: How to Decorate Your Bedroom for a Good Night's Rest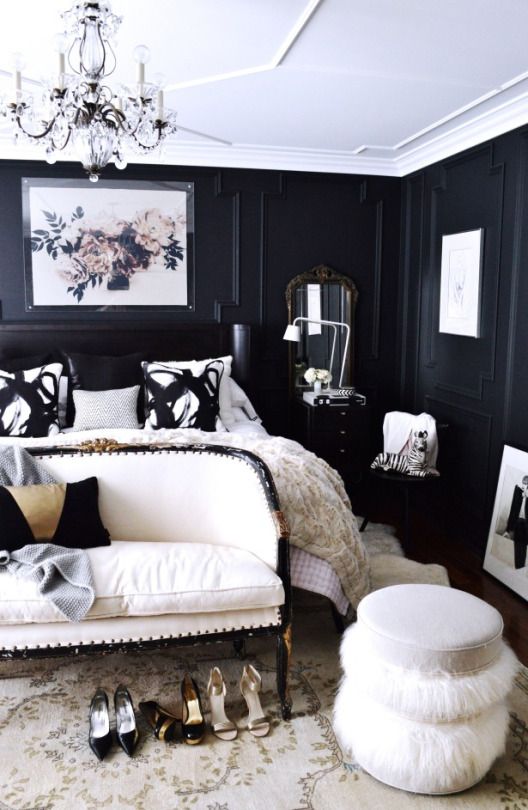 Here's how to decorate your bedroom to get a good night's rest and hit the snooze button tomorrow morning!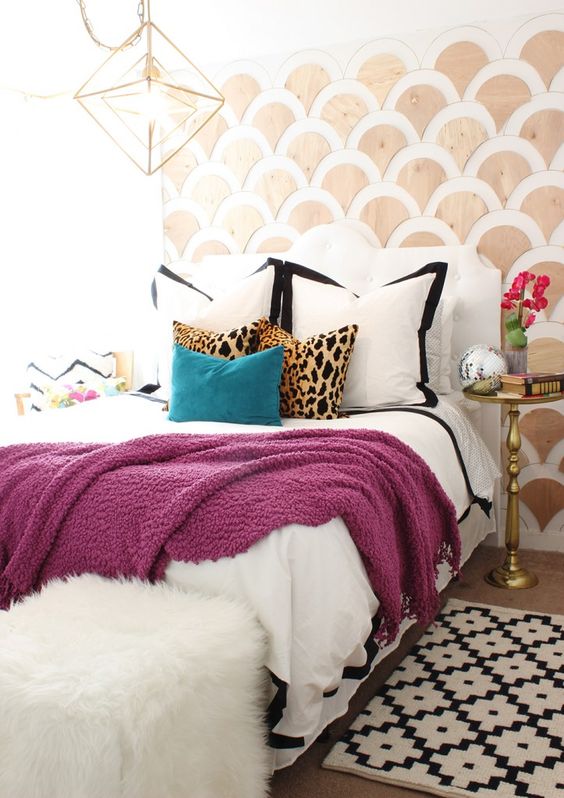 Photo: Classy Clutter Girls
Would you believe that your bedroom's colors and the way it is decorated might actually be prohibiting you form getting a good night's rest? No worries, you can easily transform your bedroom into a sanctuary of relaxation with some of our simple tips:
Choose Calming Colors
Studies continue to show the impact colors have on our mood and wellbeing. Stronger shades such as purple can stimulate and encourage alertness. For this reason, it's essential to avoid any bold colors when choosing a color scheme. Instead, opt for pastel tones of blue, green or yellow, which have been shown to nurture feelings of serenity and peacefulness. It's exactly what's needed to unwind after a long day at the office.
Keep It Dark
During sleep, many of us can be sensitive to changes in light, especially when you consider that 20% of light enters the eyes when shut. Be sure to keep the environment as dark as possible, which should maintain the release of the sleep hormone, melatonin. Light blocking shades or long drapes can work well for those who live in a well-lit neighborhood. All electronic appliances should also be switched off. The glare from a nearby laptop screen may seem inoffensive, but it could be keeping you awake.
Change the Bedding
Soft bedding aids sleep and is a luxury that should be enjoyed in every home. You can easily upgrade with help from the many guides to choosing pillows, duvets, and covers that are out there. When buying new sheets, always opt for those which have a thread count of 200 or higher and check the label to make sure they're 100% cotton. For some added comfort and luxury, choose Egyptian cotton sheets which become even softer the more they're washed.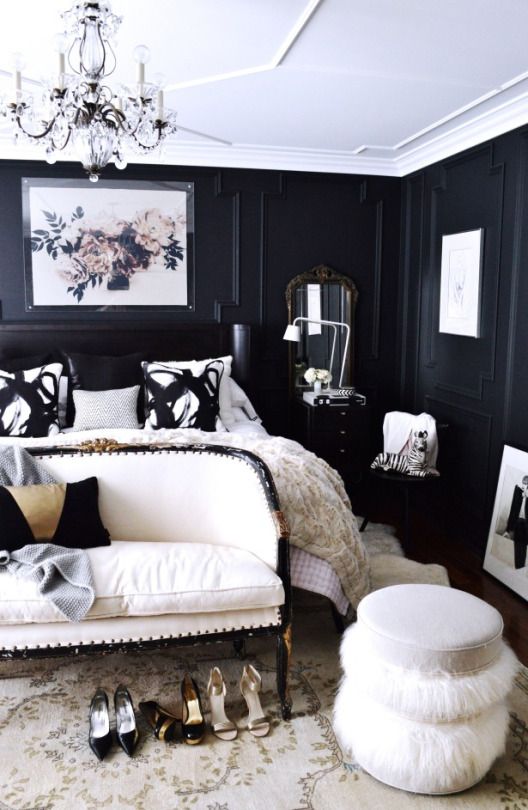 Photo: Gravity Home
Upgrade Your Mattress
You may be surprised to learn that a mattress of over eight years can deteriorate in quality by as much as 75%. Be sure to switch you mattress every four to five years, and you'll be assured of the best possible support. Aside from encouraging a better night's sleep, it's also important to avoid the complications associated with a bad posture which can often be impacted by a low-grade mattress.
Lower the Temperature
A warm bedroom may seem like a cozy sleeping environment but don't make the mistake of overheating the house. Studies have shown that hotter temperatures can inhibit the release of the sleep hormone. For optimum conditions, keep your bedroom at a temperature of 18C to 22C. You may also want to choose less insulated bedding and wear loosing fitting pajamas.
Remove the Clutter
Before relaxing in your new haven of tranquility, you'll want to remove any unwanted clutter. Take out the piles of clothes, clear dressing tables of old books and move all personal items into bedside draws. Now you have a clean and tidy space, you'll be able to switch off, leaving behind about the stresses of everyday life.