Floor Cleaning 101: How to Bring Back the Shine to Dull Floors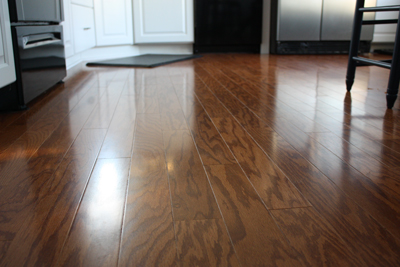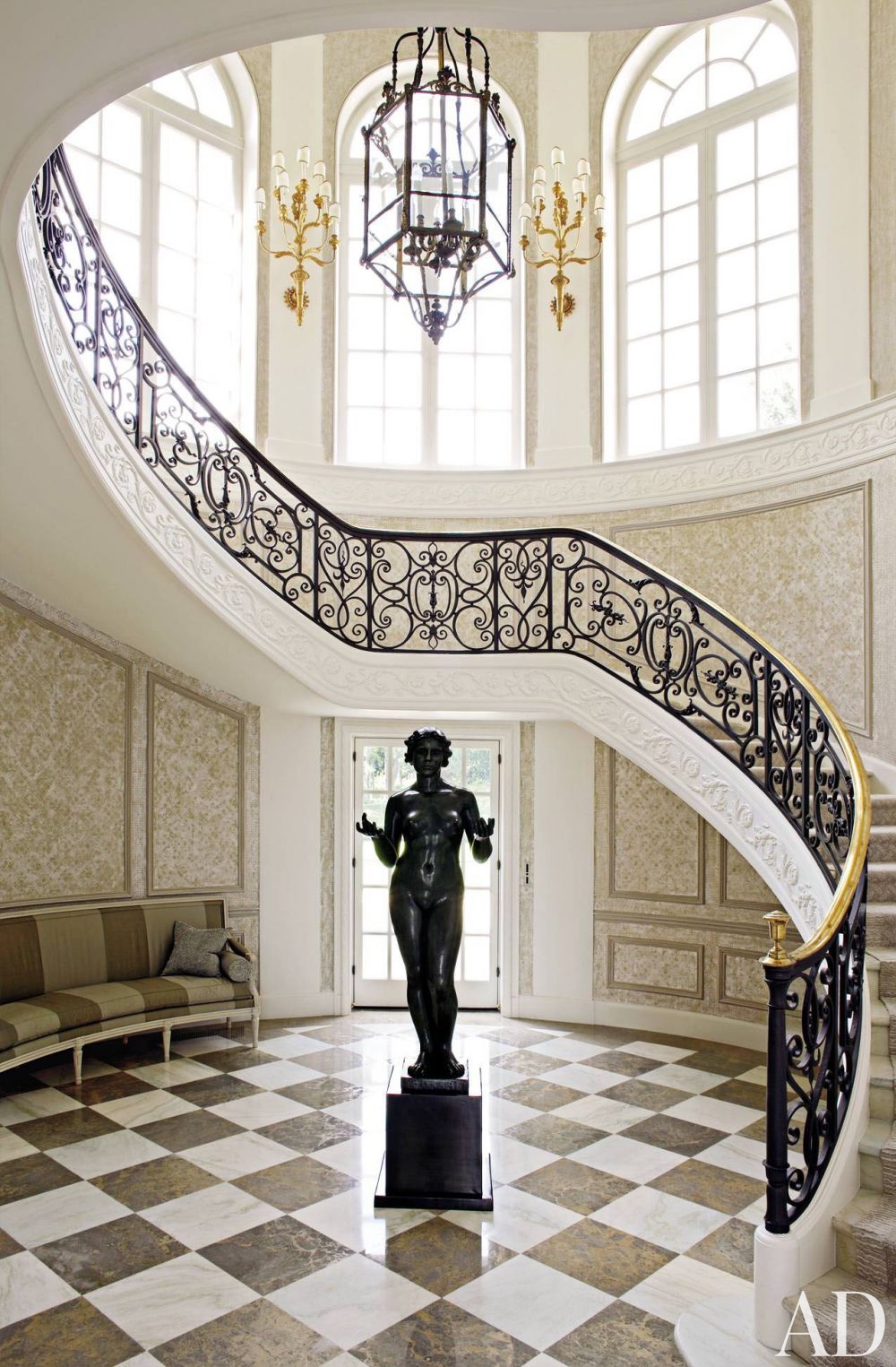 Bring back the shine to your hardwood, marble, or tile floors and make your home look brighter, more spacious, and instantly updated. If  you are stuck with dull looking floors and are thinking of doing a whole flooring re-do – think again, all you may need is a little buffing up! As stated by US Essays Writers, when you are a student who is writing different paper works or a person who is working at home you need to be inspired by the environment around, and it is important to restore the space. Here's how you can restore the shine to those dull floors, the easy way:
How to Make Hardwood Floors Shine
To bring back the shine to dull, worn out hardwood floors all you need is a little vinegar and warm water. First, clean your floors properly by vacuuming up any dirt, dust or particles to avoid scratching your hardwood while shining. Fill a bucket up with hot water and depending on how large your space is add 3/4 – 1 cup of vinegar. Soak your mop and squeeze out as much water as you can – you want your mop to be damp not wet. Mop up your floors and continue dipping it into the water/vinegar mixture to bring back as much shine as possible.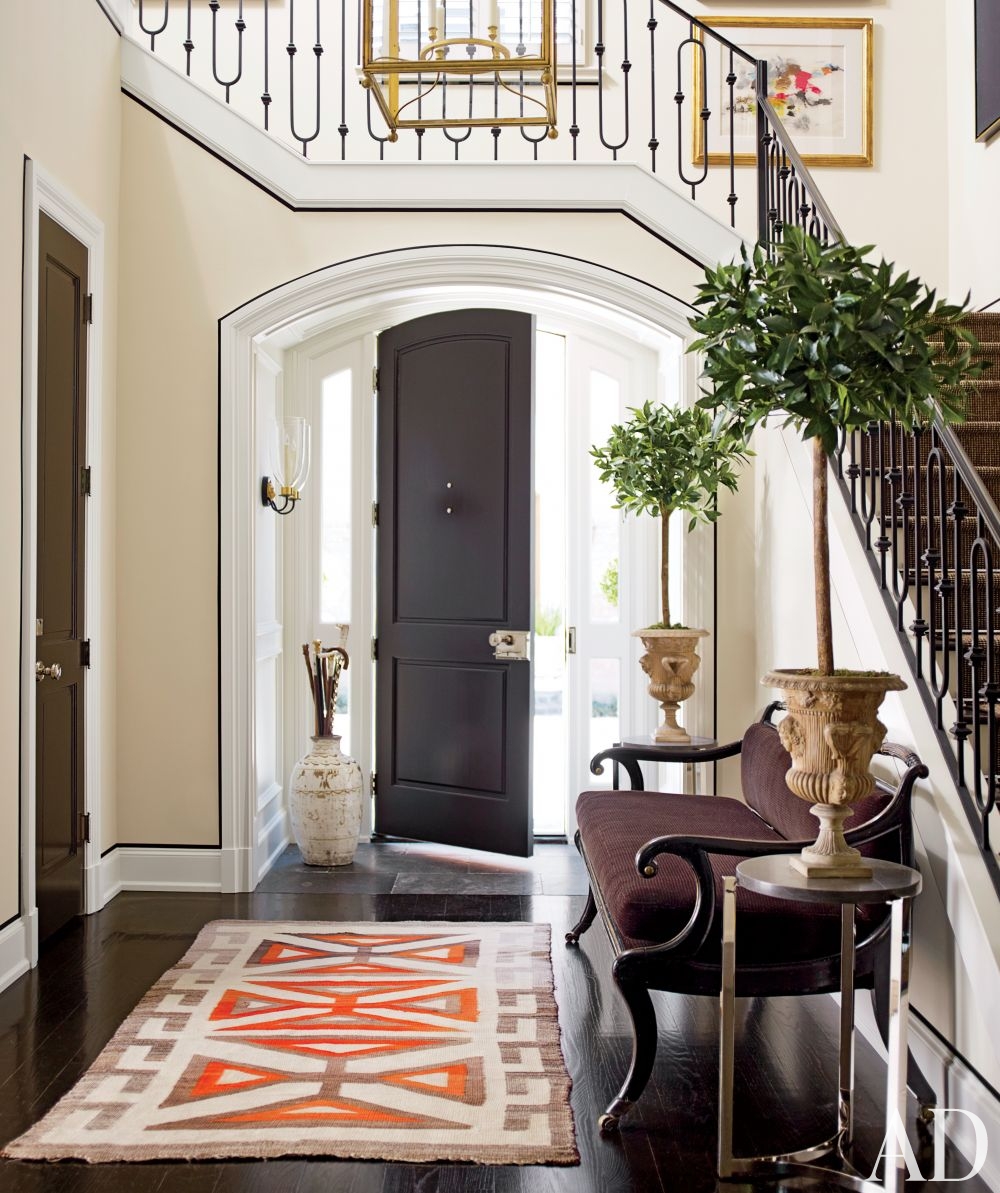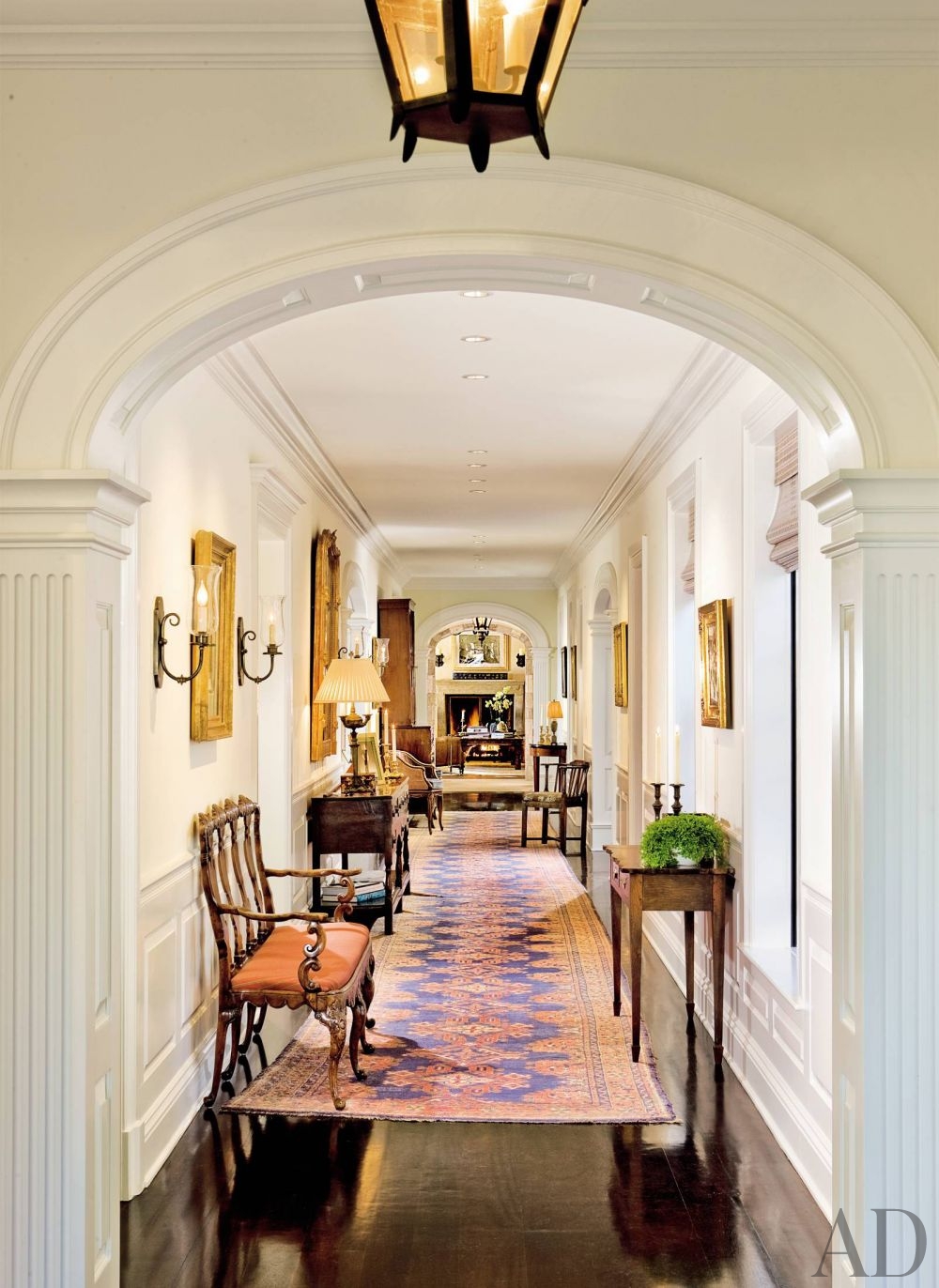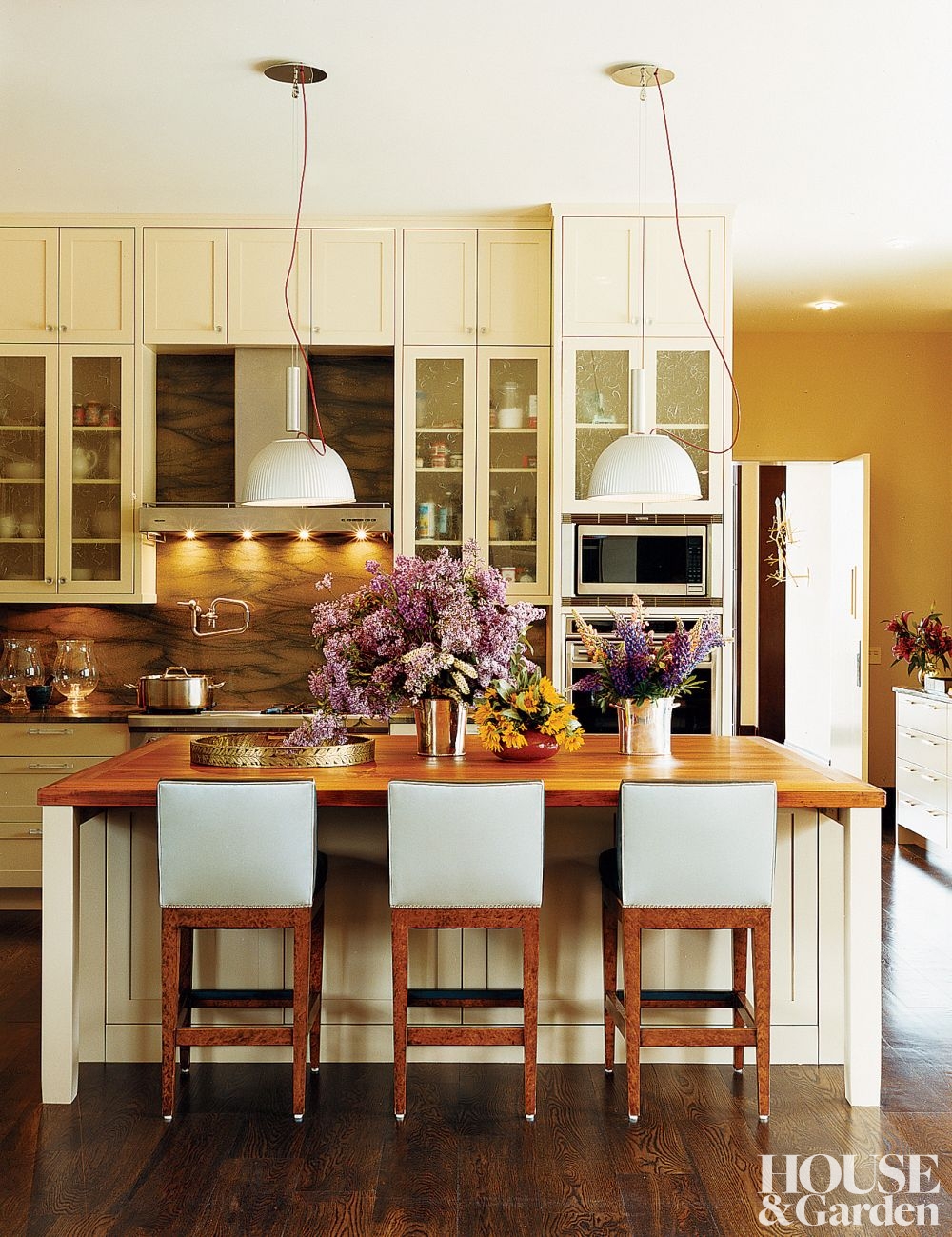 How to Shine Ceramic Tiles
Restore the shine of your ceramic tiles first by vacuuming up all the dirt, grime, and dust. In a bucket, add one gallon of warm water and mix in one tablespoon of rubbing alcohol. Dunk your mop in the solution, and squeeze it out until your mop is damp. Mop up your floors adding a little pressure to wipe away grime and better restore the shine. Dump your water/alcohol solution and refill the bucket with clean, warm water. Rinse your floors using the clean water and your damp mop. To avoid blotchiness or any water marks, dry the floor with a towel.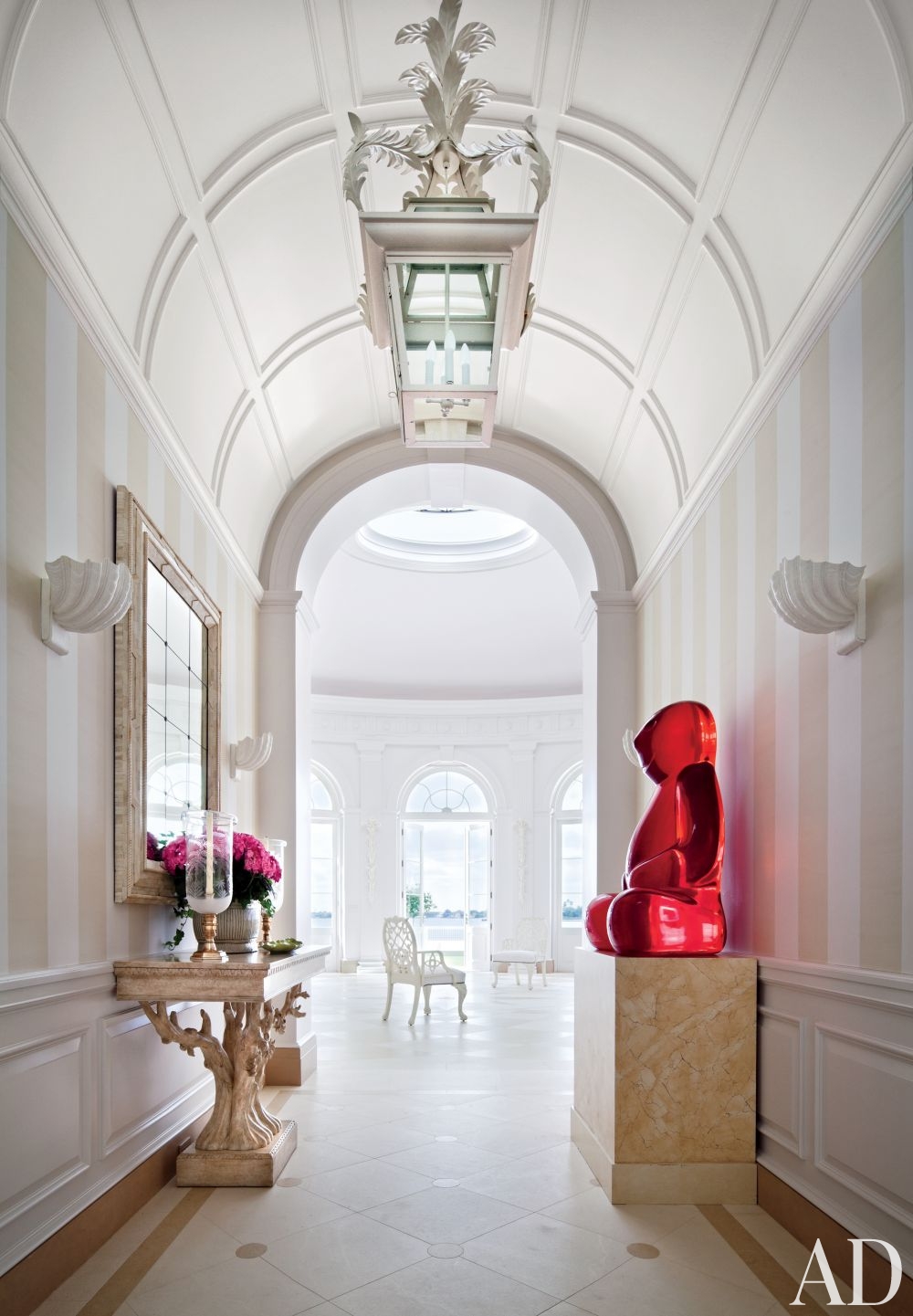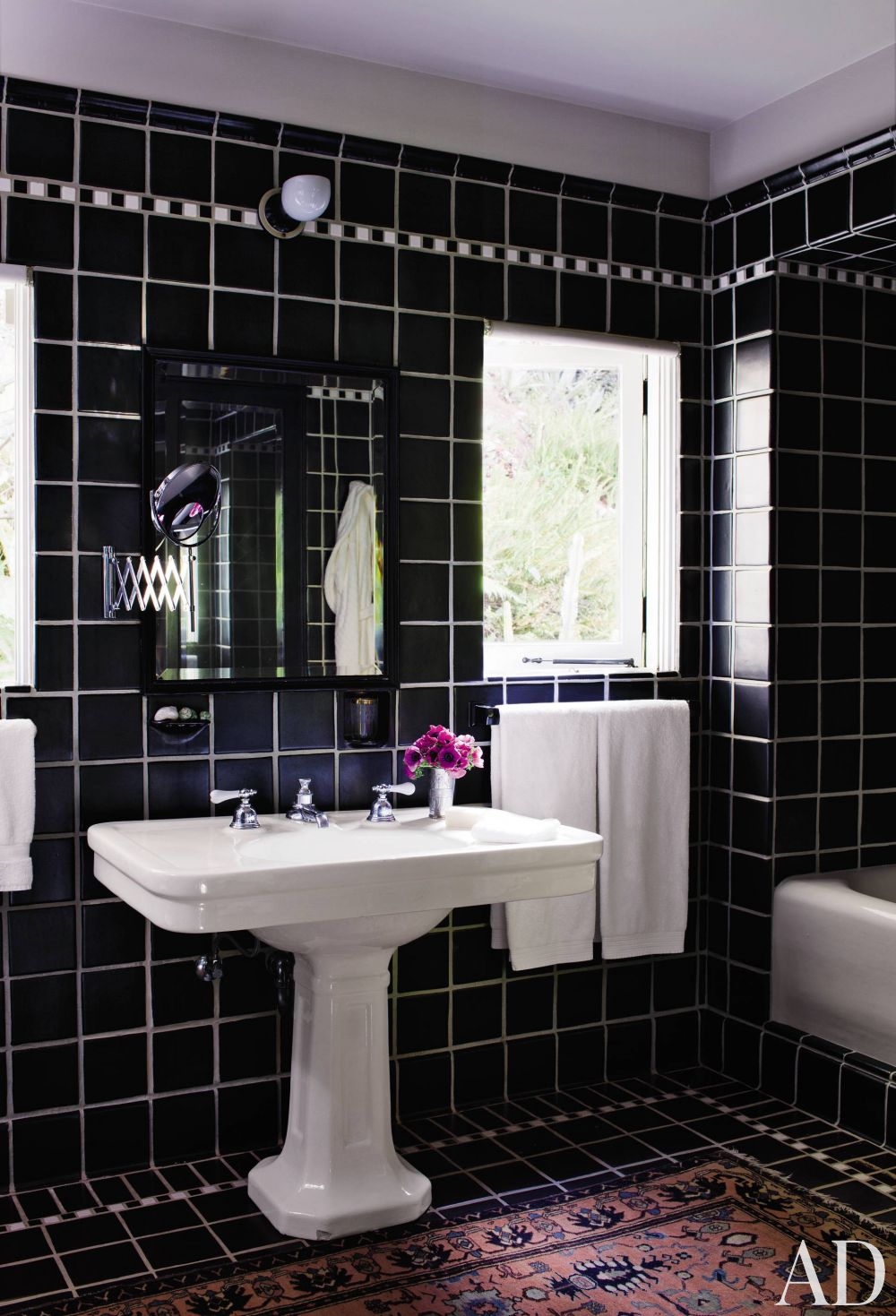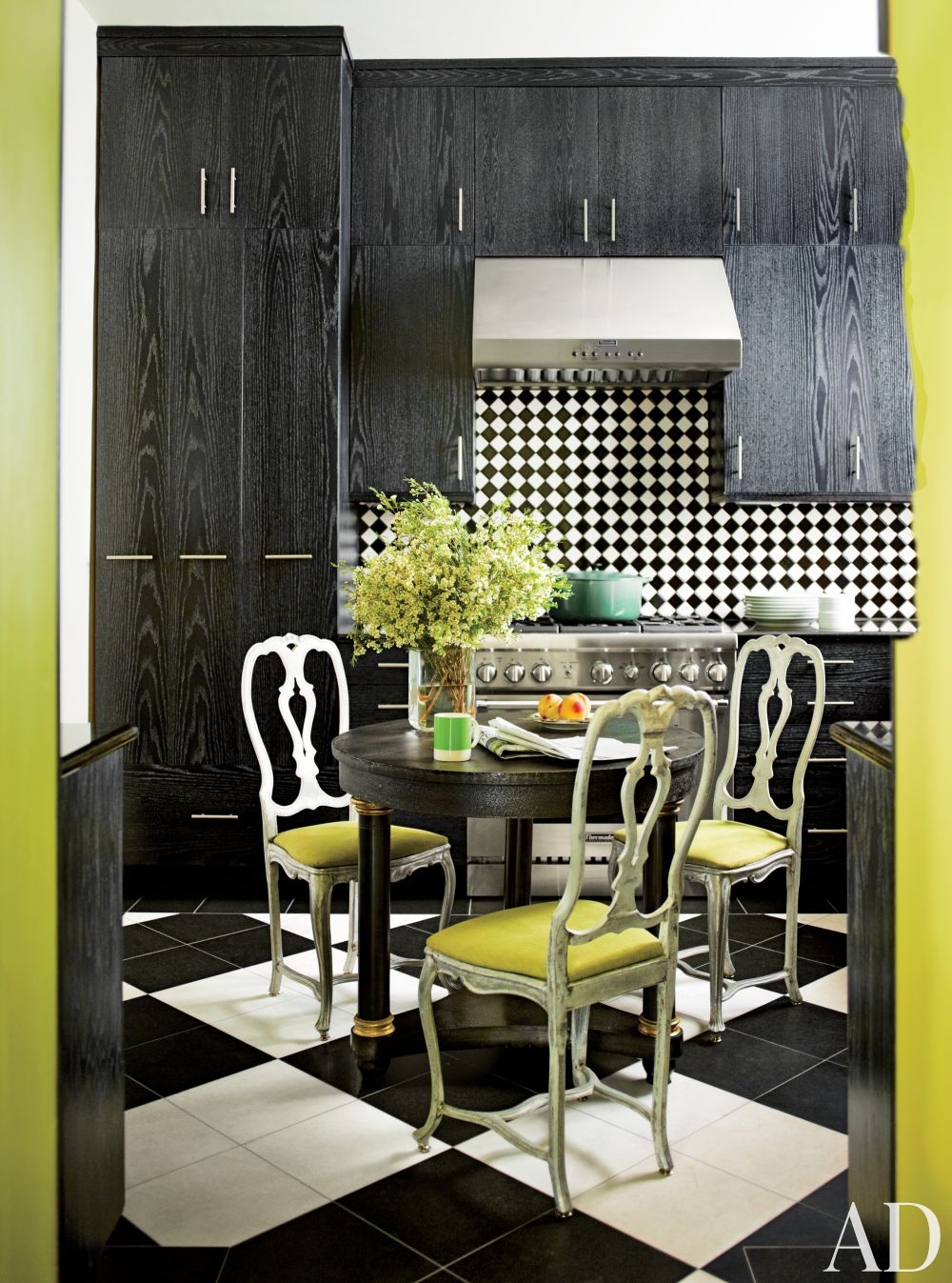 How to Restore a Marble Floor's Shine
Unlike hardwood, vinegar should never come into contact with marble. Anything acidic such as orange juice, soda, or other kinds of fruit juices will strip off the natural shine and make your marble floors dull forever. Instead, fill up a large bucket with warm water and 1 tbsp of dish soap. Get out your floor cleaning equipment and sweep or vacuum  up any dust or debris. If you have a large space to clean, hand scrubbing can be a pain, so you may want to invest in some heavy-duty equipment like those from J & J and Services. Dunk a large sponge into the soapy water, squeeze out the excess and rub down your marble floors. Then, take a damp cloth and go over the marble once again to clean off any soap.