A lot of work goes into building a home. From the planning to the execution, and the furnishing, each step is often carefully thought out!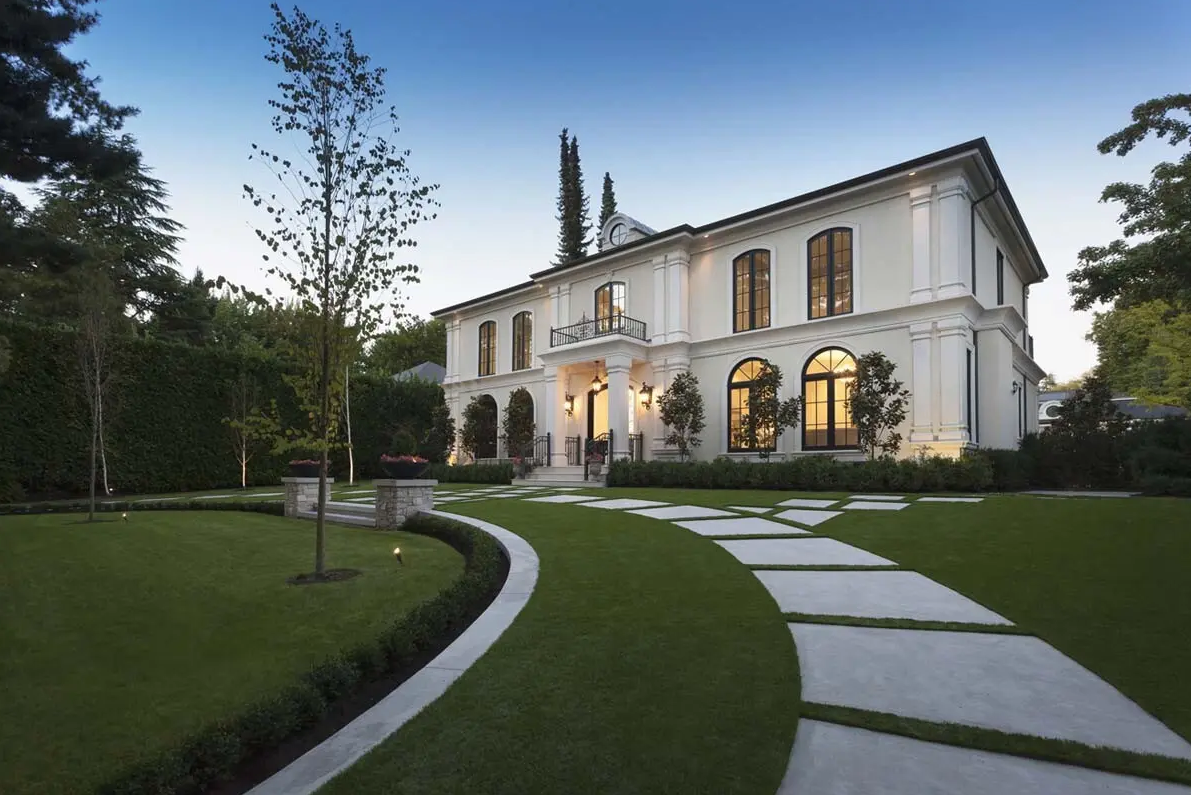 These days, we see a lot of beautifully designed luxury homes that take no effort in leaving one speechless and out of breath. Architects and planners have begun to implement designs that are unlike anything we've ever seen in homes, and people are loving it. 
Although it is true that the cost of owning a regular home is expensive as it is, yet so many people have their eyes set on luxury homes. Luxury homes are as expensive as homes can get. They are built with only materials of top quality, and one really pays to get these kinds of materials. One example is limestone. It has long been associated with high-end properties because of its looks, among several other benefits. Click here to find limestone building designs. 
From the exterior of the home which includes the driveway, the walkway, and occasionally a front porch, among other features, anyone can easily tell a luxury home from one that isn't. While their exteriors can be truly an impressive sight to behold, the interiors of luxury homes are simply out of this world. It is when you step inside one of these high-end homes that you begin to understand why these properties cost as much as they do. 
Within a luxury home, everything screams premium and expensive. From the paint work to the furniture, the floor layout to light fixtures, and the built-in systems, almost everything appeals to the eyes. There are so many intricate details that you'd struggle to find in regular homes.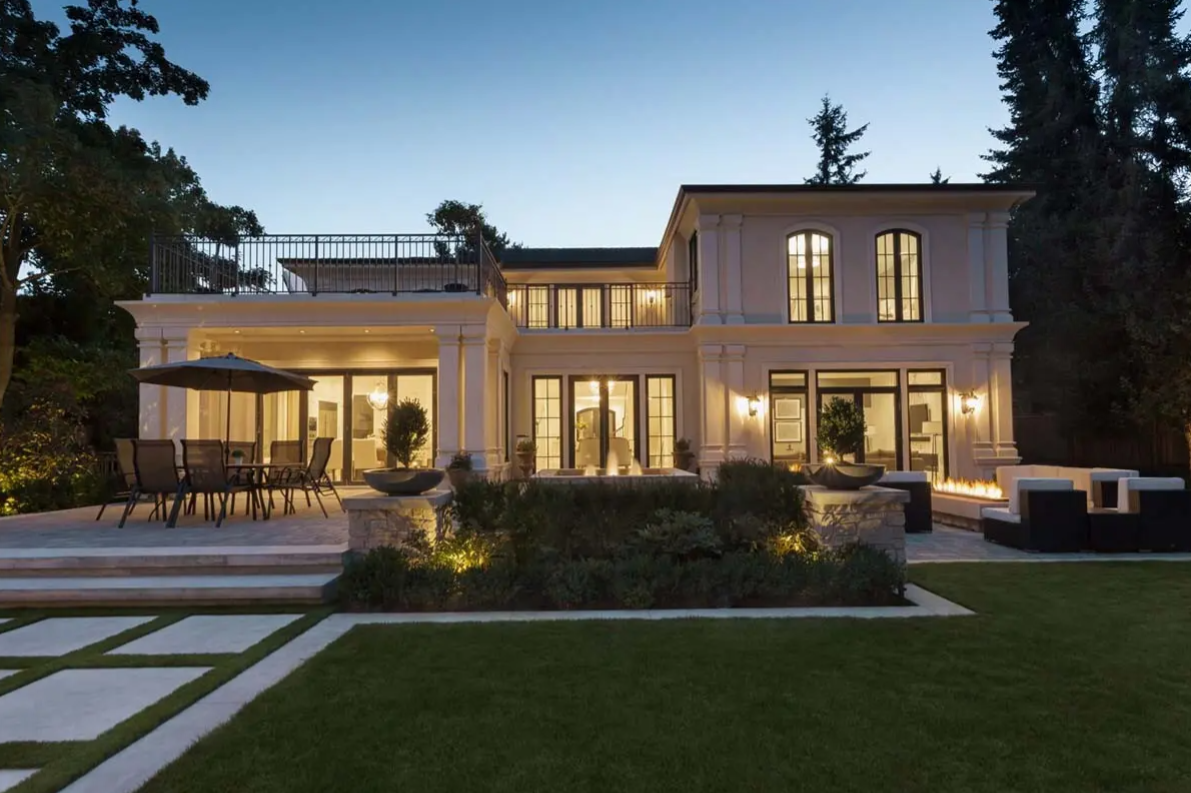 So Why Build a Custom Luxury Home? 
This is a question many people ask and frankly, their skepticism is understandable. They believe there's no point in planning and building a luxury home from scratch when one that's already been built can easily be bought. Again, this isn't out of place, especially considering the time and energy one needs to invest in executing such a project. 
The truth is that custom luxury homes aren't for everybody, regardless of whether they can afford such a project or not. They are for individuals that know exactly what they want and go for it. It's true that most luxury homes on the market have all the necessities like a hot tub, that one expects in a high-end home but there is more to custom luxury homes than that. Visit here to learn more about the benefits of hot tubs. 
Actually, some go the extra mile of including luxurious features that are fancy. While some of these features are functional and great to have, they can be easily done without. However, aside from all the fancy stuff that can be found in these homes, it's often the case that there are certain things that buyers don't approve of. 
But a custom luxury home is a unique, bespoke design built just for you, to suit your own lifestyle, needs, and taste. These homes are designed by the homeowners with the help of remarkably skilled developers that know just about everything about luxury homes. 
Every inch of the property is designed to your taste and liking, and only things you approve of are implemented. Unlike generic luxury homes that may be built with certain kinds of materials that you don't like; a custom home is everything you like. Reason being that every material, amenity, and feature included in the house is with your approval.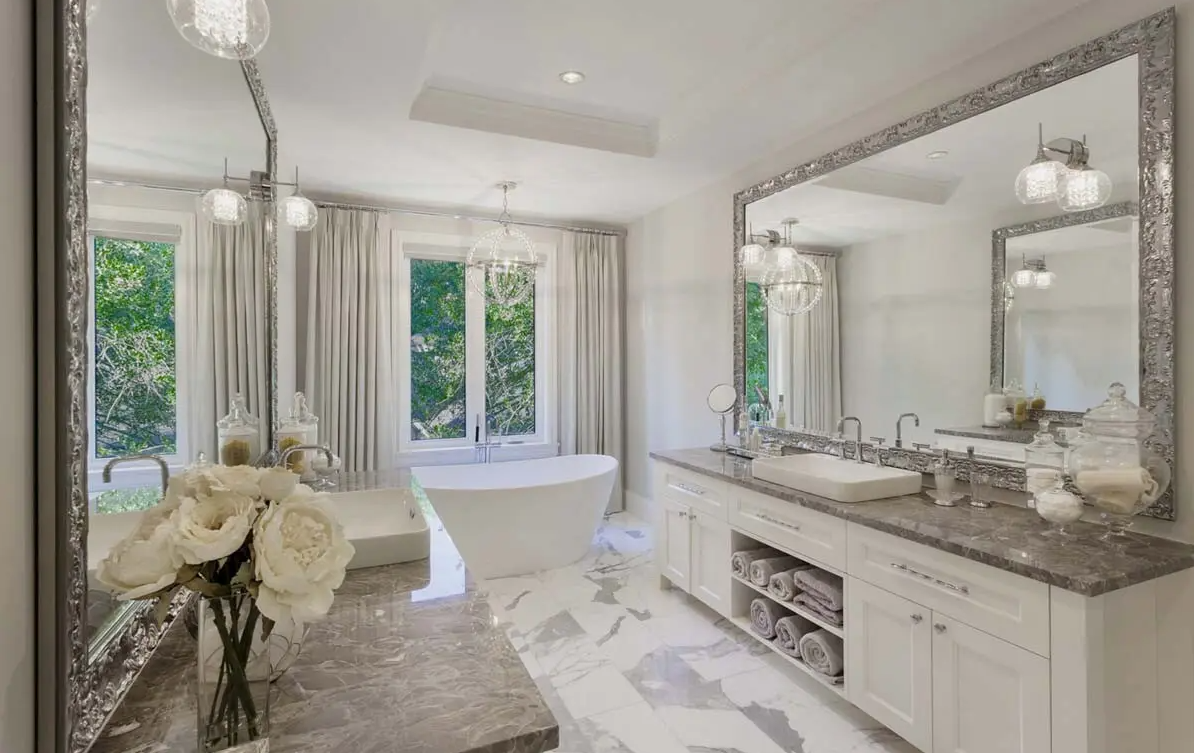 Finding the Best Builder for the Job
Not all builders are the same when it comes to skills, experience, and expertise. In building this type of property, you'll need the best hands you can afford. Thankfully, compiling a list of potential hires can be done quickly by running a simple Google search. For instance, people living in Vancouver can simply search Vancouver custom luxury home designs to get started. 
Of course, there's also the option of reaching out to friends and family for recommendations. Someone within your network may have a handful of developers that they'd be happy to recommend. 
Popular Features in Custom Luxury Homes
With these types of properties, each has its own unique design, features, and amenities. However, there are some features that have been found to be common in bespoke properties. These include:
A Fully Equipped Kitchen
Make no mistakes, regular luxury homes have all the basic equipment you'd need in a kitchen, and maybe even more. But depending on what you like and the types of meals you prepare, you may find that many of what you really use may not be installed in the kitchen. This never happens when you plan, design, and build your kitchen yourself. 
Just in case you're not sure what a fully-equipped kitchen should consist of, you can read this article for a better understanding.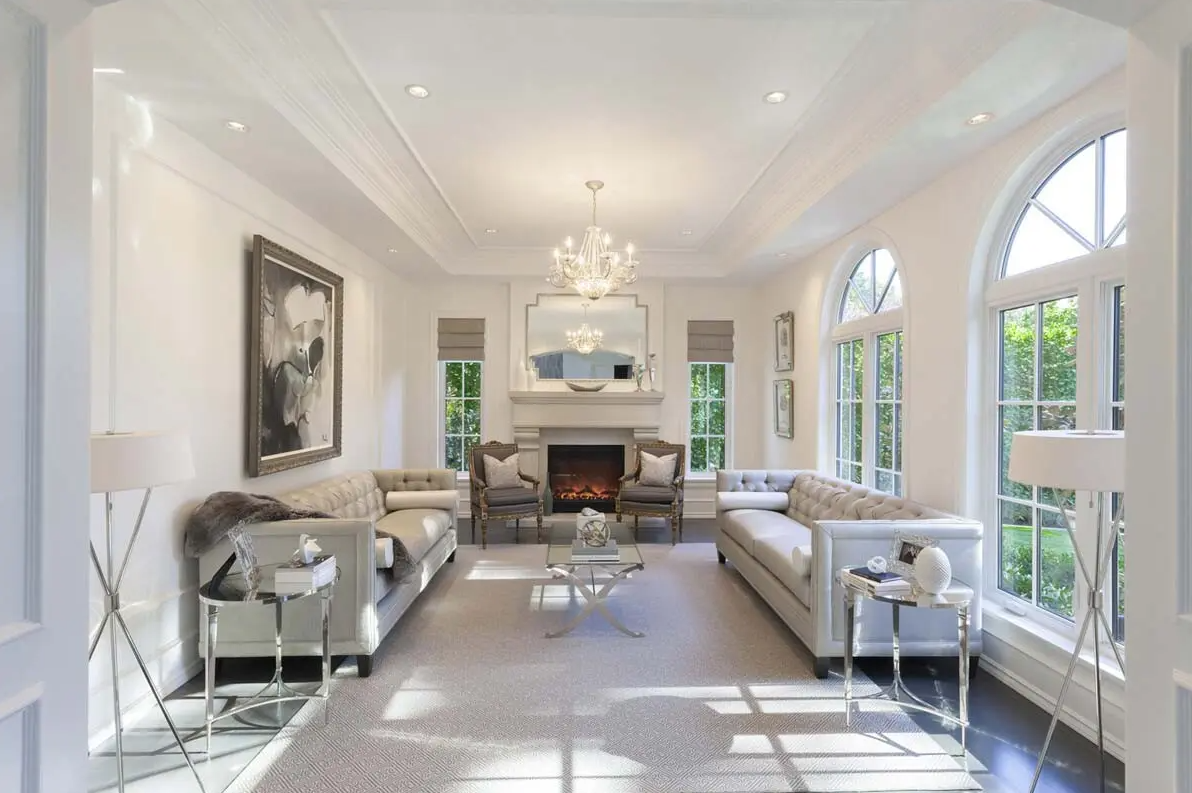 Additional Rooms
This is a no-brainer when it comes to bespoke luxury properties. The size of the family is always factored into the planning to ensure the house accommodates everyone. This isn't always the case in most generic high-end homes because they are usually built with a certain family size in mind. 
Luxurious Out-door Living Area
Although these homes are built to fit one's lifestyle, they are also built to impress friends and family whenever they come over. Custom homes are known for having beautifully designed and perfectly executed out-door living areas. Common amenities you'd find in these parts of the home include an out-door kitchen, a sitting area fitted with a fireplace, and a custom pool. These outdoor-living areas are great places to entertain friends and family and enjoy nighttime outside the house. Here you can find a number of outdoor living ideas.
Final Thoughts
If you're torn between buying a luxury home or having one custom built for you, there's a way to make up your mind. Close your eye and picture what the perfect home would be like for you. With that image in your head, start shopping around to see if you can find something remotely similar to that. If you can't, you should probably build that perfect home yourself.