Selling your property can be a daunting experience. Besides the thousand other things, you need to do such as the paperwork, looking for a reputable estate agent, cleaning, packing, shipping all your furniture to your new home to name a few.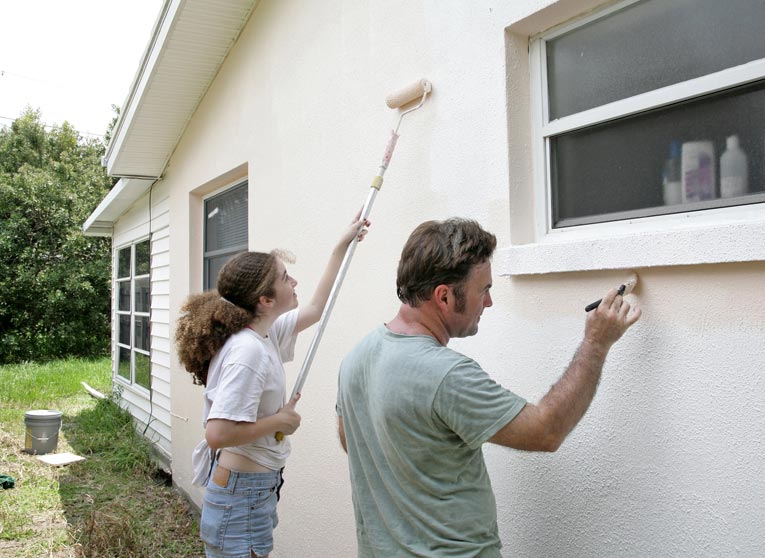 One of the biggest and most important tasks is, making sure the house is in tip-top condition so that it is appealing to buyers, so you don't need to wait for months to find people interested in purchasing your home, doing everything you can to make it look pleasant involves both big and small detailed tasks.
As local painters in Highlands, we know that the one big one that we can help you with and take off your shoulders, (and your to-do list) is getting your house painted so it looks fresh and new. Besides that, there are tons of reasons to get your house painted, more on this here. Below is some advice that we can give you for when you need to sell your property or even in the case where you have purchased one and are looking to refurbish it both on the exterior or interiors.
Choosing the Right Exterior Paint Color
No matter how much time you spend choosing the right furniture or entry pieces to draw the eye, the one thing that will make or break everything is the color on the walls. Before the buyer walks through that front door you should make sure you choose the right ambiance, and this is done by choosing the right shade.
Much in the same way when you are mobbing into a new home yourself, keep this in mind too. More on that later. Let's look at what the exteriors should look like. You, of course, may not be able to do this yourself, because it is a lot different than painting the inside of your house. However, with the help of experts, you can get it done within a weekend.
Not to mention, the color of the exteriors is there to stay and cannot be changed as frequently as the shade in, for example, your powder room or hallway. Some helpful thoughts may help from this site. So careful thought needs to be put into it. A pristinely painted exterior will pay off in respectable looks and help with curb appeal when it comes time to selling.

Factors to Consider – Both Big and Small
Several factors should be considered that will include the location of the property (sea-side, country-side or city), the architecture (modern or traditional), any rules or regulations surrounding properties in the local area including yours, or if there is a property owners association that you may be a part of.
Something else to pay heed to is, if you are in a suburb, you will need to keep your neighbors' properties in mind. Not only will you be the talk of the town if you paint your building a loud color, but things may not go so well at the next house party. To avoid any of that drama, consult those who have been in the business in the highlands, for instance, Huskeys Painters Highlands NC and stick to similar shades as your surrounding buildings, and keep the peace.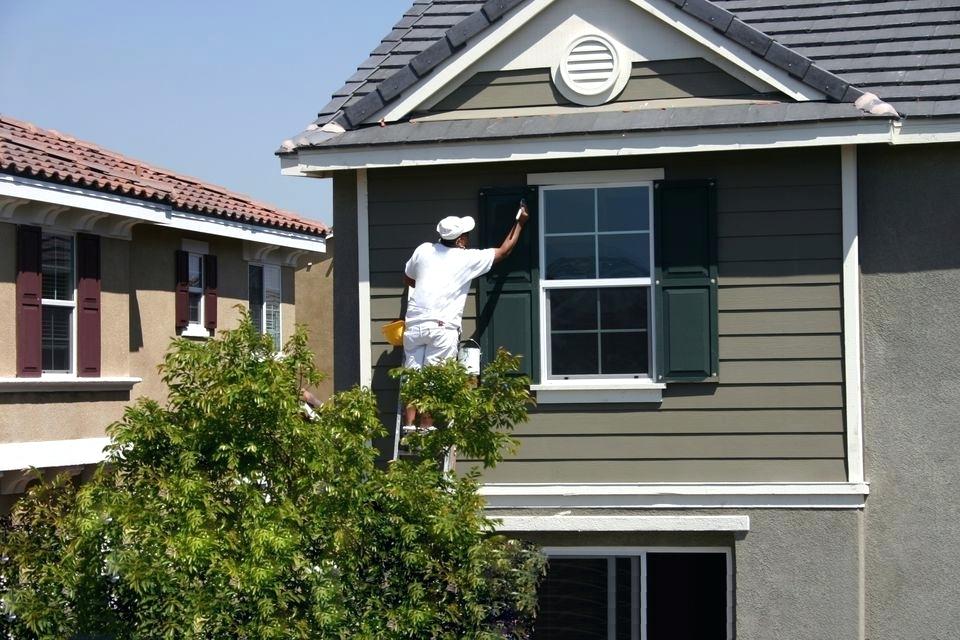 If, however you're in a secluded location, by all means, trying something bold, may not be a bad idea to put a modern twist to the traditional. However, if your selling this may not be such a good idea. The property architectural style is fundamental to consider in the decision-making process, too. If you own a bohemian villa by the seaside, a pale pink will look fabulous, but if you own a shingle-style modern looking property, it will not. Try to harmonize with the surrounding nature and come up with a balance of subtle yet charming. Its easier to do then it sounds.
In addition to the point above, other aspects of the architecture, both big and small, should be clued in. Elements such as the types of window or shutters that are used, or the front doors and pillars perhaps, all these add personality to a home and should not be forgotten, but rather enhanced so it stands out from the crowd.
If, however all else fails and you still cannot come up with a proper color of your liking, sticking with the safer options such as the light color that includes, white, shades of creams and beige or pale blues. Even some pastel hues such as eggshell or light yellow would be your best and would add some charm to an otherwise old-looking or dirty exterior.