3 Bathroom DIY Mistakes and How to Avoid Them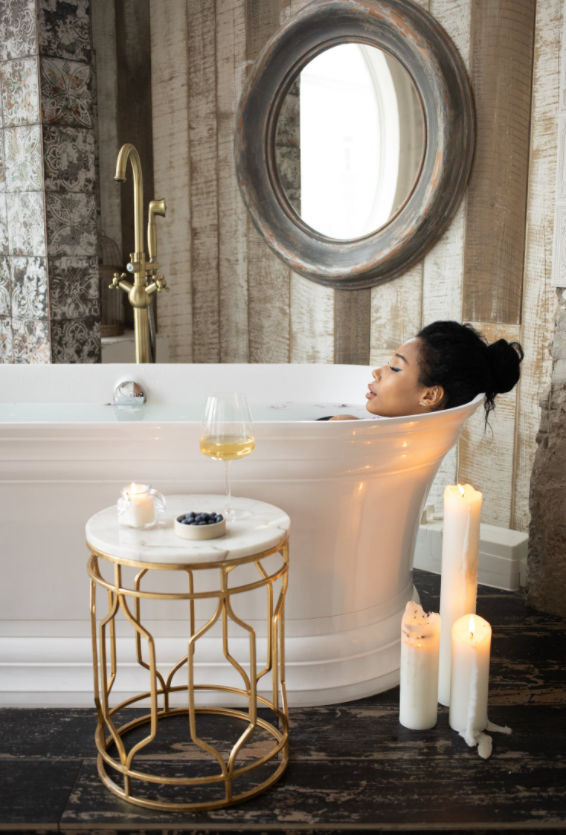 A Do-it-Yourself attitude can help you refresh a tired, old bathroom on a budget. But you'll want to be careful when tackling your bathroom without a contractor!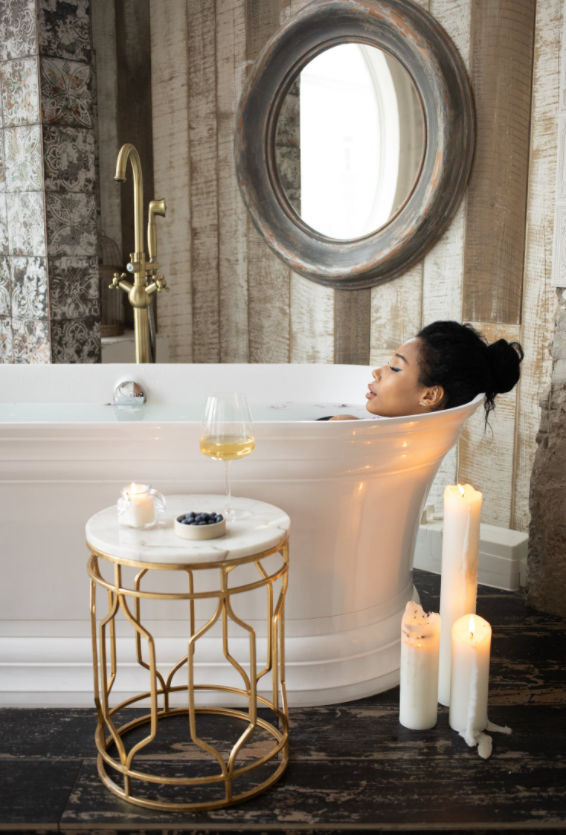 Photos By: Stock Images
If you aren't a seasoned professional, you can easily overlook little things that lead to big, expensive problems. Before you grab your toolbelt, keep scrolling to find out how to avoid costly mistakes with your reno.
Mistake #1: Working without Turning off the Water
Whether you're retiling the shower wall or installing a new faucet, the first thing you want to do is turn off your home's water supply.
Turning off the water protects you against a mess if something goes wrong. And best of all, it's easy to do.
Go into your basement and locate the main water supply valve, giving it a twist to ensure it's off. Once you're back in your bathroom, open up the sink and shower taps to drain off any trapped water.
Skipping this simple tip could lead to broken pipes, water damage, and long-lasting issues with mold — any of which could double or triple your original budget.
What happens if the previous owners ignored this advice, and you find water damage lurking behind your shower wall or underneath tiles? In an unexpected emergency, you may consider putting these surprise repairs on a line of credit.
Unlike a term cash advance, a line of credit is based on use, so you only pay charges on what you owe. Best of all, a line of credit can be your backup in an emergency the next time you take on DIY. As long as you pay back what you owe, you'll have access to your full line of credit without needing to reapply.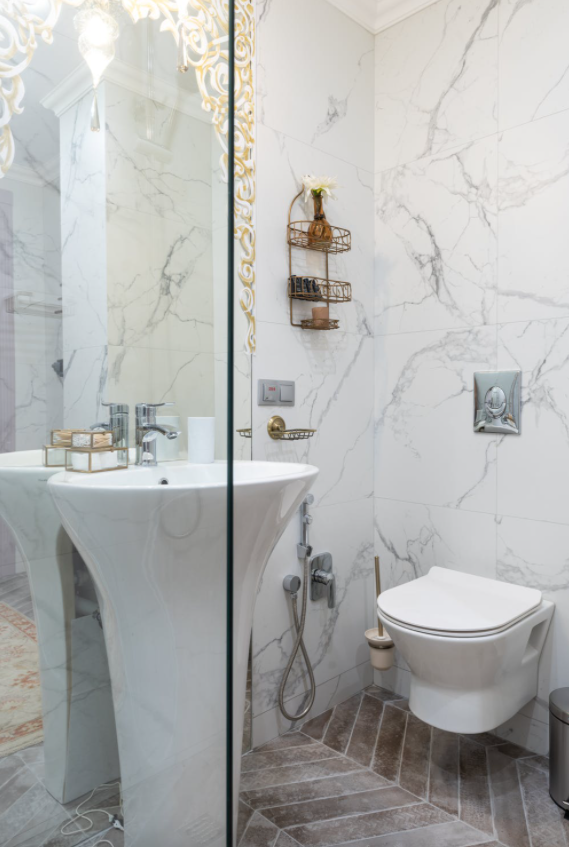 Mistake #2: Ignoring Your Bathroom's Humidity
Think of how hot and steamy your bathroom gets after a long shower. As one of the most humid rooms in the house, your bathroom needs special consideration.
Regular moisture will collect on walls and fixtures, so you'll want to make sure your materials are graded for humid areas of the home.
Wallpaper: Too much moisture causes your wallpaper to peel off — or worse, become a breeding ground for mold. Look for waterproof vinyl wallpaper and mold-proof primer designed for the bathroom.
Paint: Walls in the splash zone can retain more water than you realize, so you'll want to coat your walls in mold and mildew-resistant semi-gloss or satin paints.
Light Fixtures: If you're replacing lights, stick with damp-rated fixtures. These lights are designed to withstand condensation that collects during a shower, and they can make your home look more expensive.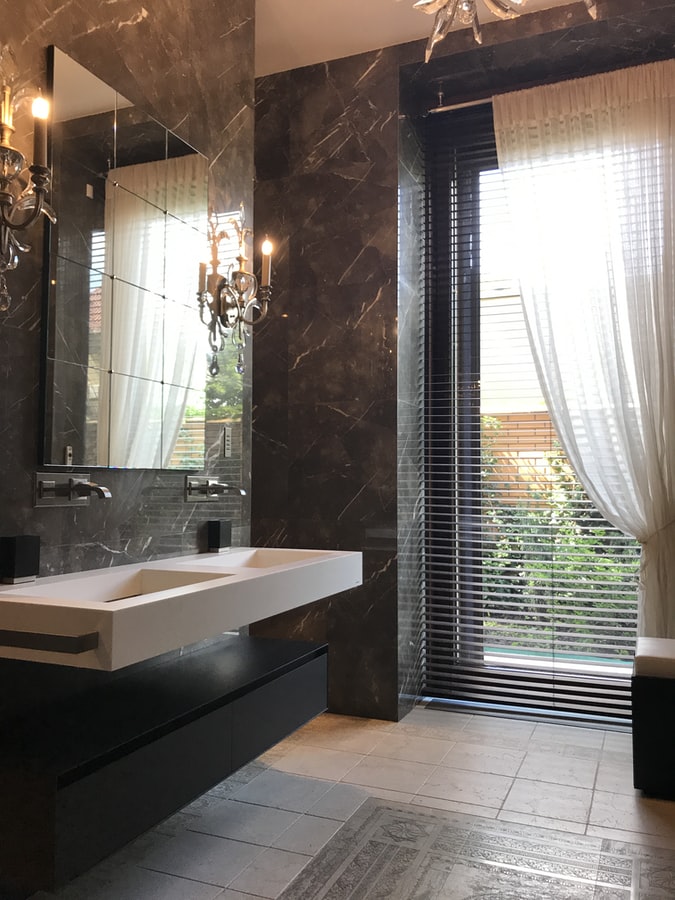 Mistake #3: Laying Tile Improperly
Tiling is a complicated and messy job that requires a steady hand and exact measurements. Mistakes like poorly graded tiles can cause drainage issues. Meanwhile, messy, cracked, or inconsistent grout work lets water through, which can lead to serious water damage down the line. Doing tiling the right way can be hard, but it's possible.
Watch online tutorials, take out tiling books from the library, and even talk to someone at the hardware store. All the prep you do before you start can ensure the results are perfect.
Bottom Line
Unprepared, you can wind up making costly mistakes when you take on a DIY project. But a little prep, a lot of knowledge, and a line of credit empower you to complete a safe, cheap DIY reno that looks good.