Looking to Give your Home a Makeover? Don't Refurbish, Revamp!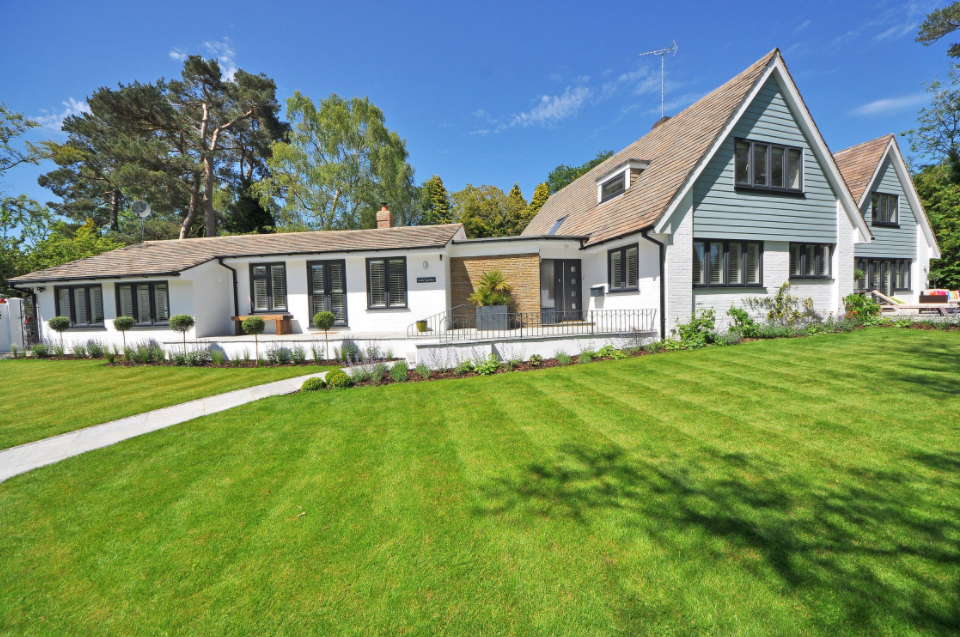 If you're looking for ideas, take a look at our guide to revamping your home!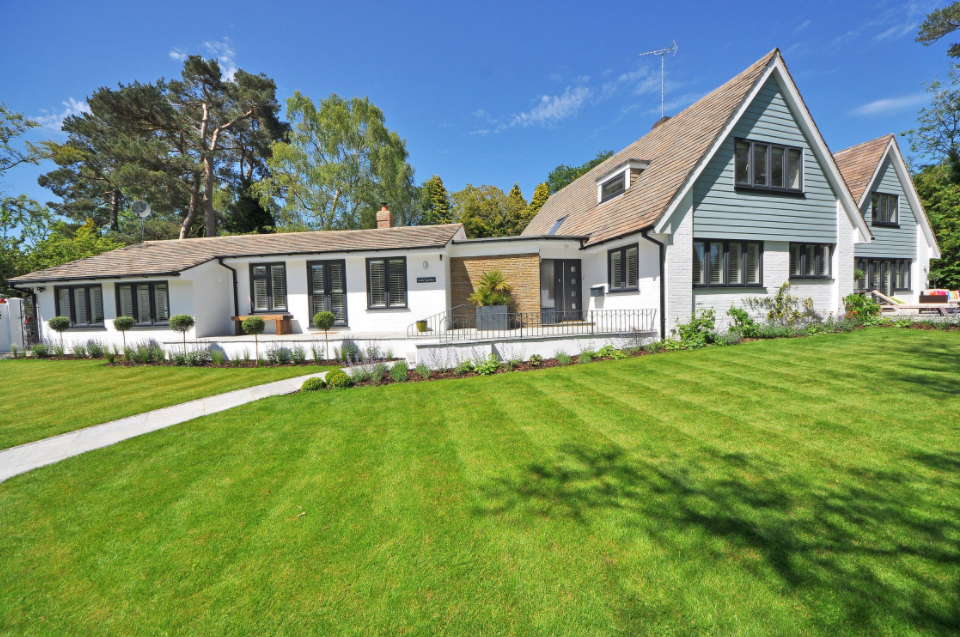 Photos By: Stock Images
Looking to give your home a makeover? Don't Refurbish, Revamp
If you're getting bored of your current home design, you don't need to throw out what's there and start again. Instead, give your stuff a deep clean, a shiny new coat or a new look to have your home be something you can be proud of.
If you're looking for ideas, take a look at our guide to revamping your home.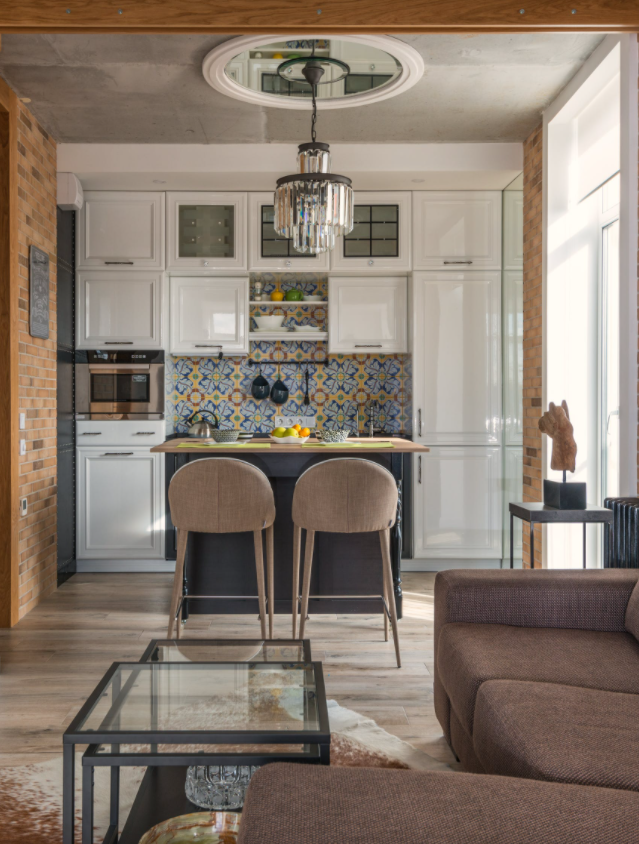 Give that furniture piece a revamp
If you're on the DIY genre of Instagram, TikTok, or YouTube, you're bound to come across some impressive revamping projects – and most of them are pretty simple.
You might look at that solid wood sideboard that is covered in scratches and think it needs to go, but a simple sanding and a varnish will restore those scratches and give your furniture a new look.
If you're looking for something more radical, you can paint your furniture a new fun colour, or add some new handles for a simple upgrade.
As for the soft furnishings, you can grab from fabric from the market and try your hand at upholstery. It's not as daunting as it sounds if you have a trusty stapler nearby and it can really change the look of your room. The latest trends are all furniture with bold colours in neutral or white rooms, making it a good option for anyone renting who can't touch the walls.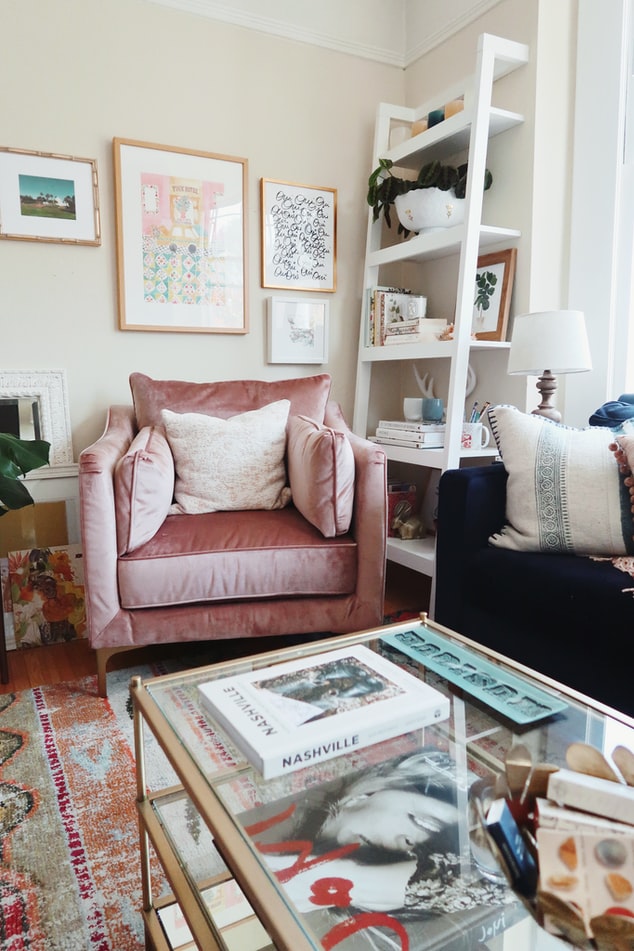 Hire a revamp of your carpet
There was once upon a time when a light or even white carpet seemed like a good idea, right? It's classy, it's lush, it features a wine stain that you had to rearrange the living room to cover.
And yet, once you lift that TV stand, not only do you see the remnants of a spilled glass, but the colour around it that the carpet used to be. You didn't know your carpet could be that white.
The sad fact is, no matter the colour of your carpet, over time it will dull, due to pets, shoes, even bare feet. You're tracking dirt all over it.
The best way to get it back to its original state is to get it deep cleaned. This is not a job for your average supermarket product, but a service that can give your home an instant and vital upgrade. You'd be surprised how your home feels once your carpet is back to looking brand new. The rest of the room is likely to look new too.
If you're looking to have your carpet cleaned, find out more about the process by visiting ths link: rhcarpetcleaning.ie.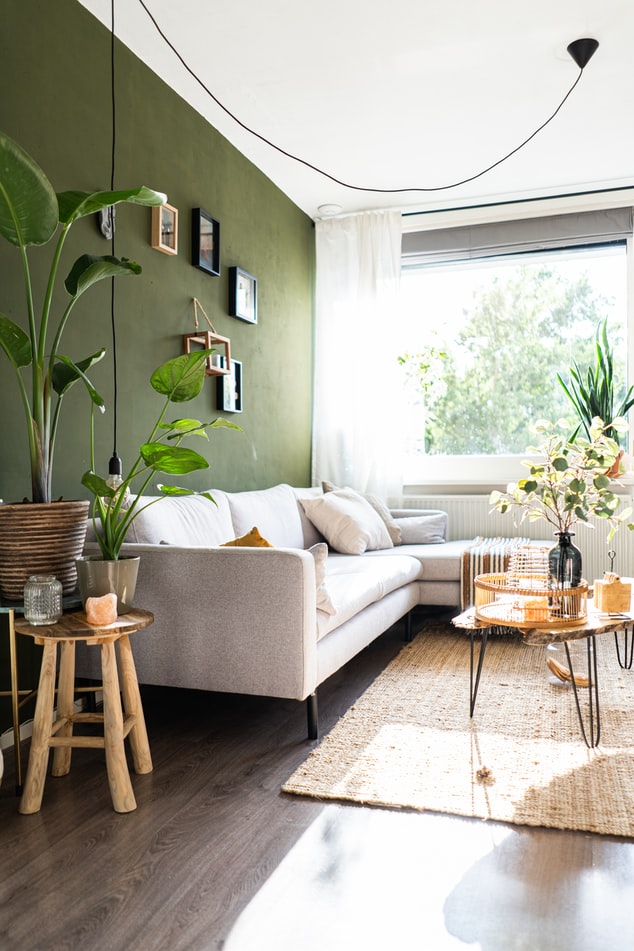 Revamp your walls
For a more drastic change to your home, think about what you can do with your walls. Accent wall decor ideas are popular at the moment, and you can see why. They make for a modern change to your living room that uses a lot less material than a home revamp used to.
Plus, there are no rules. You can be as bold or subtle as you fancy, going for one solid colour, pattern or graphics of anything you like.
If an accent wall doesn't suit, you can indulge your artistic side and look into some wall art. Again, the perk here is that there are no rules. This world is about individualism and nowhere is that more obvious than in art. Hang what speaks to you, whether that is an expensive painting from an influencer, a handmade piece full of bold simplicity, or a detailed tapestry.