Solar panels are some of the most coveted energy upgrades that people are looking into today. They're becoming more popular by the day due to the advantages that come with them.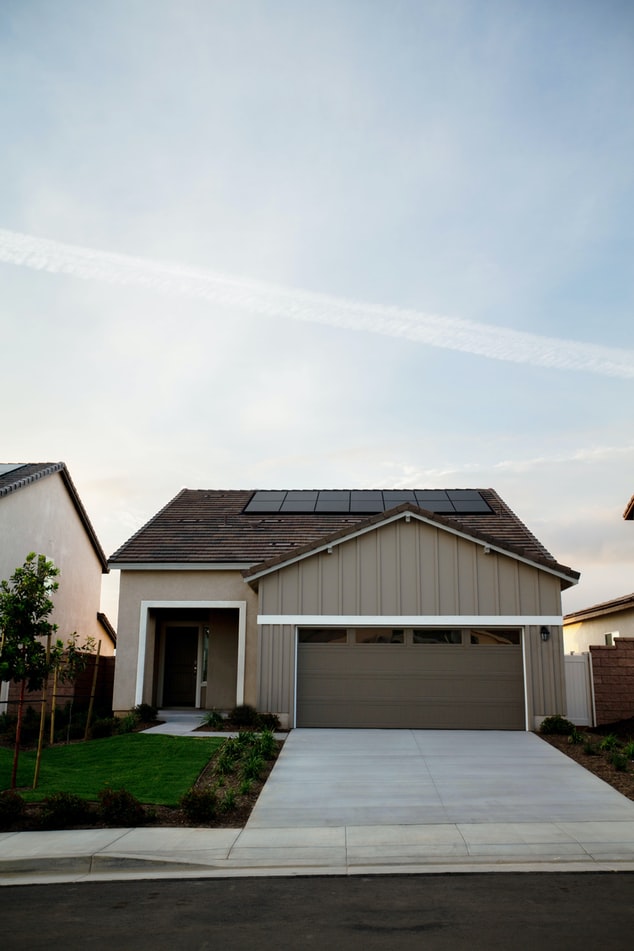 Photos By: Unsplash
But how do solar panels work? These tips will explain it to you clearly.
How Do Solar Panels Work?
Solar panels consist of crystalline technology that absorbs light energy from the sun. This energy is then stored and converted so that every electrical fixture in your household is powered by the sun's energy. Using solar panels can help you to have more control over the electricity that you use while making sure that you are also protecting the environment. Here are some tips that you should know.
1. Understand What These Panels Bring to the Table for You
When you know the advantages of home solar, it's easier to get the best rewards from the work. For one, solar panels are a clean form of energy that doesn't pollute. It is as infinite as sunlight is, so you don't have to worry about gas and oil shortages, tax increases, and other matters that come with traditional forms of energy. Get to know the different government programs available to help you make this upgrade. For instance, the government offers tax rebates to push people toward this technology. You'll also love that your lights stay on no matter what, since you are no longer tied to your area's electricity grid.
2. Learn About the Different Kinds of Solar Panels
Make sure that you also research whatever technology you are going to use for your solar panels. Some of the different kinds of panels that you can buy and install include polycrystalline, thin-film, and monocrystalline. Test the market for the different panels available, and look for the type that is the most cost-effective and useful for you.
3. Find Someone That Can Install the Panels for You
You will need to also find the best professionals available to install your solar panels. Ask them how long they've been operating, and for some examples in their catalog of work they have done before. This lets you determine if you are choosing the right company for the job so that your money is only spent with the best professionals around.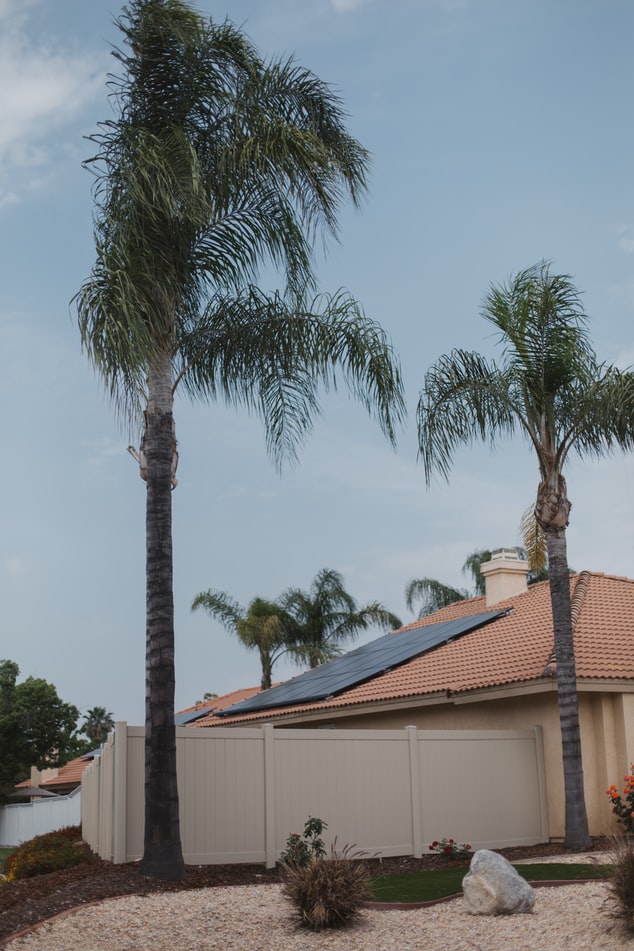 4. Put Together the Installation Project
Finally, take the time to book whatever kind of installation project makes sense for you. This means looking into the right appointment dates and reading through the contract. Make sure to research your options and test the market for whatever price range is best for your household and your budget.
Get the Solar Energy Service That You Need
So how do solar panels work? These tips will guide you in the right direction. There are so many different solar panel professionals that you can turn to whenever you need a purchase and installation. By taking this work seriously, you will get the best deal and work that will protect and enhance your home for a long time to come.
Let these tips help you, and come back when you want to learn more about home and real estate.