More than 30% of homebuyers in the United States are considering moving to smaller communities. The pandemic has taken a toll on densely populated areas, making the suburbs more appealing.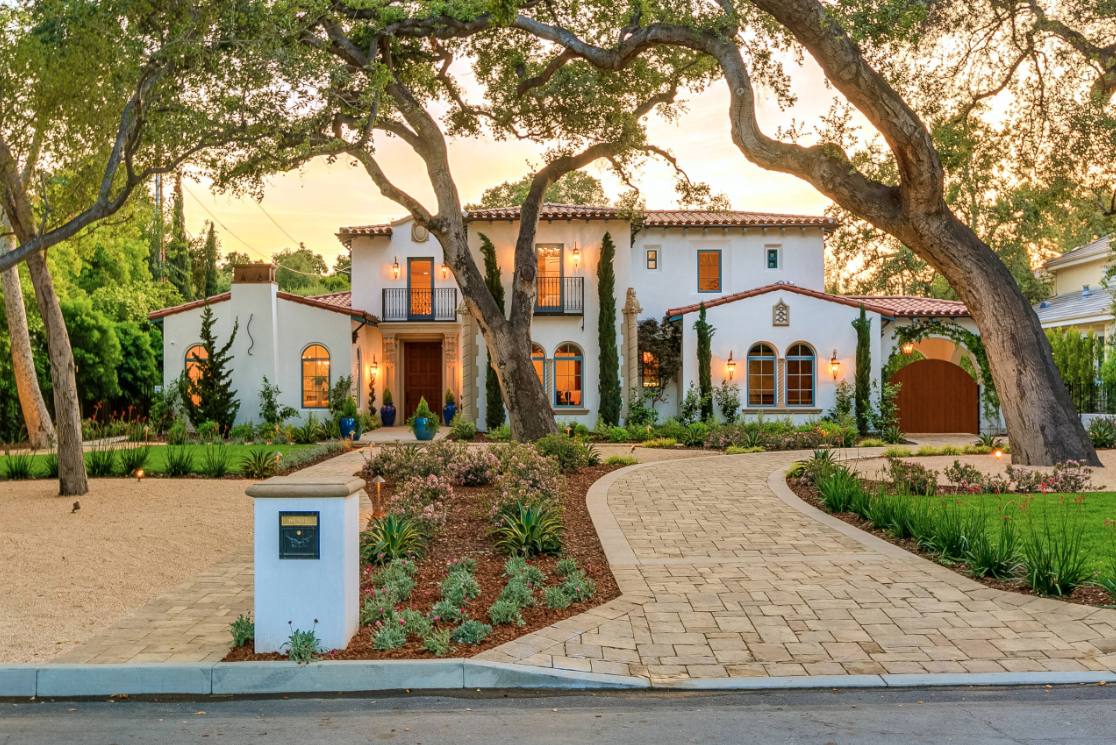 Photos By: Mur-Sol Builders Inc
Not only are there fewer people in the community, but you can also have more land. Continue reading to discover the largest real estate companies in America, that can help you move to your new home!
1. Century 21 
One of the largest real estate companies in the United States is Century 21. Not only are they located all over the country, but you can also find them on other continents! Century 21 can be used in Europe, Latin America, Asia, and more! With independently-owned offices, you can be sure that you are getting the best realtor the area has to offer.
2. Coldwell Banker
If you are from the west coast, you have likely heard of Coldwell Banker. Coldwell Banker has been in business since 1906 selling houses and is continuing to grow around the world. They have 3,000 locations and almost 50 countries. This is an excellent company to go with if you want a well-trained agent who can help guide you along the process.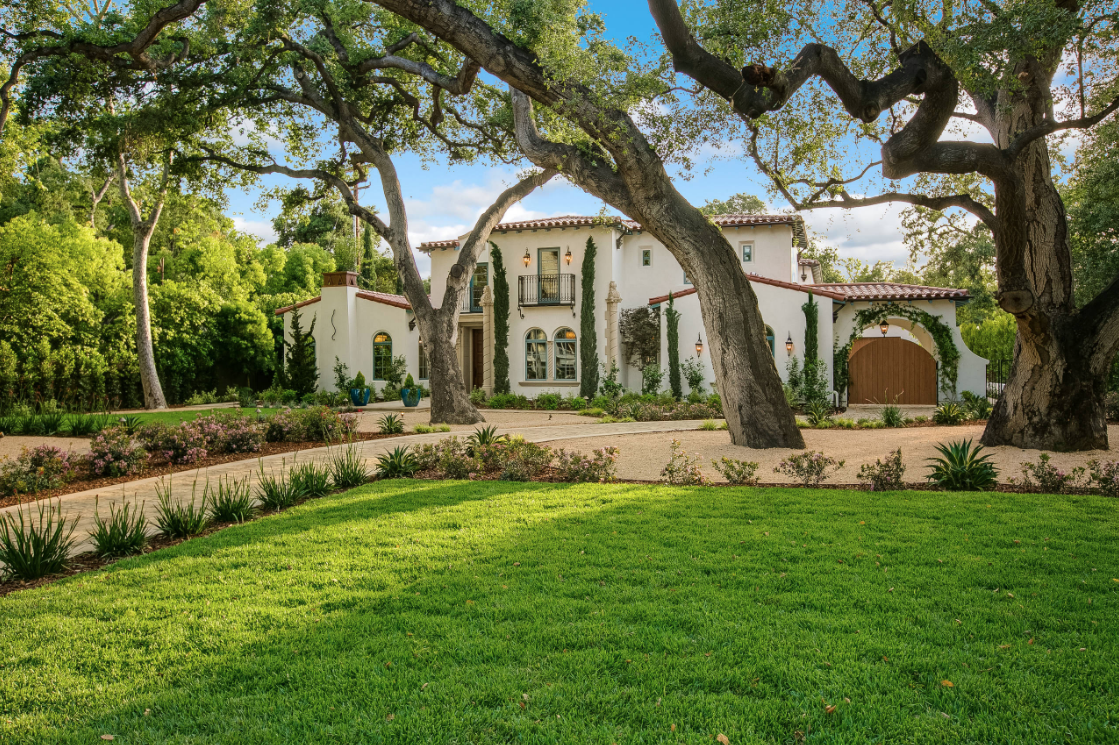 3. RE/MAX
Besides Century 21, RE/MAX is the next best on the list of the biggest real estate companies. They have been around since the early 70s and have more than 100,000 agents. RE/MAX can be found in more than 100 countries. This is the perfect company to go with if you want multiple options and support through the moving process.
4. Zillow 
Although Zillow has only been around since 2005, it has a large following and is user-friendly for all home sellers and buyers! Zillow has a convenient application and website that allows you to view homes and rent or buy them. Zillow has more than 100 million homes that you can view and get home facts about. This company allows you to take charge of the moving process so that you can find exactly what you want!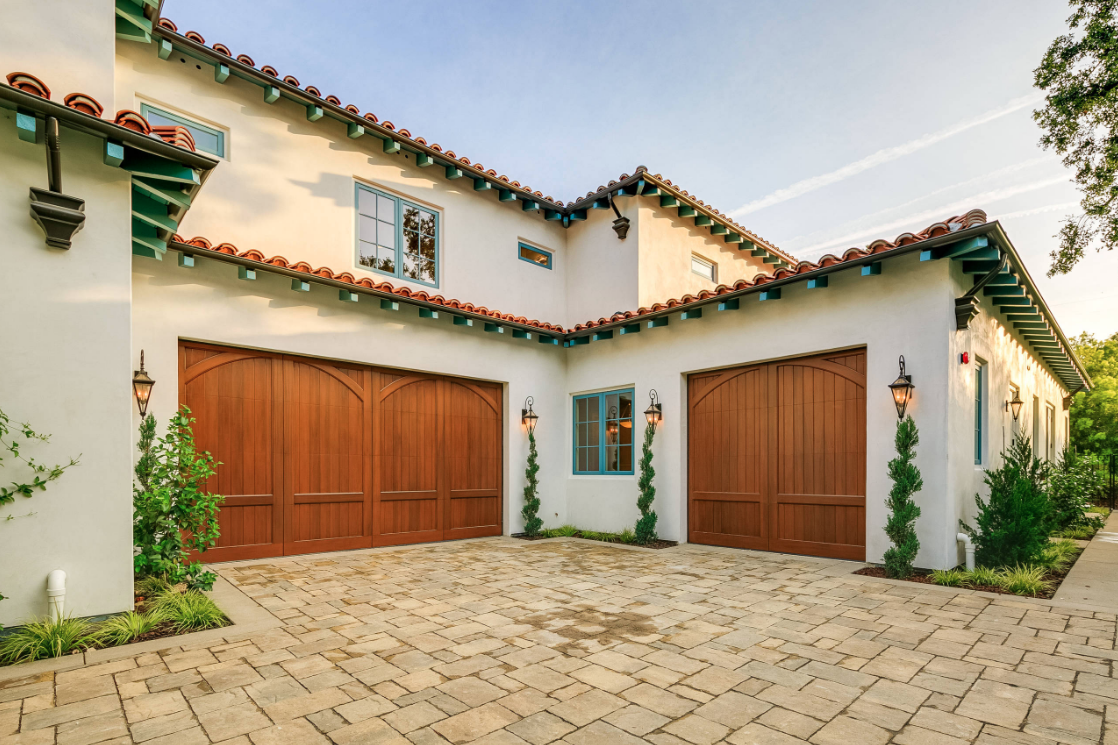 5. Keller Williams Realty
The Keller Williams Realty team is headquartered in Austin, Texas. This company was founded in 1983 and has made a large impact on communities around the globe. Keller Williams is reputable in the real estate industry because of its 91% profitability rate. Along with its customer satisfaction.
America's Largest Real Estate Companies 
If you are planning to move homes, going with one of the largest real estate companies in the country is recommended. Century 21 and RE/MAX are two of the most popular companies. They are located all over the globe and have many offices and agents to choose from. For those of you that want to take control of the moving process, Zillow is an excellent choice.
Depending on the area you are looking to move to and the customer service you want, you can choose from the best companies. This will make the moving process much simpler and put you in your dream home. Be sure to check out our blog for more articles about the real estate market to help make your move smoother!